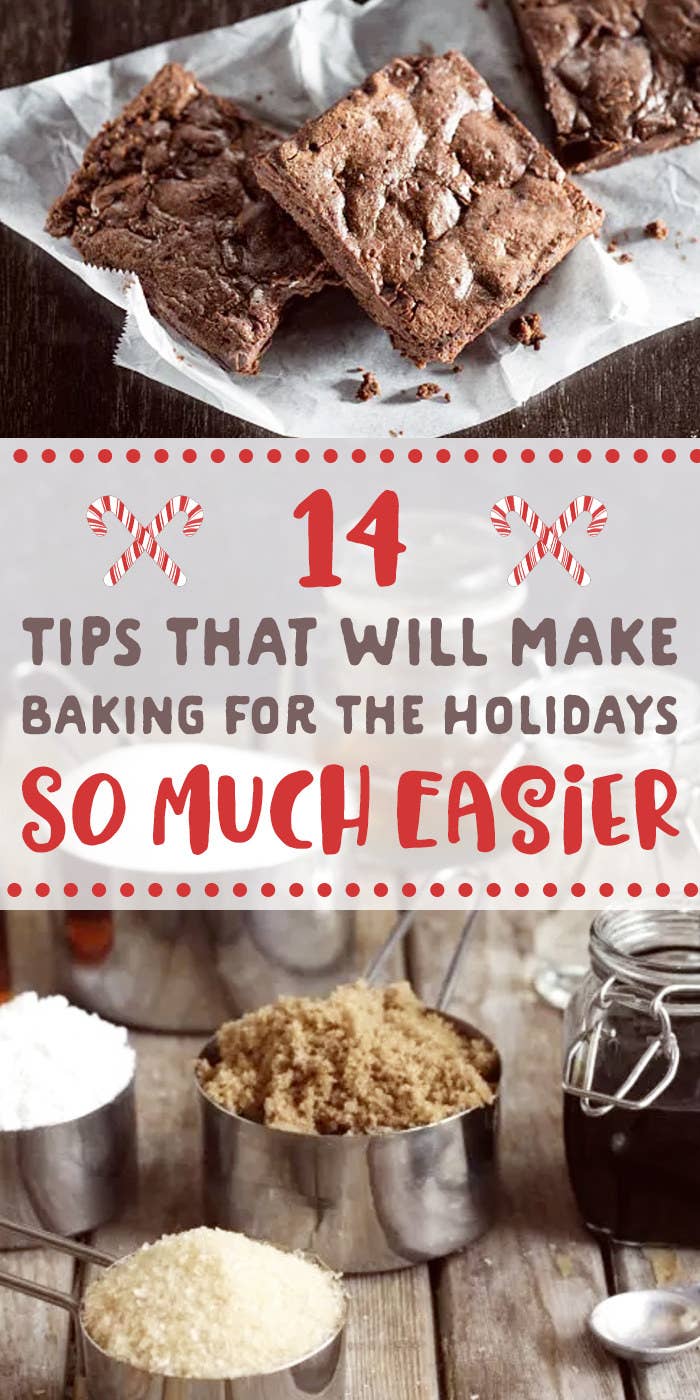 1.
Make icing beautiful cakes less of a struggle by starting with a crumb coat.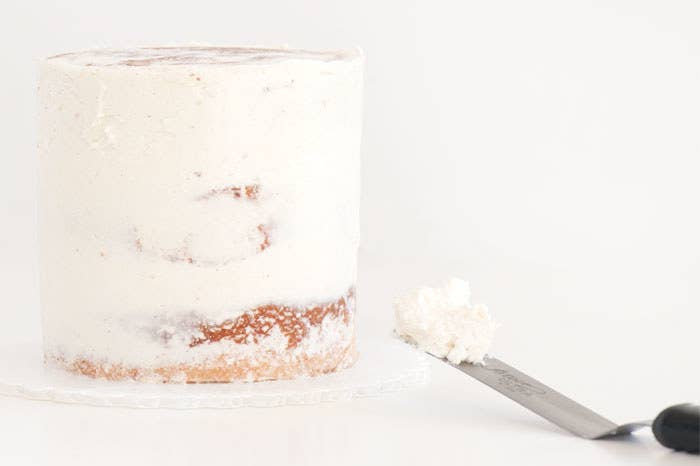 2.
Keep cookies fresher longer so you don't waste any by storing your cookies with a slice of bread.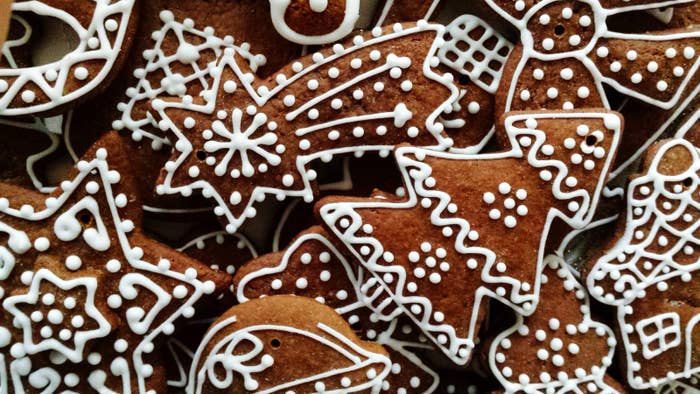 3.
Don't waste time cutting up butter with a pastry blender when you can grate it.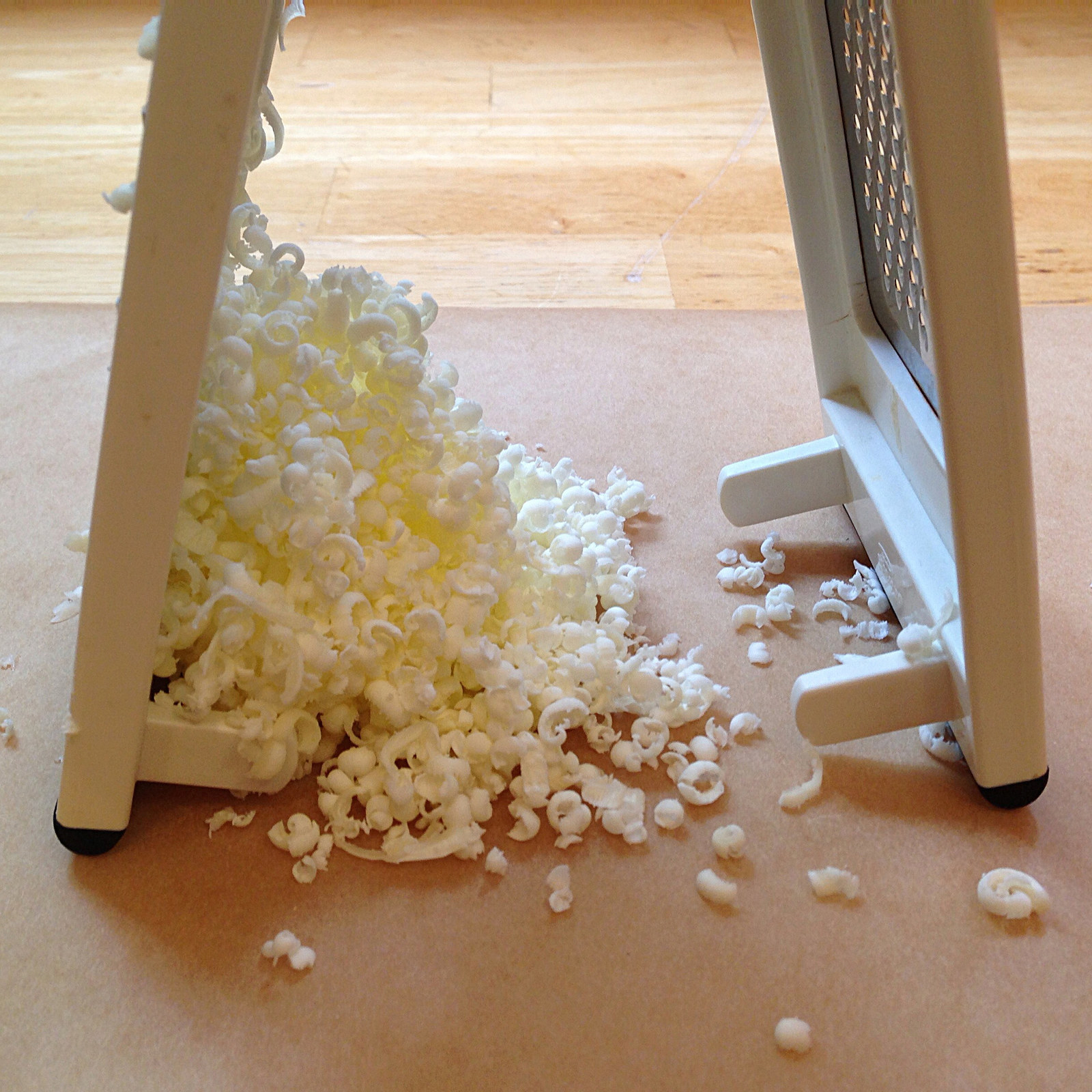 4.
Remove a small piece of eggshell from a broken egg more quickly by dipping your finger in water first.
5.
Cut brownies with a plastic knife instead of a metal one if you don't have time to allow warm brownies to cool completely first.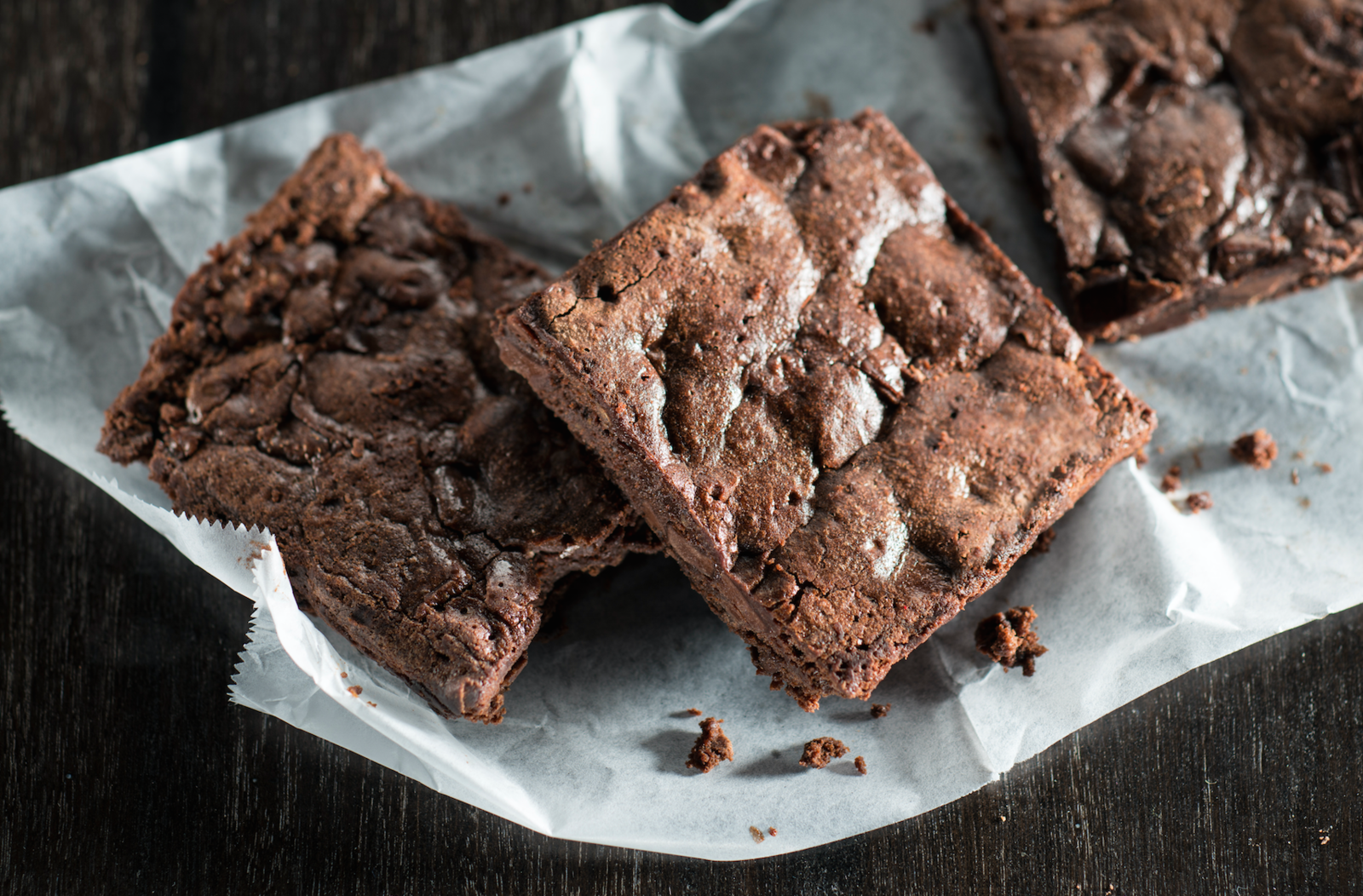 6.
Don't buy brown sugar you won't use again when you can make it yourself (or replace it altogether!).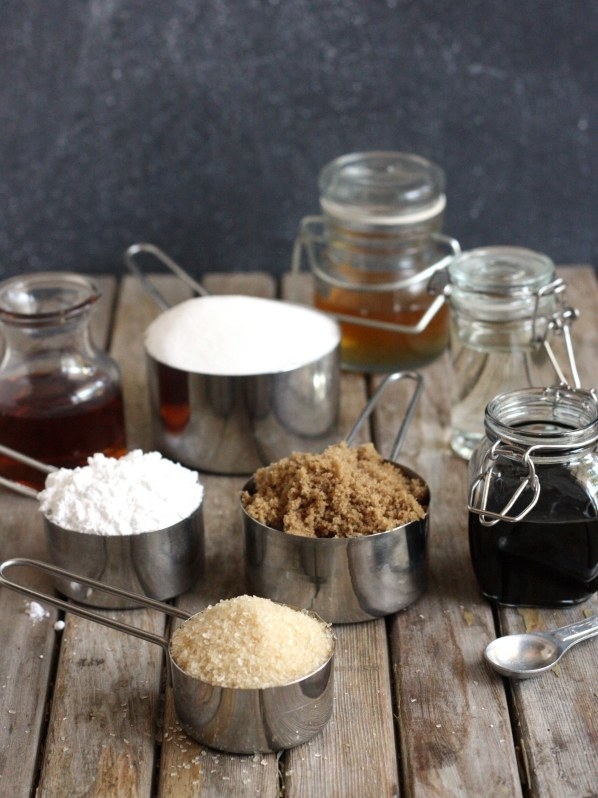 7.
Use a clean, empty water bottle to separate eggs faster.
8.
Slash down the time you spend icing cupcakes by using marshmallows instead of frosting.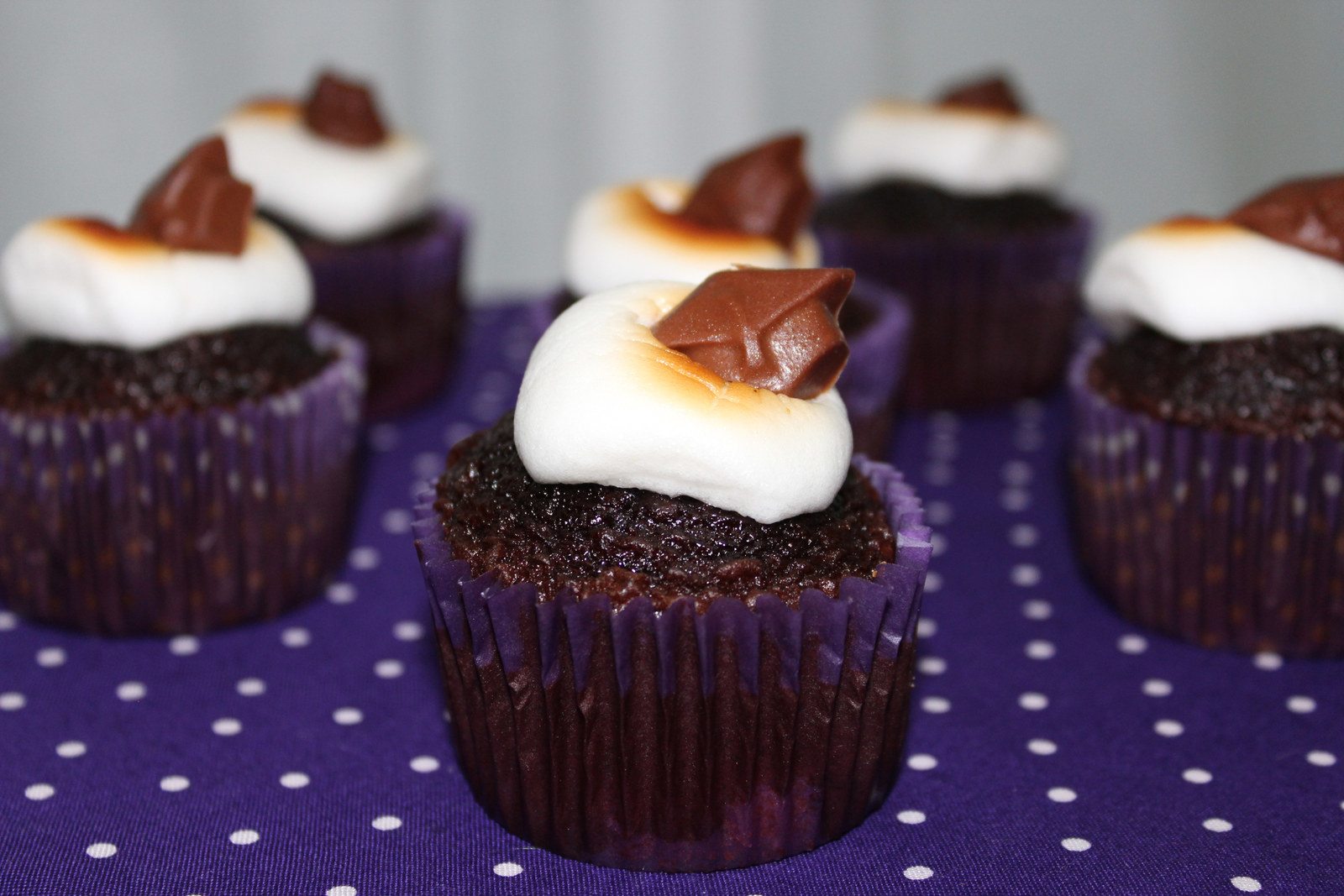 9.
Bake flatter-layer cakes that you won't have to trim to ice by lowering the oven temperature and increasing the baking time.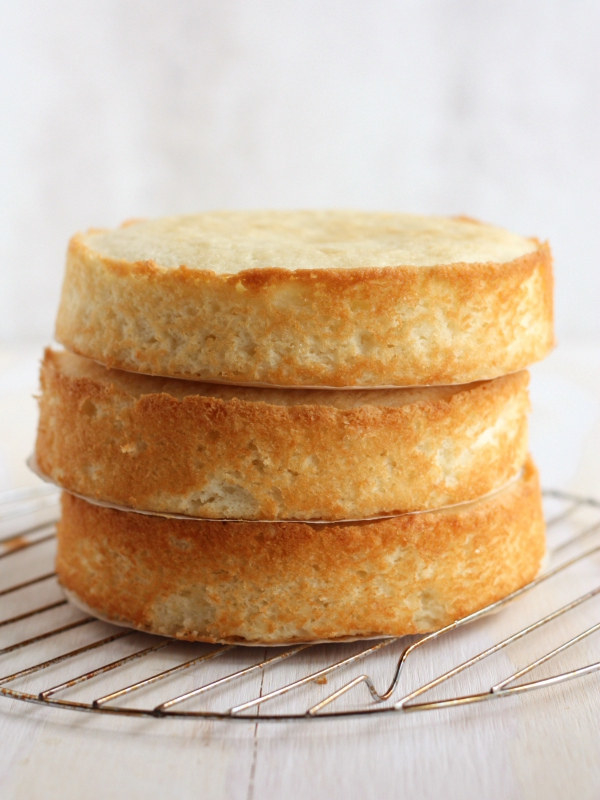 10.
Save money and cut down on kitchen waste by freezing leftover eggs.
11.
Prevent mess when piping icing by using plastic wrap inside of your pastry bag.
12.
Shop the bulk section of your grocery store to save money when baking.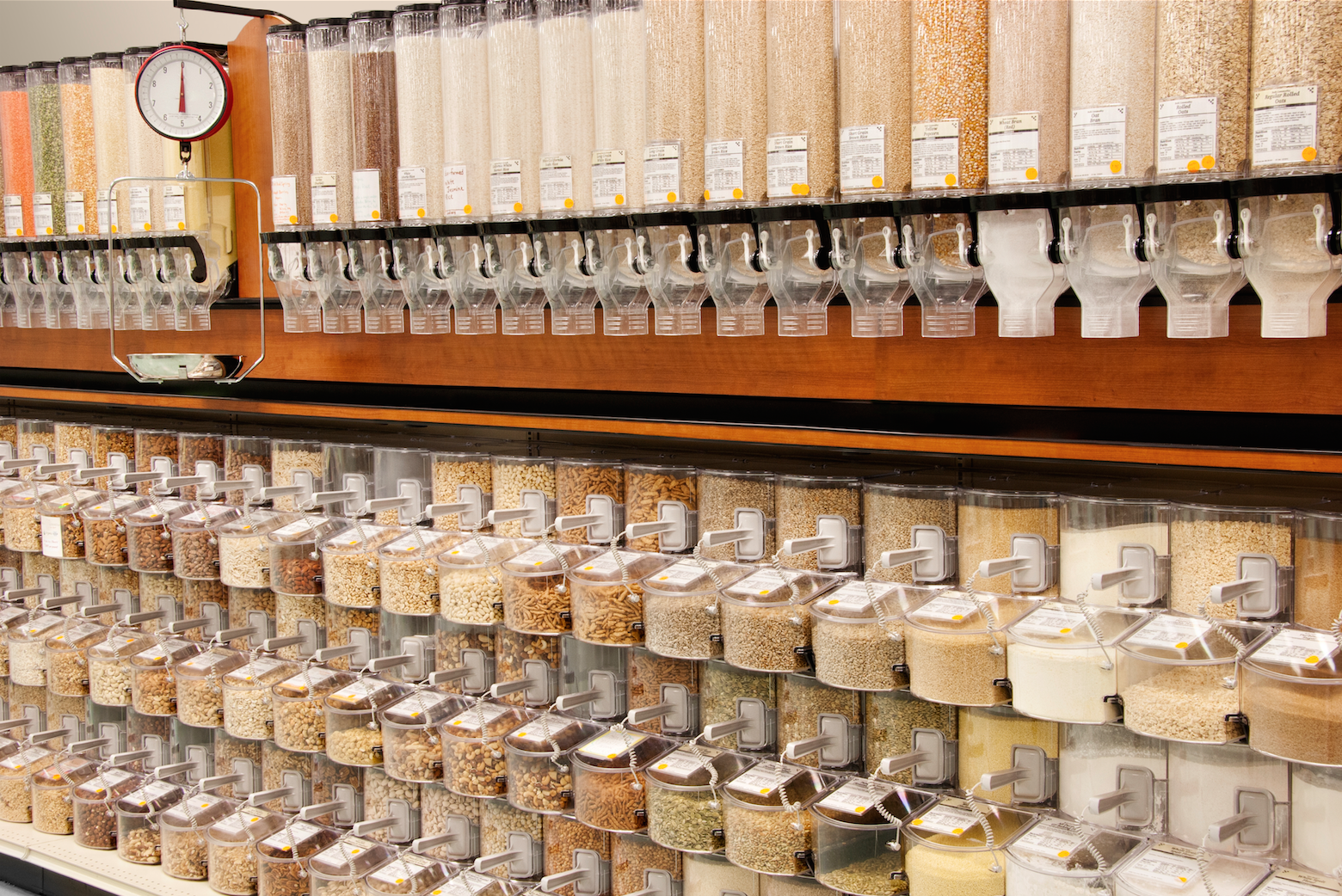 13.
Bring eggs to room temperature super fast by submerging them in a water bath.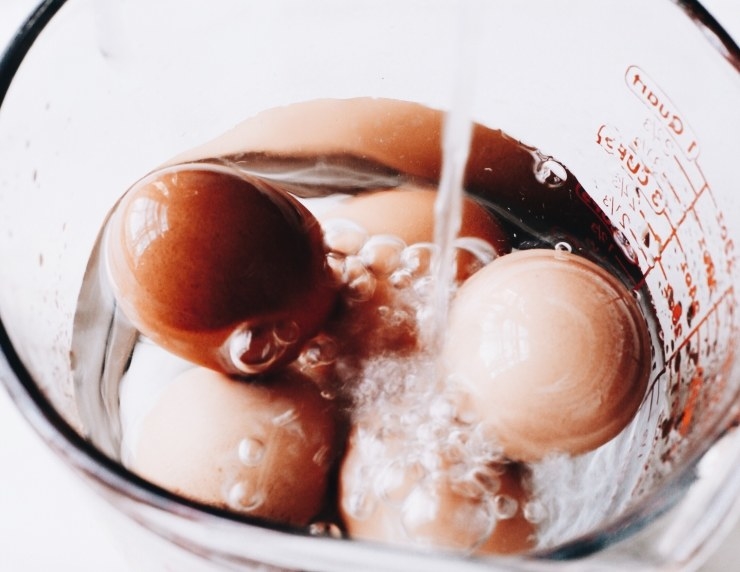 14.
Soften butter in just five minutes without the risk of melting it by covering it with a hot glass.
It's never been easier to save time and money during the holidays. Switch to GEICO to see if you could save even more money on car insurance.