1.
You have no idea how to answer, "Where are you from?"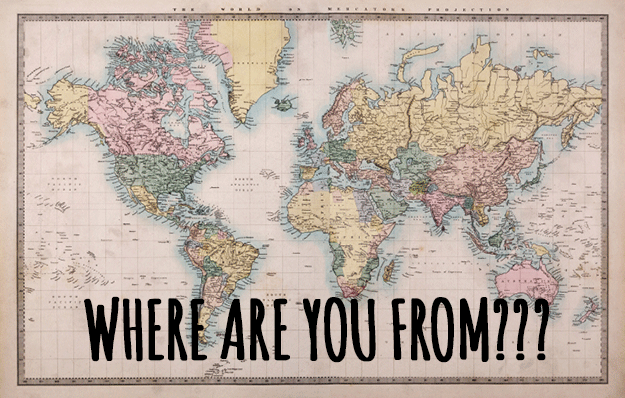 2.
Whenever you hear the national anthem, you automatically stand up.
3.
You answer "negative" to questions instead of "no."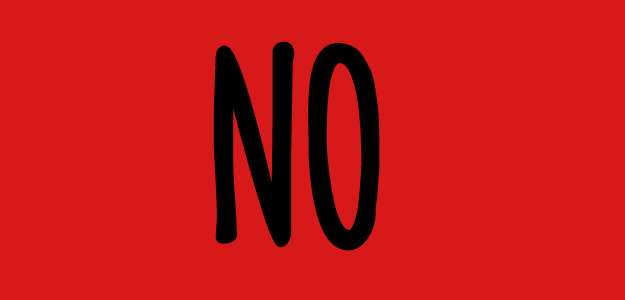 4.
You have no idea what "sleeping in" means.
You still can't get that bugle horn out of your head.
5.
Any older person is sir or ma'am.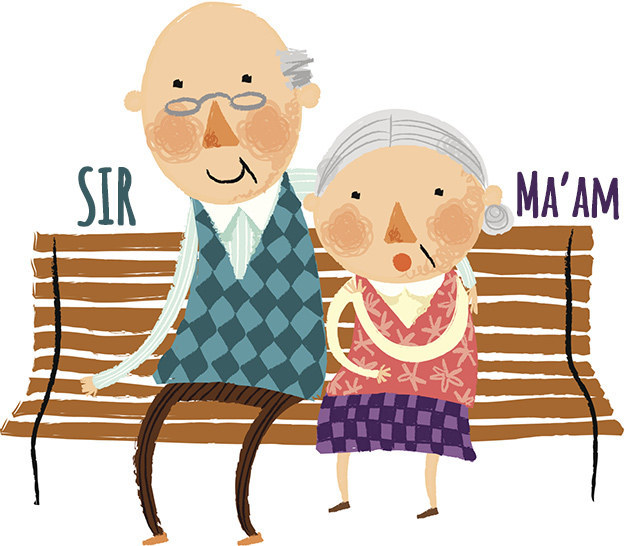 6.
You know what this symbol means: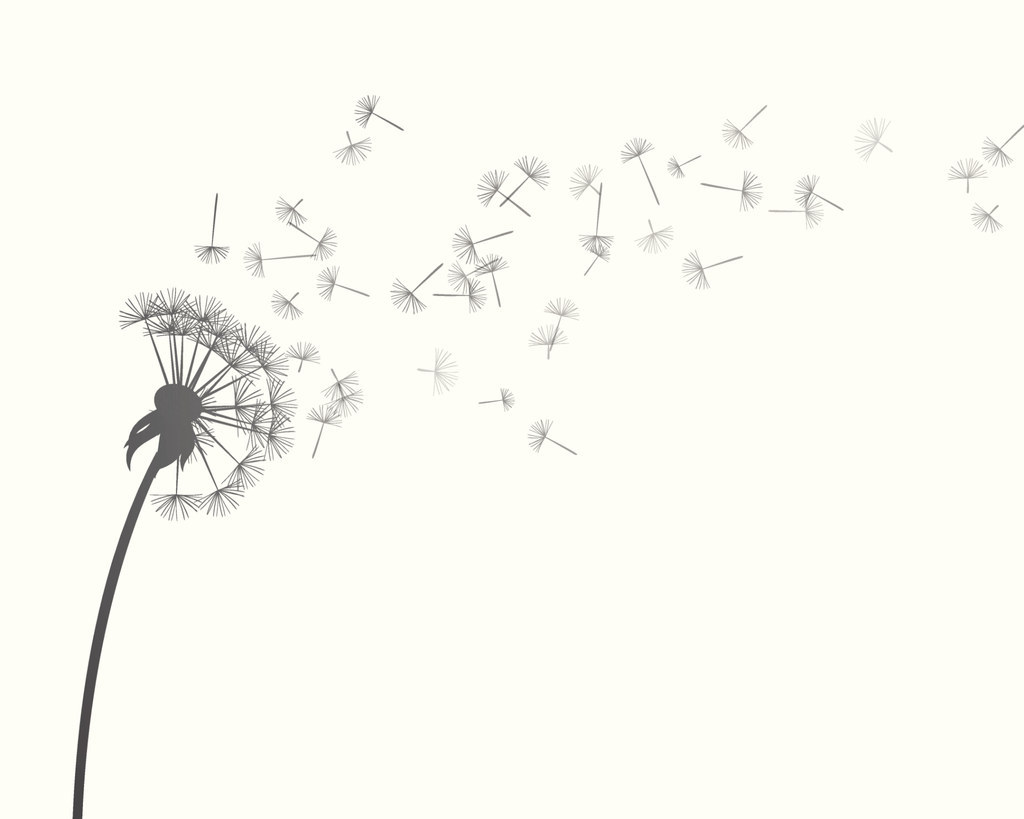 7.
You are always super early to any appointment.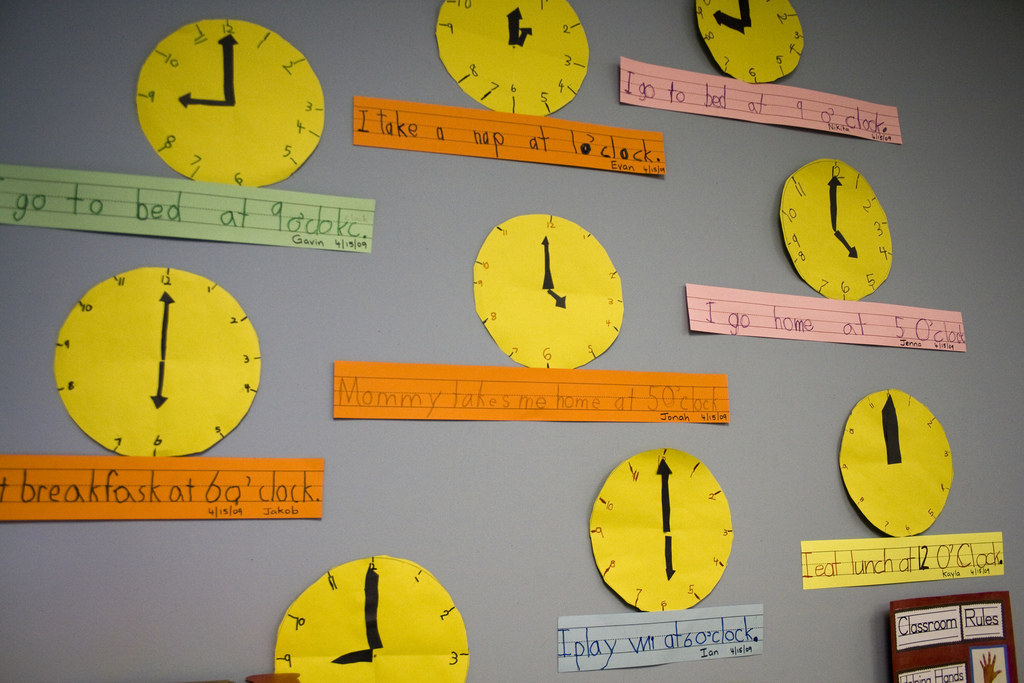 8.
Commissary prices were better than any other grocery store's prices.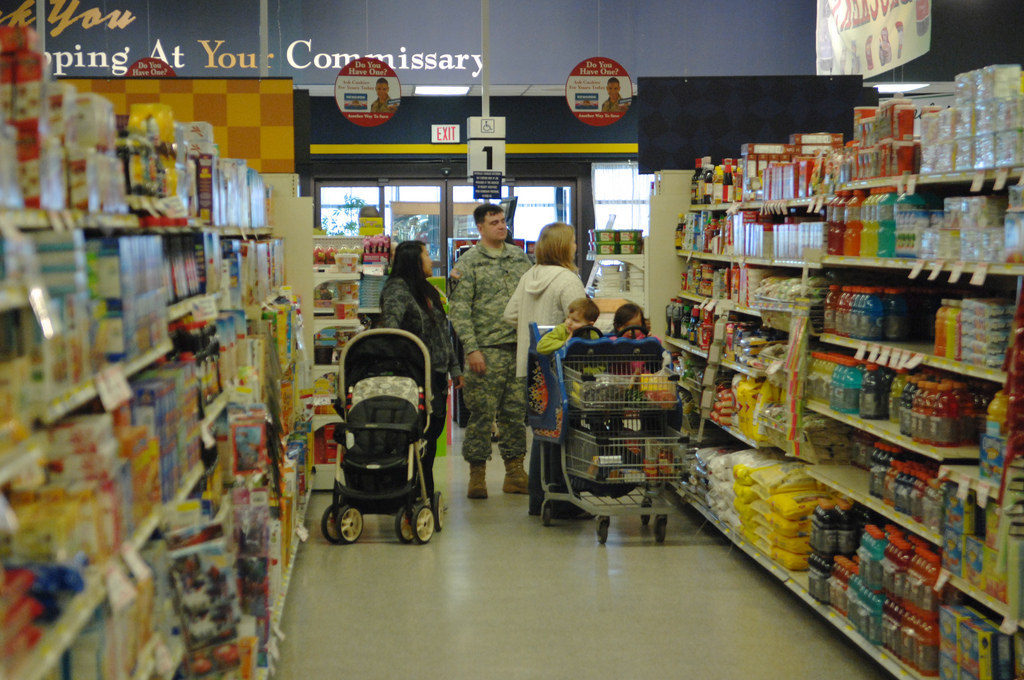 9.
You've had this haircut before.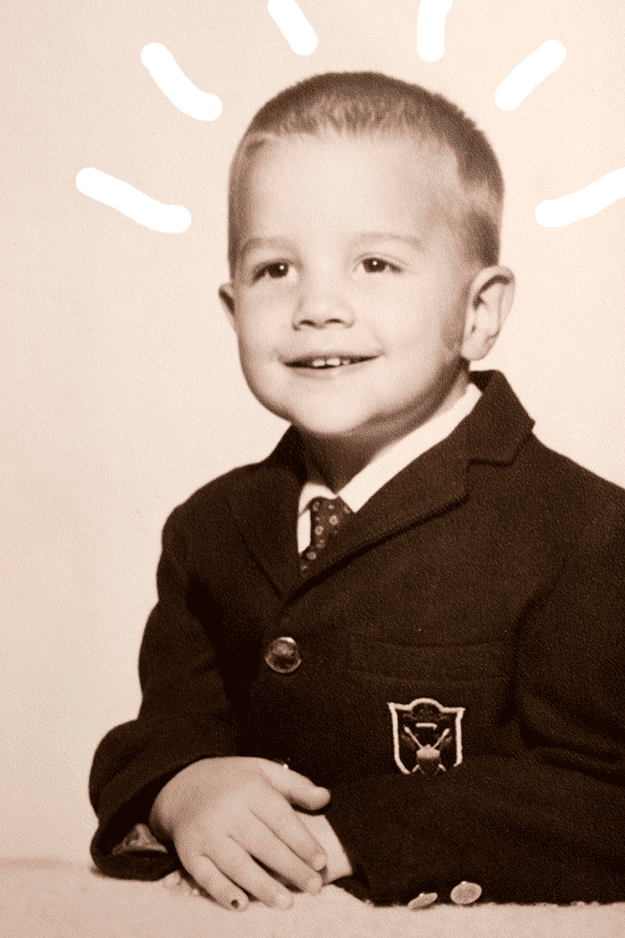 10.
You're super good at making new friends from moving so often.
11.
You cannot help but bawl when you watch soldier homecoming videos.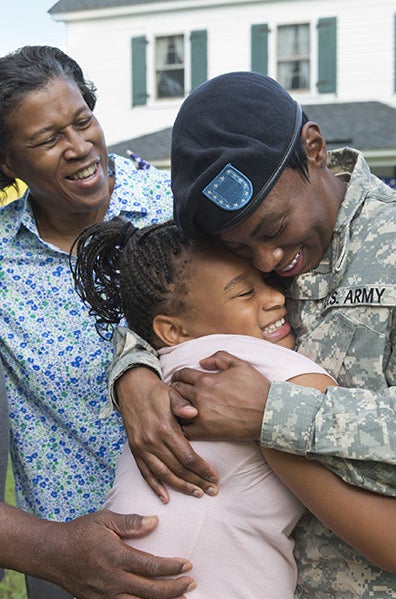 It hits so close to home.
12.
Most of all, you're so proud of your parents and everything they do!