Weddings are an awesome way to celebrate the marriage of two people, gather friends and family together, and have a party!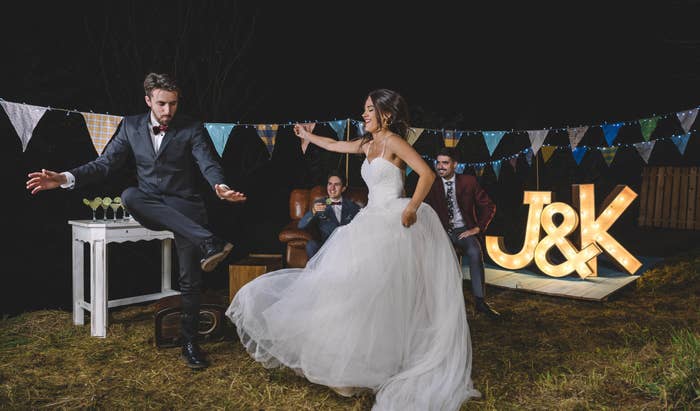 But they are oftentimes expensive!!!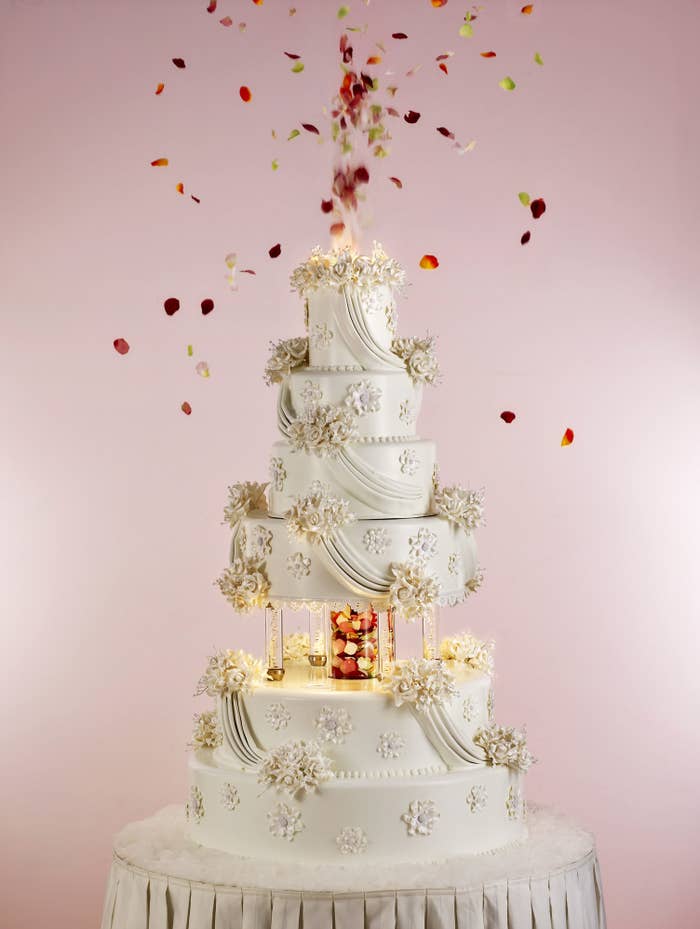 But with a little bit of creativity and budgeting, a wedding of your dreams doesn't have to cost a fortune.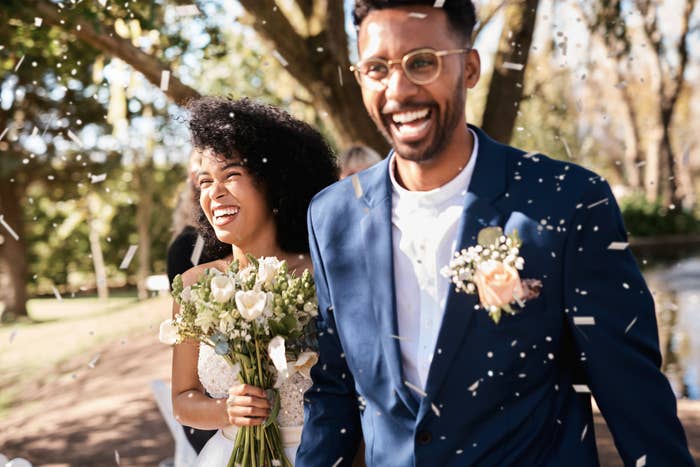 If you've planned a wedding on a budget, what are your best tips for saving money?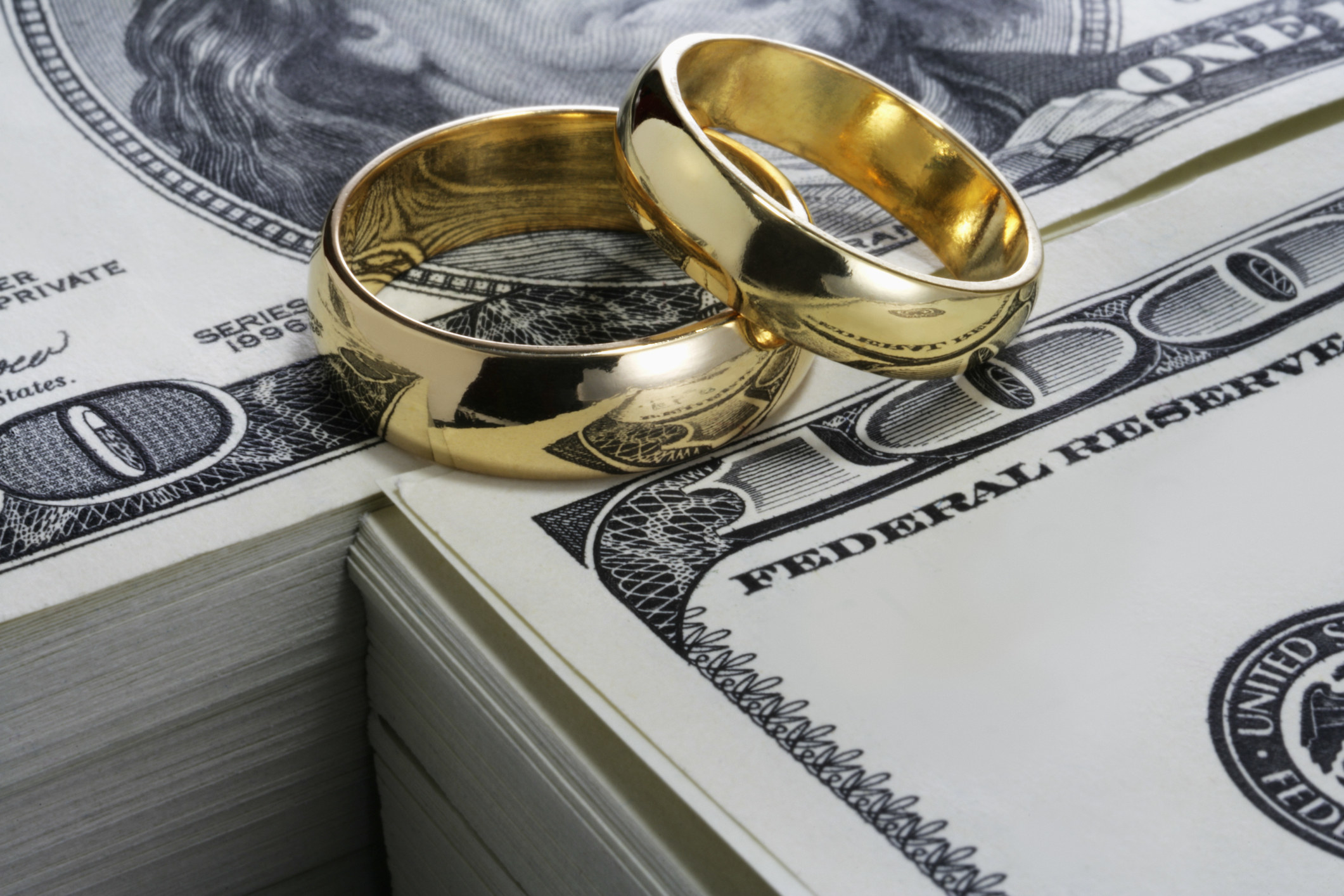 Did you forgo real flowers for DIY paper ones?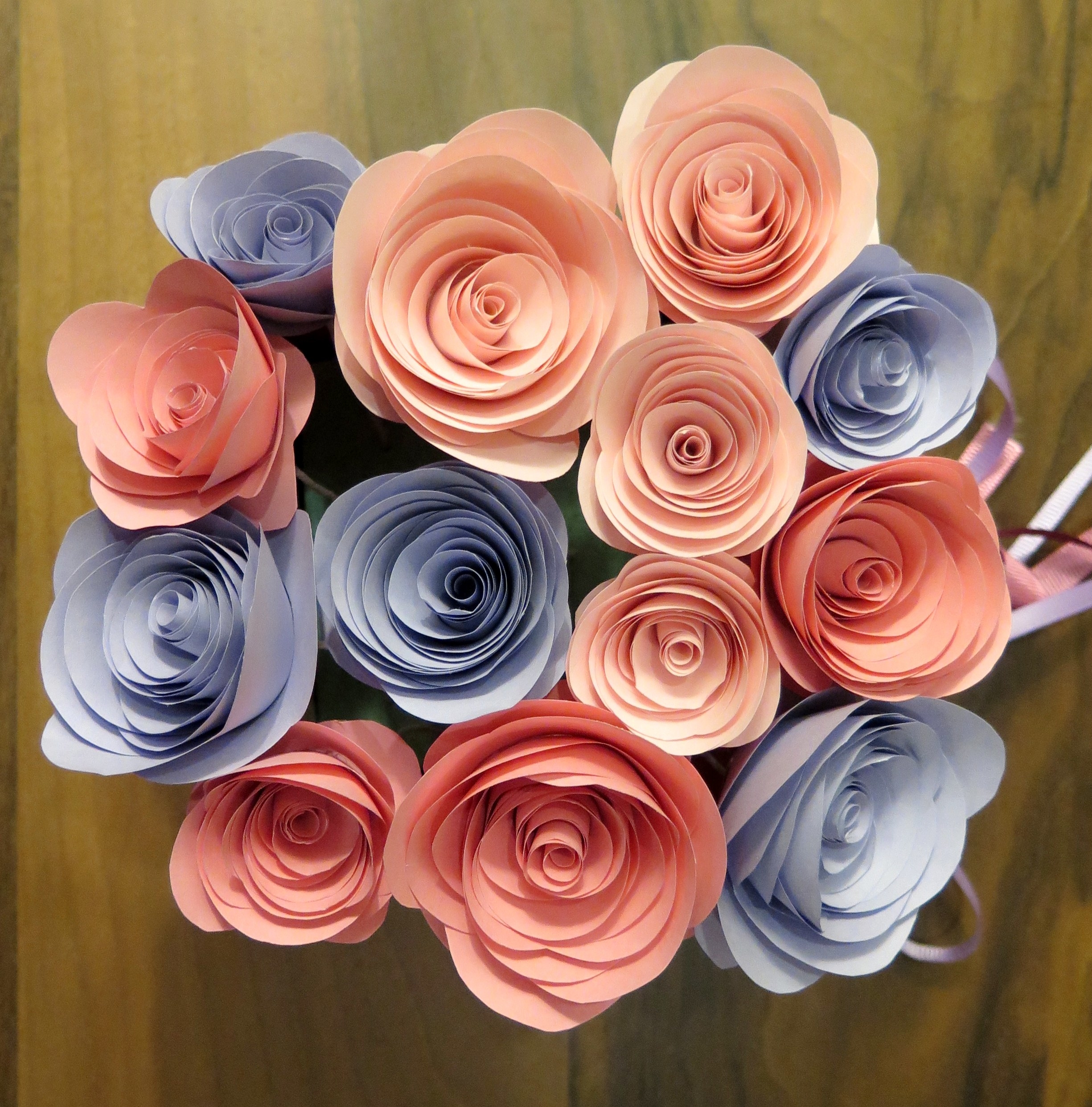 Did you save by finding a beautiful used wedding dress instead of a new one?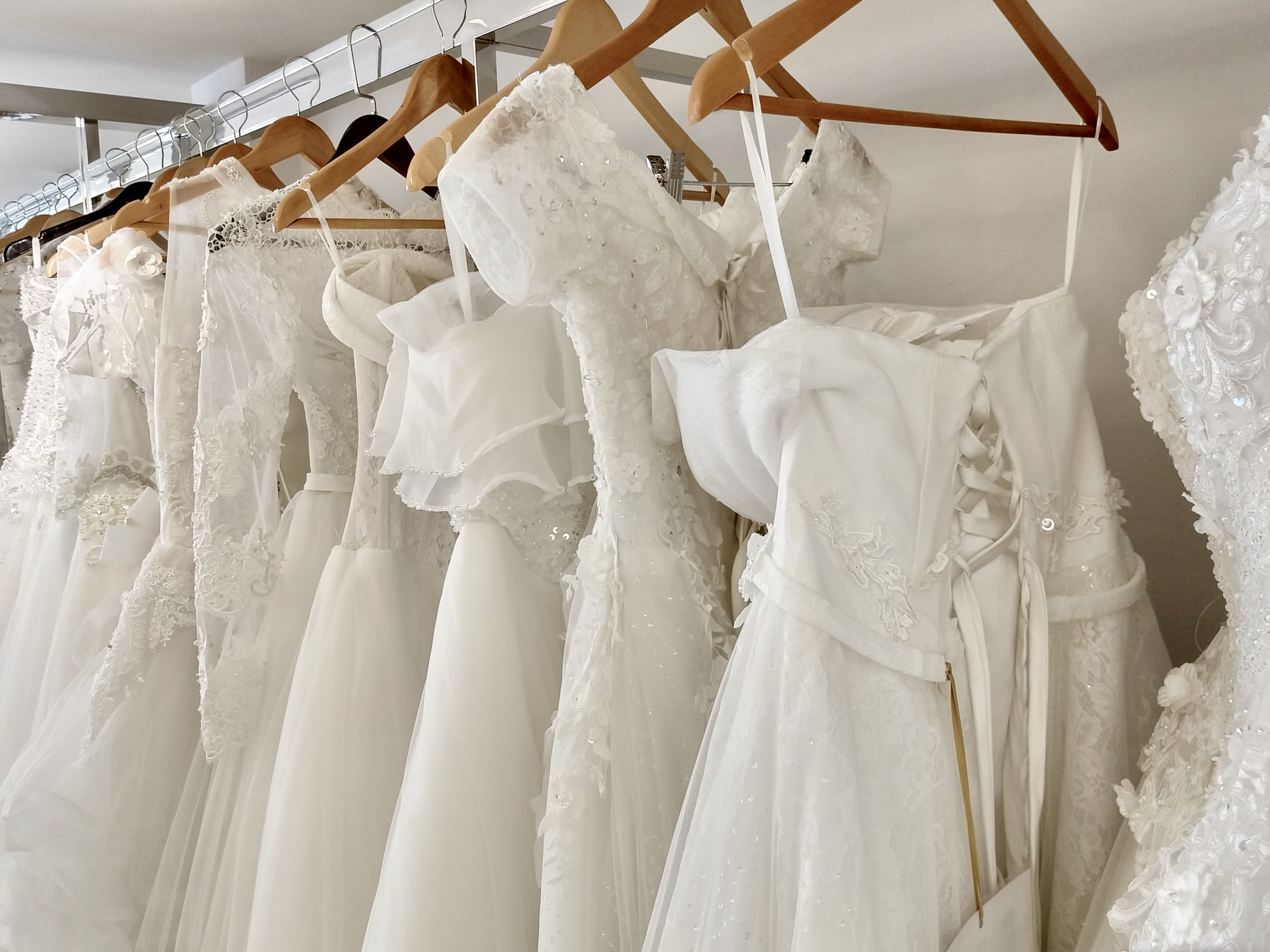 Or maybe you decided to have your wedding on a Sunday instead of a Saturday?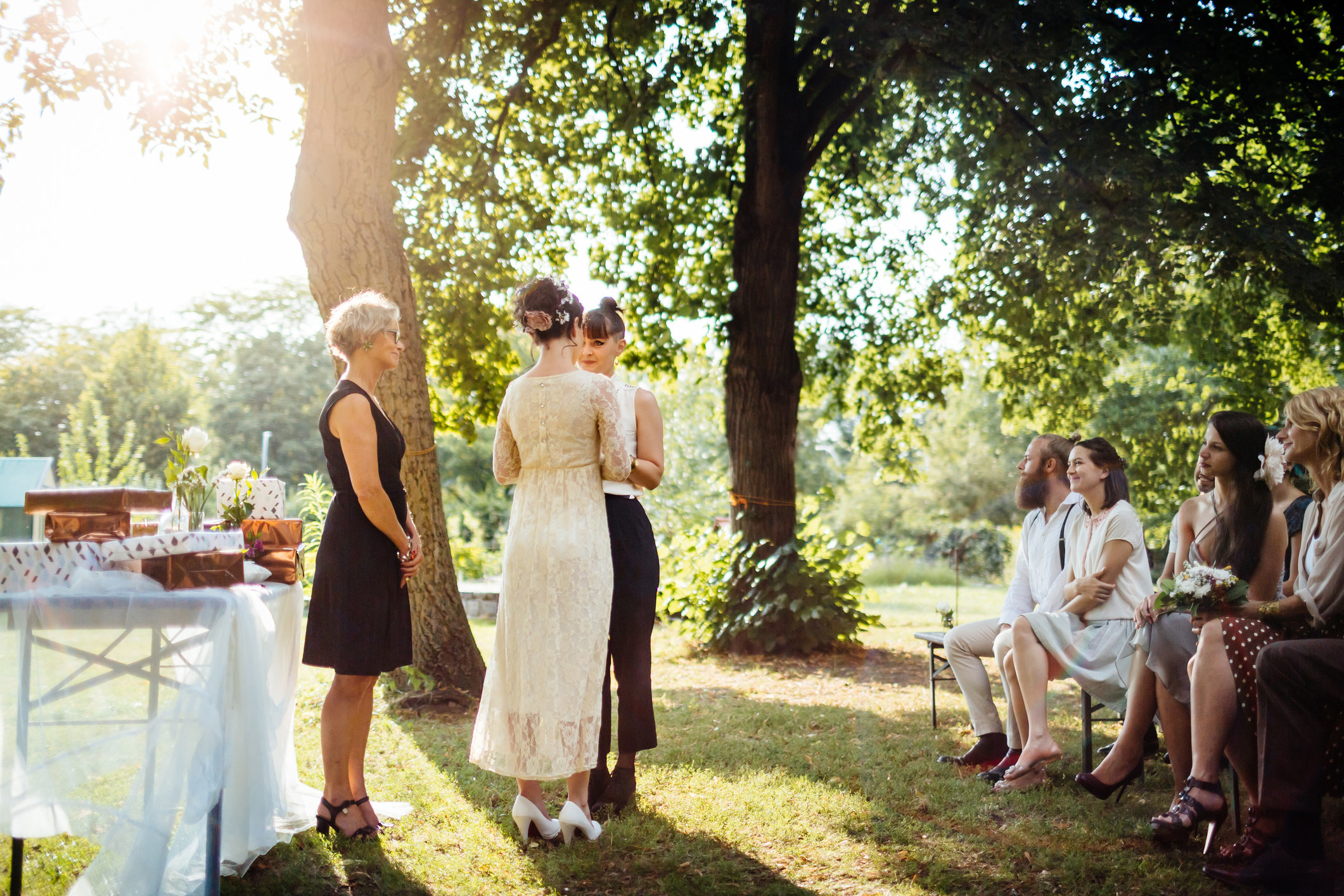 Share with us your best tips on saving money while planning a wedding! Some of the responses could be featured in a future BuzzFeed sponsored post.
(Just a heads-up: Anything you send us is covered by the regular BuzzFeed User Terms.)
Let's celebrate the union of savings and service with GEICO! Switch today and see how much you could save on car insurance.