Take This Quiz And We'll Tell You Your Dog Breed And If You're A Good Boy
You are a corgi, and you are most certainly a good boy. You're very accomplished, and you're not afraid to show it! See that stick? What an excellent stick.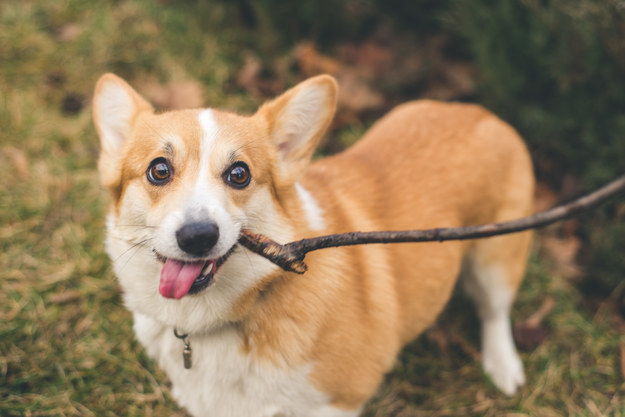 You are a pug and SUCH. A. GOOD. BOY. Whatever the situation, you're super helpful and kind. Here you are helping us cut the grass. Thank you so much!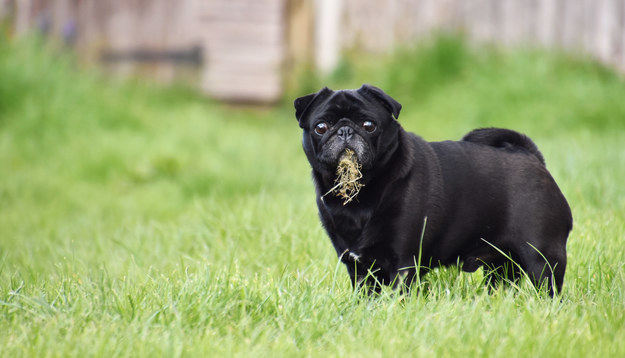 You are a shar-pei and a superb good boy. You're a lover and not a fighter! Pets and kisses? More please.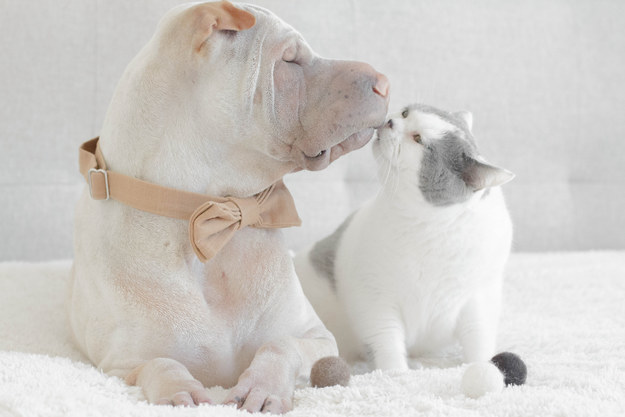 You got:

Golden Retriever
You are a golden retriever and the quintessential good boy! When people think of "good boys," they think of YOU. Essentially, the perfect pupper.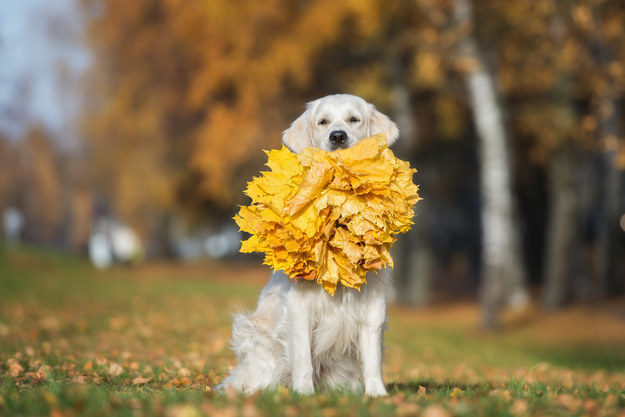 You are a Samoyed and a super-fluffy good boy! Your smile can brighten up any room, and people adore your positivity.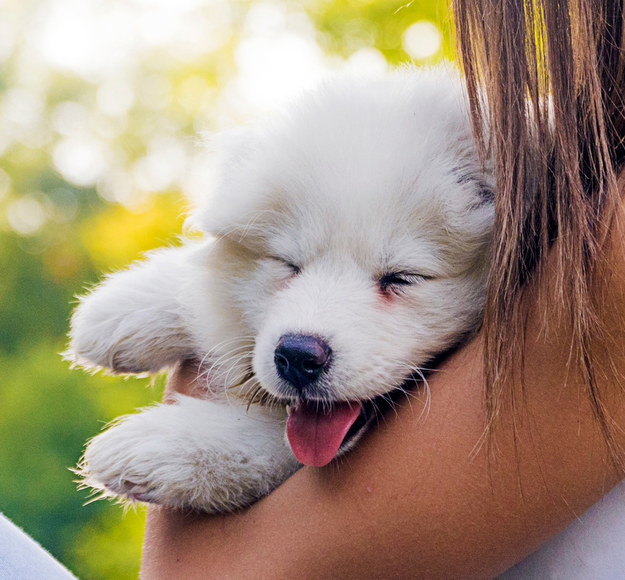 You are a pit bull, and doggone it, you're a good boy! You're one of the funniest and goodest boys around. People are drawn to your bright personality and humor.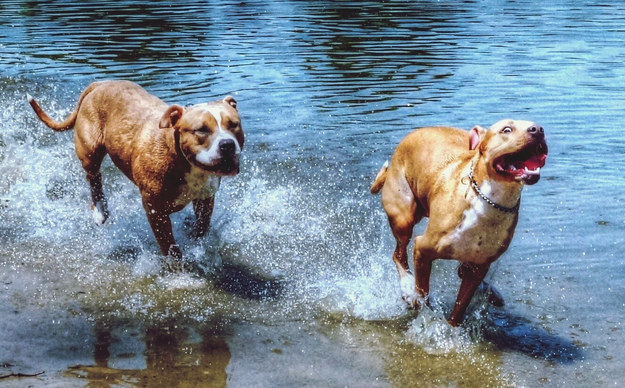 You're a dachshund, and hotdog, you're a good boy! You may be small, but you certainly are mighty. Time to seize the day (and that ball)!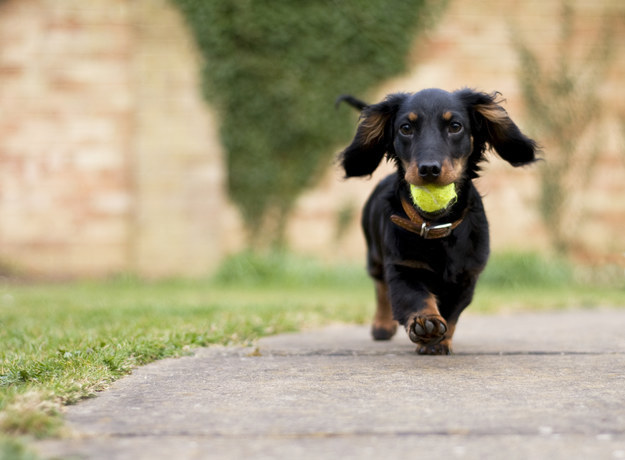 You got:

Australian Shepherd
You're an Australian shepherd, and you're not a good boy...just kidding! You totally are! I mean, c'mon. You can swim and hold a stick at the same time. Go multitasking! Go, doggo, go!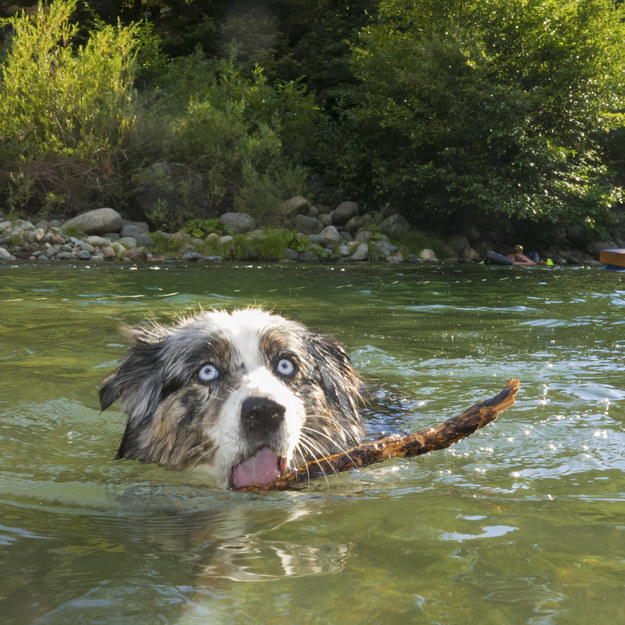 You are a husky, and who would've guessed…you're a good boy! You're super chill, calm, and give everybody ~good vibes~. Two paws up!