1.
Having to buy something "unnecessary" to get free shipping on an online order. 💸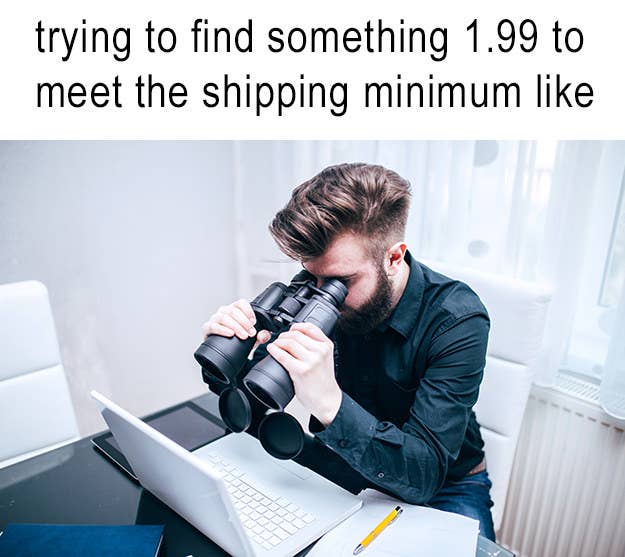 2.
The struggle of having to wait for your favorite TV show to show up on streaming apps.
3.
You have a 🔥fire🔥 tweet to share with the world, but it's over 140 characters. 😩
4.
Being indecisive about dinner because there are TOO MANY options for delivery.
5.
Not having the correct adaptor for your phone/computer/life!
6.
Feeling really dumb when you drop your phone on your face while lying in bed. 🙈
7.
When you need to charge your phone...but no one has the charger you need. 📲
8.
Having to choose between social media platforms that basically do the same thing...
9.
When you can't decipher an emoji meaning via text. 😒
10.
When you hate FOMO but also hate being added to group chats.
11.
The struggle of find the perfect filter for any given picture.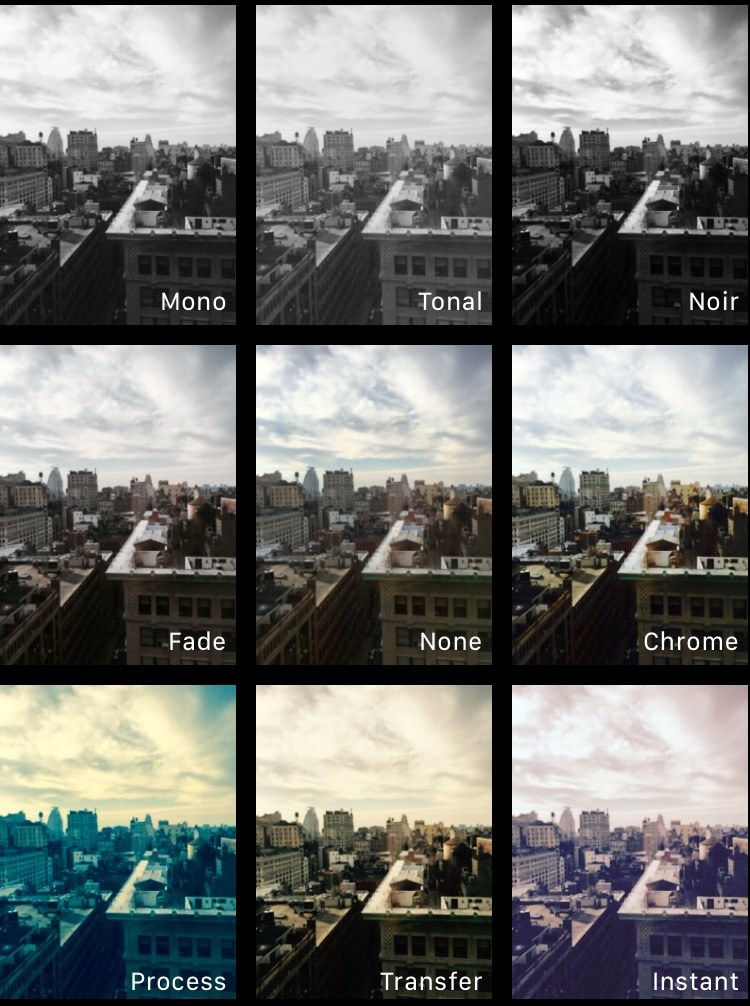 12.
The fact that read receipts exist. 👀
13.
Having to navigate the dating world with multiple apps that involve swipes.
14.
Just the fact that "smart homes" exist! 🏠