1.
You rarely have breakfast together on weekends because tee time is at 6 a.m.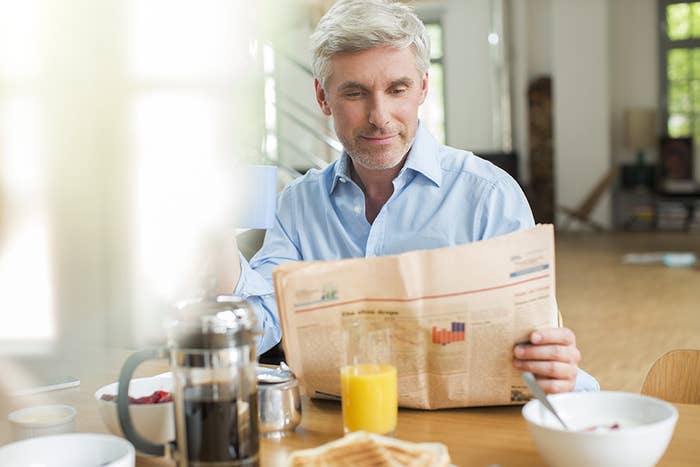 2.
Your change drawer is filled with tees and there are golf magazines everywhere.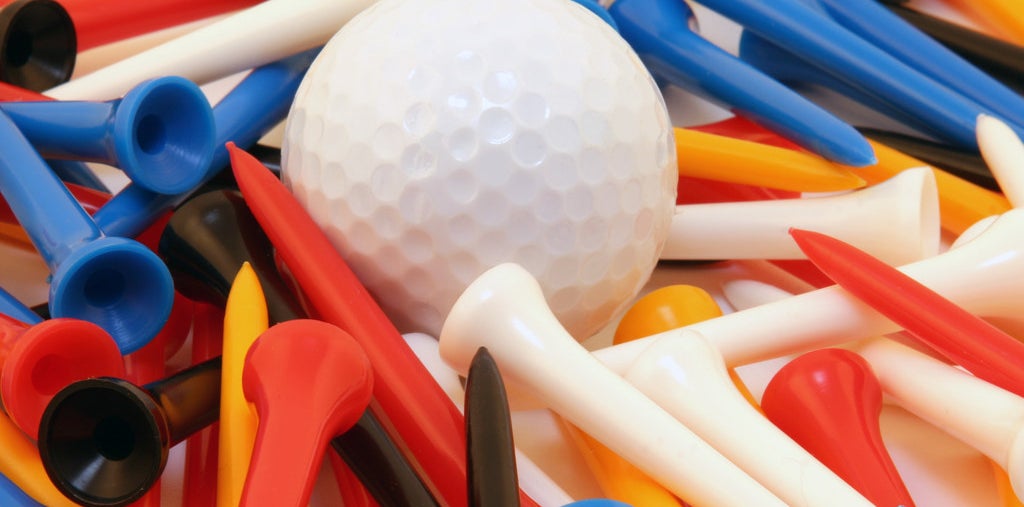 3.
They're always practicing their swing, no matter where they are.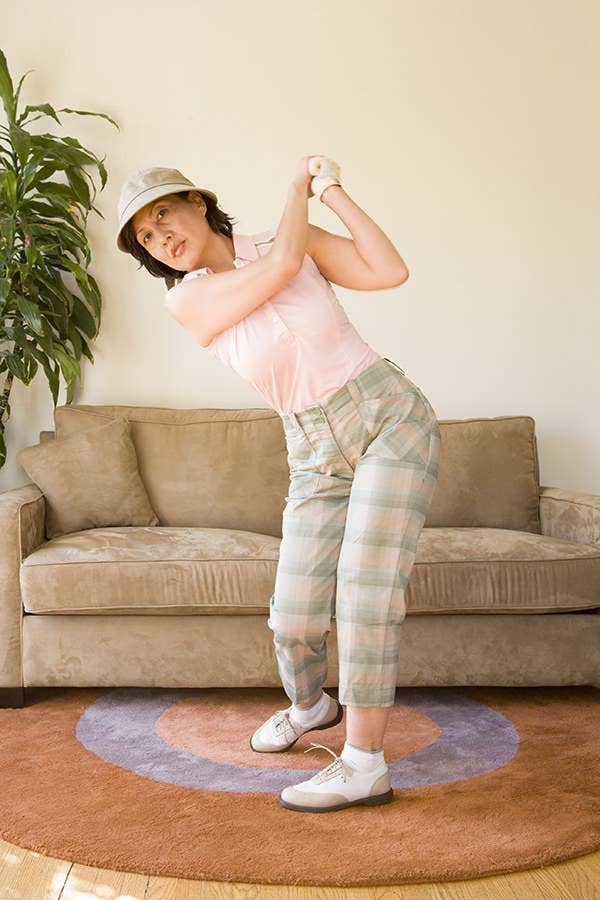 4.
They're obsessed with the weather.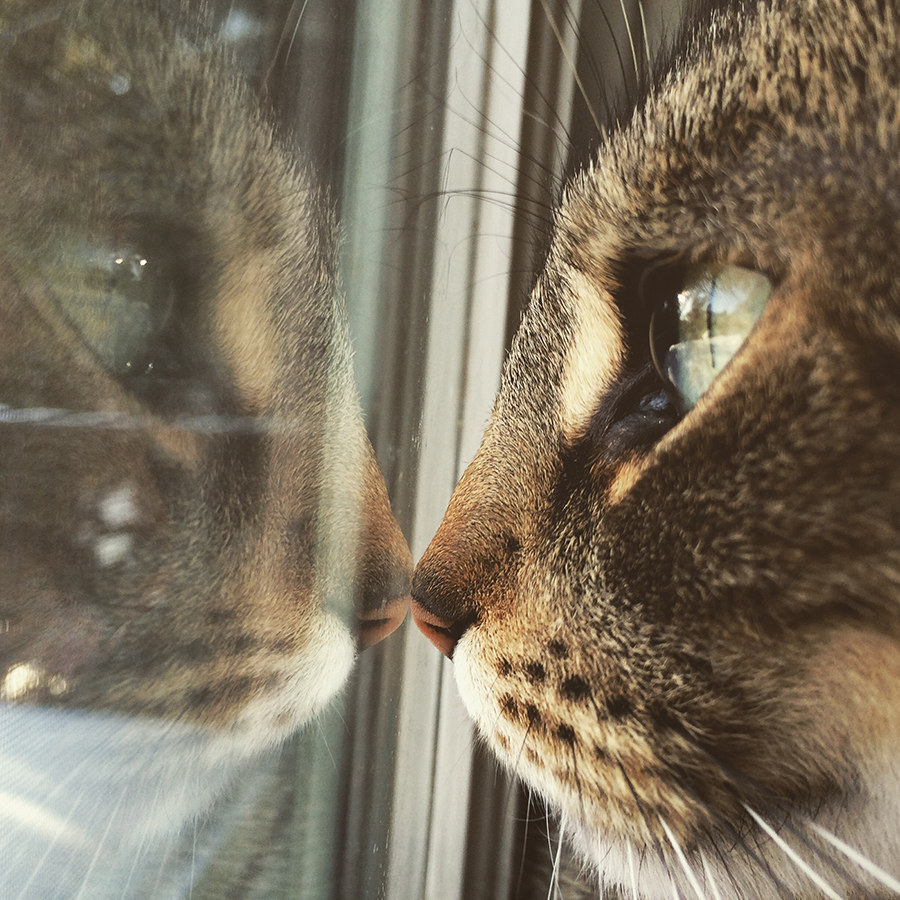 5.
You always know what to get them for their birthday.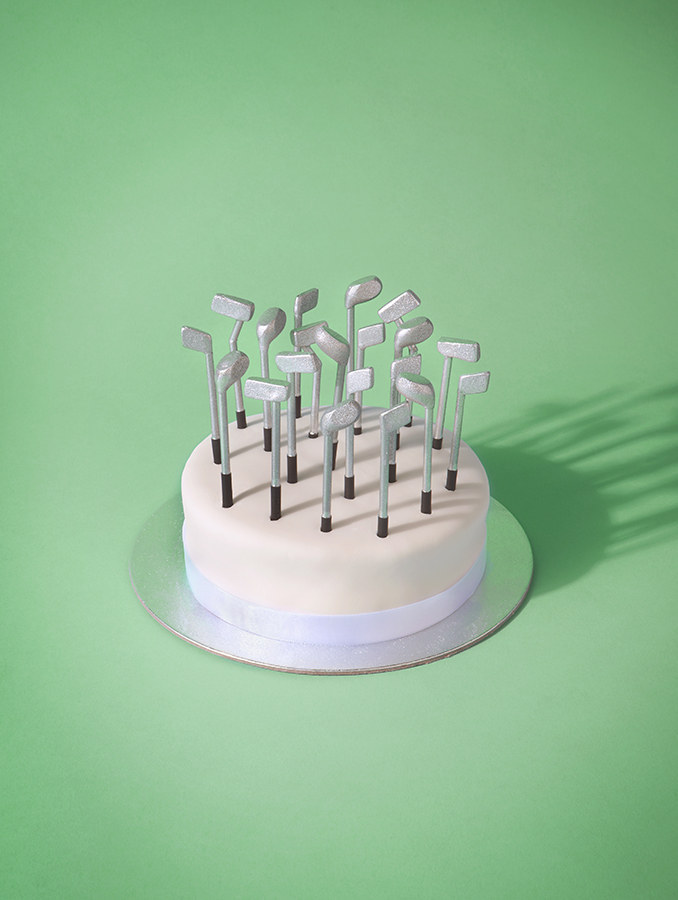 6.
You can't go on vacation without a golf course nearby.
7.
And their vacation photos look something like this: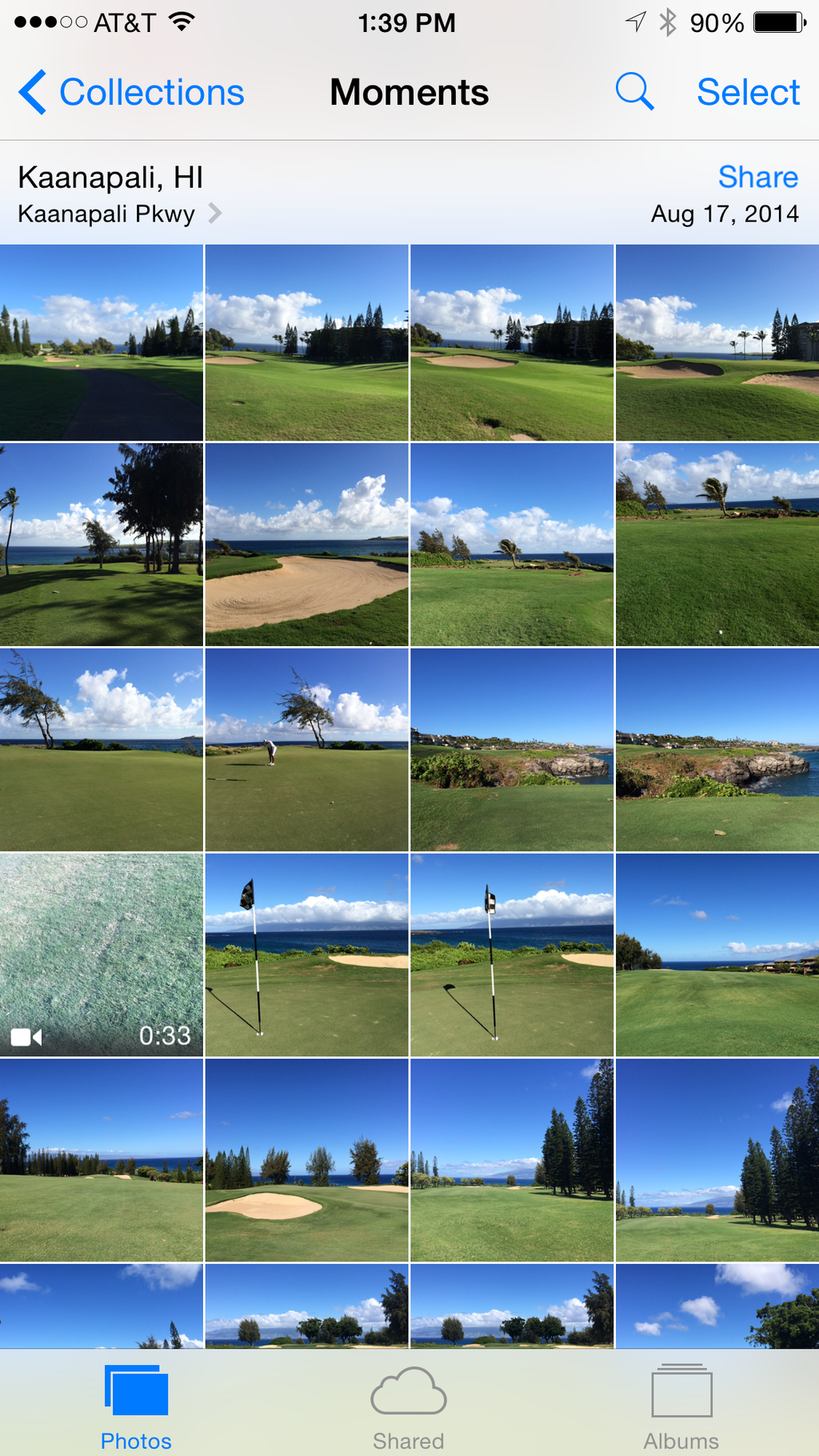 8.
If they're not playing golf, they're watching it on TV, checking scores on their phone, or playing a golf video game.
9.
They actually have a fantasy golf league.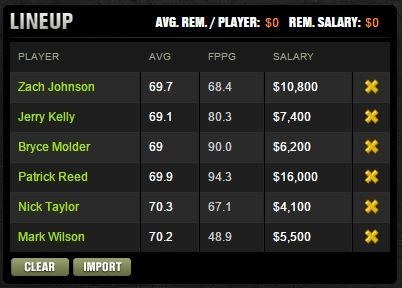 10.
Your house is constantly being turned into a putting green.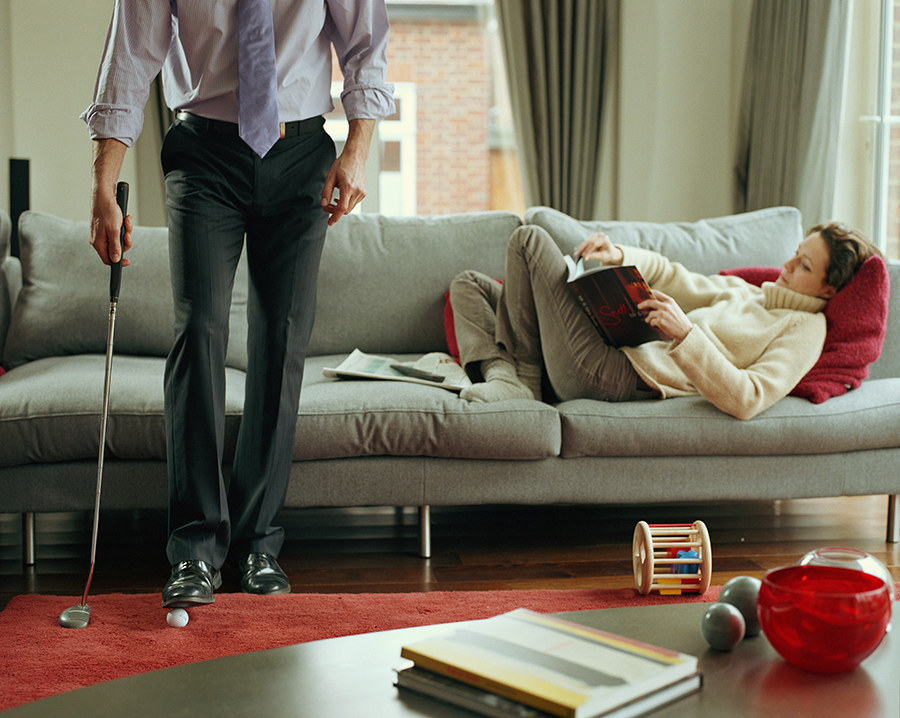 11.
Your budget has a golf column.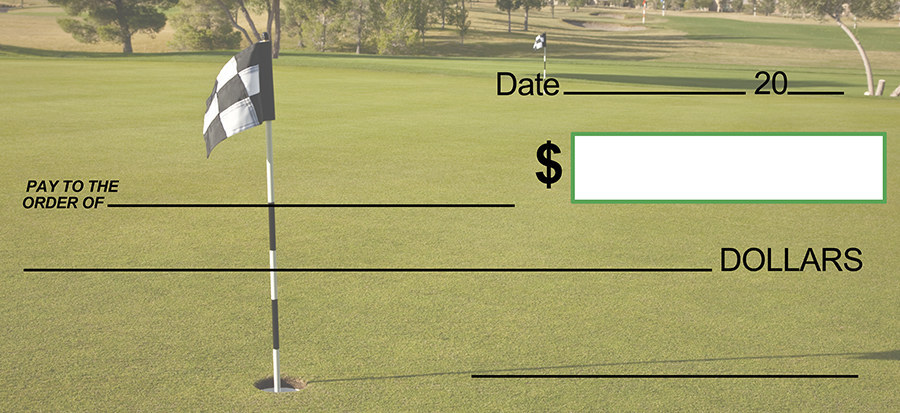 12.
You'll never be able to compete with the bond they share with their caddy.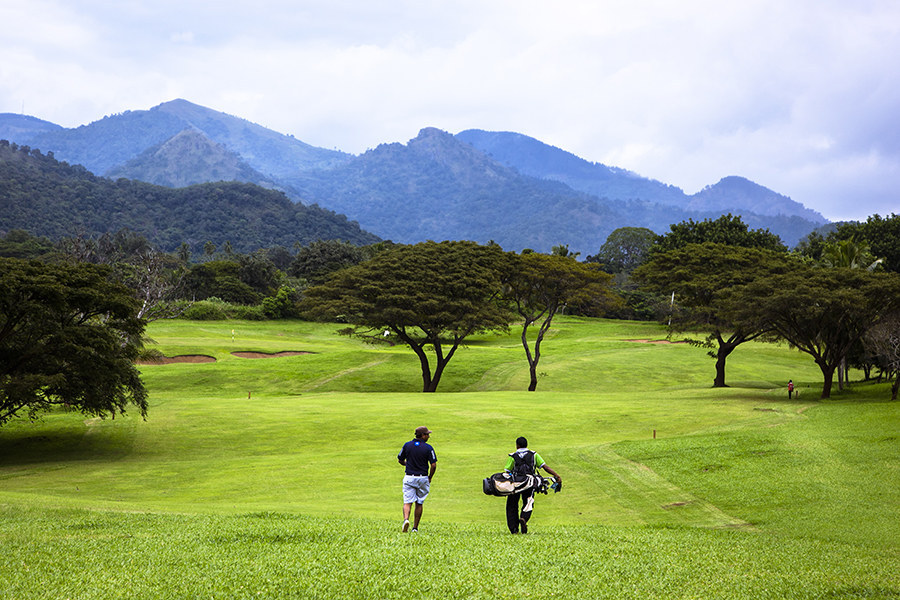 13.
You've acquired a taste for transfusions.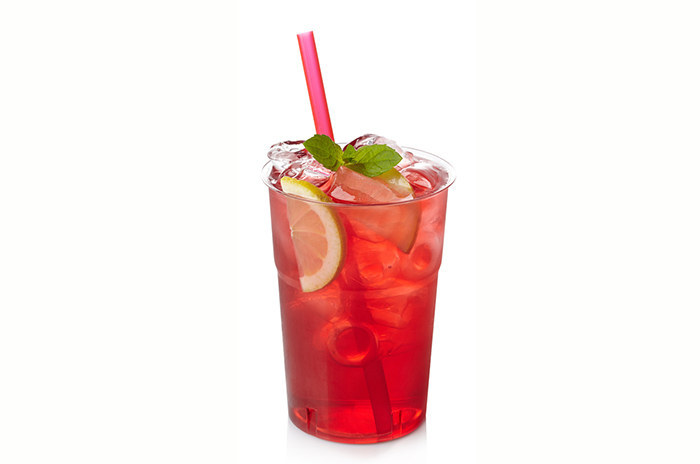 14.
They have a secret language with their friends that you may never understand.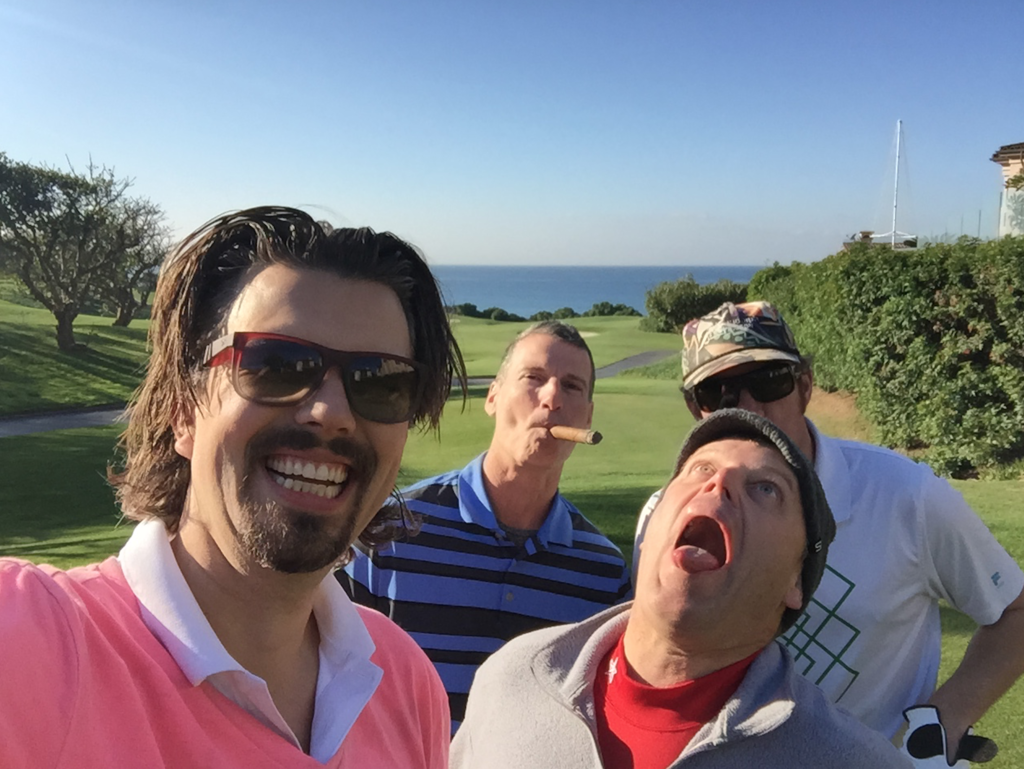 15.
You always get the "courtesy golf invite."