Latinx Heritage Month is quickly approaching, and what better way to celebrate than by supporting a diverse roster of Latinx-owned small businesses!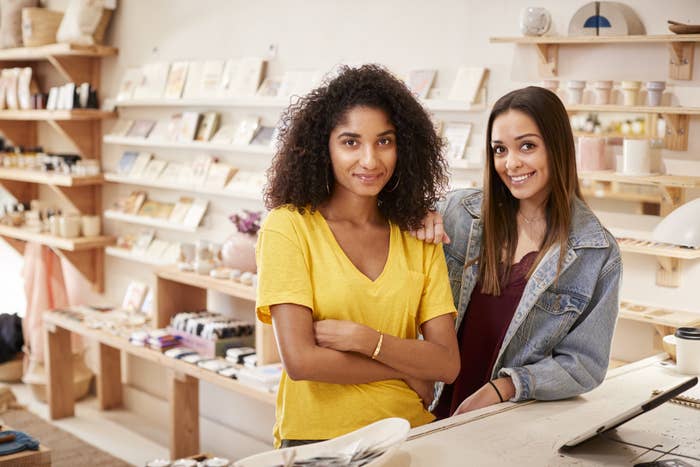 Especially at this time, when physical stores may not be getting the most business, online shopping can help out these smaller stores.
What Latinx-owned small business do you think deserves a shoutout?
A local Mexican bakery that ships conchas?
A Latina-owned beauty brand with a variety of beautiful lipsticks?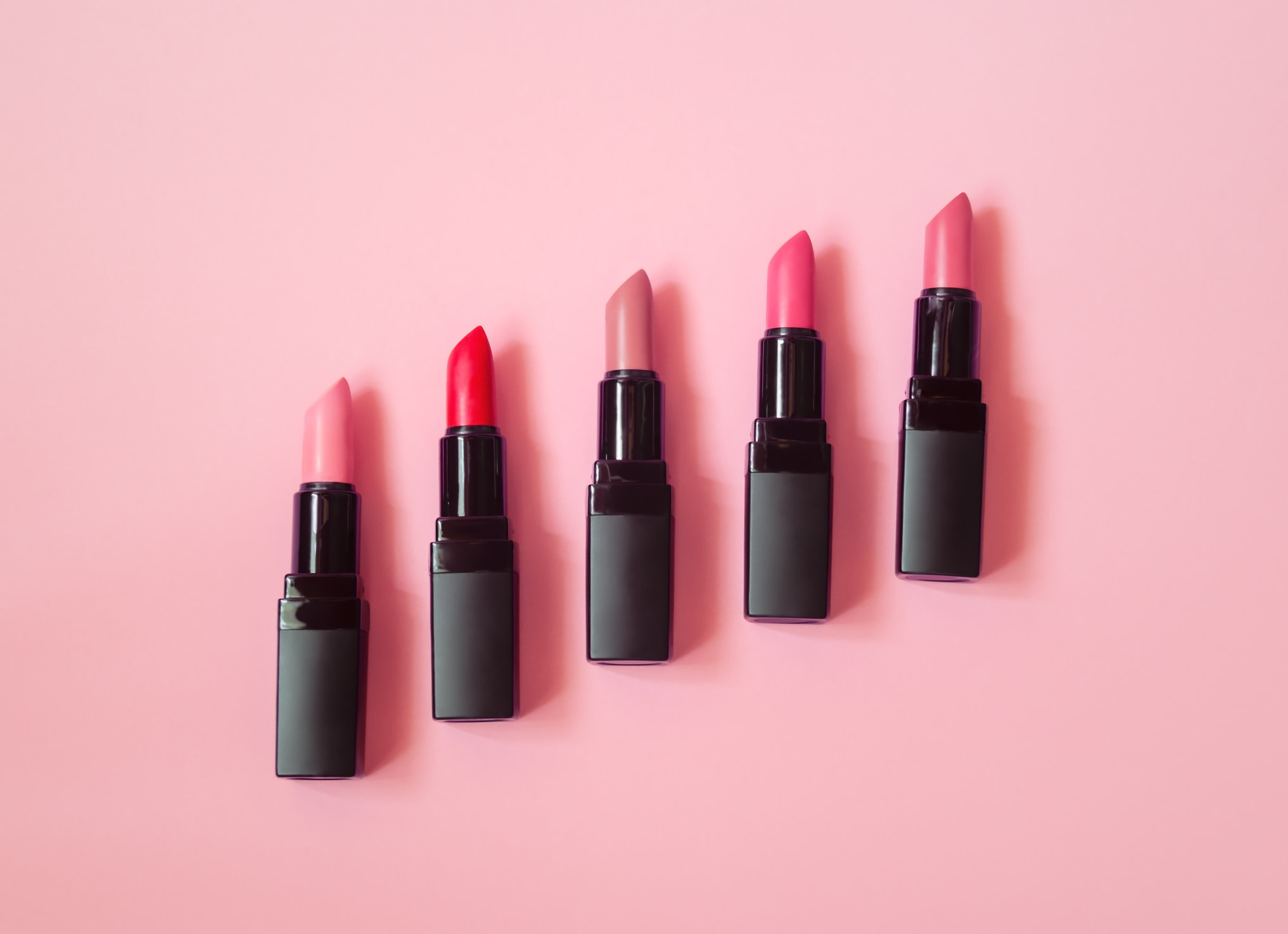 Send us a link to their online store in the comments and tell us what makes them awesome! Some of the responses could be featured in a future BuzzFeed sponsored post!
(Just a heads-up — anything you send us is covered by the regular BuzzFeed User Terms.)
Happy Latinx Heritage Month from GEICO!