1.
When you're a tiny animal, life is simply grand.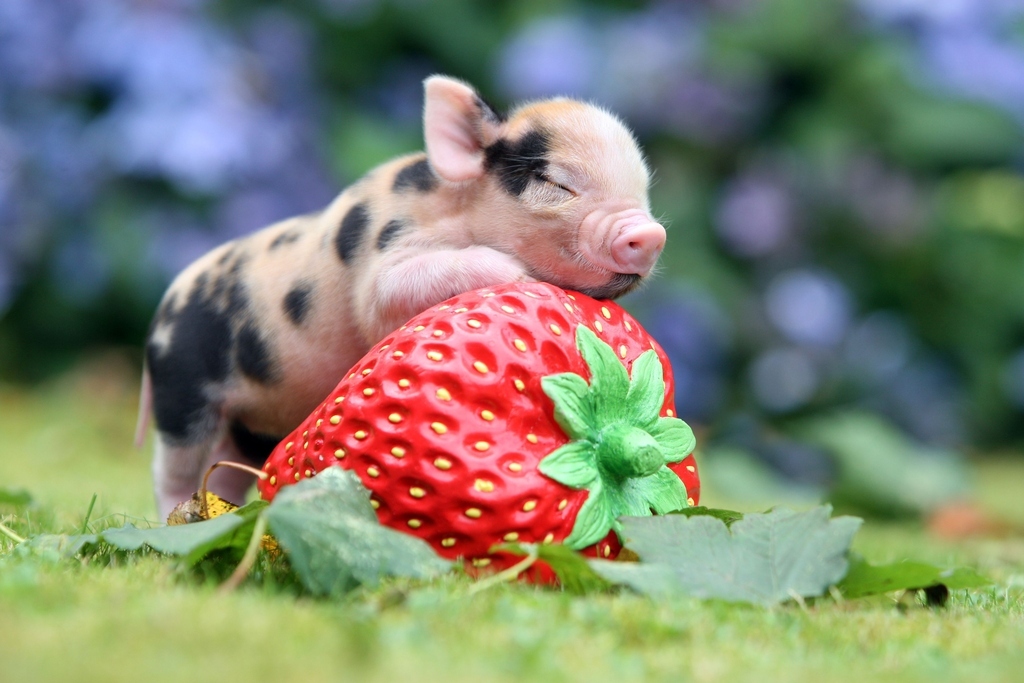 2.
You get lovely tickles from your owner's warm hand.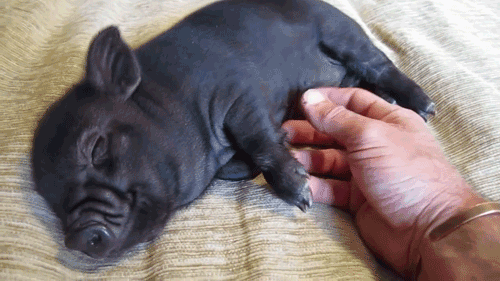 3.
And mini-friends? You'll get plenty of those too.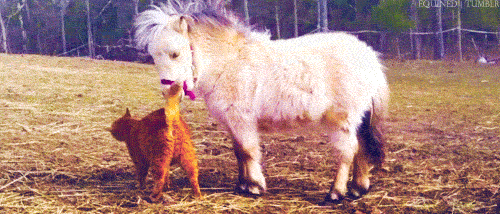 4.
Because it's always fun to eat your lunch with a fantastic crew.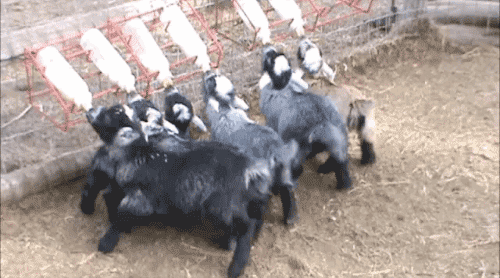 5.
If others make fun of your stature, don't despair!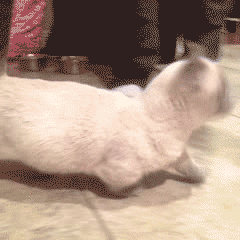 6.
Because you know you're awesome everywhere!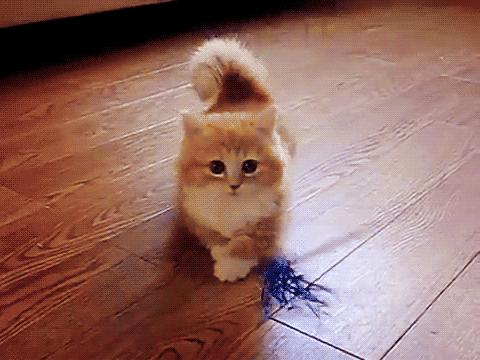 7.
When you're a pygmy, it's easy to get cuddles.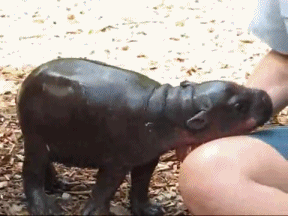 8.
No one would argue. There's no rebuttal!
9.
With a tiny animal you'll never be blue.
10.
Yeah, pygmy rabbit. I'm talking to you!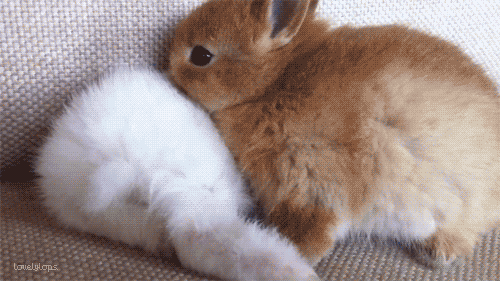 11.
Even your chewing looks better than the rest!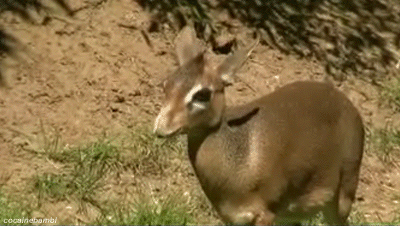 12.
You can't deny that this is the very best.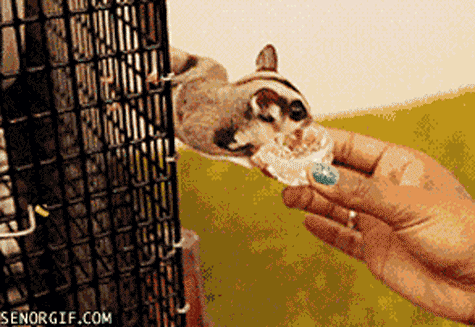 13.
When it comes to being amused, lil' animals have it all.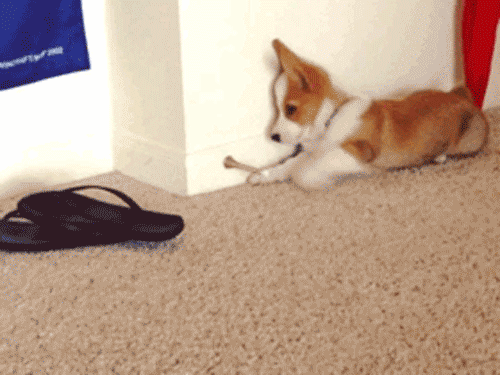 14.
It doesn't take much for them to have a ball!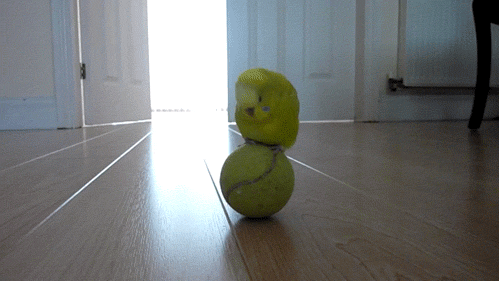 15.
So remember! Tiny animals make the best of friends.