1.
Not everything needs a grade.
2.
Befriend the support staff.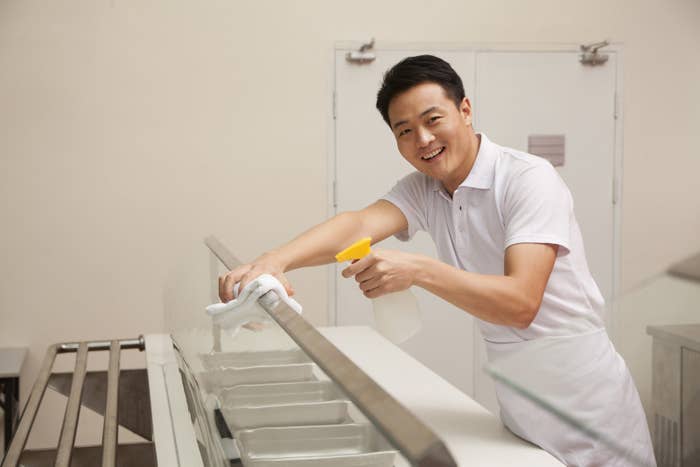 3.
Give yourself a break!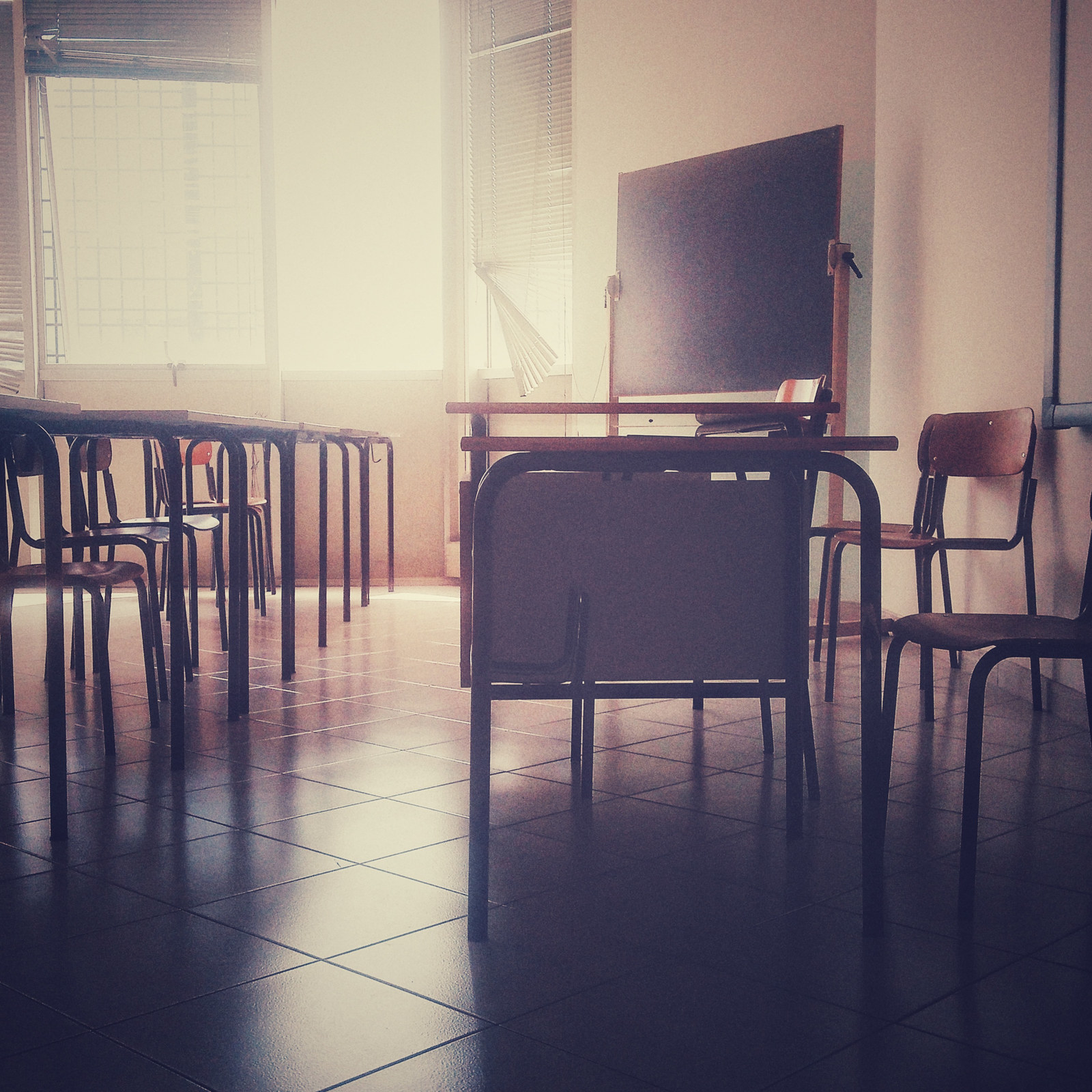 5.
Don't feel like you have to reinvent the wheel.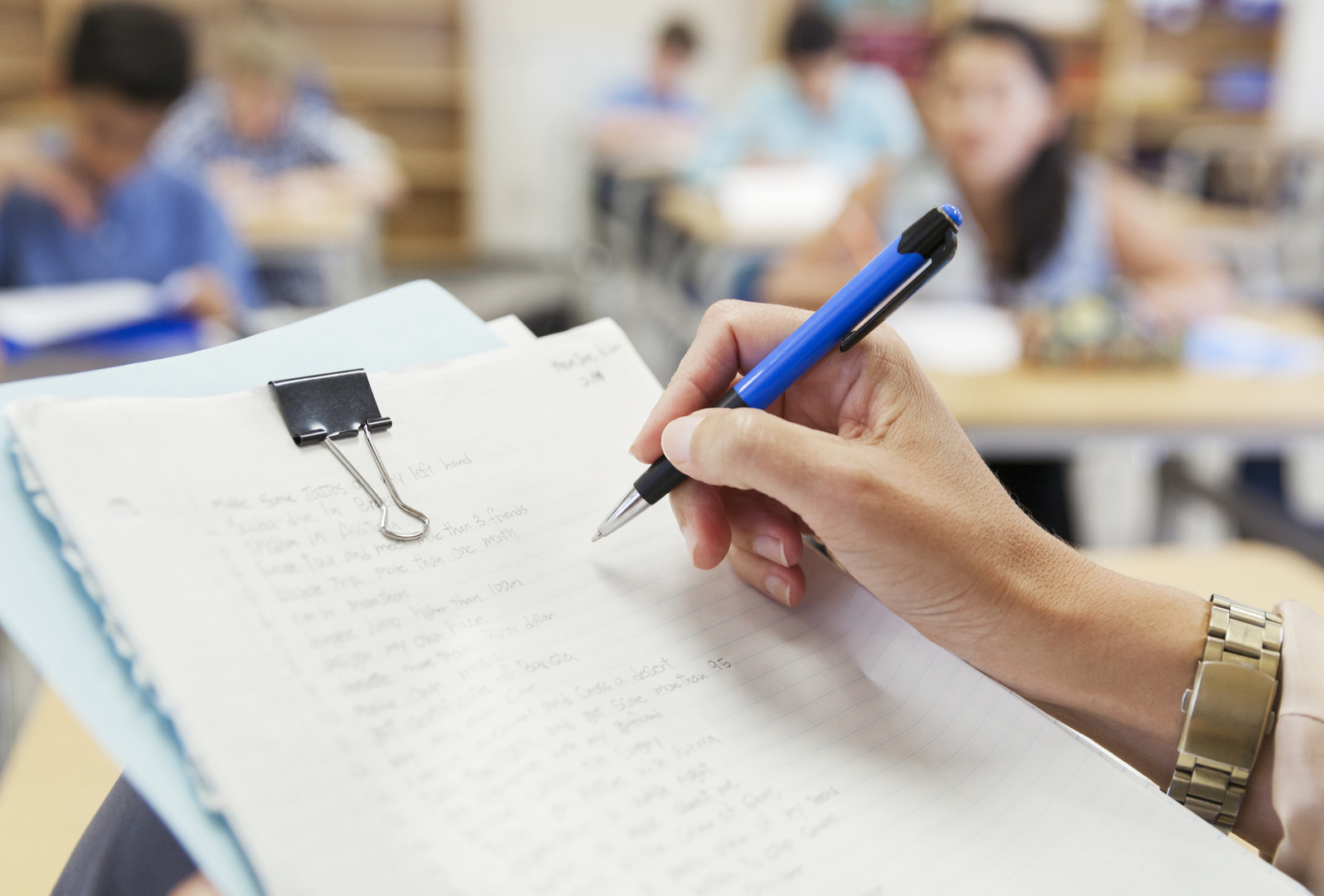 6.
Honesty is the best policy.
7.
Your students will not always like you, and that's okay.
8.
Follow the "Golden Rule."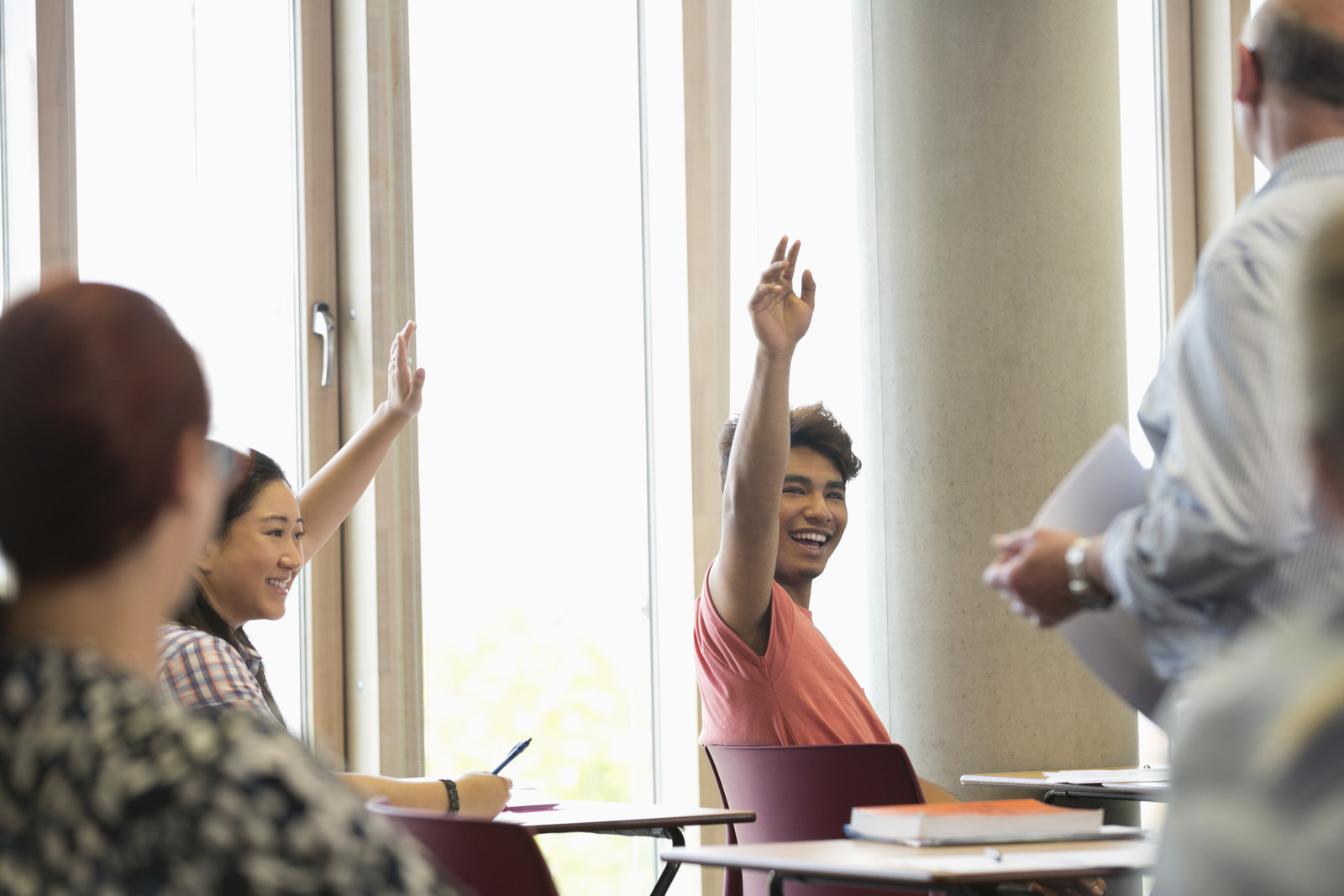 9.
A little food can go a long way.
10.
Remember that you make a difference!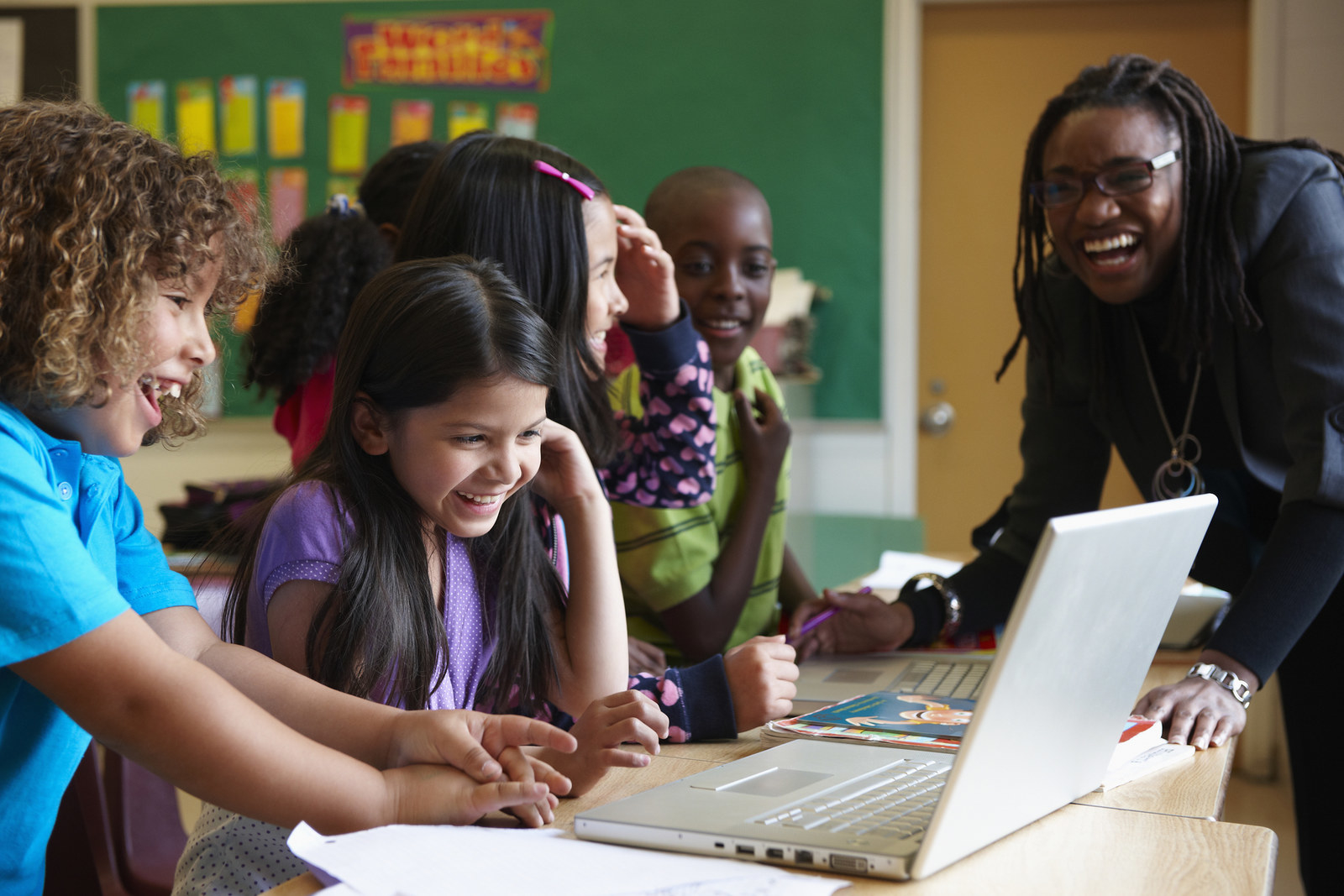 Note: Submissions have been edited for length, grammar, and/or clarity.
GEICO is proud to offer savings to educators year-round. Click here to see if you qualify for discounts.