1.
A geo-dome that will make you feel like you're living on another planet.
2.
A treehouse that is straight out of a fairy tale.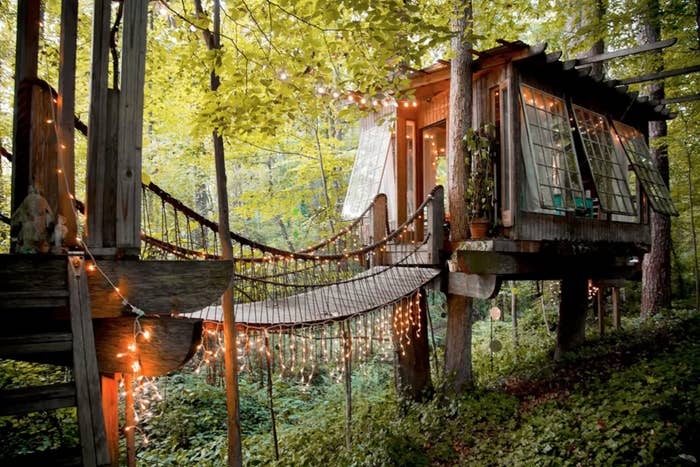 3.
A covered wagon that will have you exploring new frontiers.
4.
A Mongolian yurt that will take you around the world.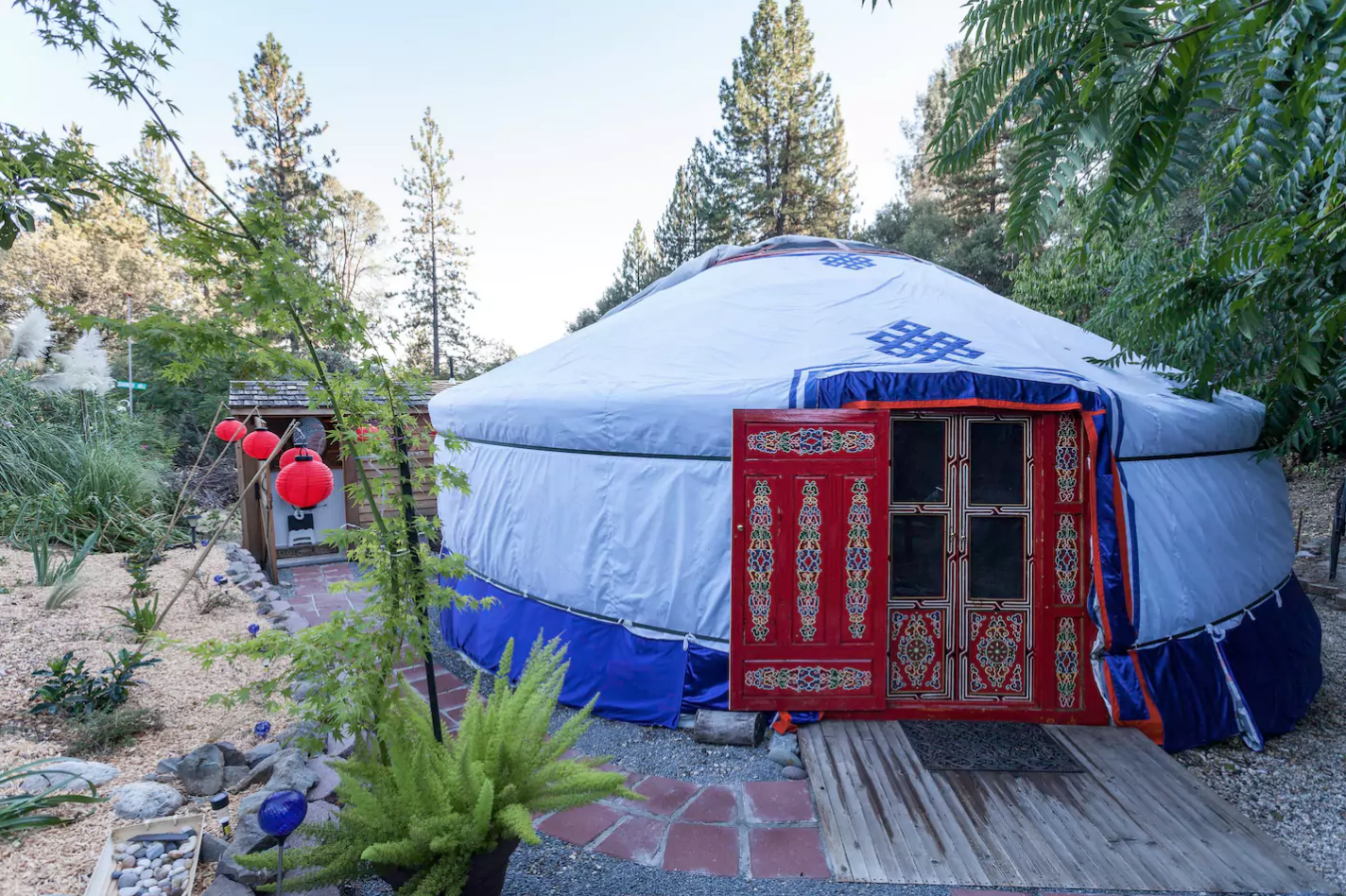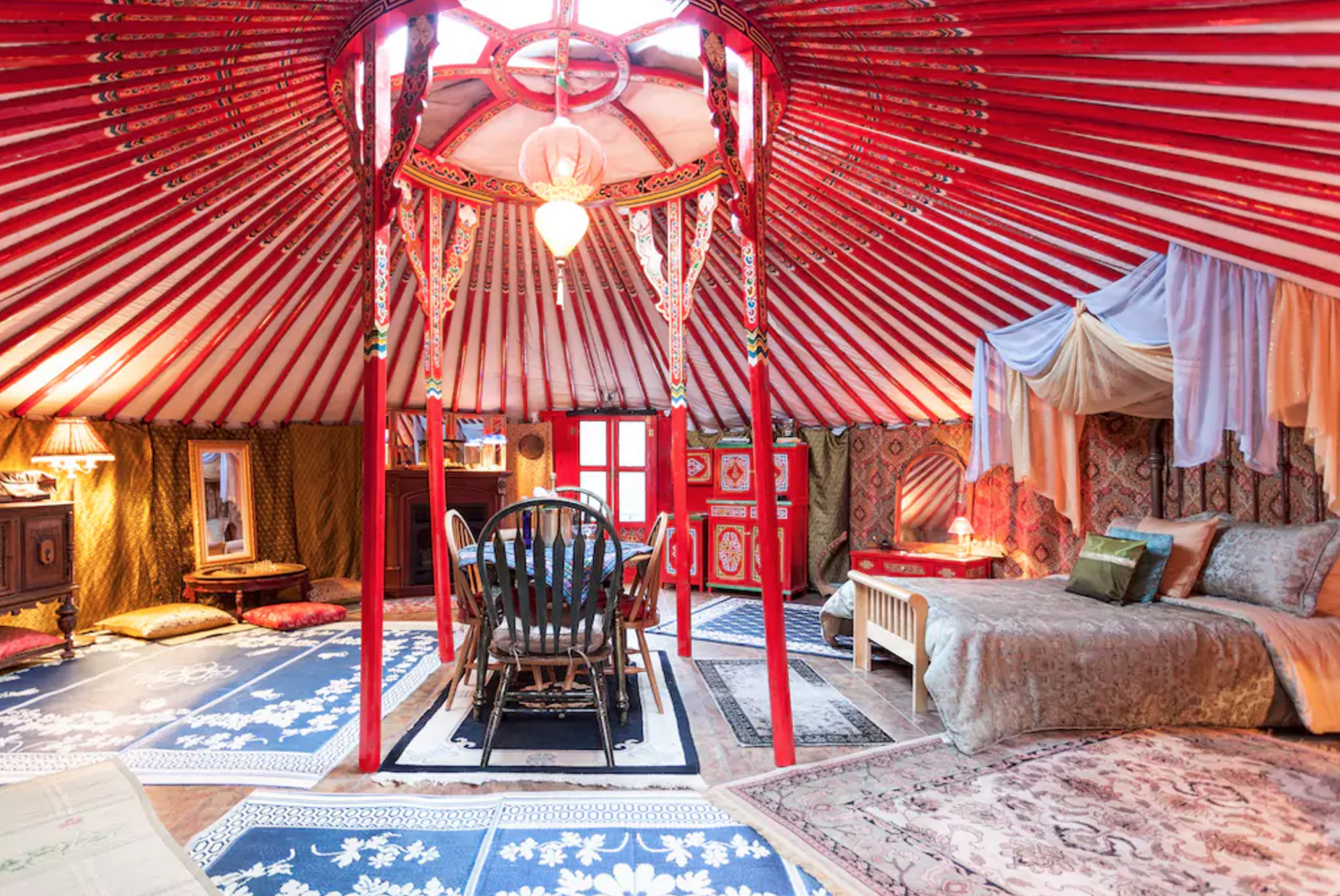 5.
A lavish tent that's all about your creature comforts AND the great outdoors.
6.
A vintage trailer that is so retro, even you won't know what decade it is.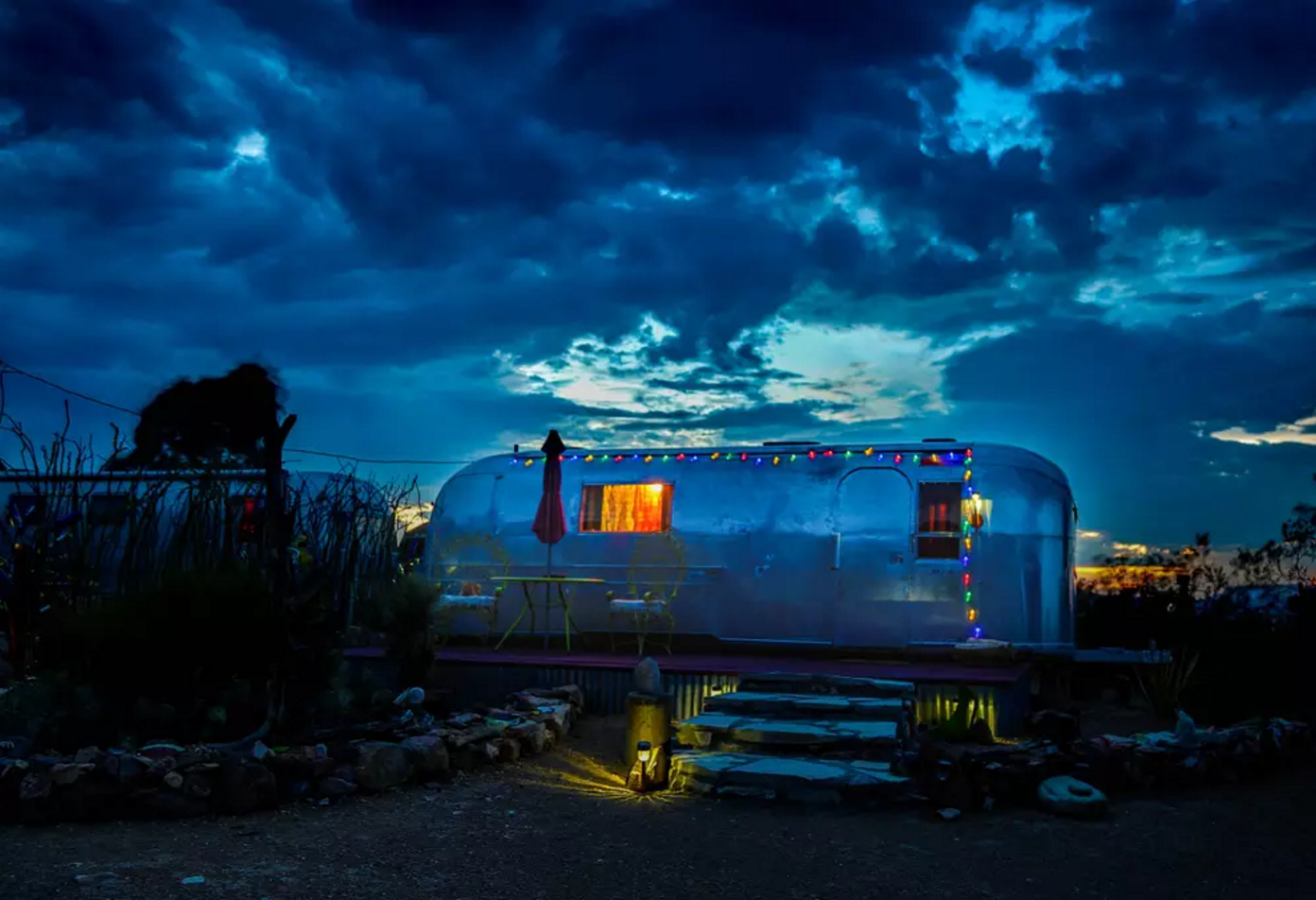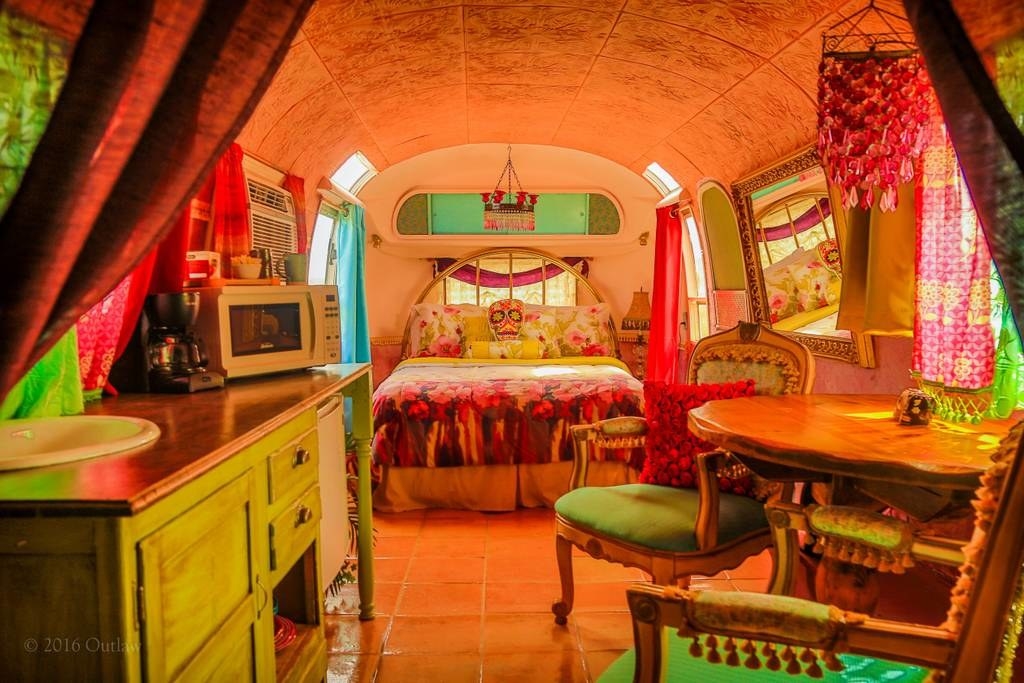 7.
A furnished tent that will get you in touch with the great outdoors.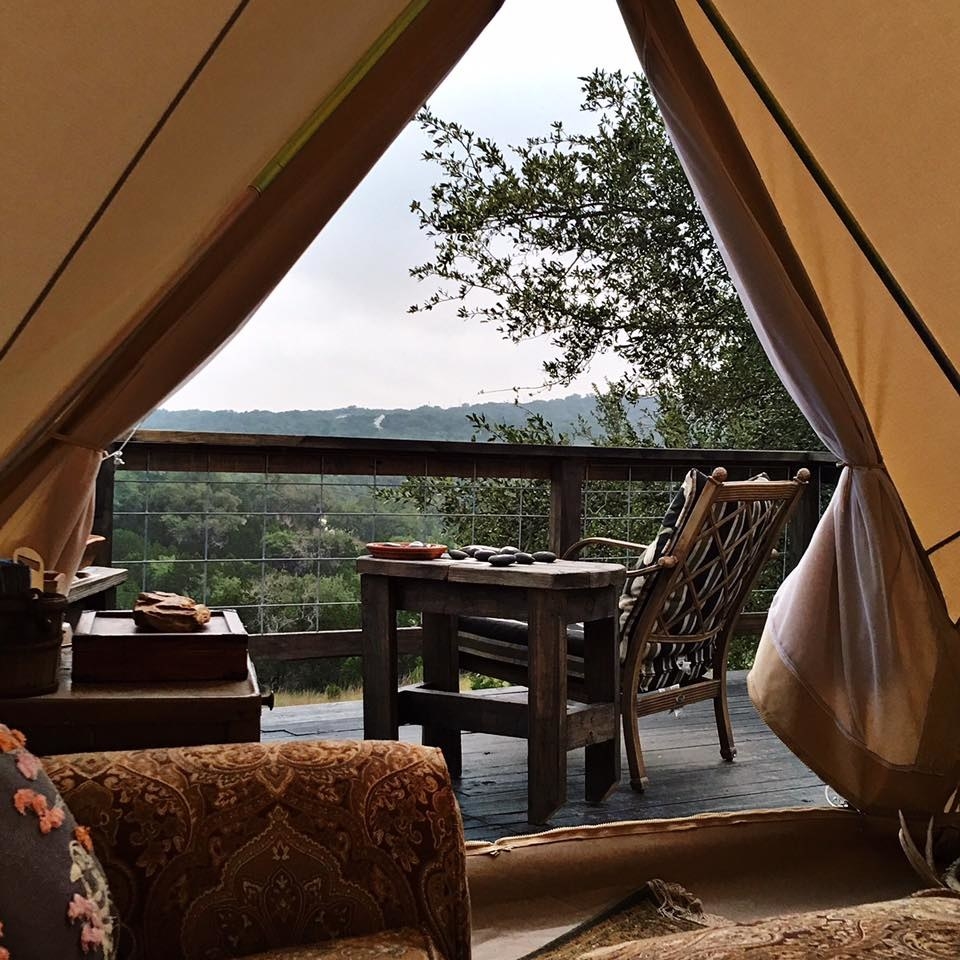 8.
A hidden Hawaiian treehouse!
9.
A trailer that will make you feel chic and woodsy at the same time.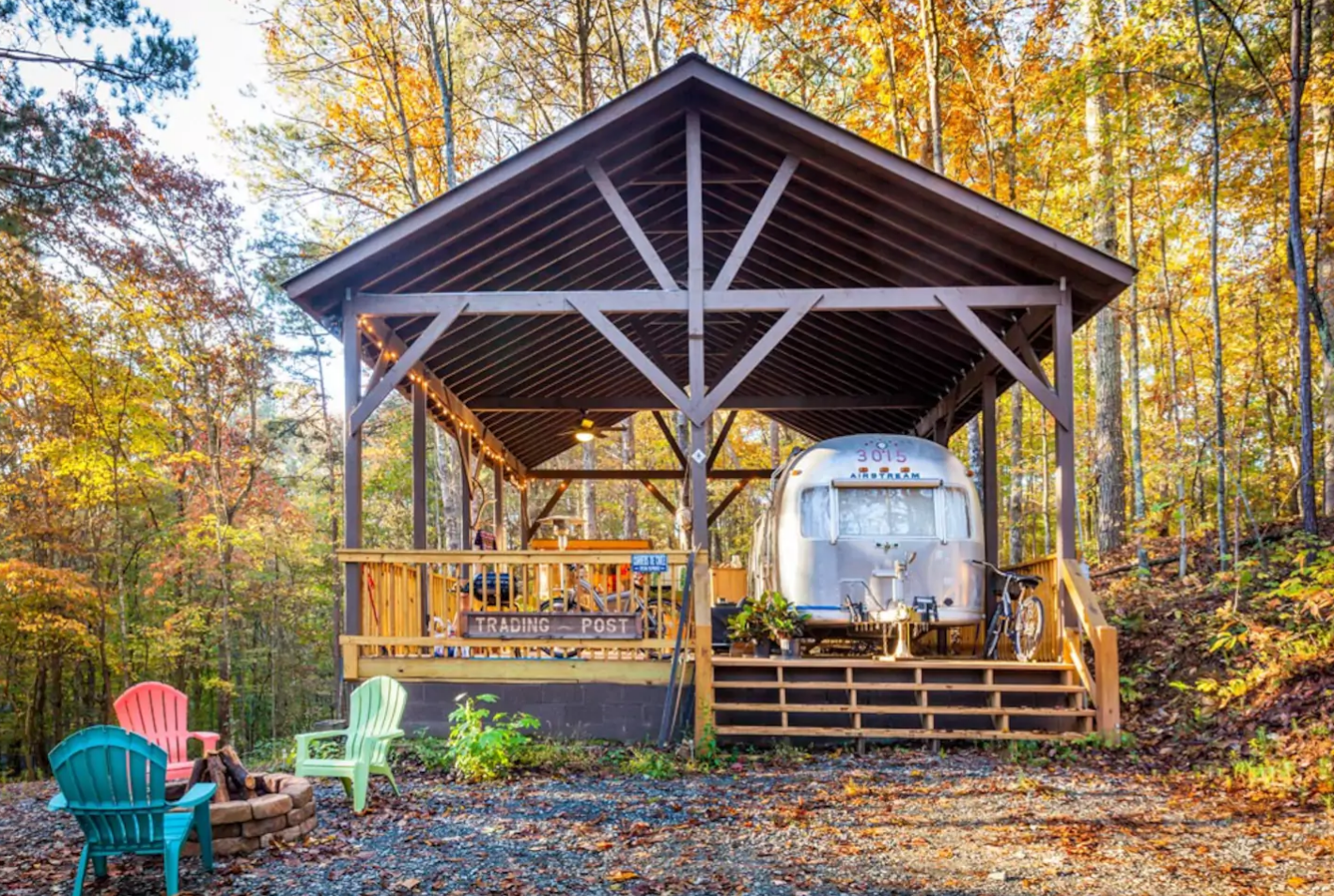 10.
An earthship that would make our extraterrestrial neighbors proud.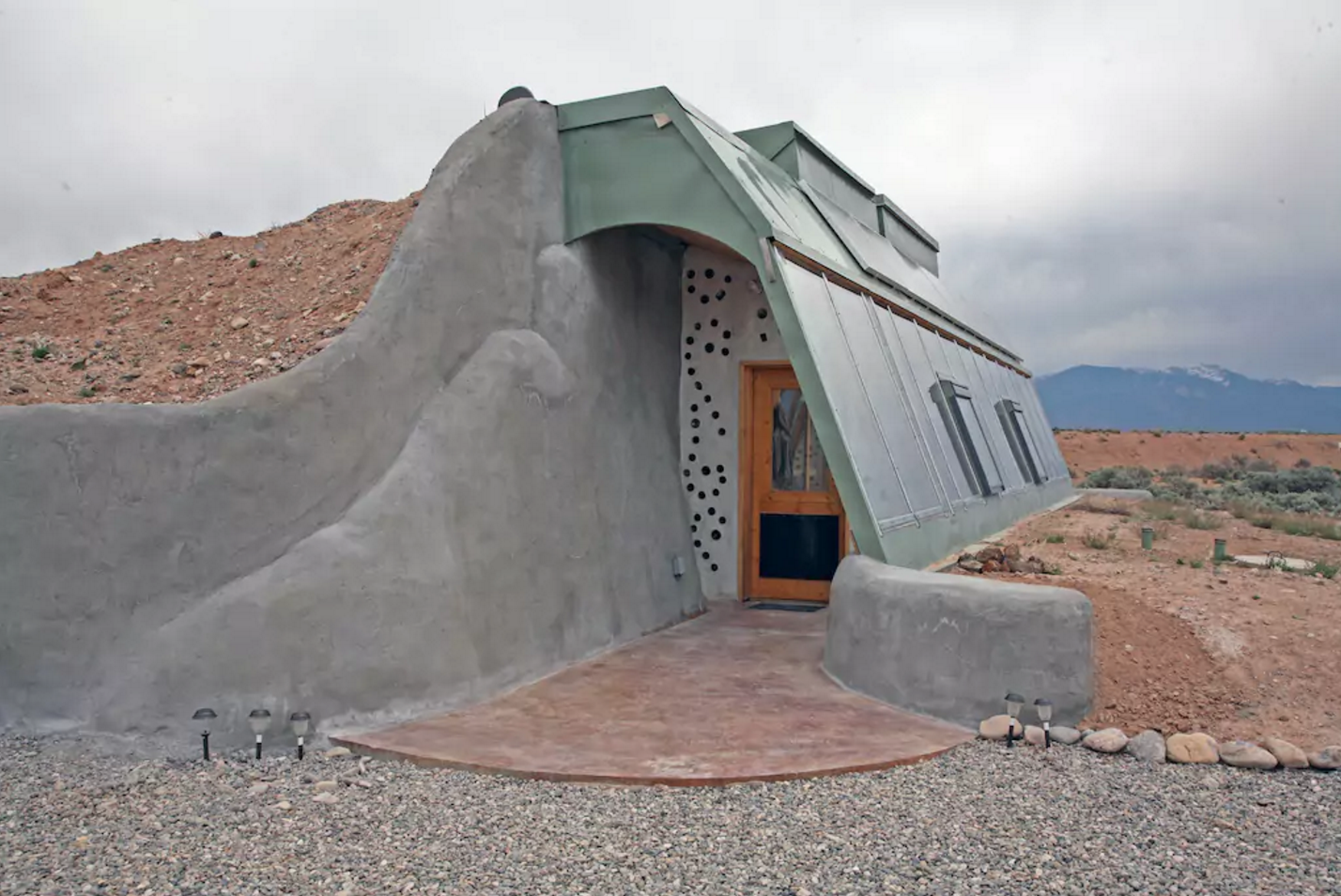 11.
A little house that screams, "Rapunzel! Rapunzel! Let down your hair!"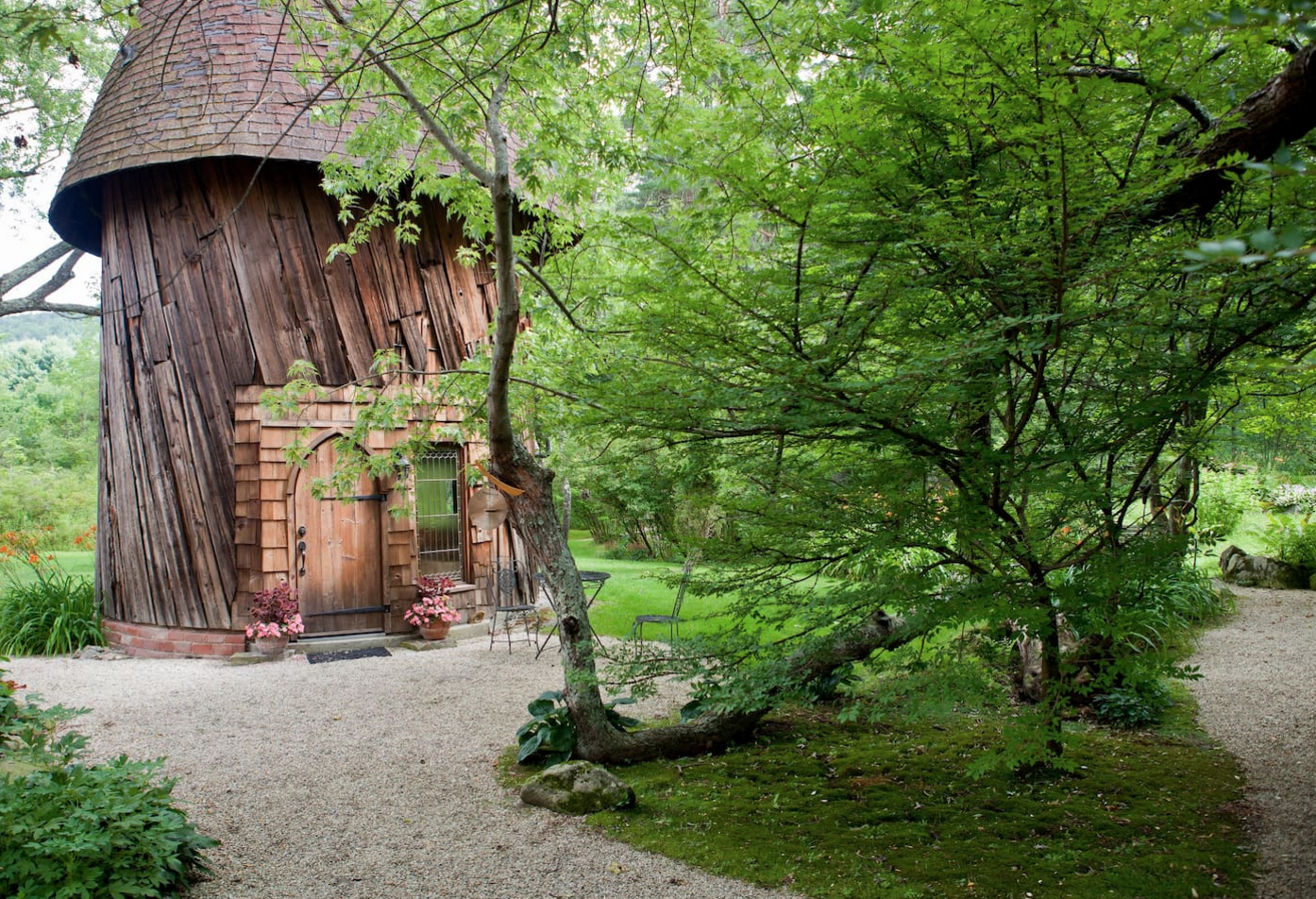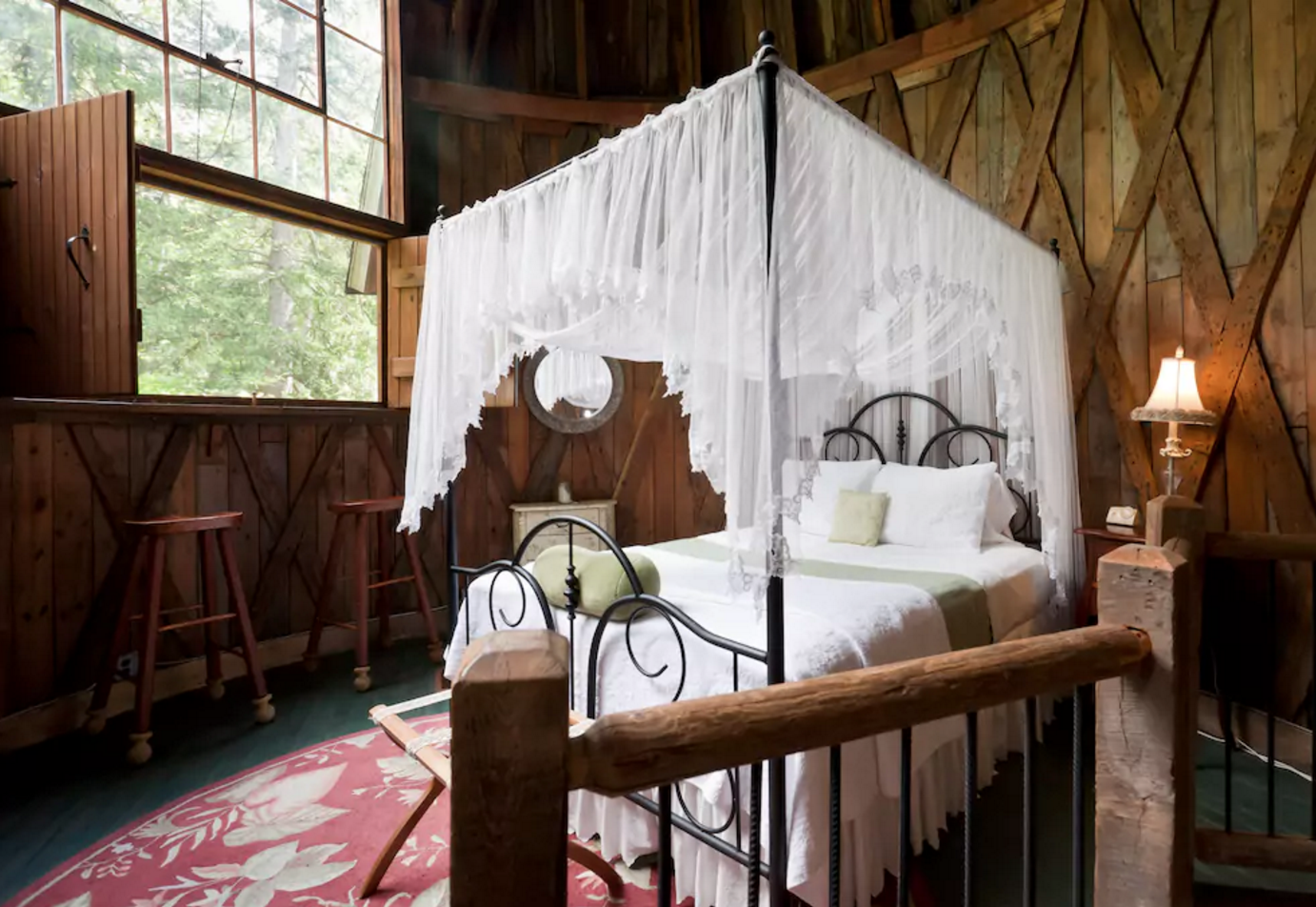 12.
A tent under the stars for when you want to dream big.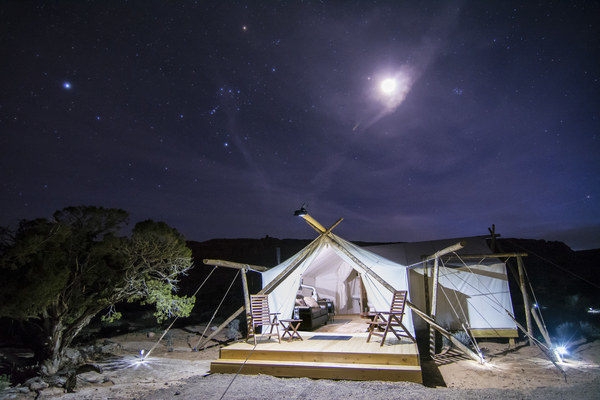 13.
A cozy place that will actually make you say the phrase "geodesic home sweet home."
14.
A treehouse that feels more like a palace.