1.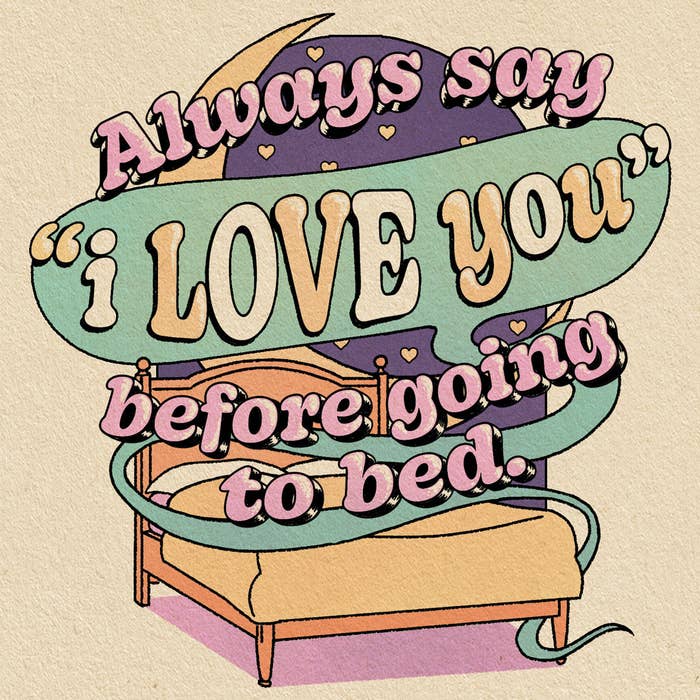 2.
"Mom is spelled the same frontward and backward for a reason. I'll be there from the beginning to end."
3.
5.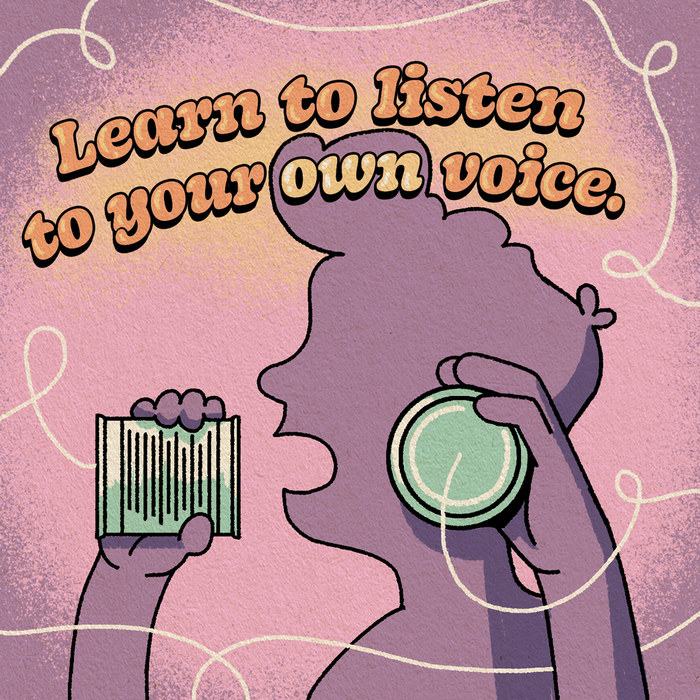 6.
"The only thing that matters is what you think about you, not what others say about you."
7.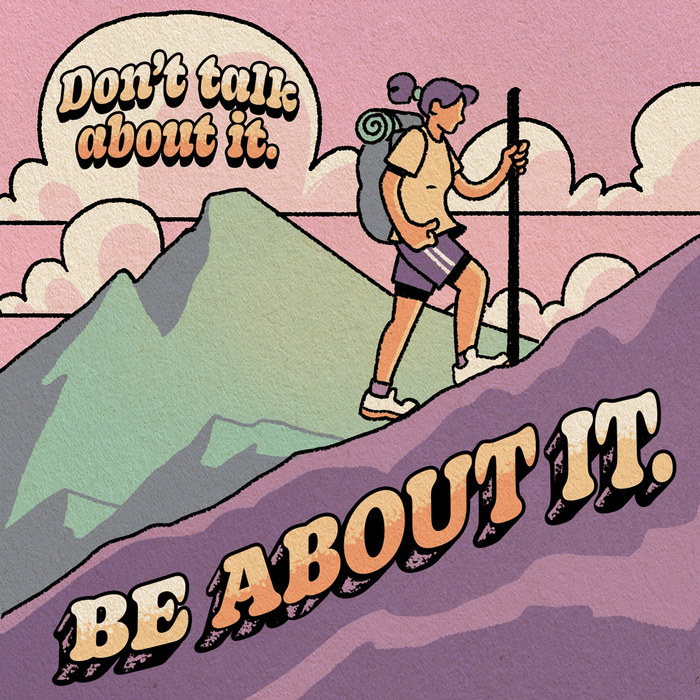 8.
"A wise person only needs to be told once."
–Anne F.

9.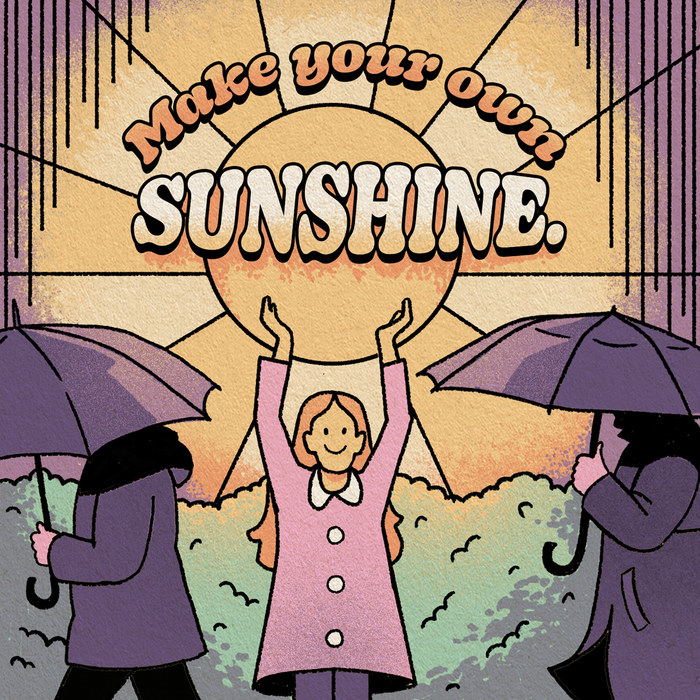 10.
"Do the best, leave the rest, angels do no more."
–Patrick B.

11.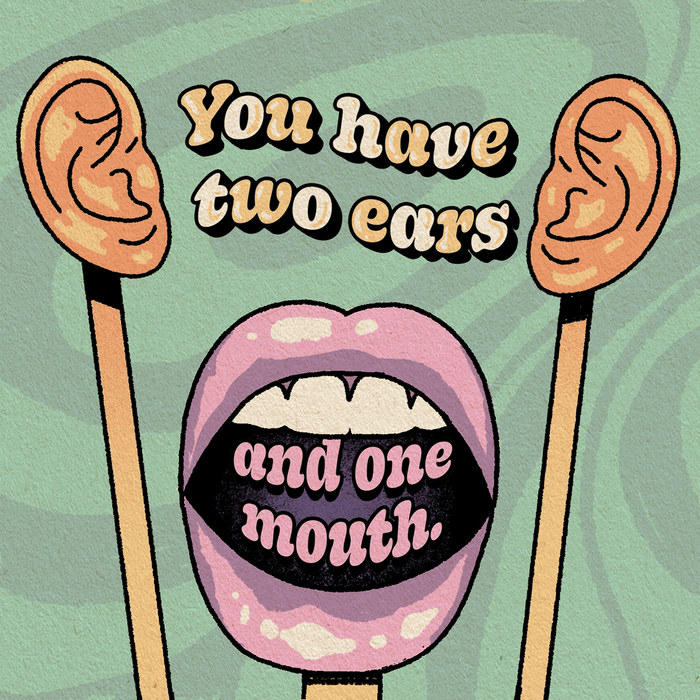 12.
"People will always underestimate you but that it's their mistake, and you should act like you belong because you do."
13.
15.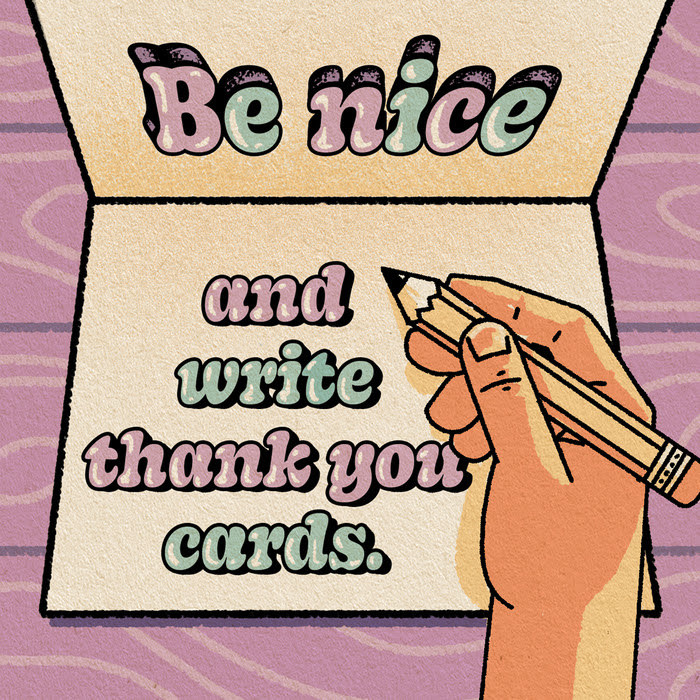 Just like getting a quick and easy quote with GEICO, Mom's advice is no nonsense. See how much you could save when you switch today.
Illustrations by Daniel Blaushild.