1.
This flawless pie with the most perfect slice: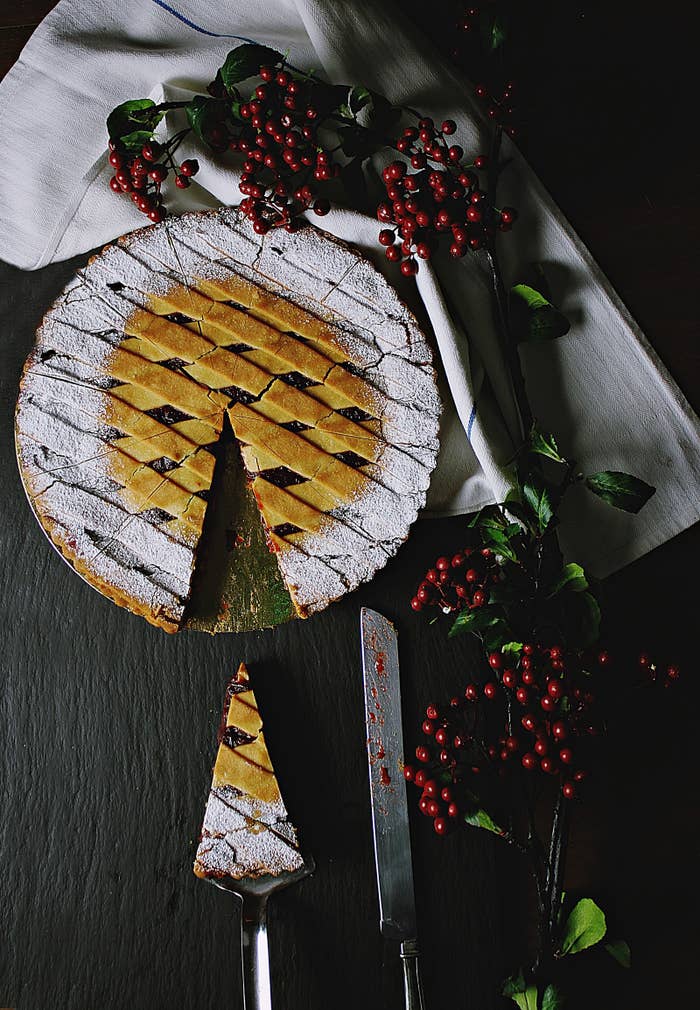 2.
These pieces of pasta so perfectly organized: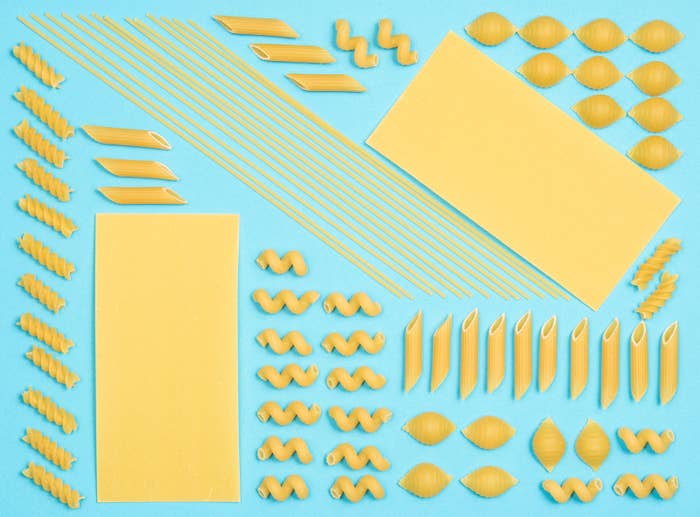 3.
The drizzle on this French toast that will just make you melt: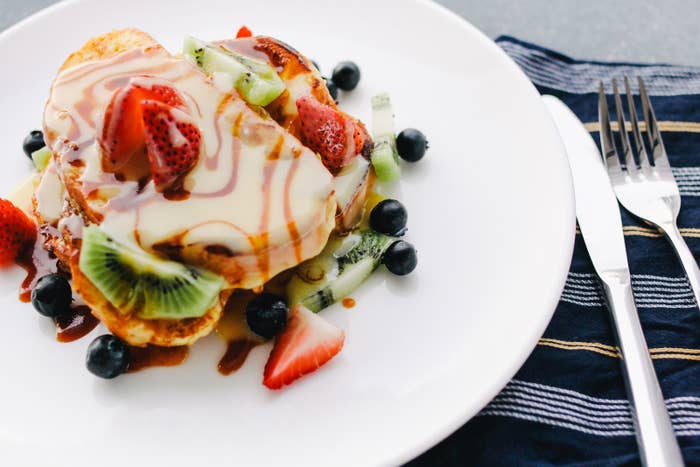 4.
This delicious arrangement of beef ready for a steaming hotpot:
5.
This exemplary acai bowl that will encourage you to eat healthy: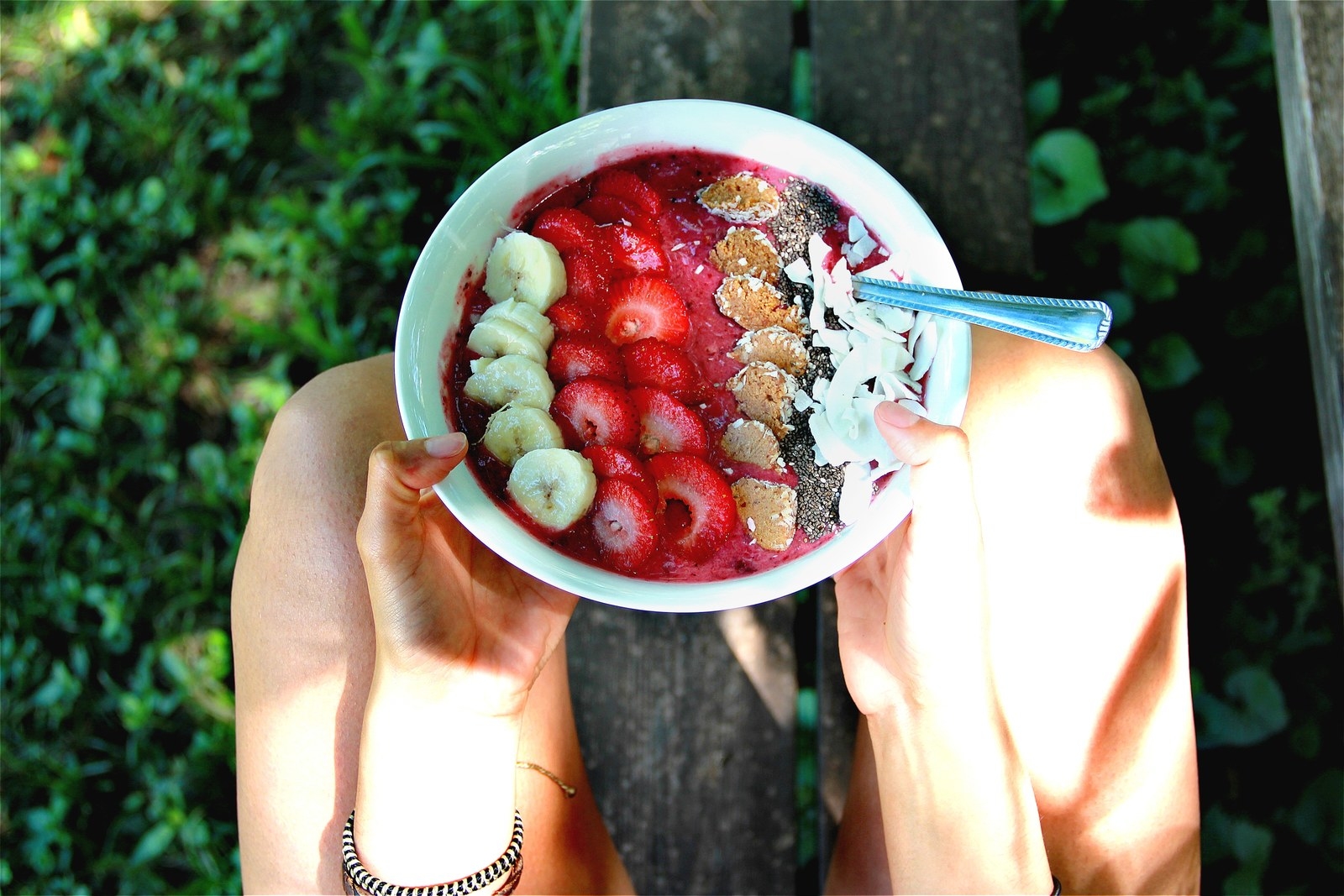 6.
The most perfect drizzle of syrup in this crevice of a waffle: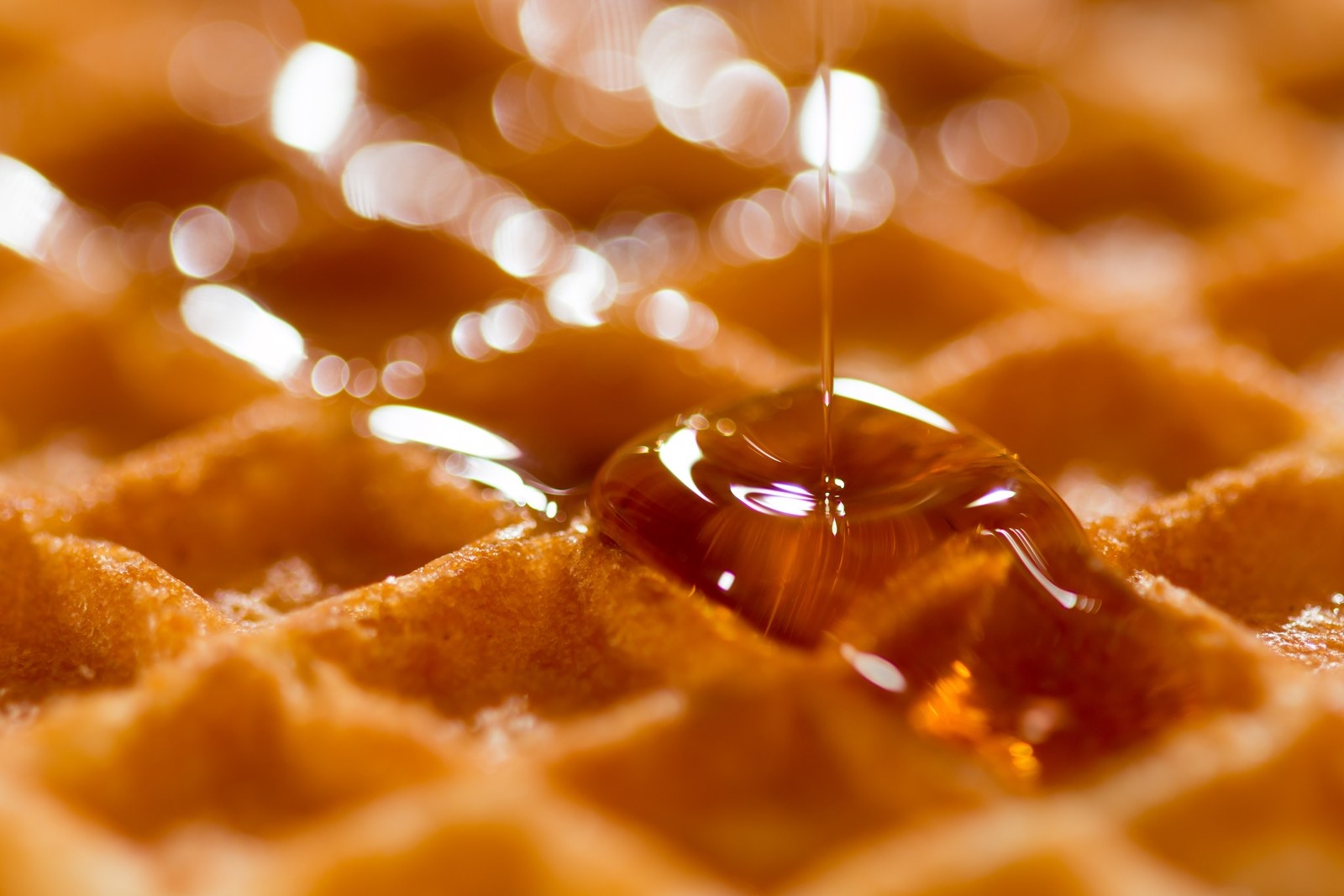 7.
This adorable latte art that will spark happiness in even the grumpiest of souls:
8.
These delicately placed apple slices that perfectly swirl together:
9.
These unblemished macarons that are très bien:
10.
These impeccably dyed eggs that are arranged exceptionally:
11.
This gouda that is just too gouda:
12.
This mesmerizing, infinite pretzel line:
13.
These steaming dumplings that are just so soothing:
14.
And this egg that fits so elegantly on this toast: