Pick A Drink And We'll Tell You Your Rap Name
People can't get enough of you! Your name is Vita Man D, best known for your album Strong Bonez 'n' Calcium.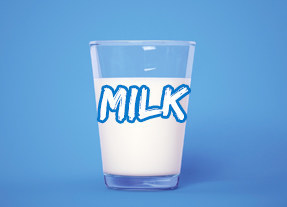 You got:

Notorious H-TWO-OHHH
You are the down-to-earth Notorious H-TWO-OHHH. There are so many fakes in the biz who overcompensate with their lightly flavored rhymes, carbonated beats, and celebrity endorsements, but you keep it real every day.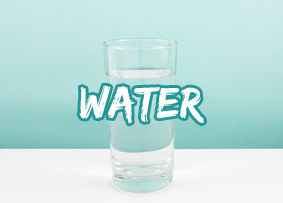 With a name like Breezy, we know you like getting caught in the rain. And it's all about the good things in life, am I right? #BlessedNotStressed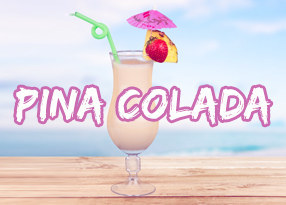 You got:

Mistah Fizzy/Mizz Fizzy
SOUND THE ALARM! MISTAH FIZZY/MIZZ FIZZY'S 'BOUT TO DROP THE HOTTEST MIXTAPE…BUB IN THE CLUB!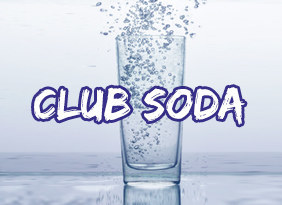 You got:

The Juicy Express AKA Mad Juicer AKA Florida's Best
Always keepin' it 100! Respect to you for always staying humble, even after releasing megahits like "Big Squee-Z."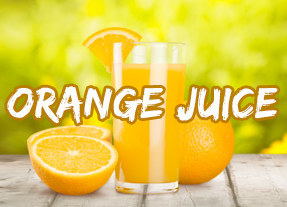 You can't have cola without Fre$h Frie$! This dream collab has everyone bumpin' your hit single "Burger Queen."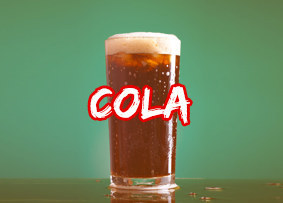 Other MCs can try, but no one can spit a rhyme like Jittah J, the fastest freestyler in the biz.
We see you, Blendaa. You're a debut rapper with something to prove. If your latest track, "Good 4 U," is any indication of your talent, you'll go far!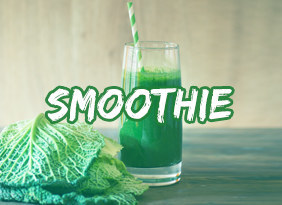 *AIRHORN* Regular tea's got NOTHING on Lil' Boba! Everyone's still talking about your debut mixtape, Earl Grey All Day (Milk It Up).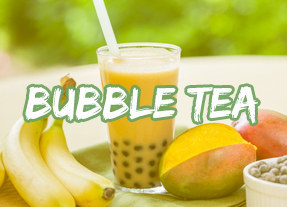 Chillin' with Yung Coco! Our thirst is quenched with your bangin' hit "Electrolights."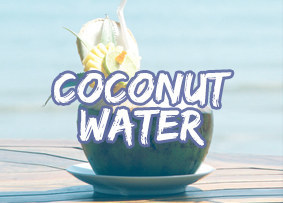 Your rap name is Shake. That's right. As simple as it gets. People love you for your moody and introspective tracks about the come-up from ice cream to ice cream beverage.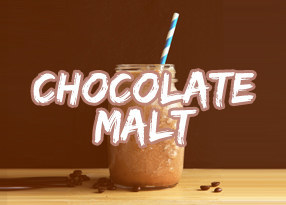 Yup, Ice-T. Cool as an OG. Did you expect anything else?