Choose The Perfect Dog And We'll Tell You Your Dream Job
Not only do you love food, you're quite opinionated about it!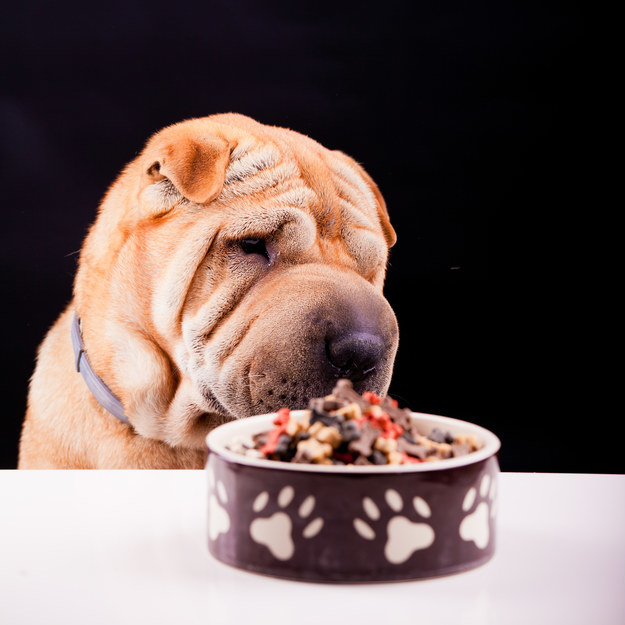 You got:

Award-Winning Actor/Actress
You live for the limelight! We're waiting for your biopic. Lights…camera…action!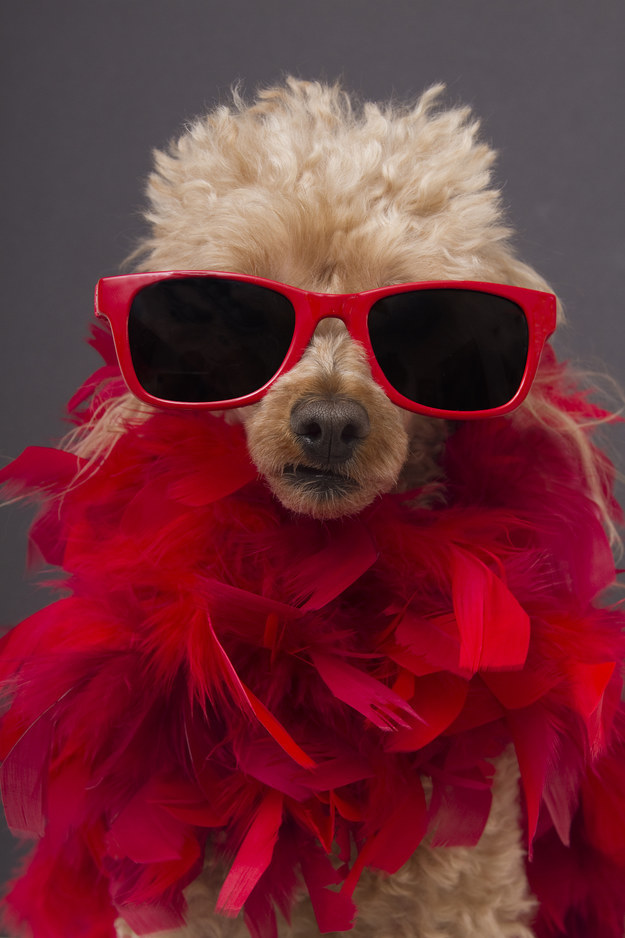 You got:

Travel Photographer
You wish for nothing more than to see the world through your camera lens. We'll follow your Insta!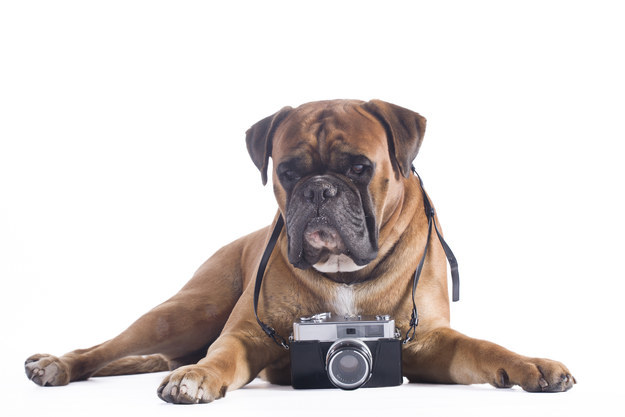 You got:

Celebrity Makeup Artist
You are artistic, outgoing, and always ready to do something new.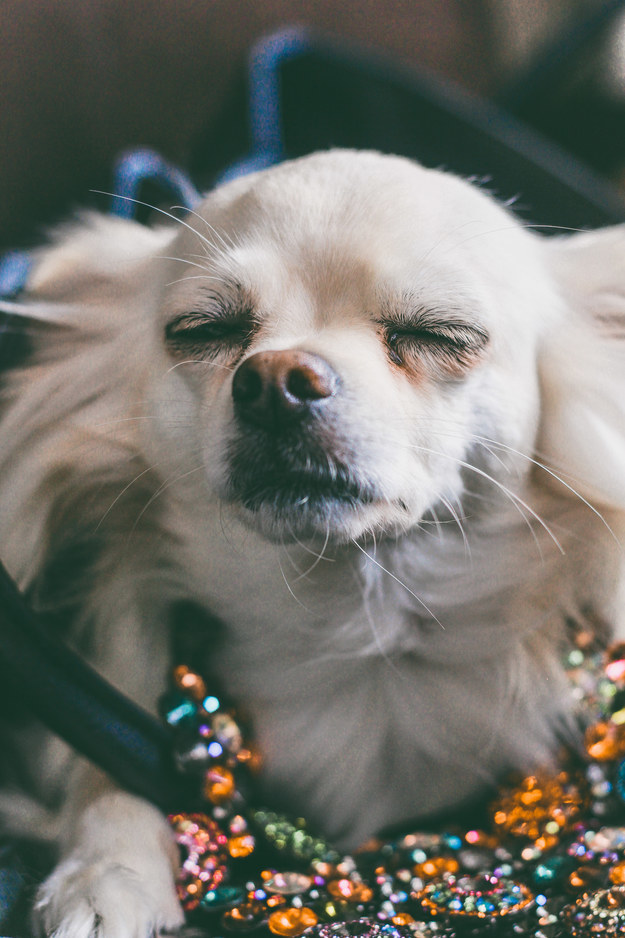 You are a lover of all animals and wish to take care of every single one of them!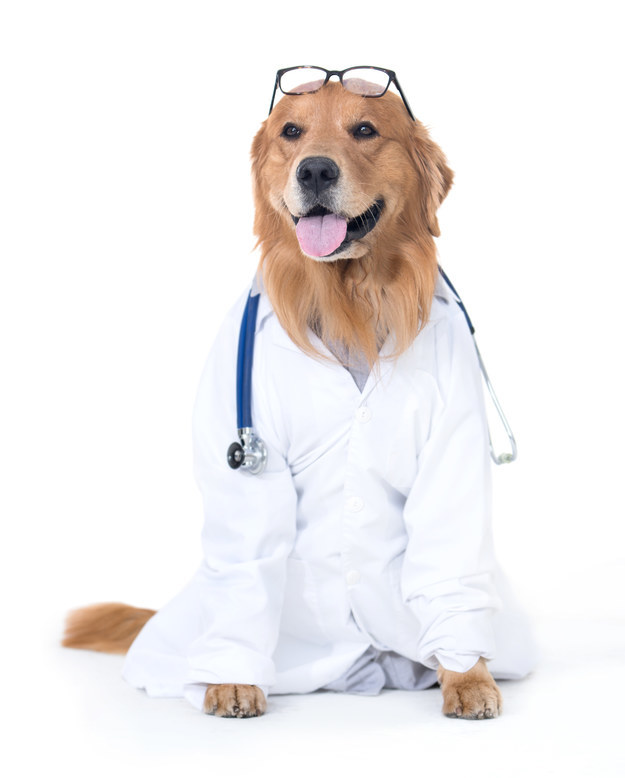 You are ambitious and always ready for a challenge. We'll see you in Silicon Valley.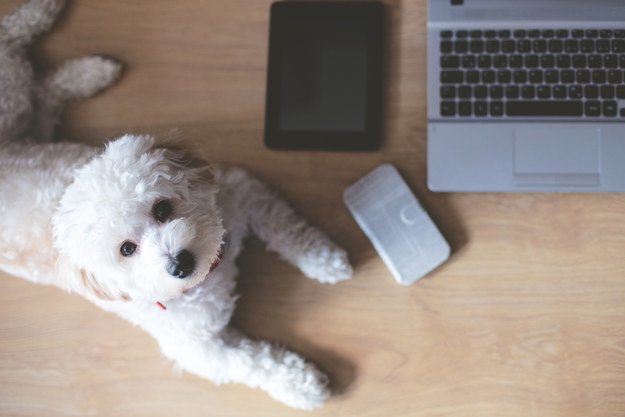 Your passion is THE LAW…but also reality TV. You're a chameleon who can do anything.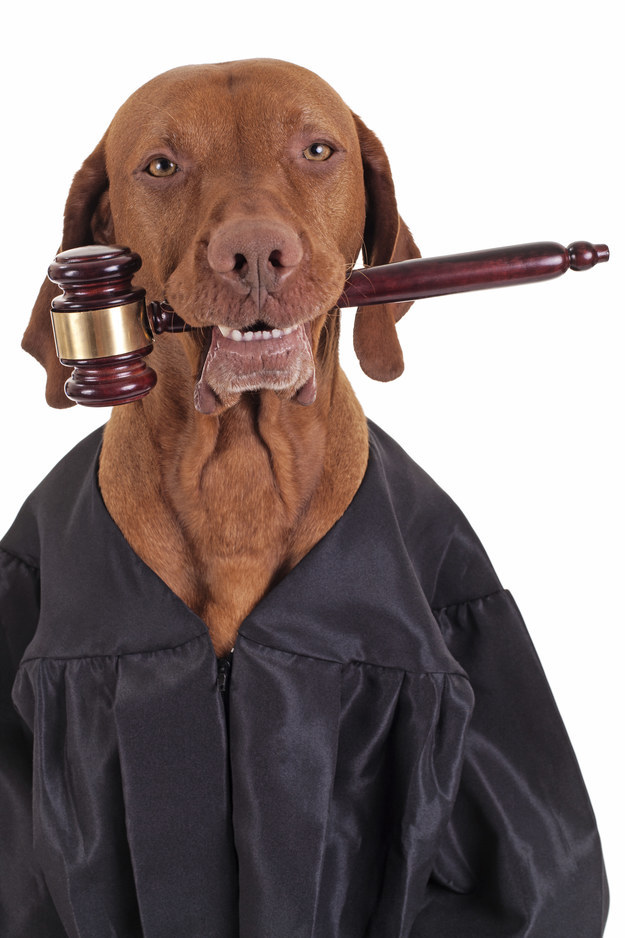 You got:

Professional Video Game Player
You're as competitive as they get, so GAME ON!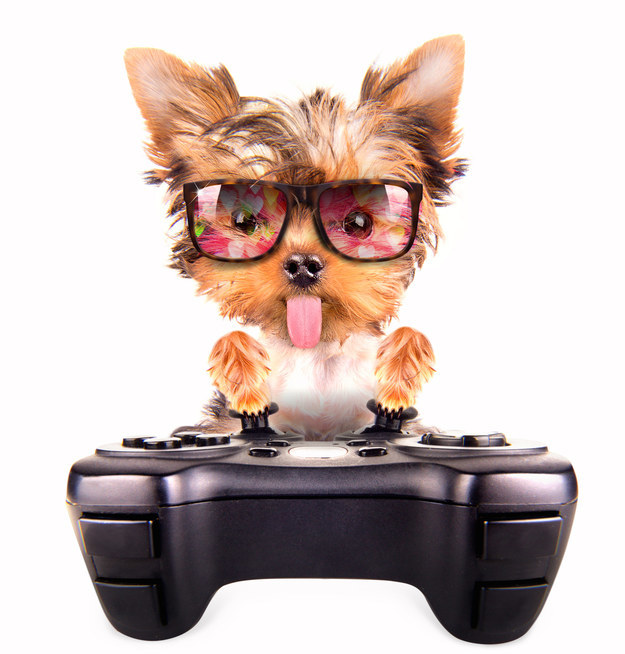 You are a compassionate person who strives to make the world a better place. We need more people like you!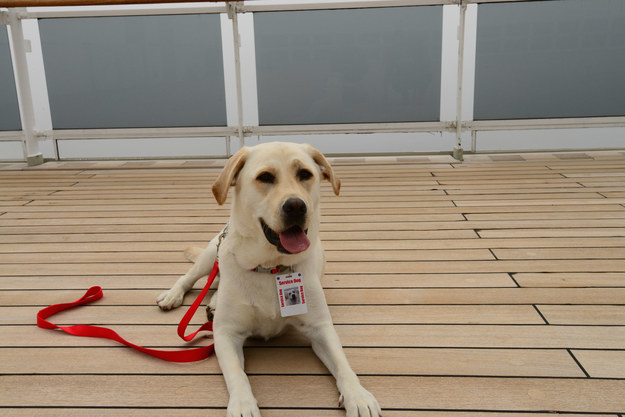 Images from iStock. Design by James Devogelear for BuzzFeed.
Do you work in tech, medicine, law, or as part of a volunteer organization? GEICO has discounts for members of hundreds of professional organizations. Click here to find out more.