Recently, we asked the BuzzFeed Community to tell us about the amazing teachers in their life who have done a great job in the past school year. Here's the teachers they nominated...
1.
A teacher in California who utilized her free time to make sure her students could still enjoy theater as an extracurricular.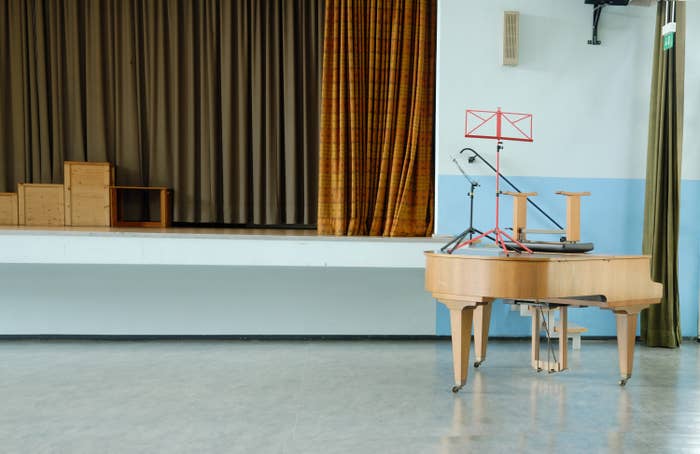 2.
A preschool teacher found a way to connect with her students by wearing clear face masks.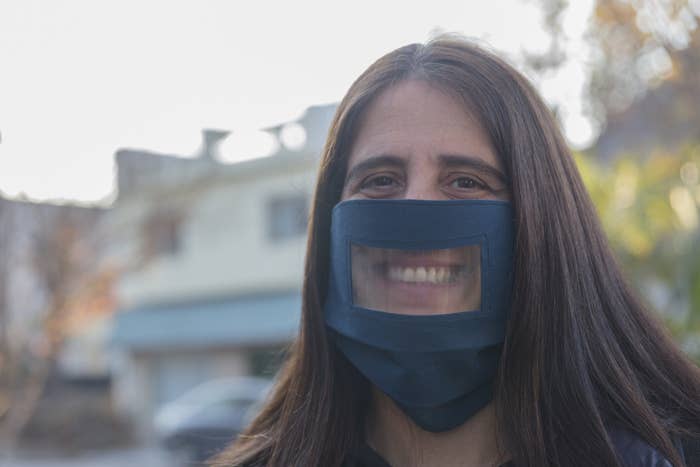 3.
A teacher in Florida who went above and beyond by helping a student get their name legally changed.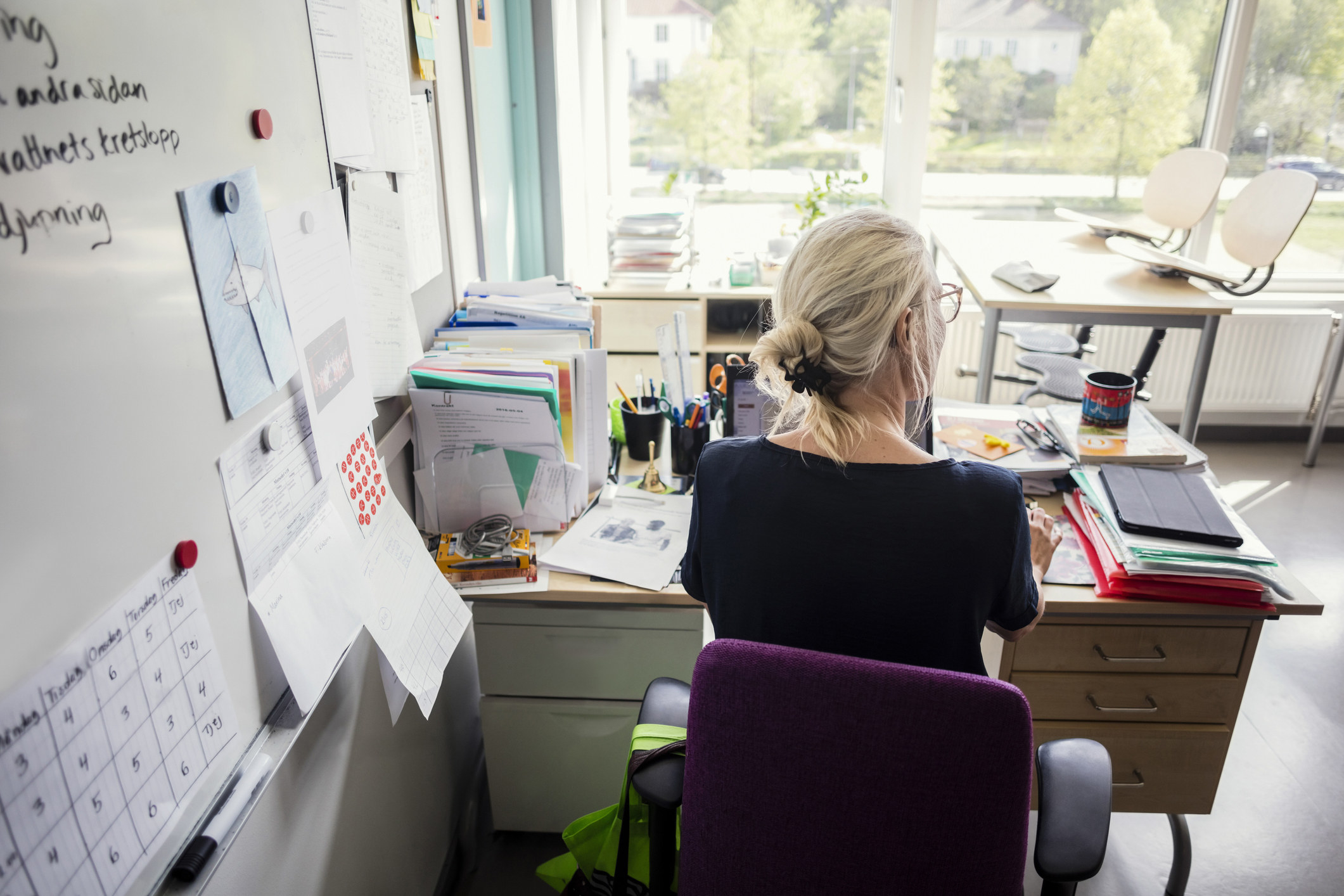 4.
An English teacher in Nevada is motivating her students even in a virtual setting!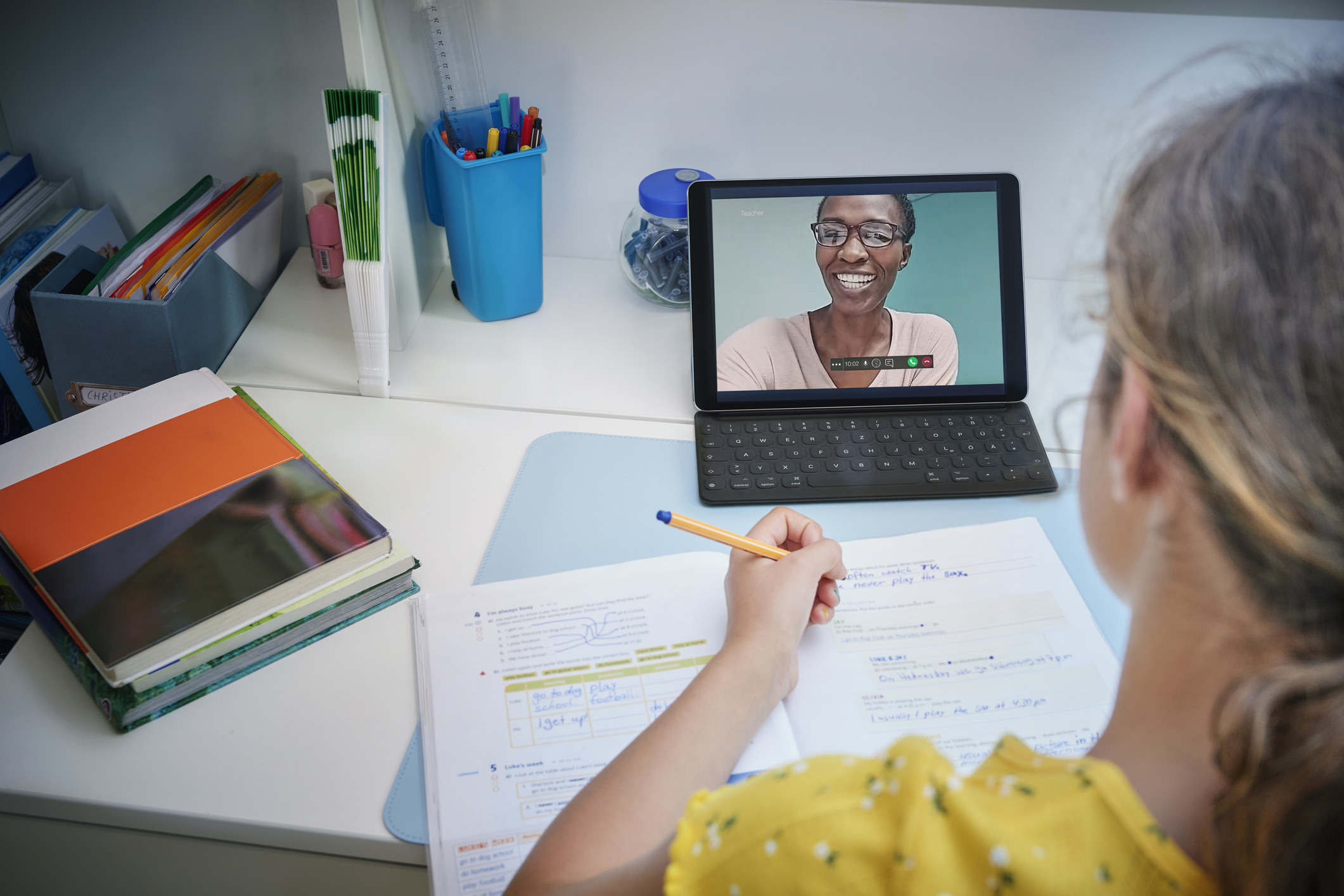 5.
A teacher in Utah who raised money on her own to buy books for students due to the library being closed.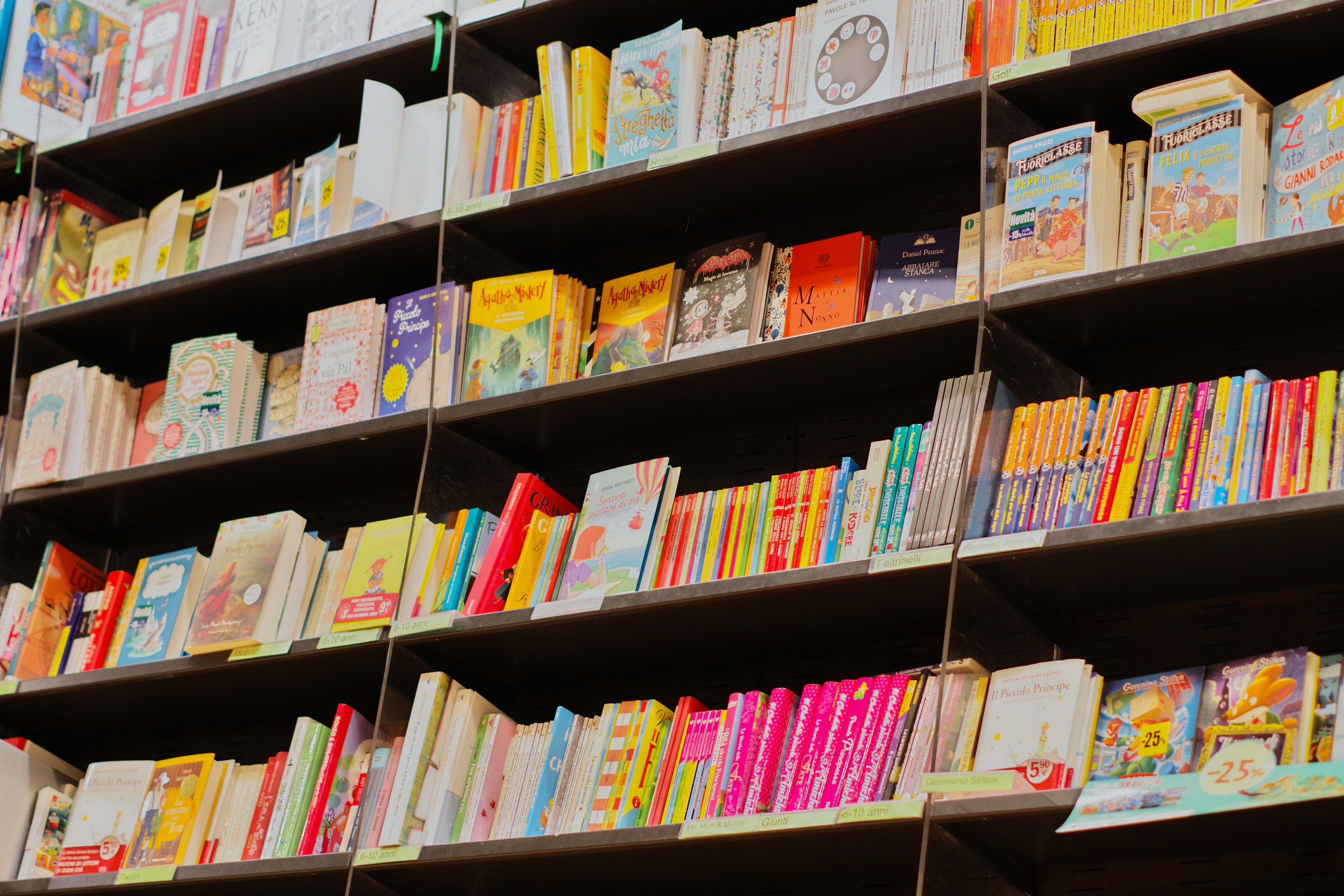 6.
An English teacher who throws away judgment to help her students.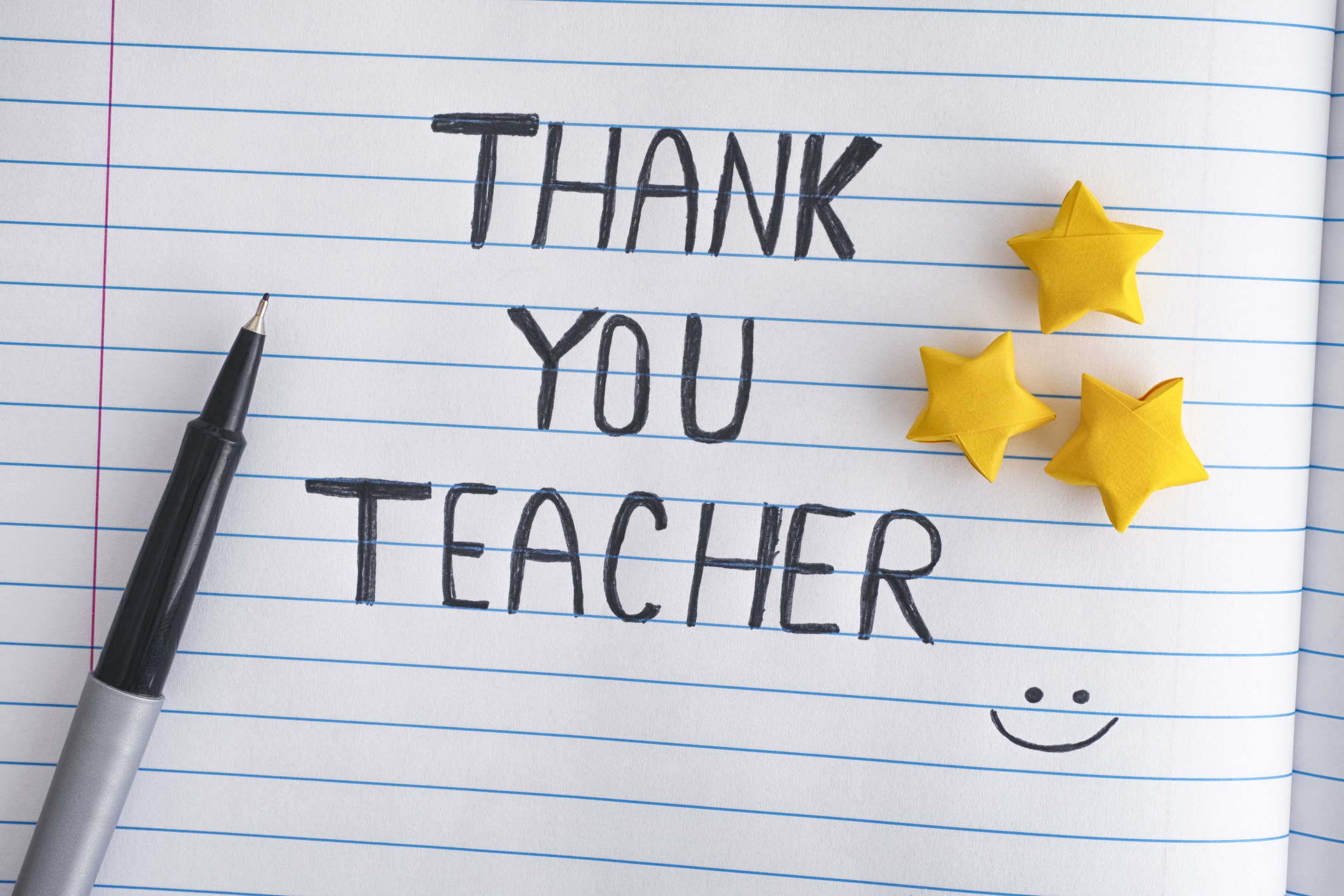 7.
A substitute teacher who went above and beyond with his art students.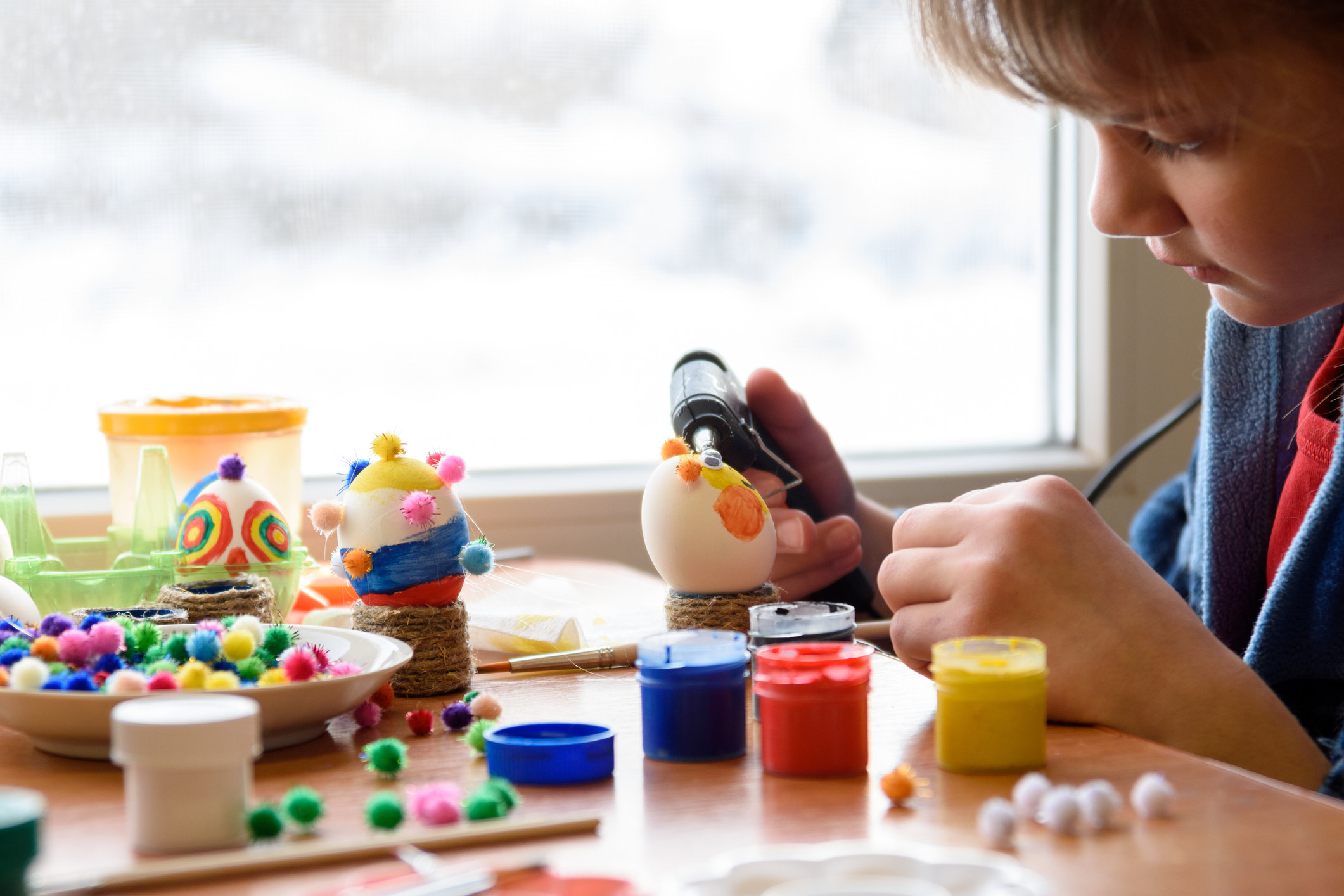 8.
Two innovative teachers who organized a remote French music competition for over 2,000 schools!
9.
A truly inspiring teacher who supported her students even while she was getting treatment for cancer.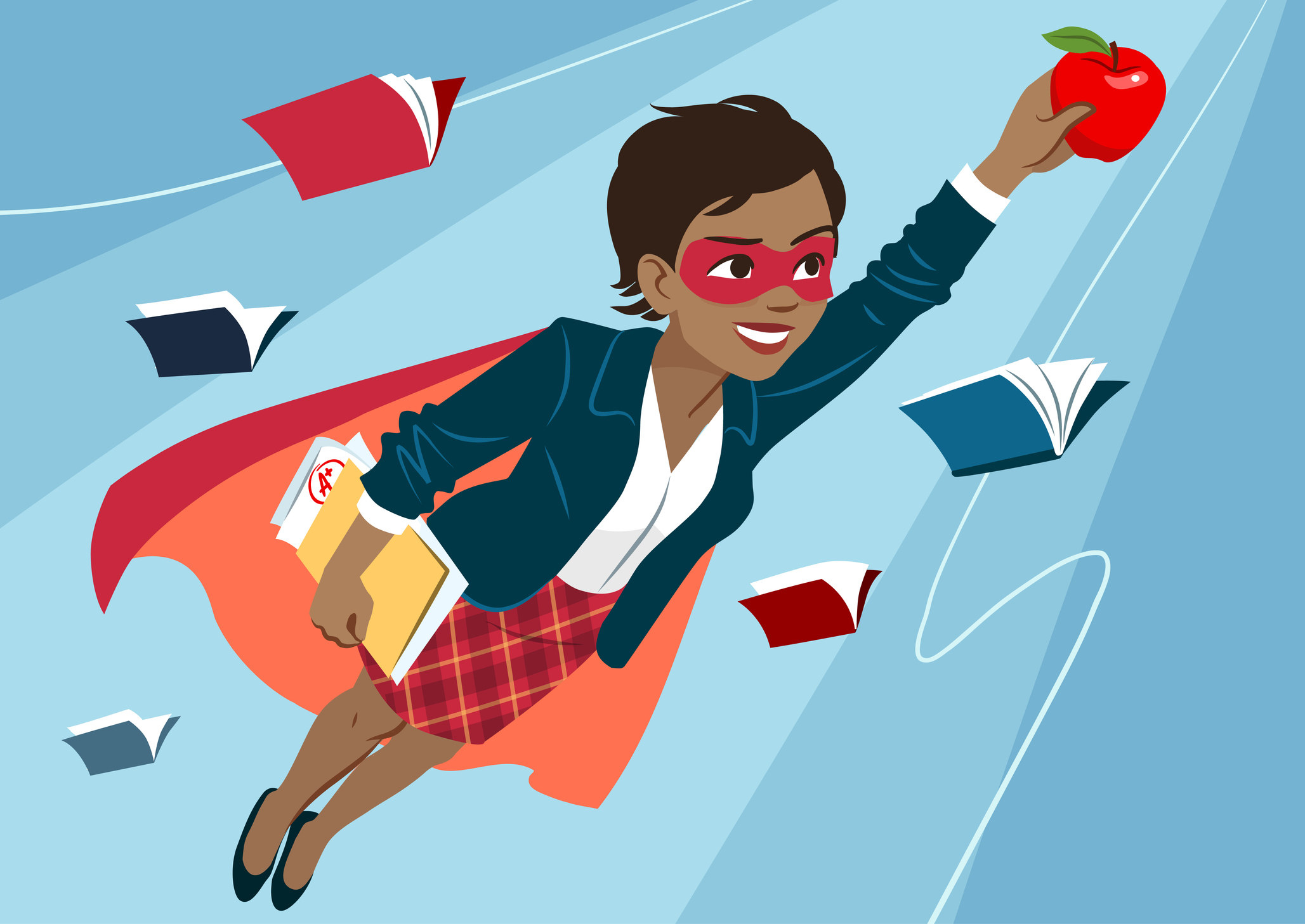 10.
And a kindergarten teacher who wants their colleagues to know that they appreciate their support so, so much!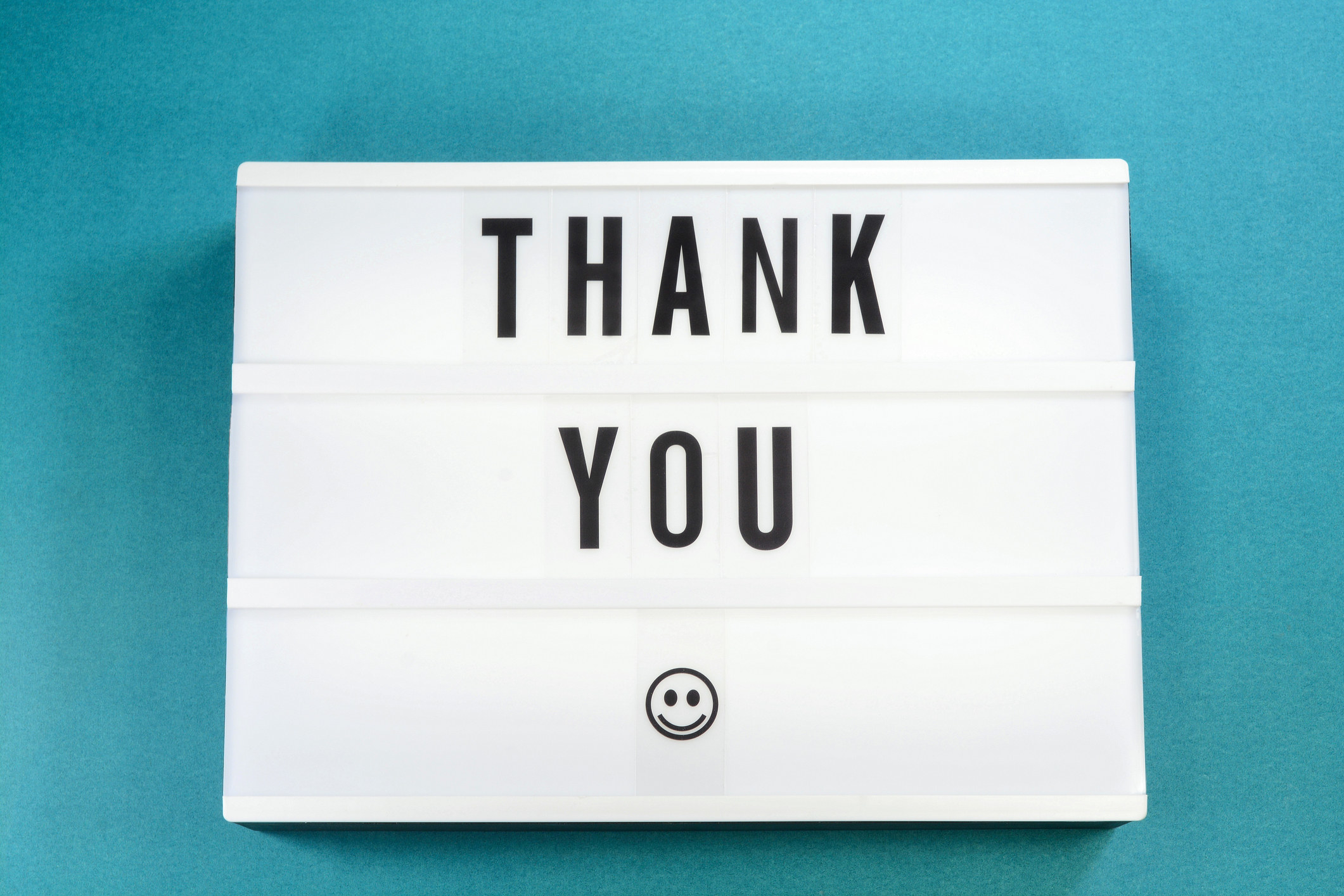 Note: Submissions have been edited for length, grammar, and/or clarity.
Teachers, thank you for your resilience this year. We appreciate all the hard work that you've done! If you're part of an educational or professional organization, you could save with GEICO. Click here to see if you qualify for special discounts.