1.
The diners are legendary.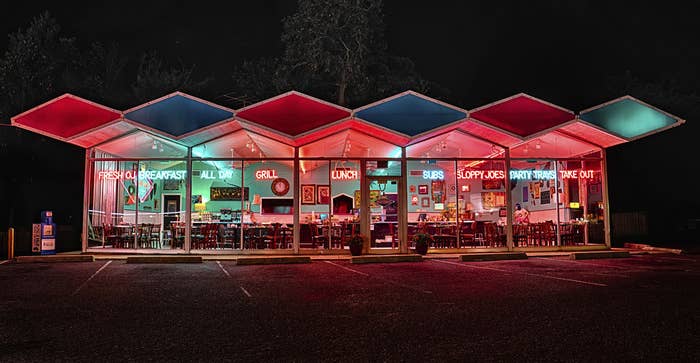 2.
The music scene actually rocks.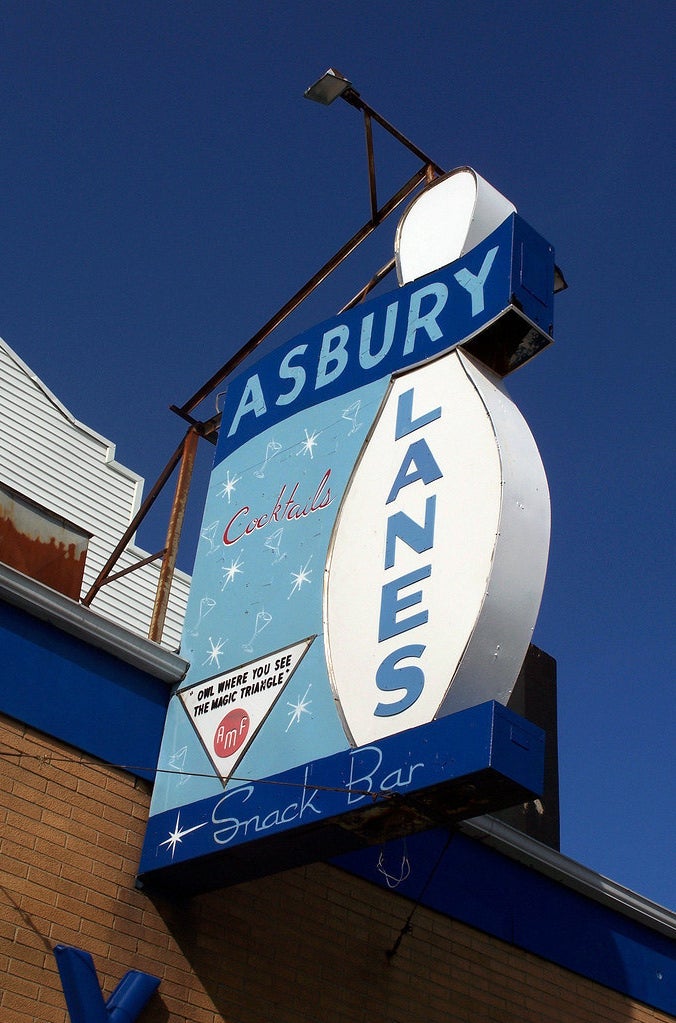 Besides a ton of music legends growing up and getting their careers started in NJ, the state continues to have a thriving music scene, with venues like Asbury Lanes for live music, drinks, and bowling!
3.
Pump their own gas? Nah.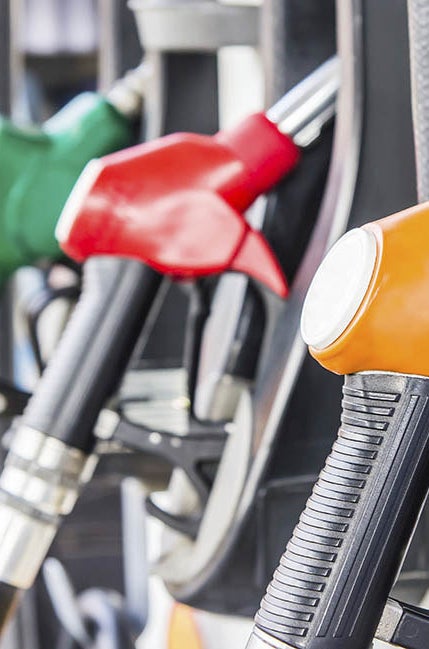 In NJ, you can fill 'er up on your scenic driving route without leaving the comfort of your front seat, thanks to the friendly neighborhood gas station attendants!
4.
They know how to do subs.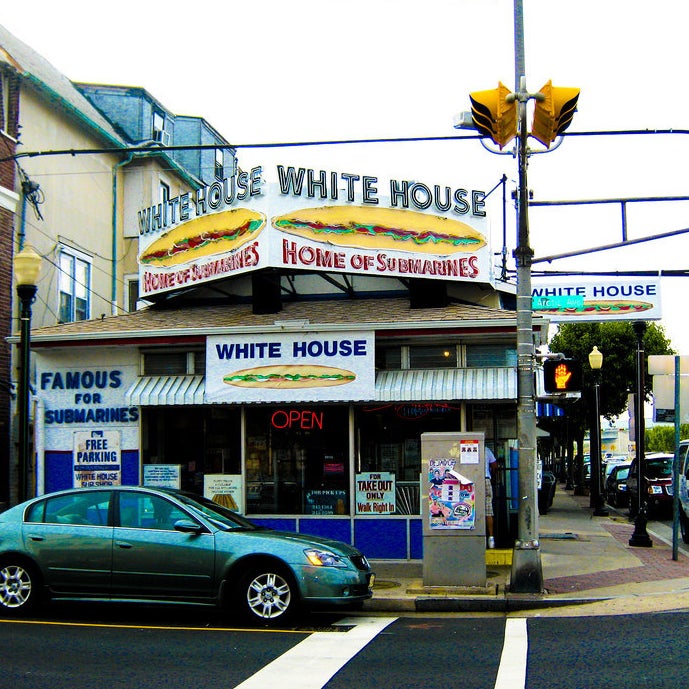 When you visit, do yourself a huge favor and fill your belly with a true Jersey hoagie. White House Sub Shop in Atlantic City is famous for their house special! 👆
5.
This is horse country.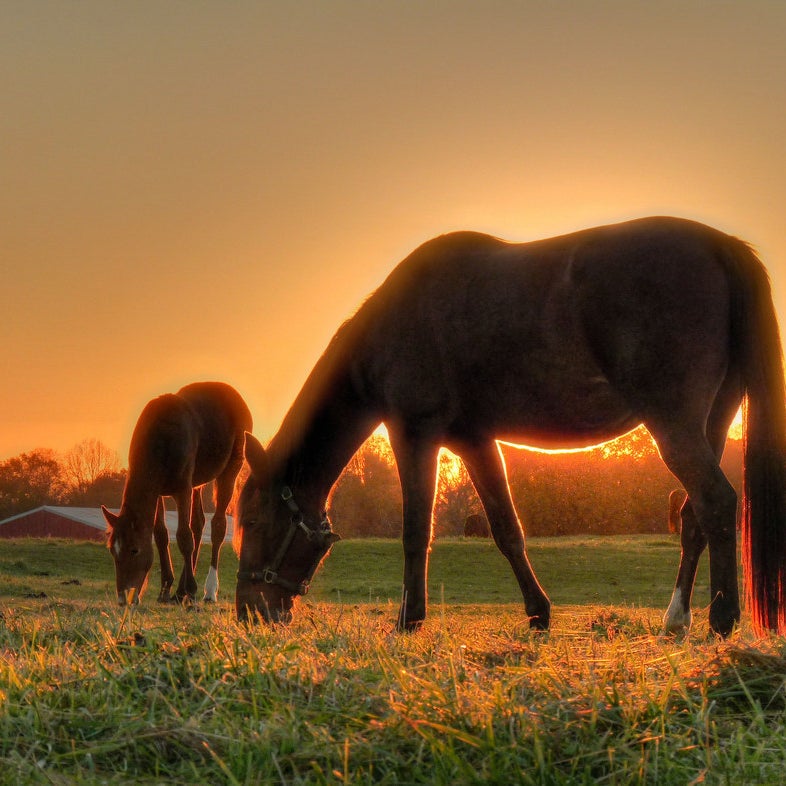 The equestrian scene is awesome in NJ — Central Jersey most of all. From luxury stables that host national riding competitions to simple horse farms offering trail rides, this is a state with some serious horse sense.
6.
The malls are top notch.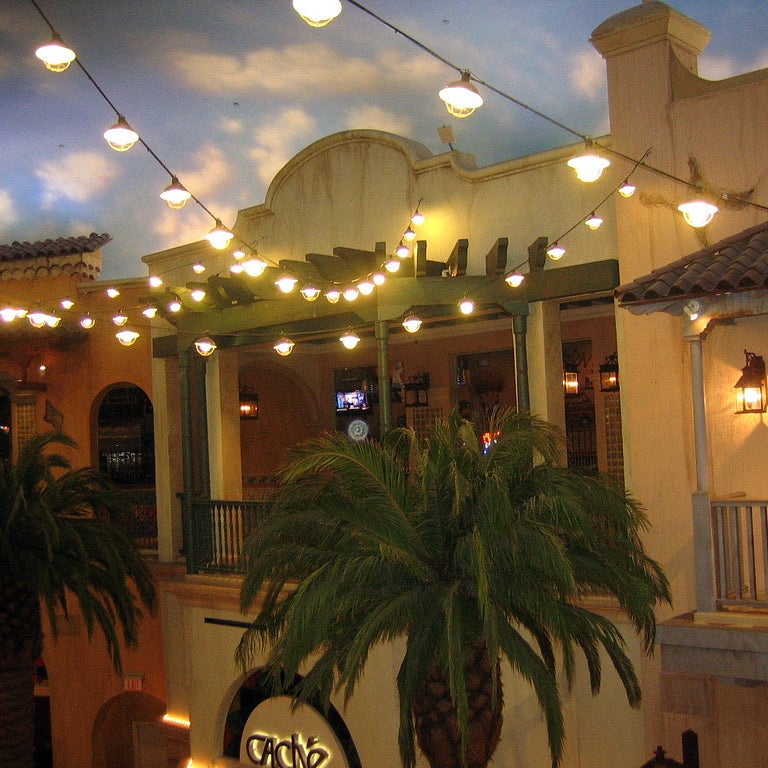 With zero sales tax on clothing in the Garden State, spending a day in one of New Jersey's famous malls is experience in and of itself. Do a little shopping, have a little lunch, see a movie...all under one beautiful glass roof!
7.
There are breathtaking beaches...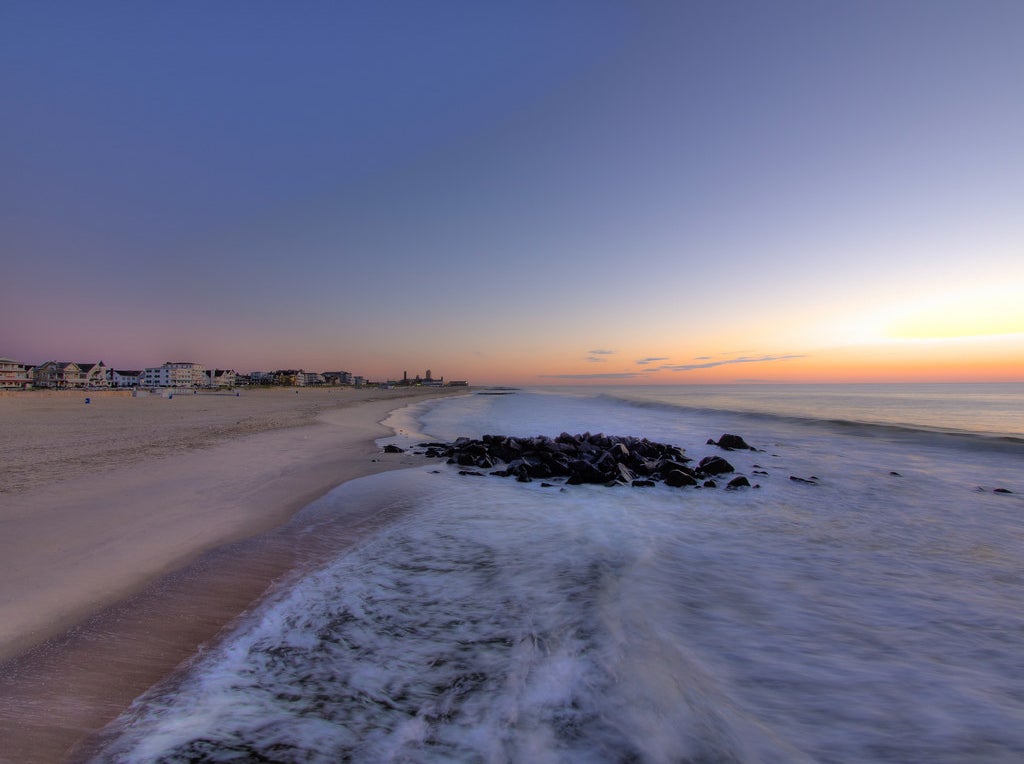 Hitting the beach at the twilight hours under a blanket of stars at night or in the frozen winter will give you a fantastical new view of the Jersey Shore.
8.
...a car ride away from the countryside...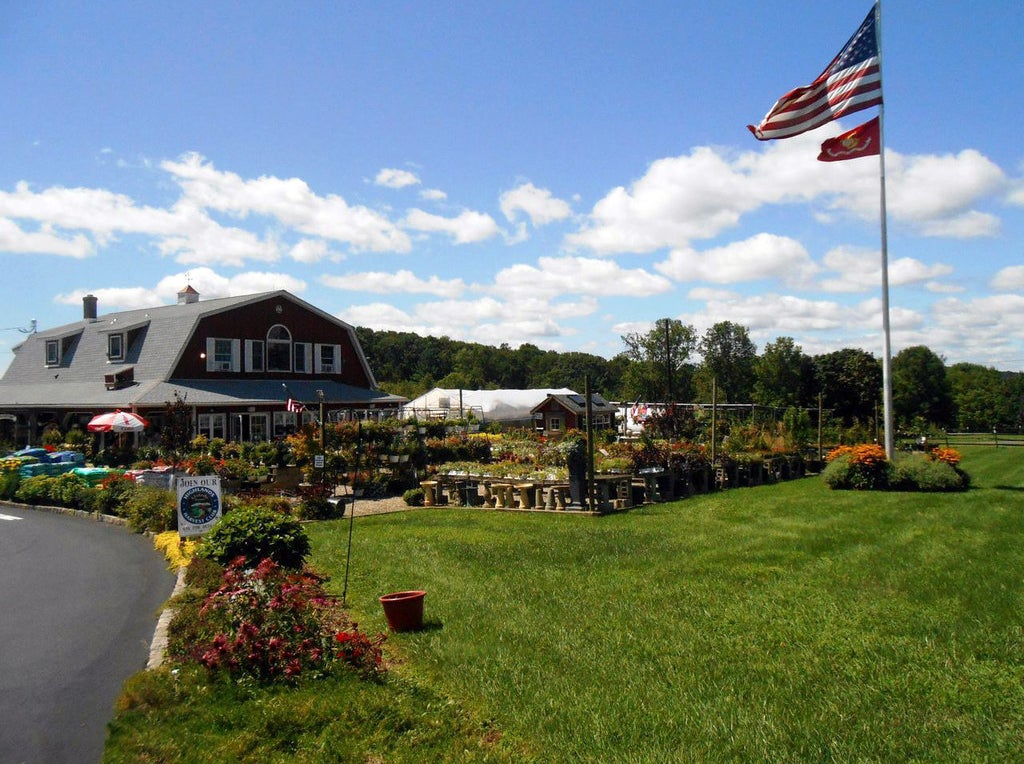 NJ rural vistas are a sight to behold, and farms like Alstede Farm in Chester take you back to a simpler time. Whether you're picking your own fresh produce from the fields or taking the kids on a scenic hay ride, NJ farms have it all.
9.
...within an hour's drive to the city.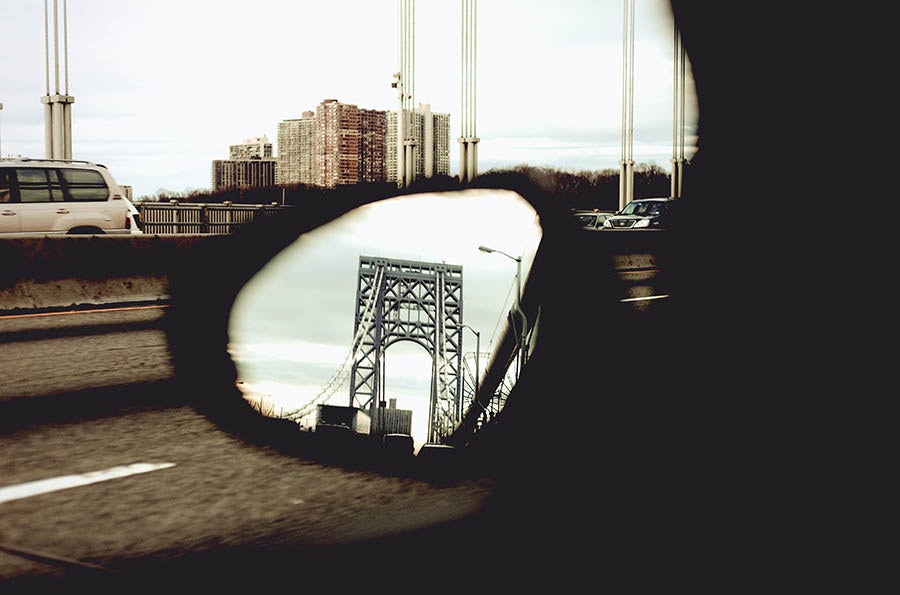 And yes, to Jerseyans, NYC is simply "the city."
10.
It's more eccentric than you might think.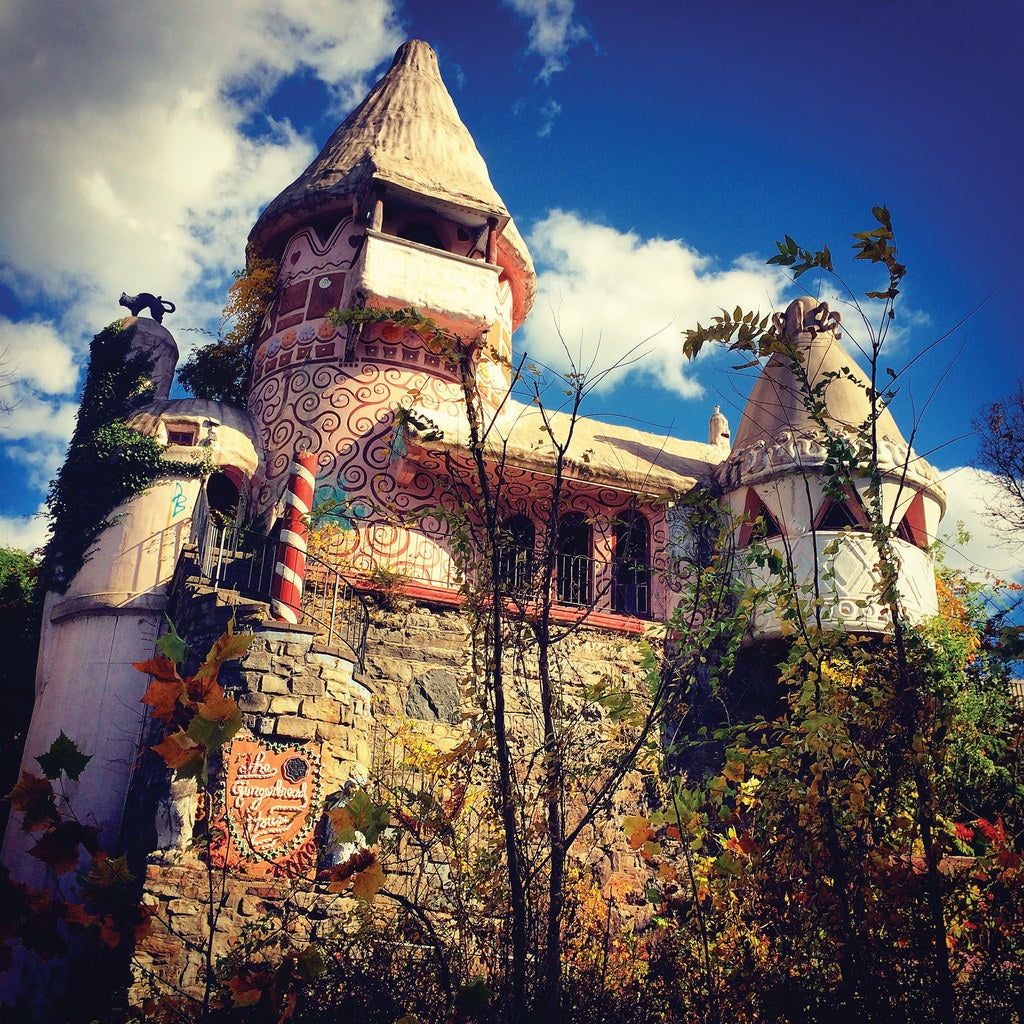 NJ is home to some of the coolest urban legends, craziest roadside attractions, and homes that look straight out of a bizarre fairy tale. Weird NJ documents it all, so if you've got a taste for oddities and folklore, this state is chock-full of fun...if you go looking for it.
11.
The waterfalls are a rush.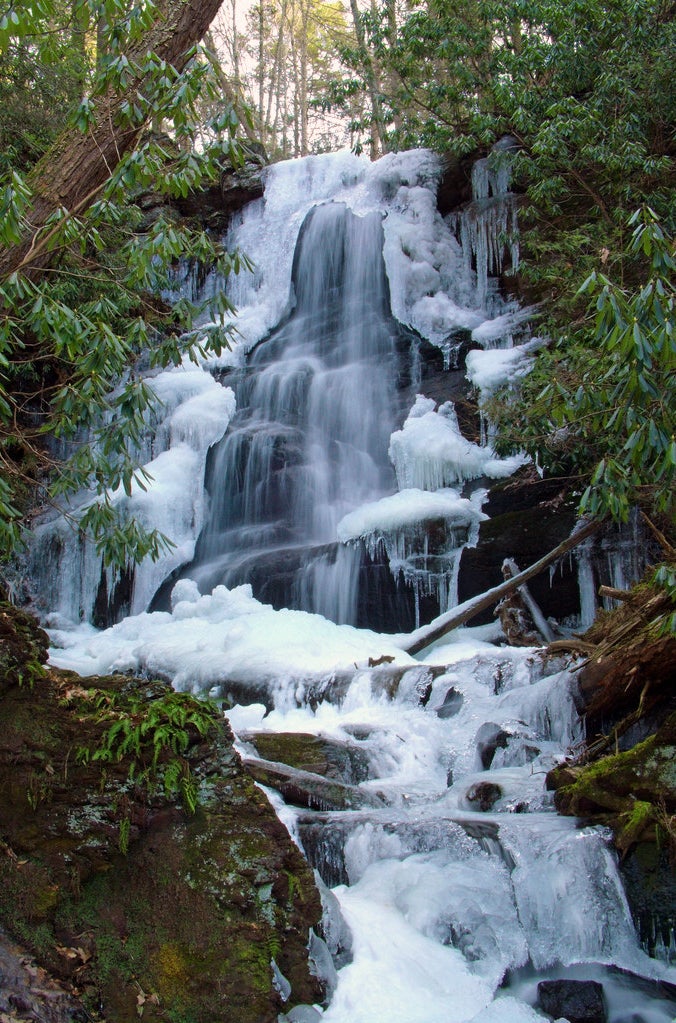 Go ahead — chase those waterfalls! New Jersey has over 20 breathtaking falls, many of which are near beautiful hiking trails.
12.
The boardwalks are where memories are made.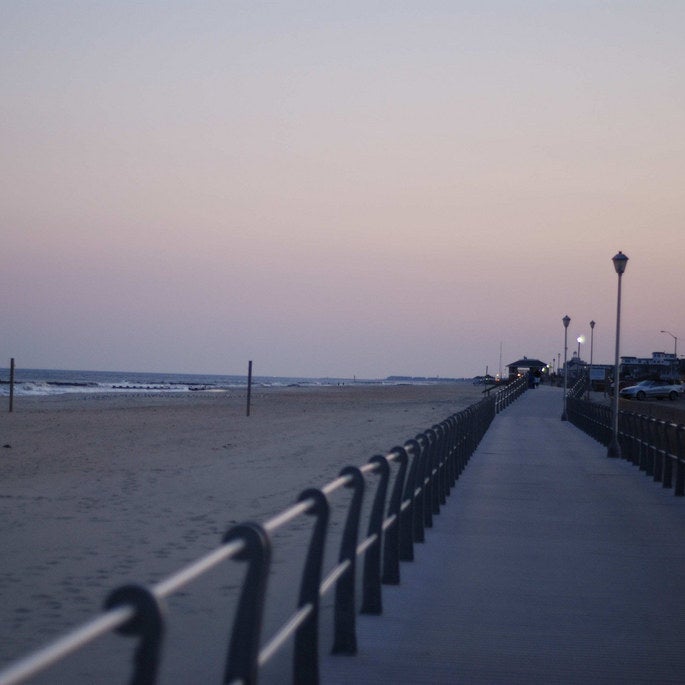 Jersey boardwalks aren't all bright lights, sugary zeppole, and hermit crabs being hawked as fun pets... Walk them in the early hours of sunrise, and they are quiet wooden miles of oceanfront serenity.
13.
And two words: Taylor. Ham.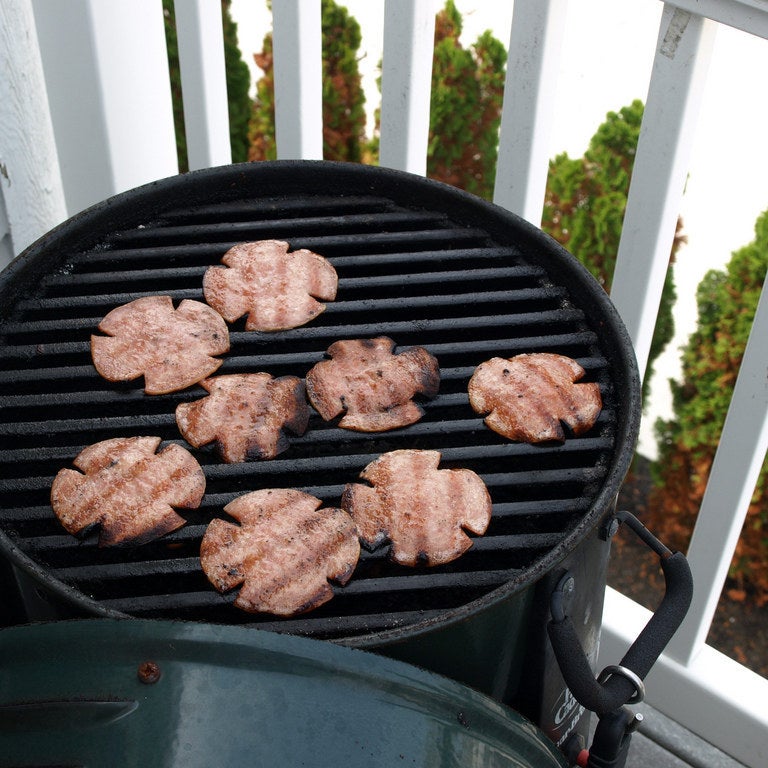 It may look like Canadian bacon, but this is the far superior Taylor Ham (or pork roll), and no one does it better than Jersey, guaranteed. The state breakfast is actually a Taylor Ham, egg, and cheese sandwich.*
*No, it's not. But it should be.