17 Life Lessons Only Fishing Can Teach You
There's nothing else like it. And another great lesson? You could save money with GEICO boat insurance.
1.
Channel your creativity.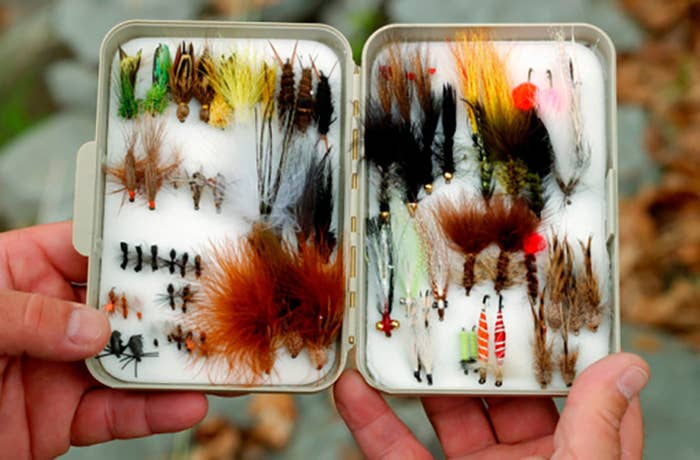 2.
There is beauty in solitude...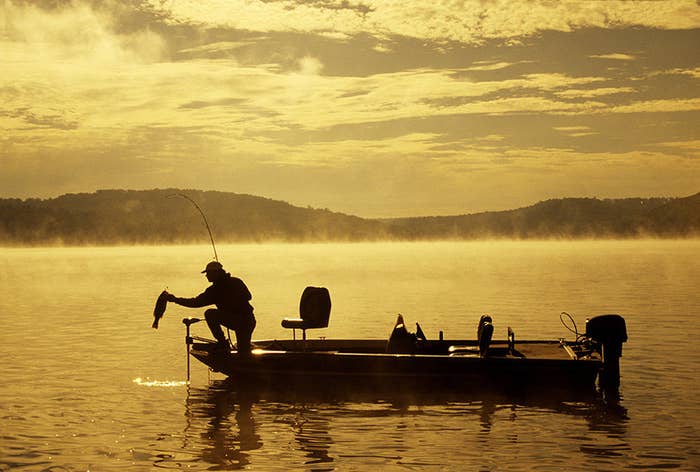 3.
...and comfort in camaraderie.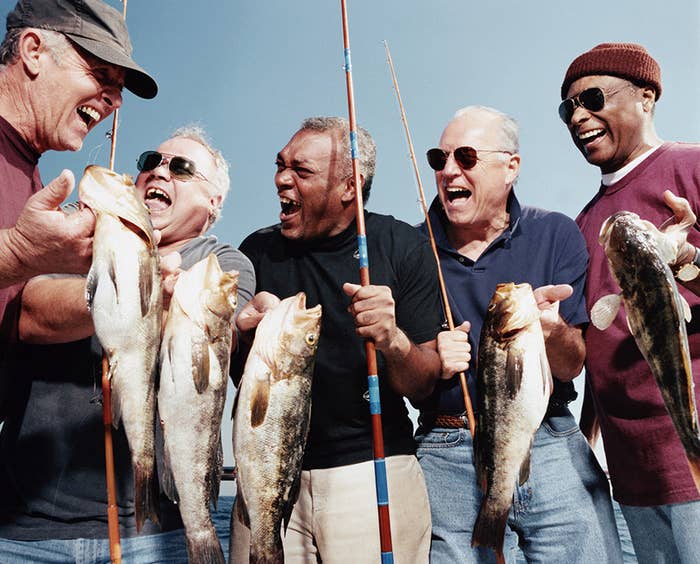 5.
The early bird really does get the worm.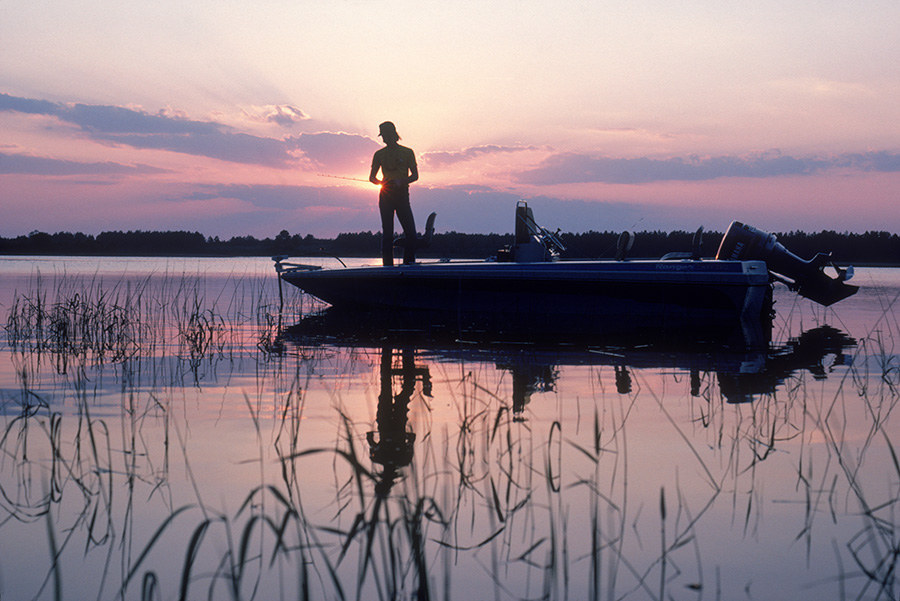 6.
Be self-sufficient and provide for yourself.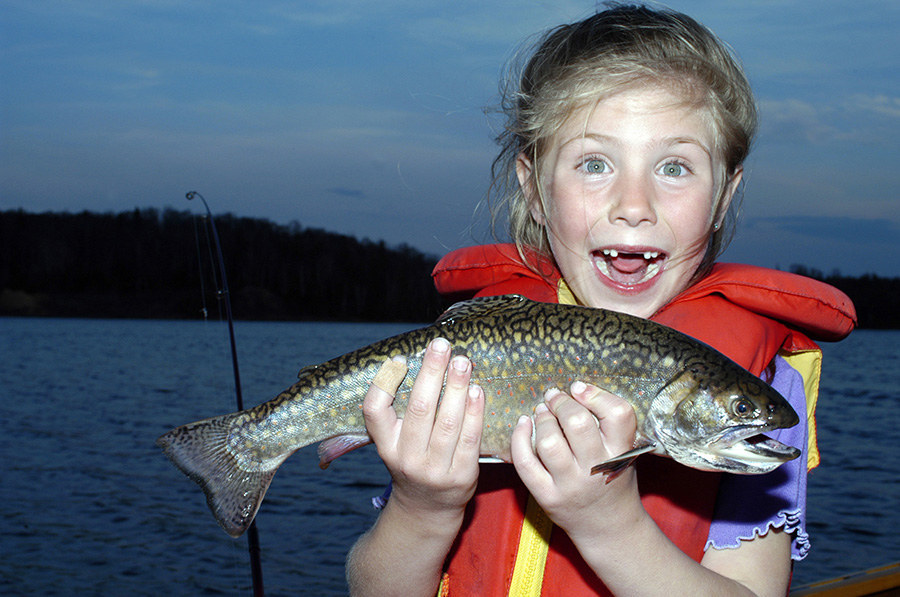 7.
Respect nature, and you will be rewarded.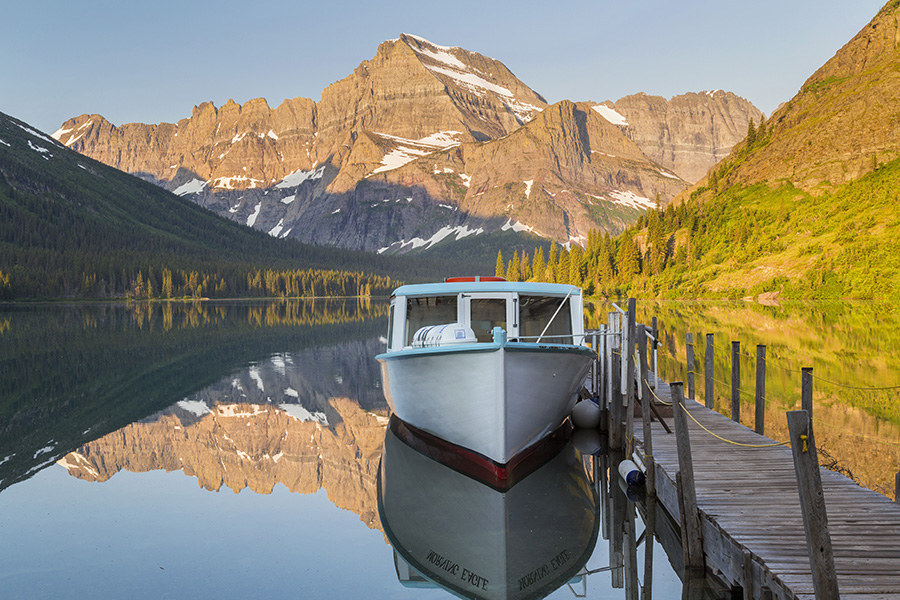 8.
You can accomplish anything you set your mind to.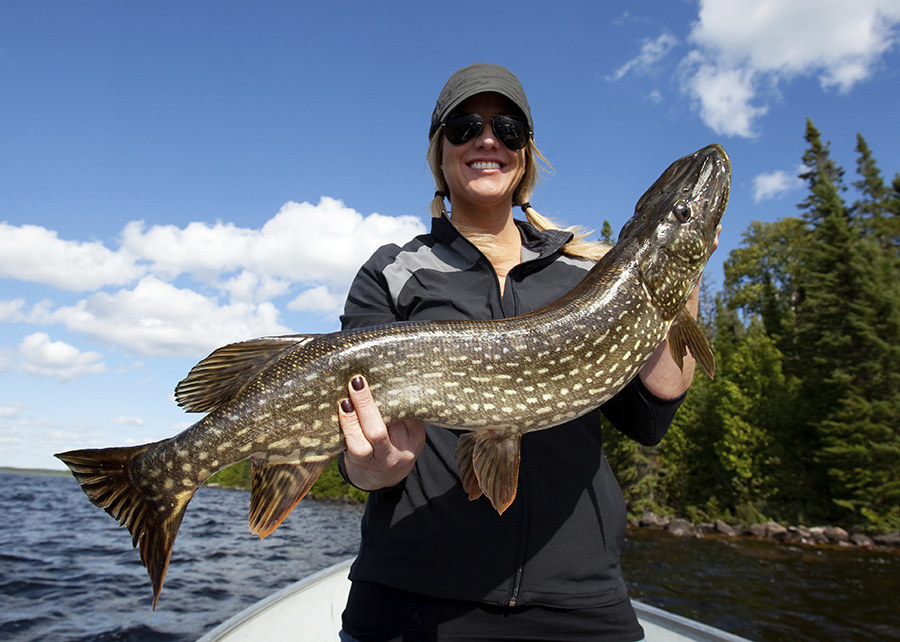 9.
But you'll learn a little humility along the way.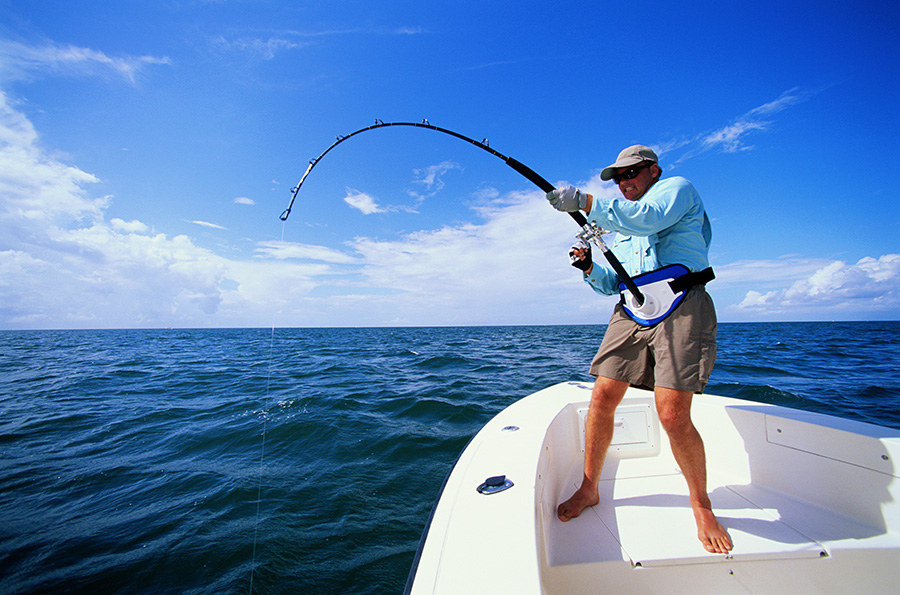 10.
Try something new every day!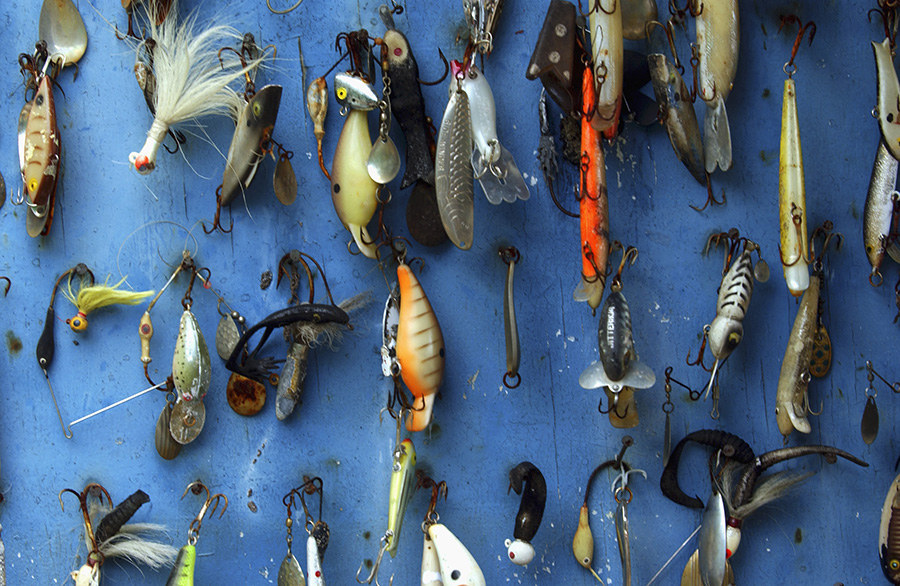 11.
Don't be afraid to cut yourself some slack.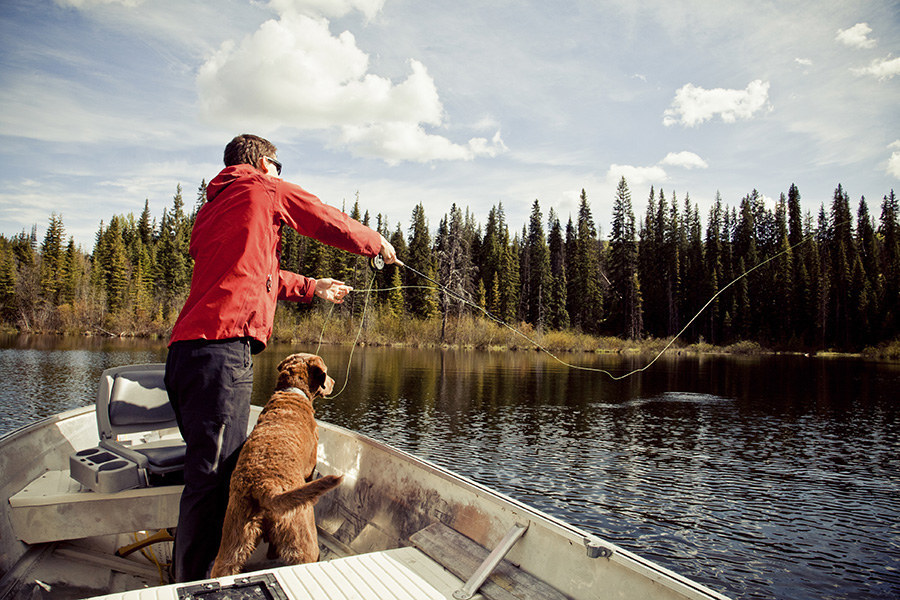 13.
Learn to share with others.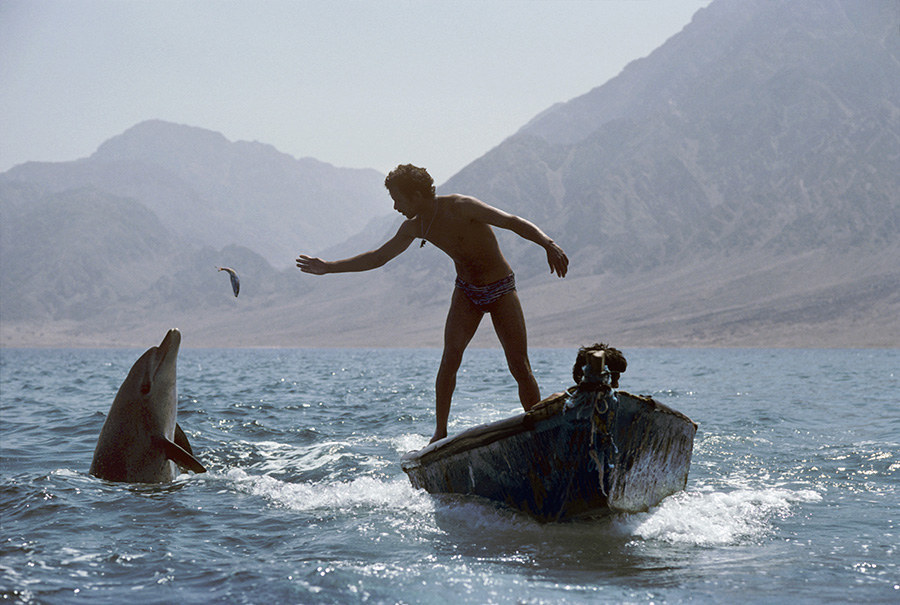 14.
Look out for the environment, because it looks out for you.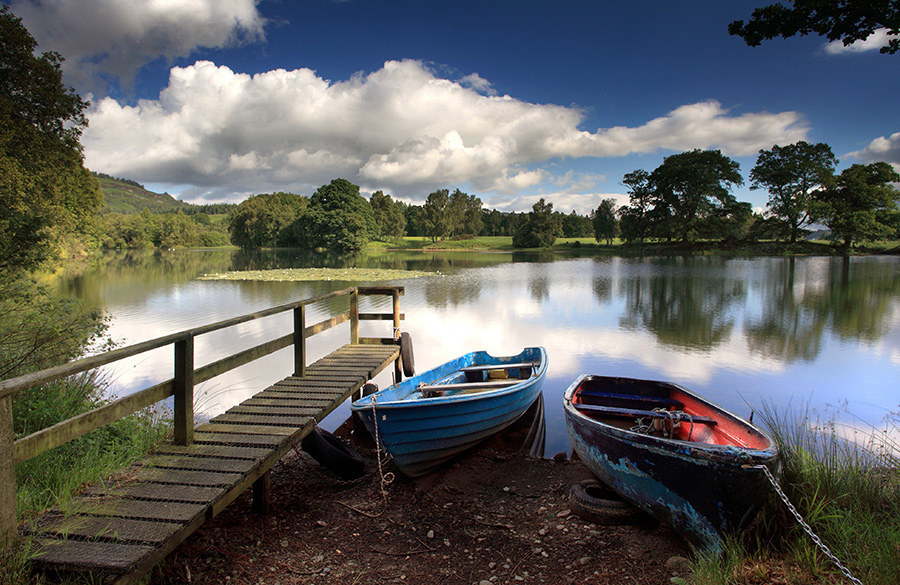 16.
...and when to tough it out.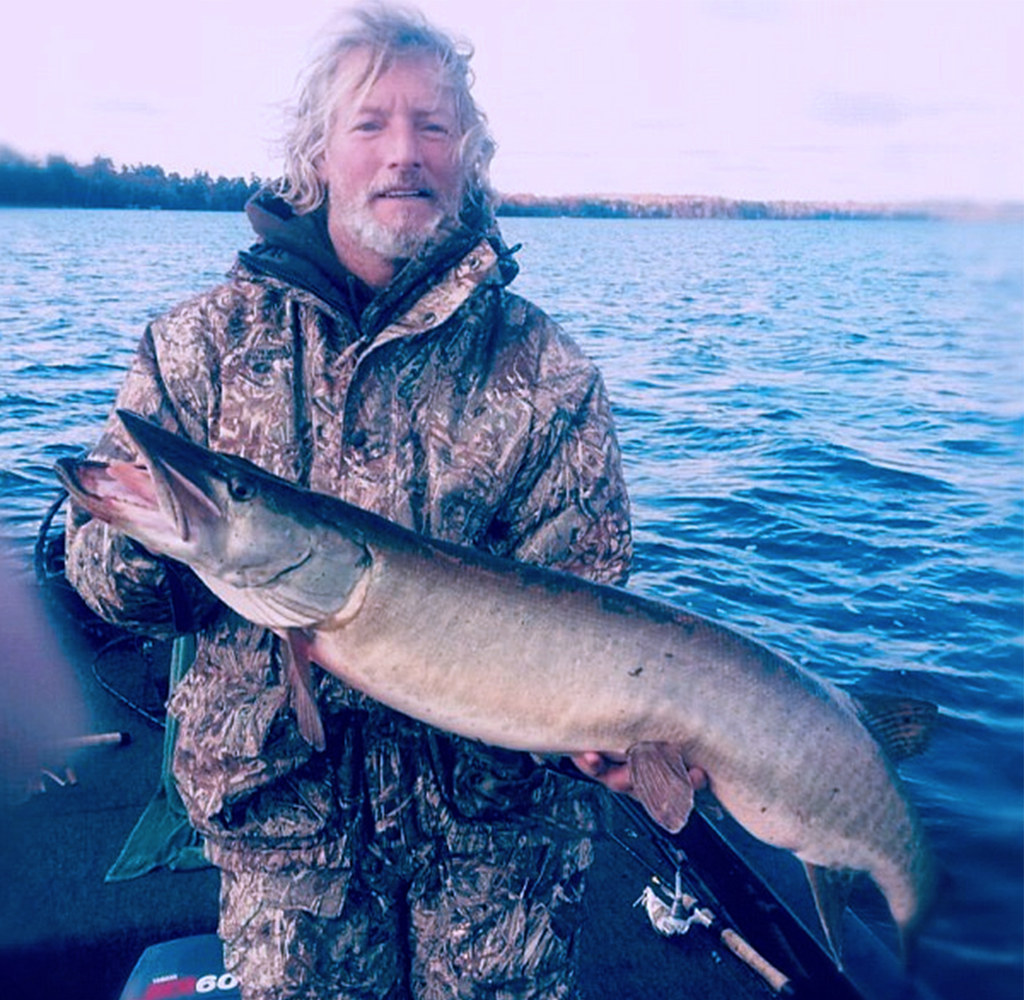 17.
Always stick around for the sunset.