12 Inexpensive Or Almost Free Gift Ideas For This Holiday Season
A thoughtful gift can be way more impactful than an expensive gift! Sounds cheesy, but it's the thought that counts. You can also count on GEICO to help save you money! 15 minutes could save you 15% or more on car insurance.
1.
Offer your pet- or house-sitting services.
2.
Send your face as a sticker. (Or anybody's face TBH.)
3.
Make a photo album of all your favorite memories.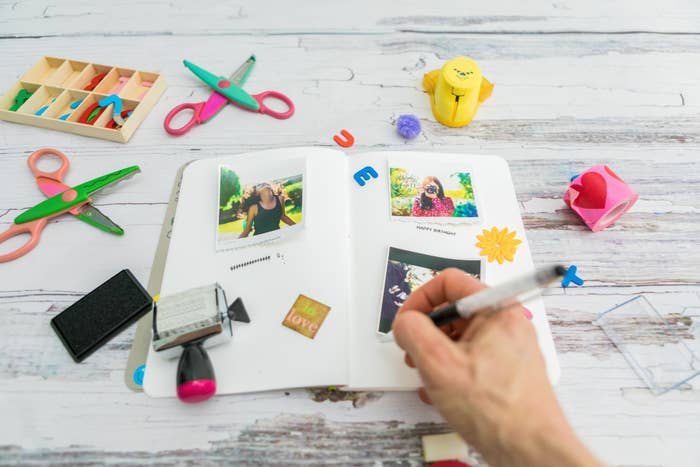 4.
Create a personalized music video set to their favorite song or a funny song!
5.
Dig deep into your history, and make a cookbook of all your family recipes.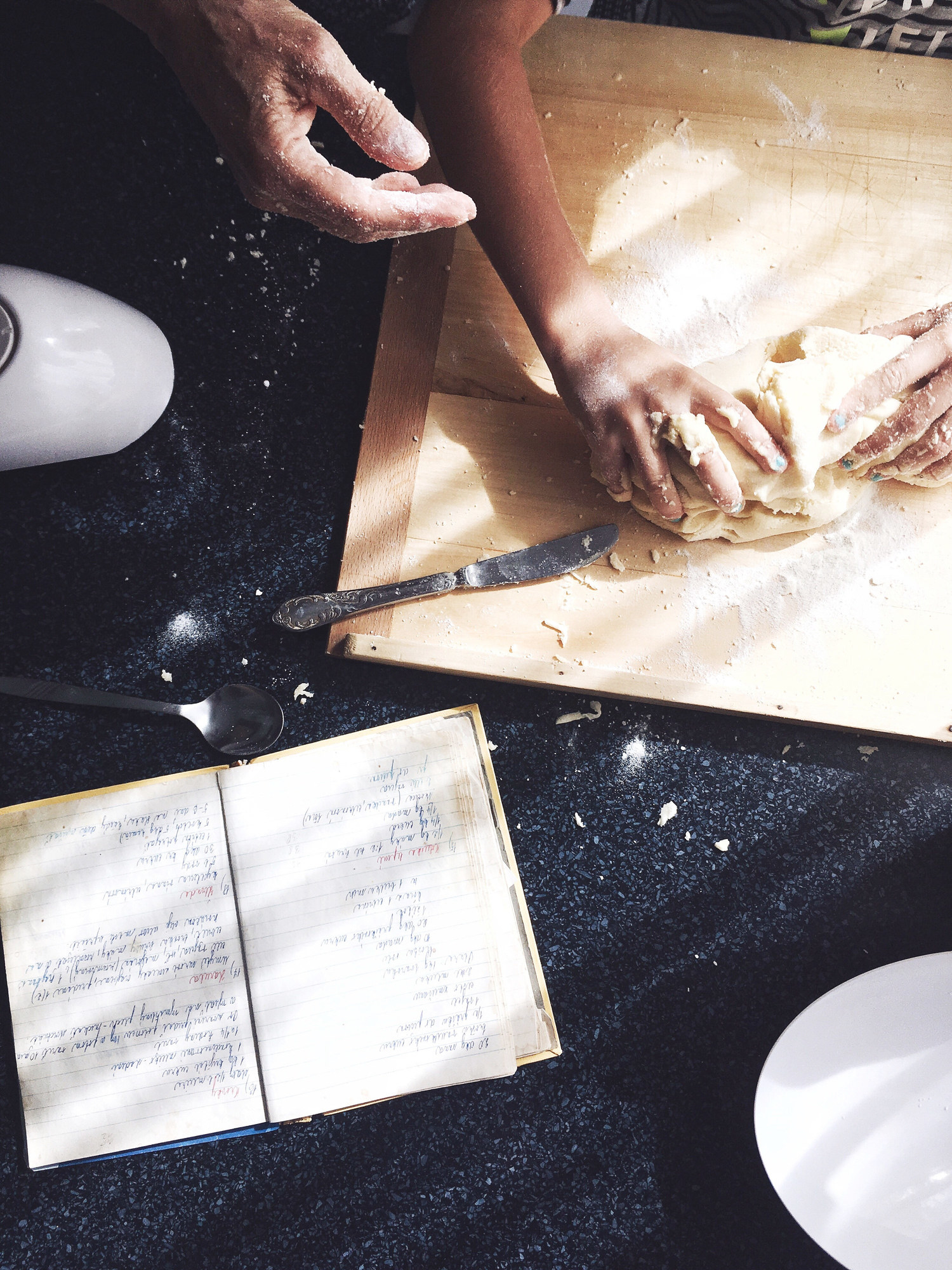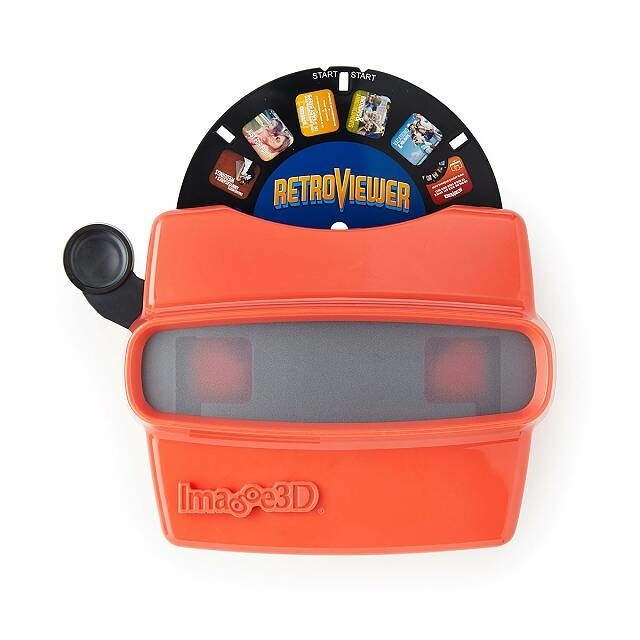 7.
Volunteer your time for a cause they really care about.
8.
Give the gift of a plant.
9.
Make a personalized board game.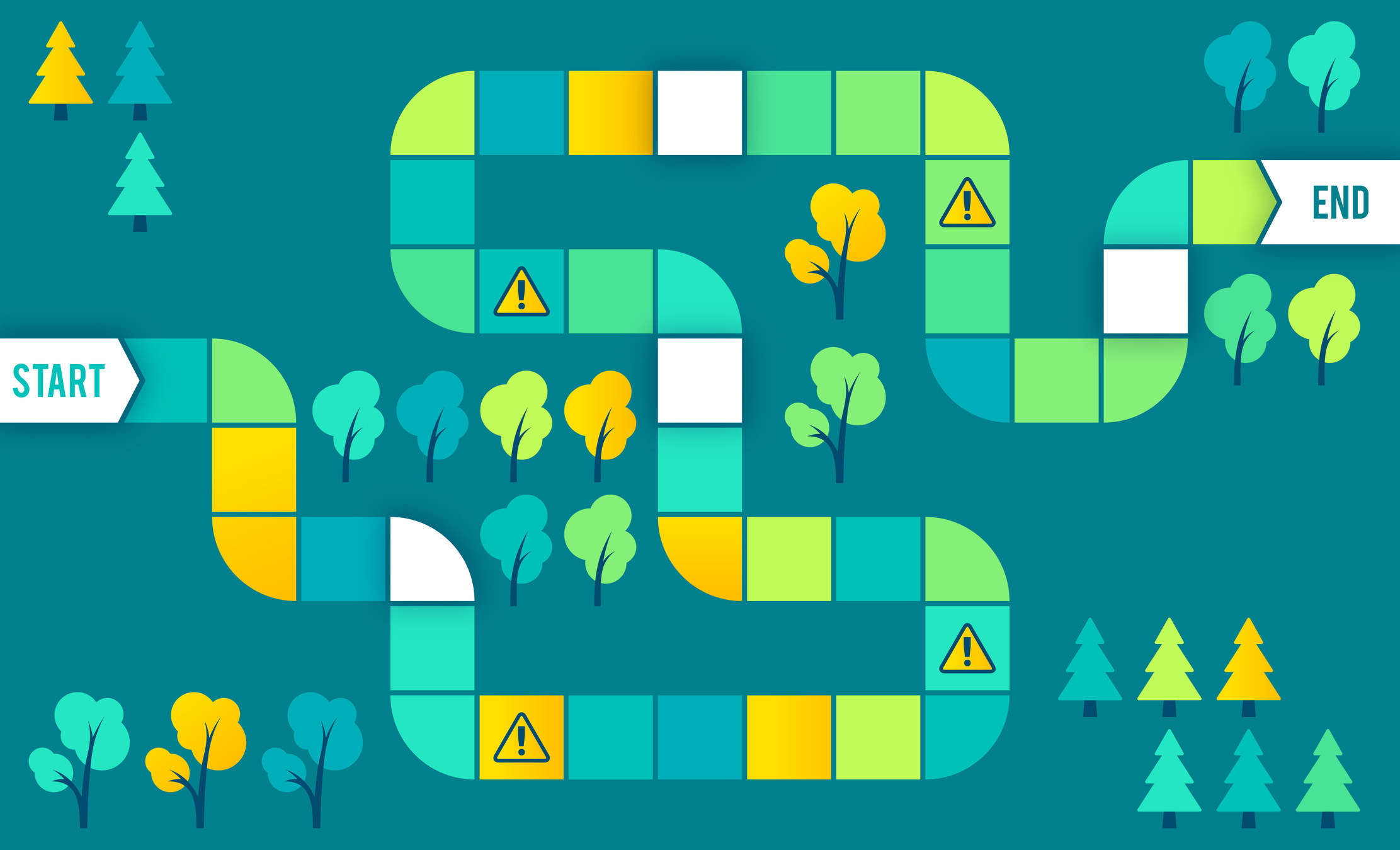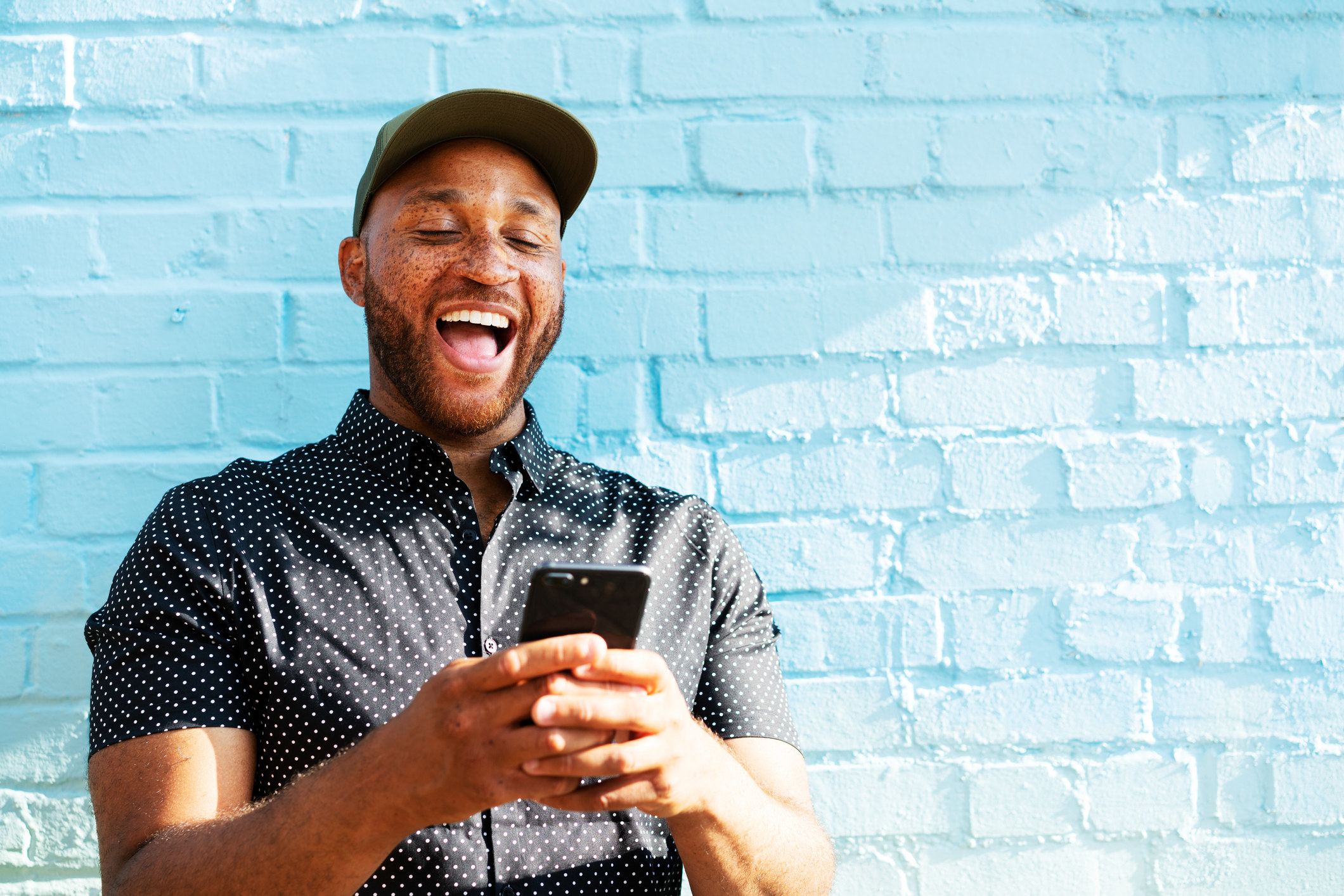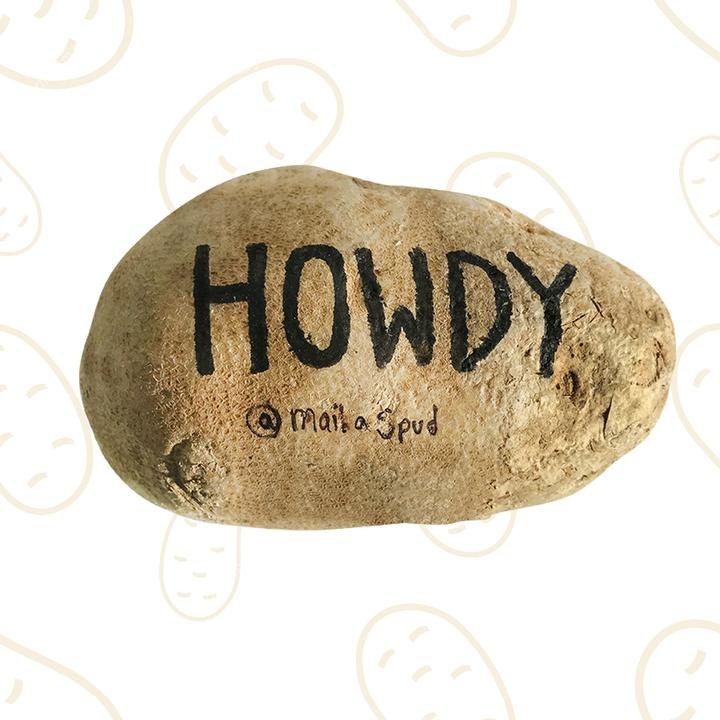 12.
Turn a silly quote of theirs into wall art.