1.
Offer your pet- or house-sitting services.
3.
Make a photo album of all your favorite memories.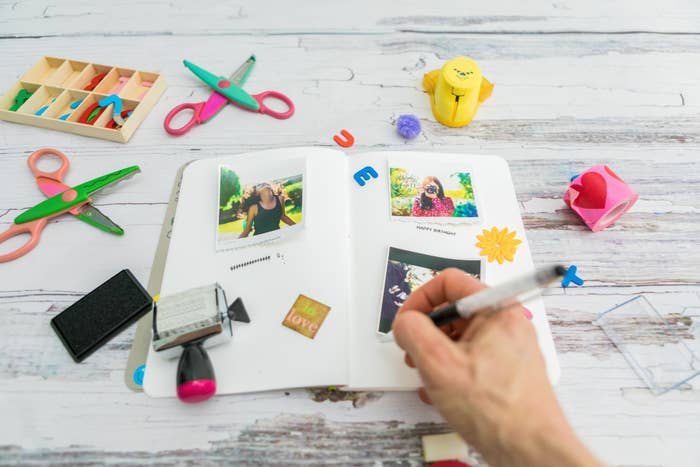 4.
Create a personalized music video set to their favorite song or a funny song!
5.
Dig deep into your history, and make a cookbook of all your family recipes.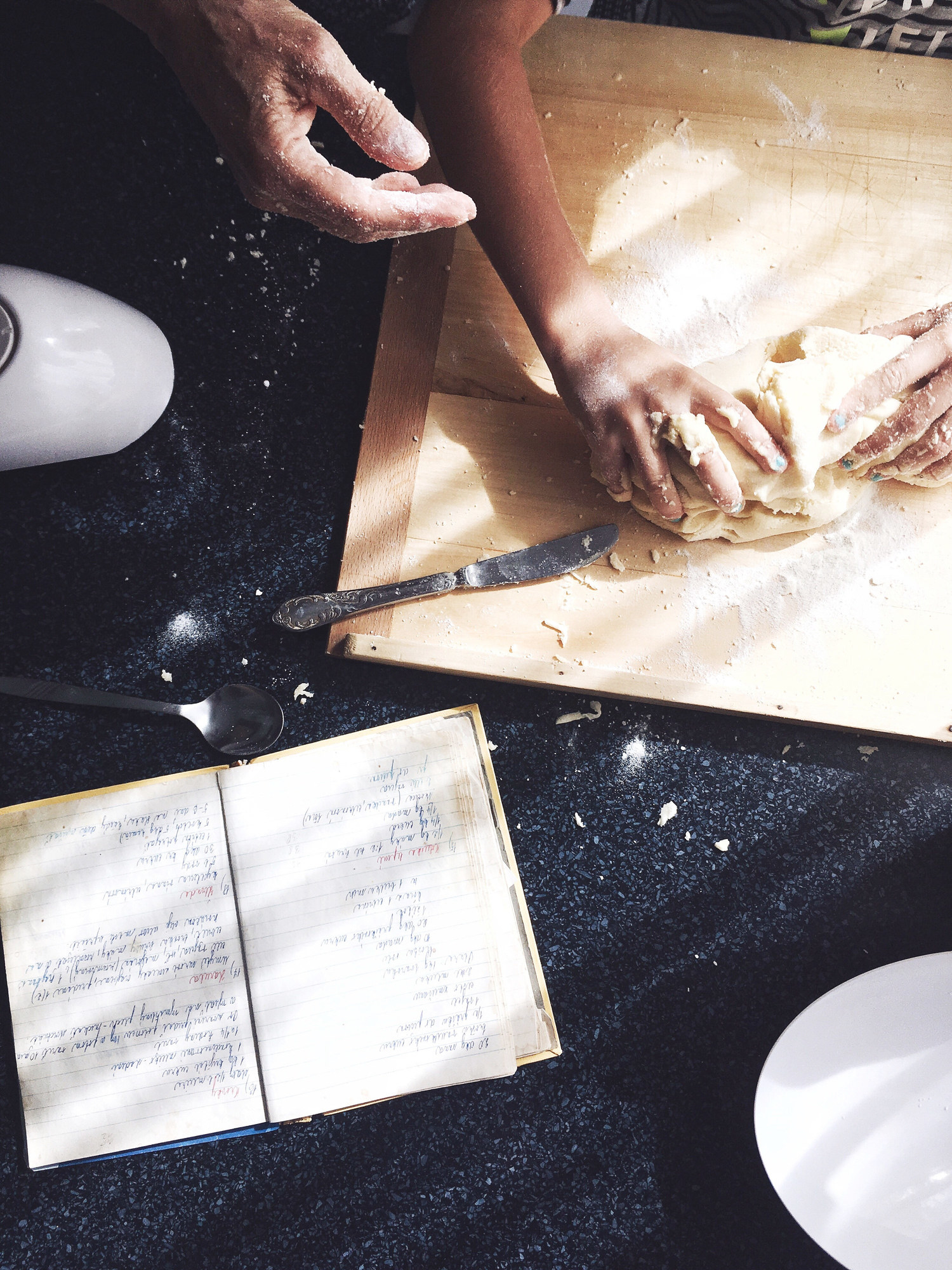 7.
Volunteer your time for a cause they really care about.
8.
Give the gift of a plant.
9.
Make a personalized board game.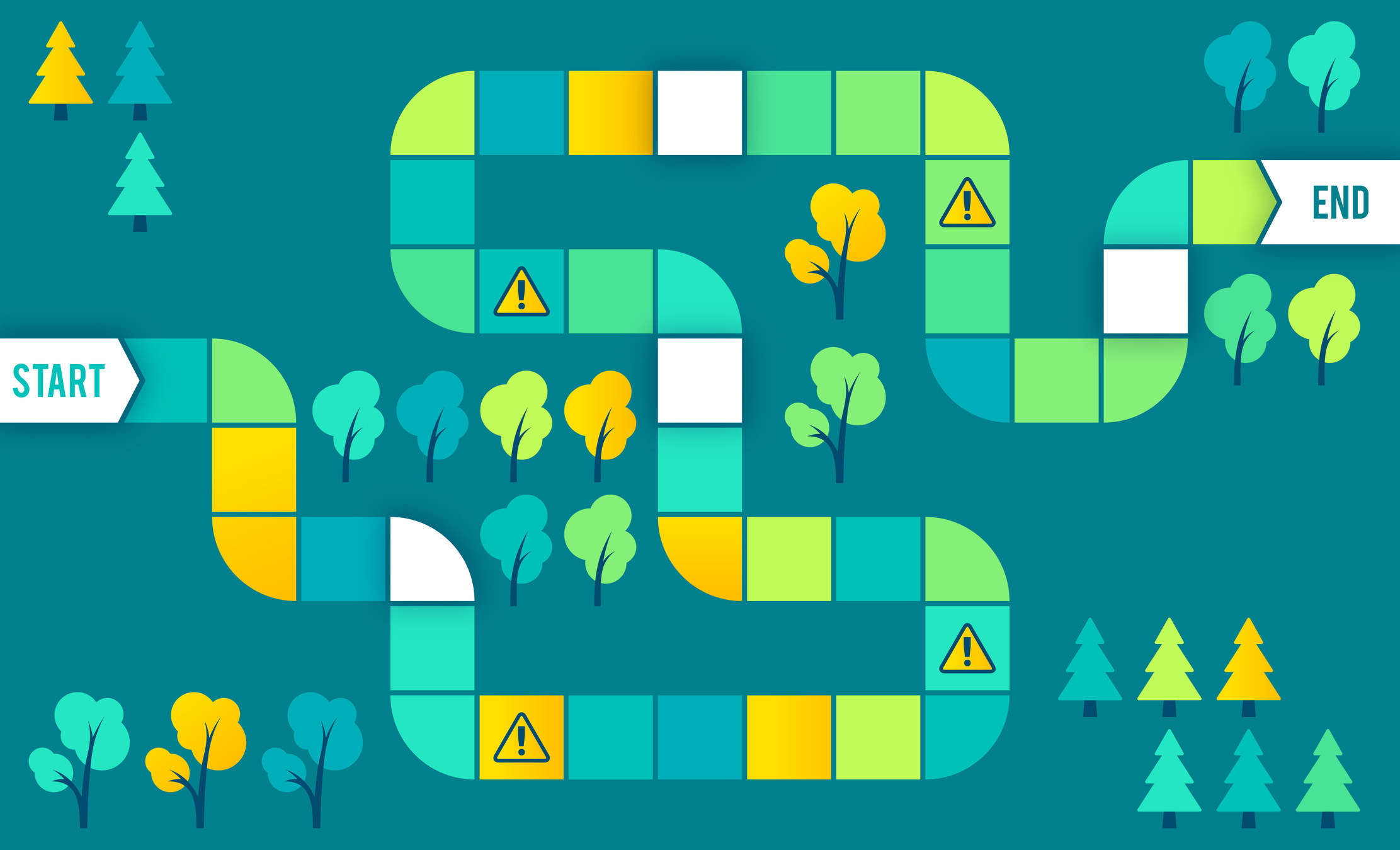 12.
Turn a silly quote of theirs into wall art.