Recently, we asked the BuzzFeed Community to tell us their tips and tricks to planning a wedding on a budget. Here are some of their suggestions...
1.
"Pick the three things that are most important to you and your partner."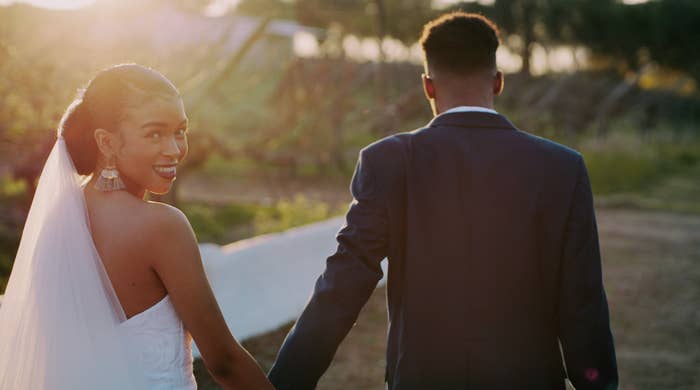 2.
Try to find a venue that can accommodate both your ceremony and reception.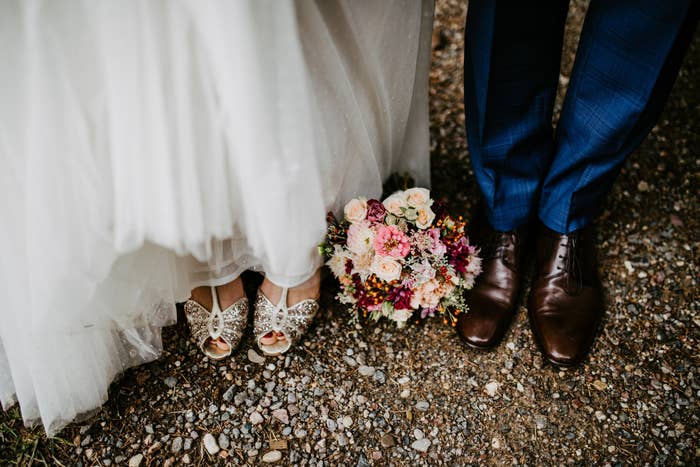 3.
Tables and chairs for your reception don't always have to come from wedding rental companies.
4.
Just because a dress isn't marketed as a wedding dress doesn't mean you can't wear it for your wedding!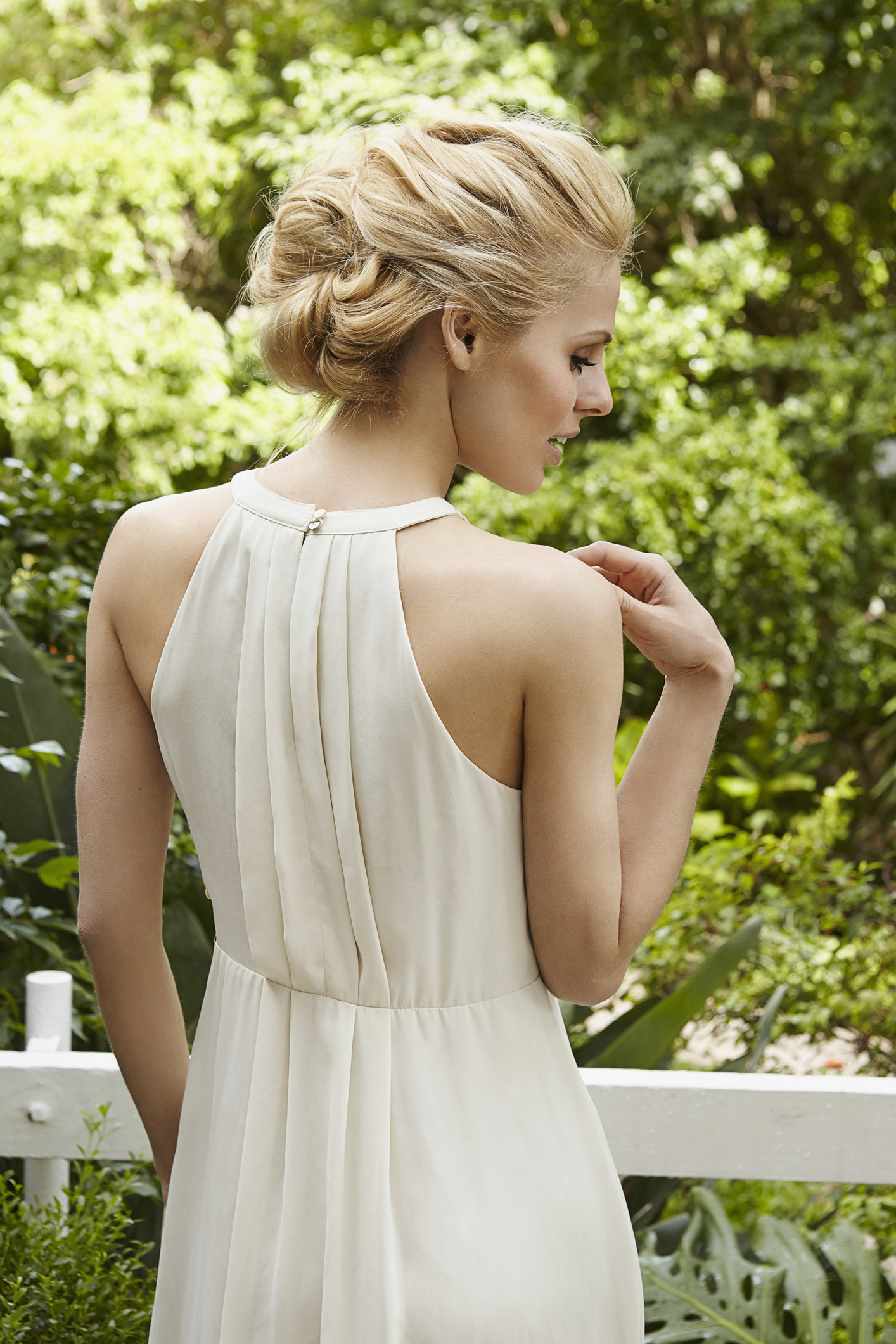 5.
Take advantage of local bridal shows and sign up for all the giveaways!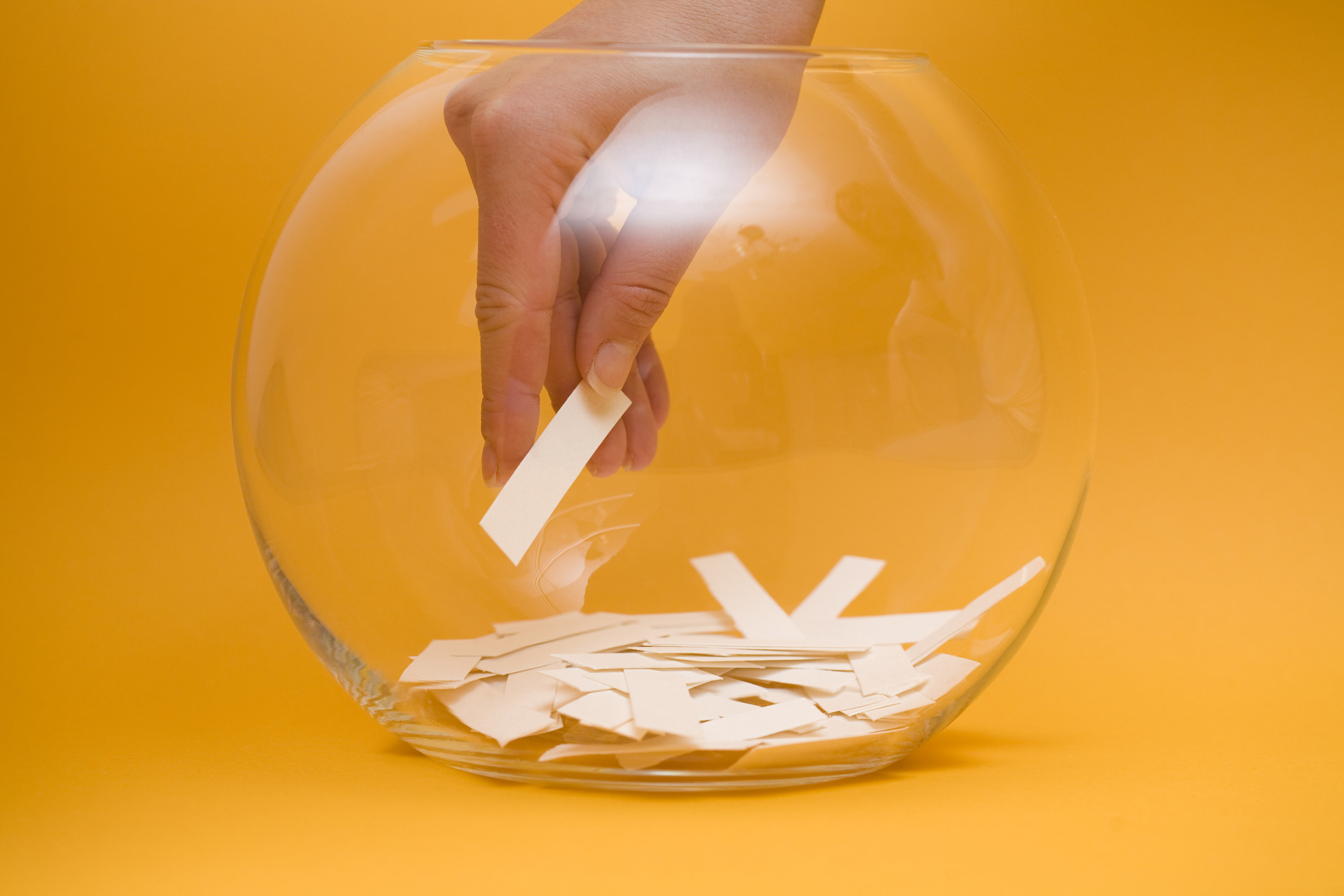 6.
"If you can't afford a full-on planner, use a day of coordinator to give you help and peace of mind the day of your wedding."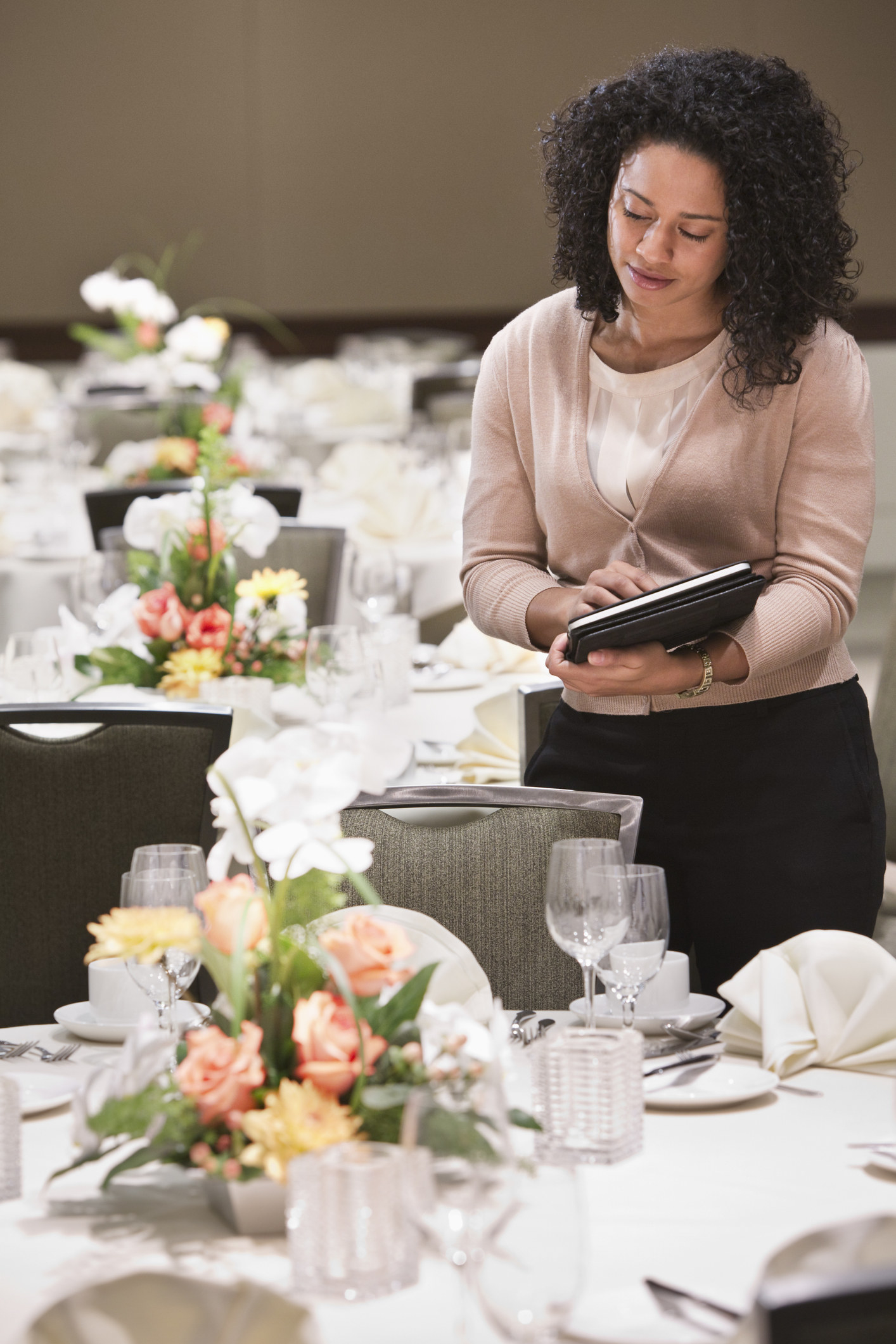 7.
"For the wedding cake, say it's for an engagement party, NOT a wedding."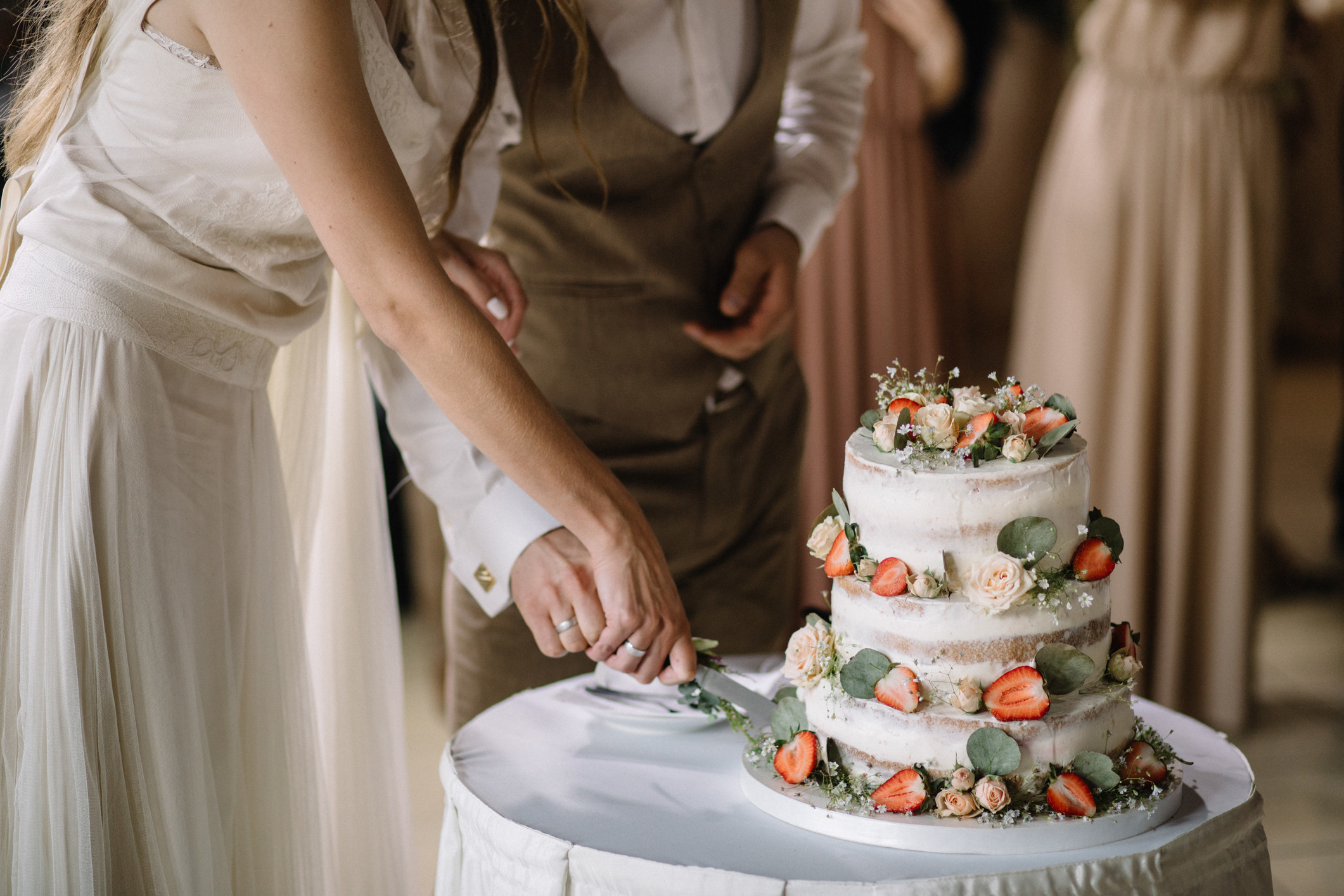 8.
"Ask your attendees for gifts of service."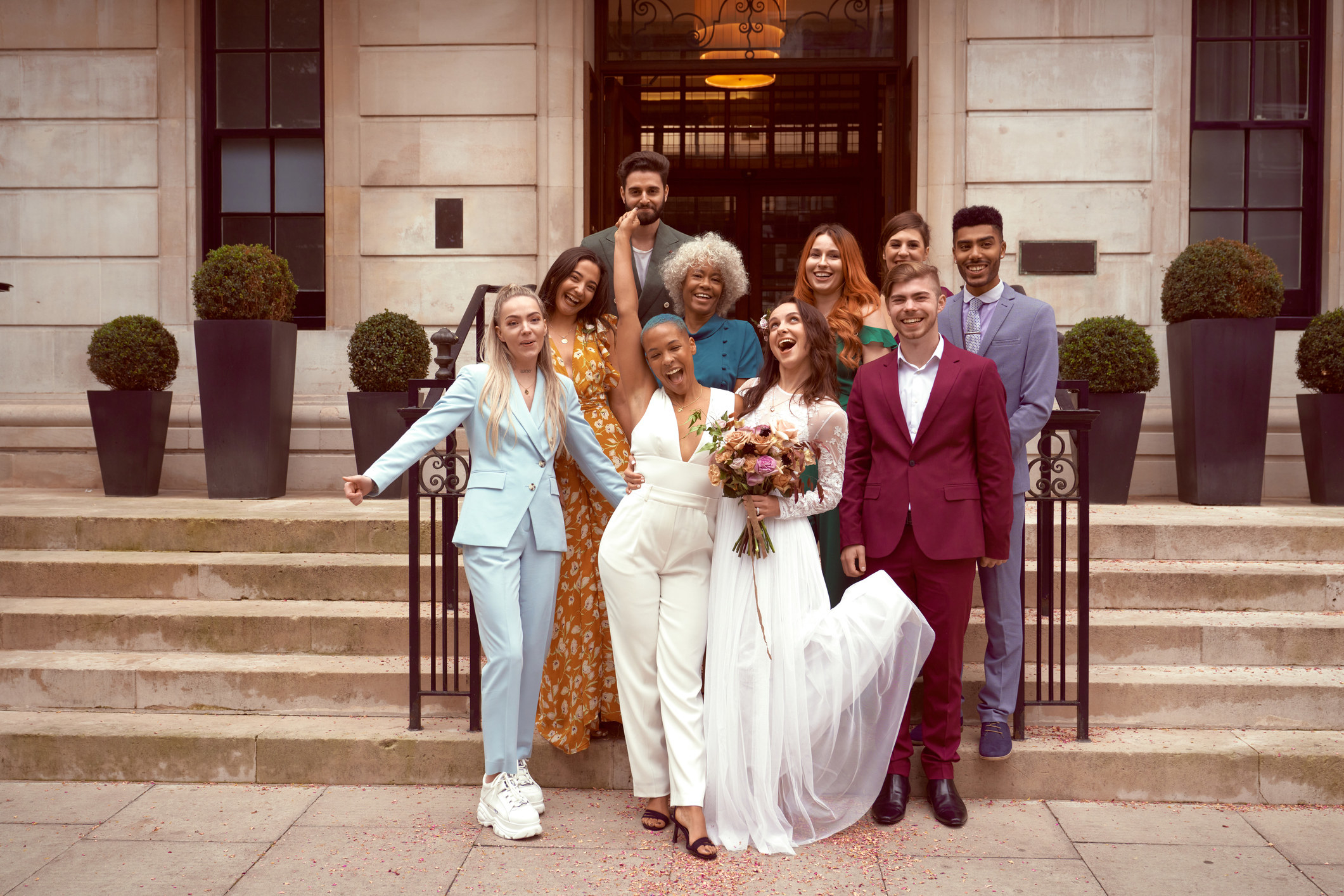 9.
Save money on your honeymoon by taking advantage of credit card points.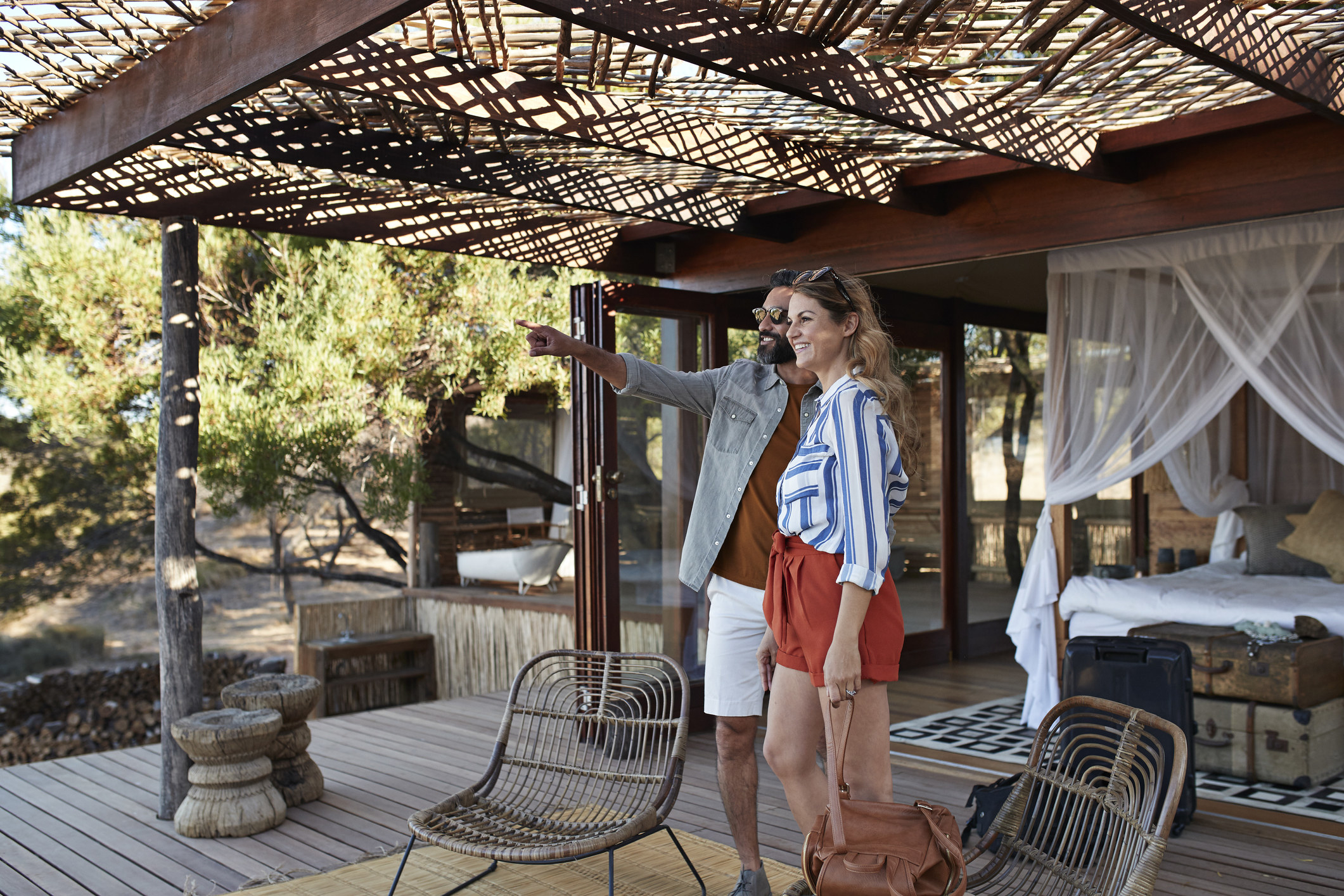 10.
"And don't sweat the little things, like linens, because you won't remember them."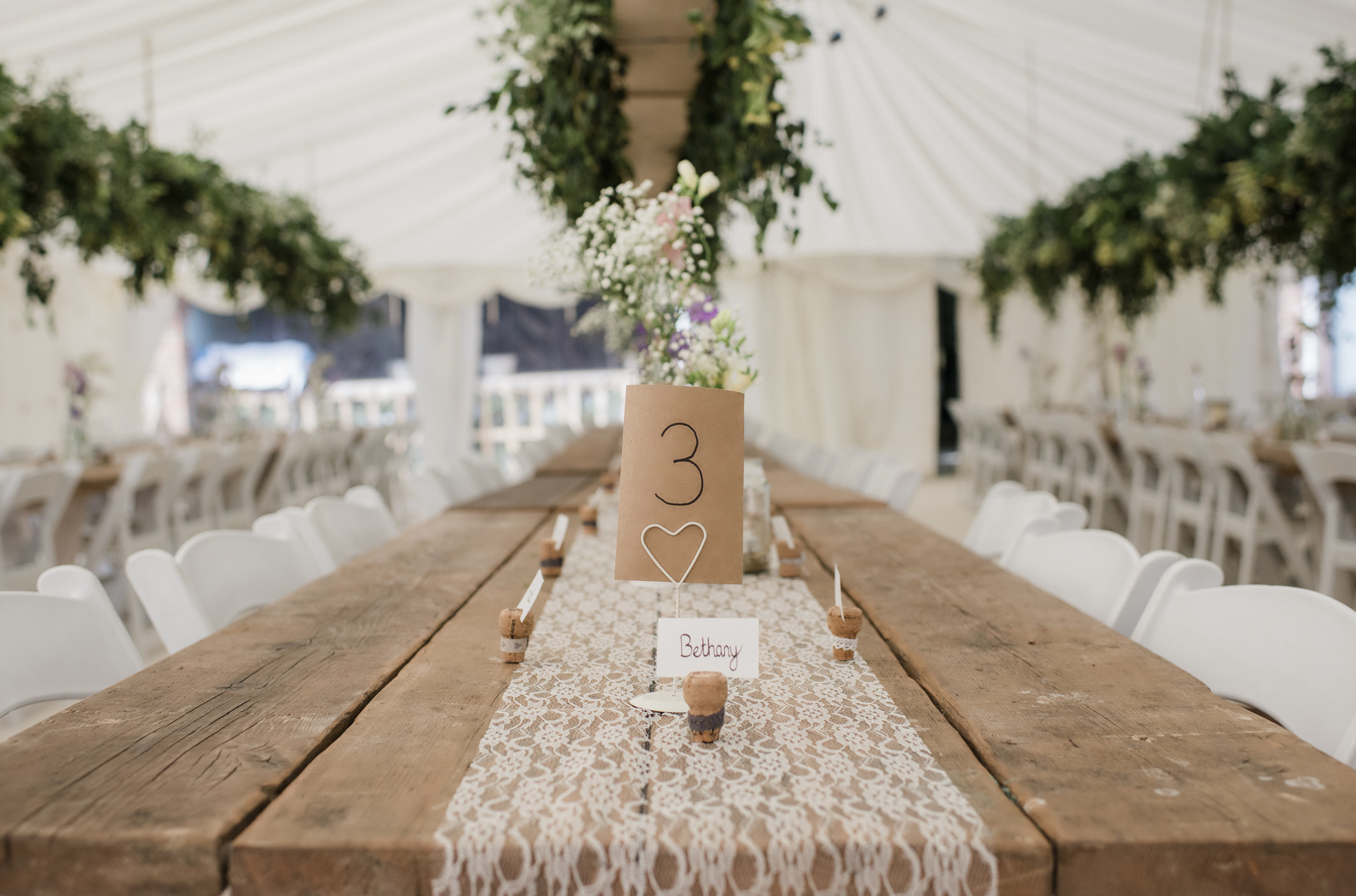 Note: Submissions have been edited for length, grammar, and/or clarity.
Celebrate the union of savings and service with GEICO! Switch today and see how much you could save on car insurance.