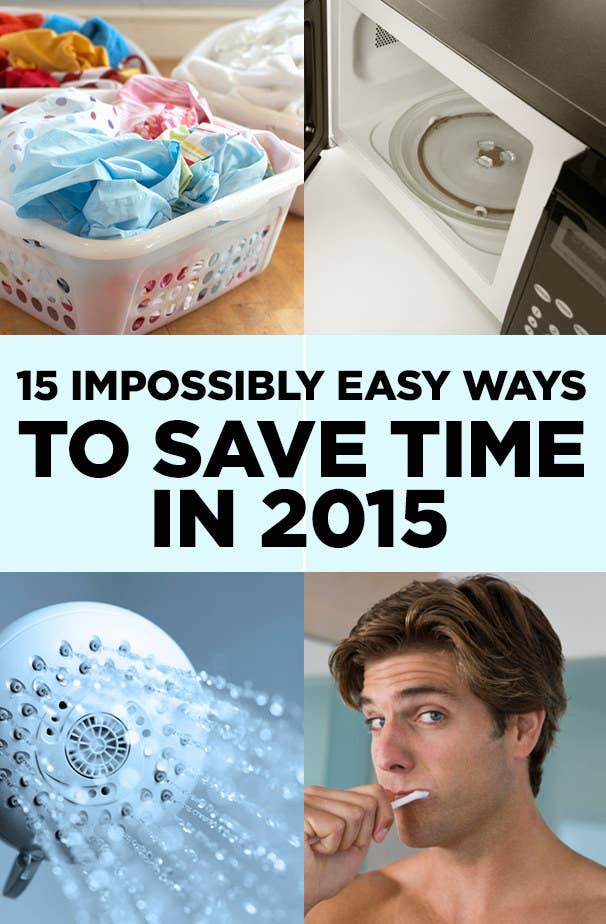 1.
Pre-make all your breakfasts for the week on Sundays.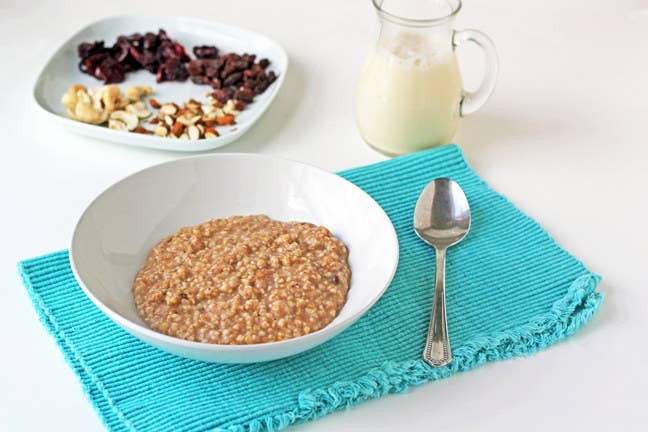 2.
Or make a delicious dinner for four in no time with this simple crockpot lasagna recipe.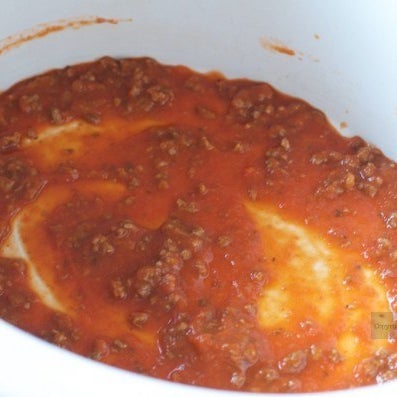 Who doesn't love a home-cooked meal you don't have to slave over??
4.
Hit the call button on your phone instead of scrolling through speed dial or your phone book to quickly redial the last person you spoke to.
5.
If you haven't already, learn shortcuts on your computer!
7.
Picking out your outfit for tomorrow's big day the night before will give you a few more minutes of sleep.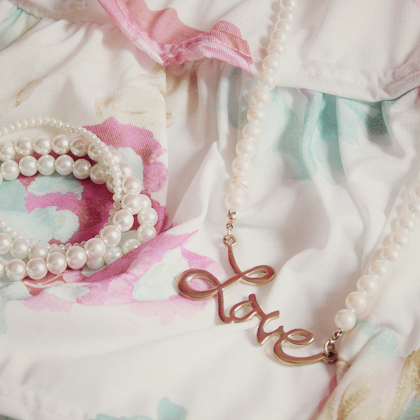 8.
Sort your clothes as soon as you take them off so you don't waste time separating on laundry day!
9.
Keep all your household appliance warranties and instructions in a handy binder — that way, if anything goes wrong, they can easily be located.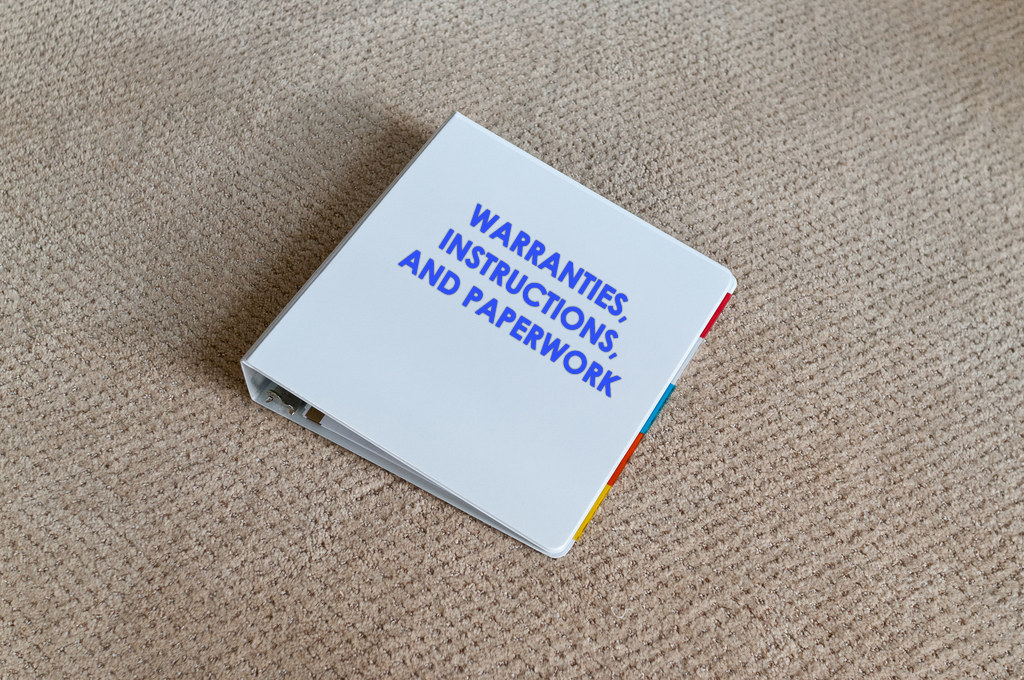 10.
Speaking of running all over the house, if you're a new parent, set up baby changing stations in different rooms...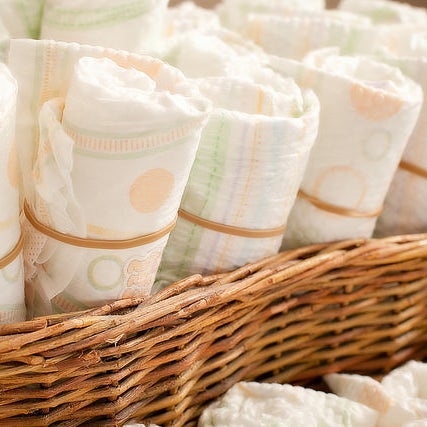 This way something clean is always in reach, which is super important when there's a diaper emergency.
12.
Why spend time cleaning your microwave when a lemon can do it for you?
13.
Brush your teeth in the shower!
14.
While you're in there, use the natural steam to de-wrinkle your clothes.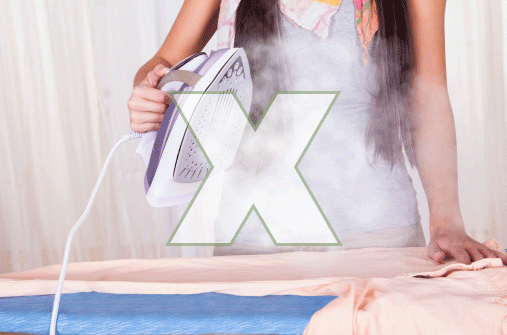 Who wants to iron anyway?
15.
And finally, if you're giving your apartment a makeover, use a paint that's also a primer.