1.
Start planning like NOW.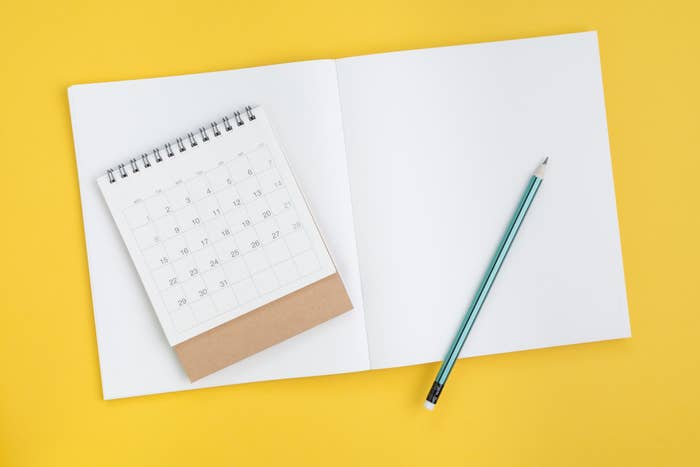 2.
Lock your date in early.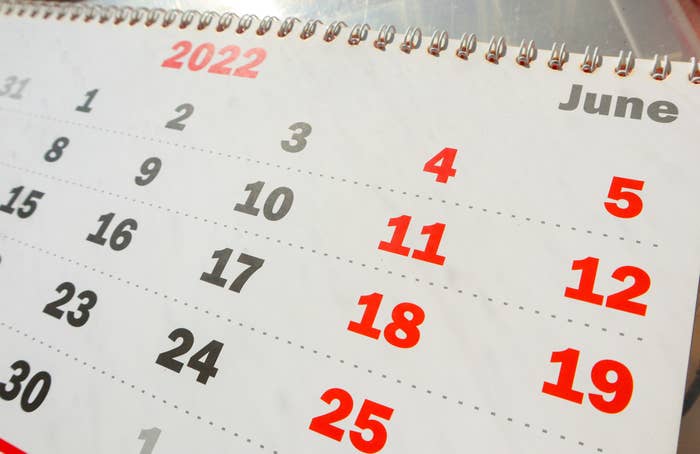 3.
Send an invite along with grad announcements.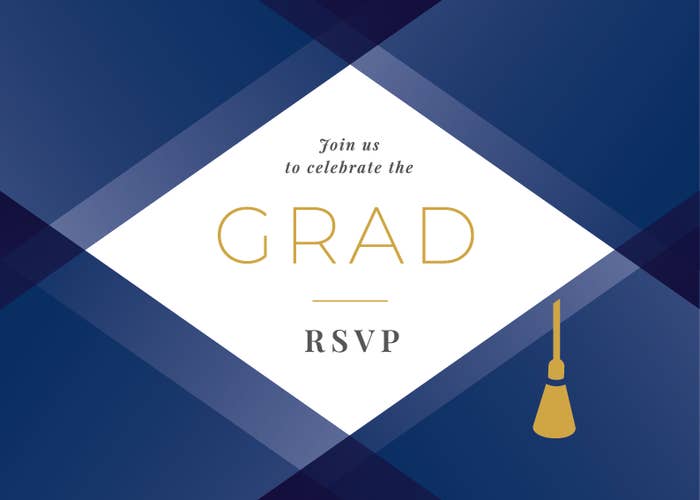 4.
Or create an event webpage.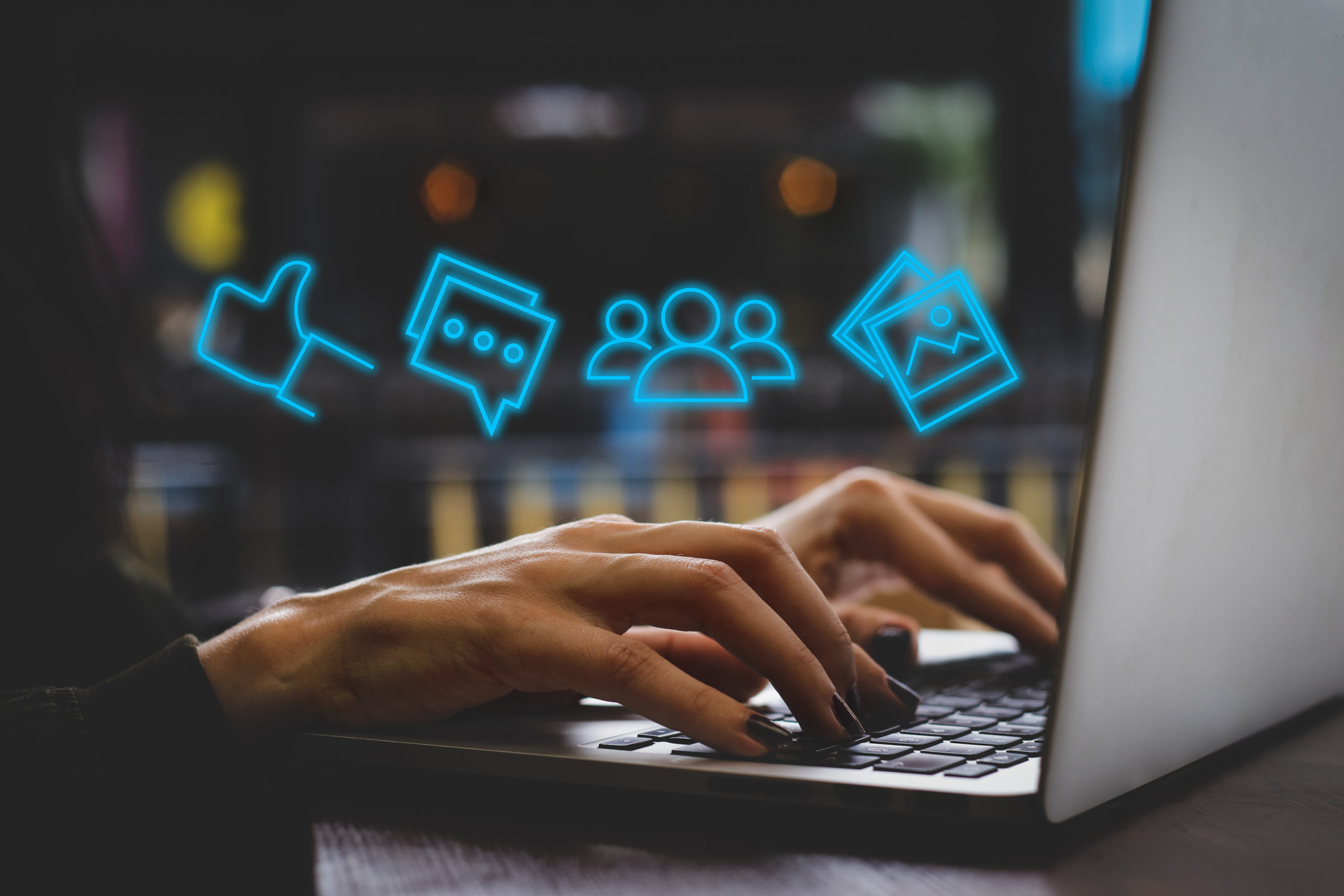 5.
Remember that it's all about location, location, location.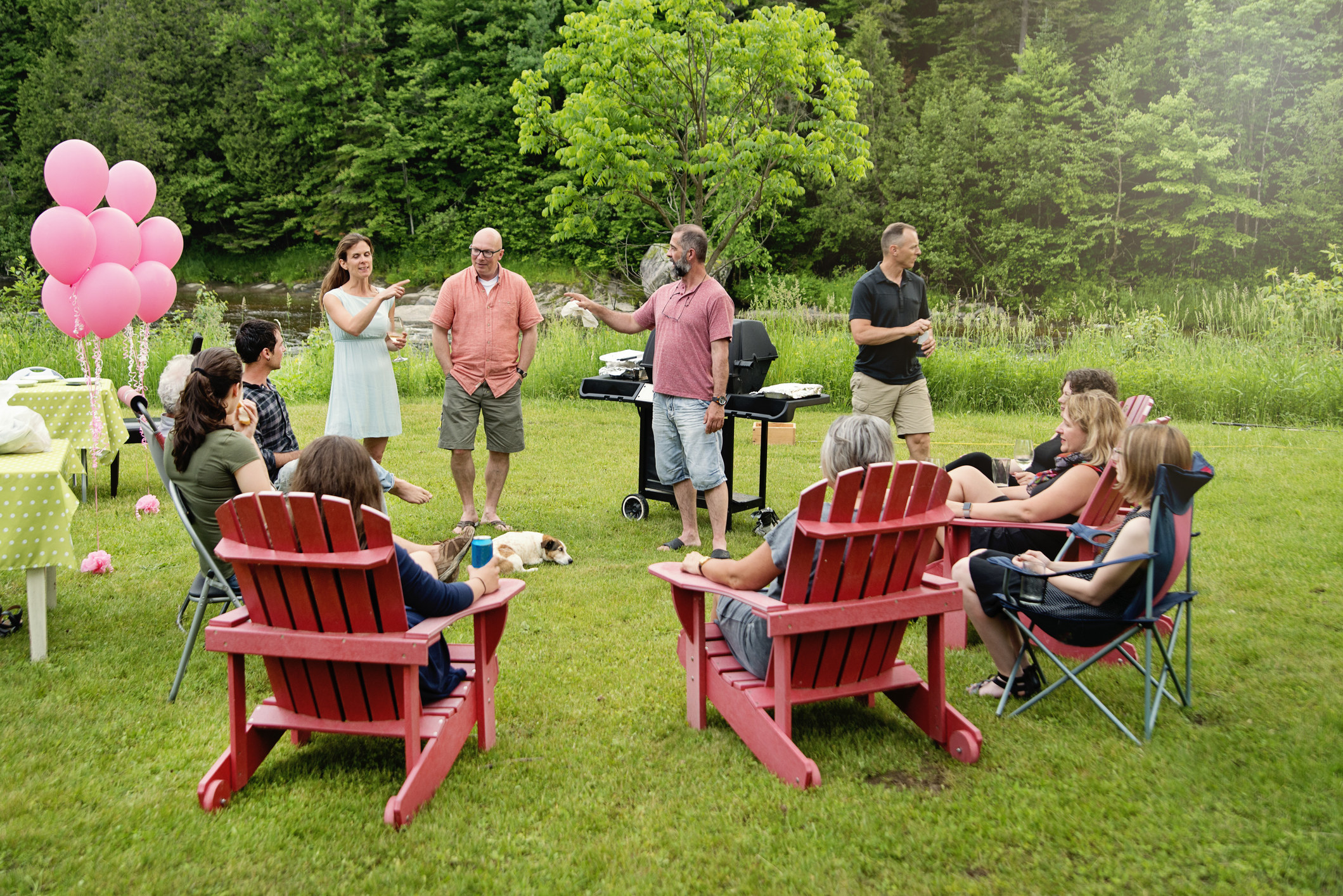 6.
Snag your rentals while they last.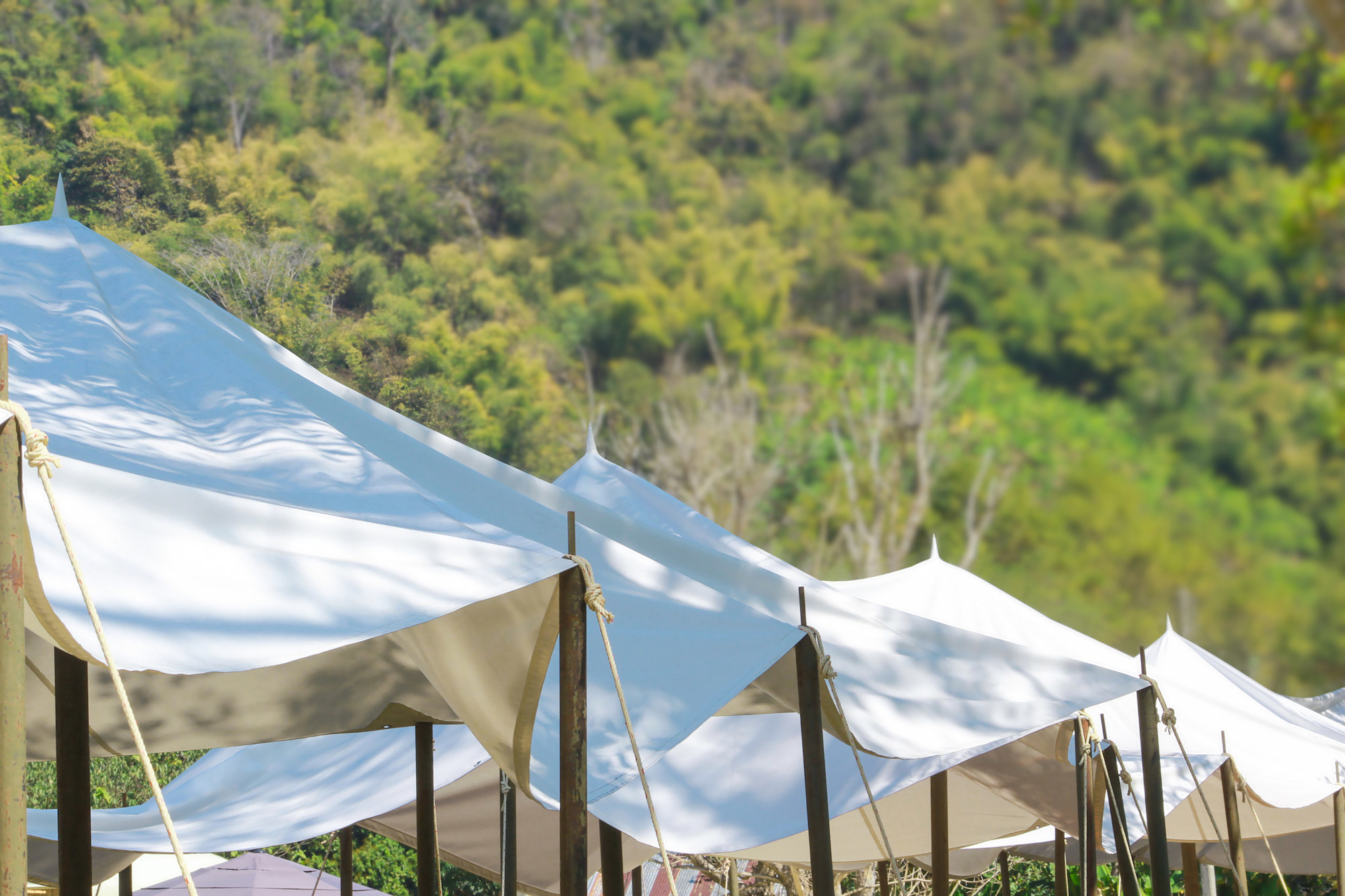 7.
Decide on a decor scheme.
8.
Use community social media groups to see who's offloading extra supplies.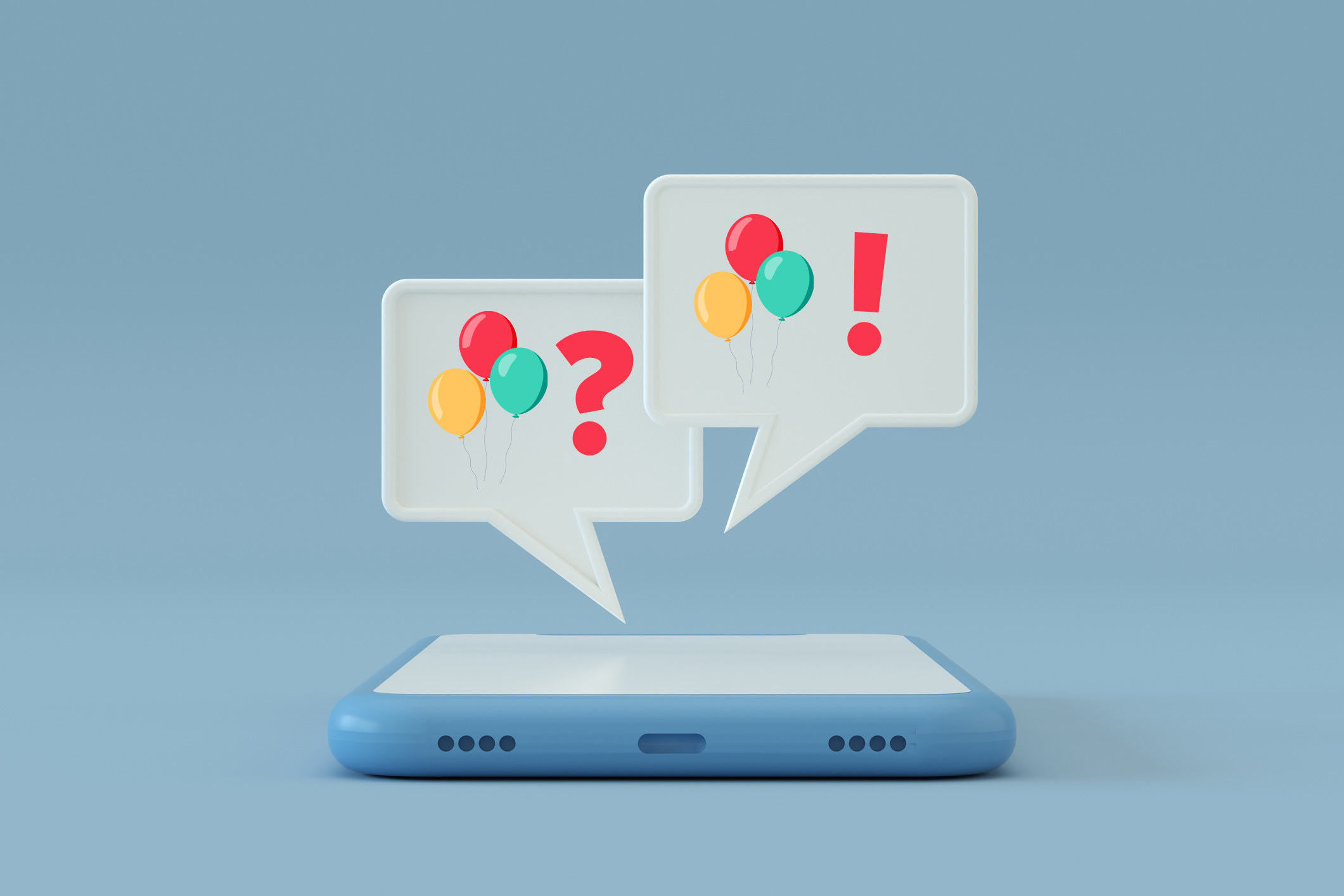 9.
Consider a fun hashtag to track all the memories posted to social media.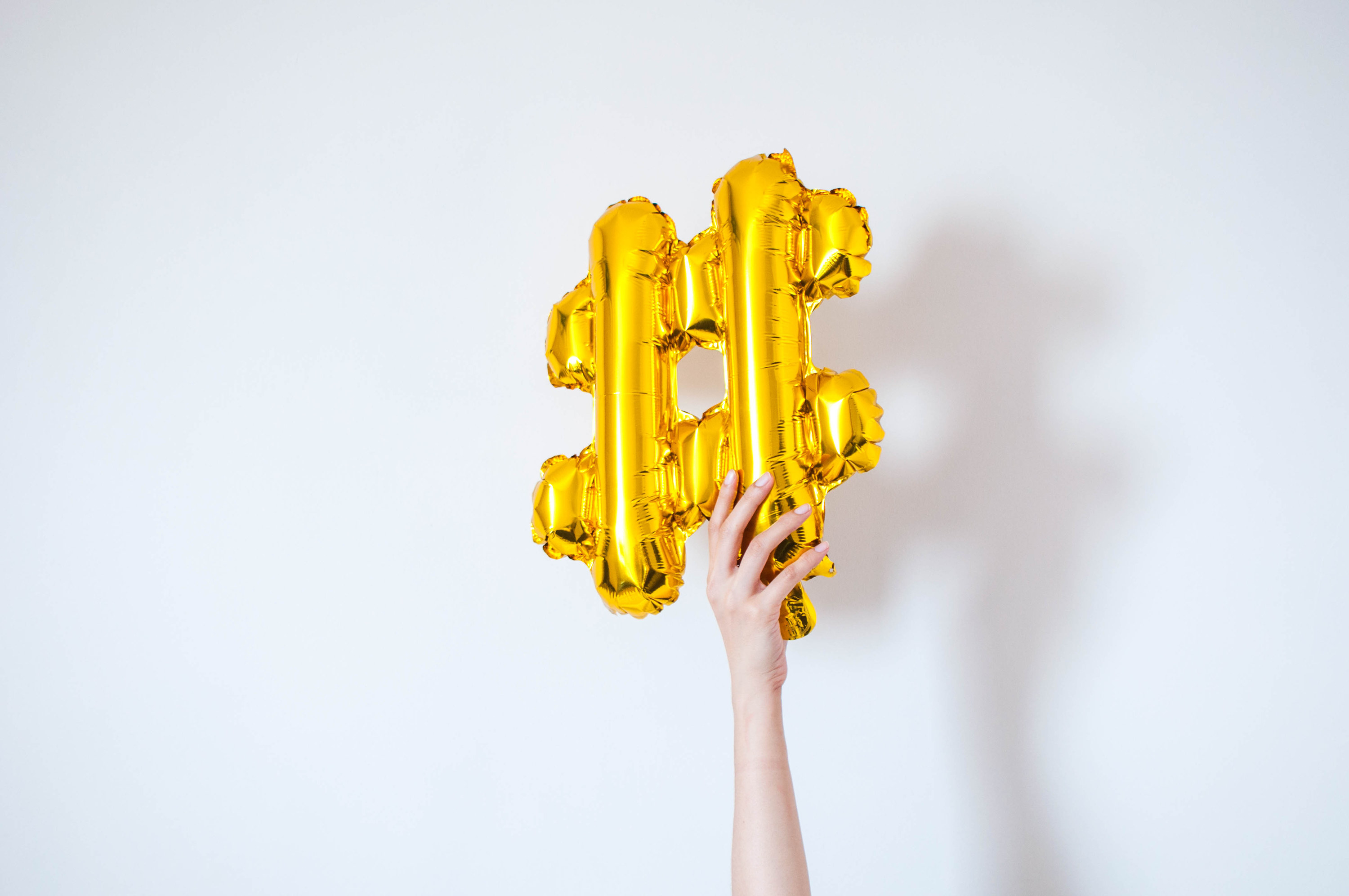 10.
Get as crafty as you can with money-saving DIY swaps.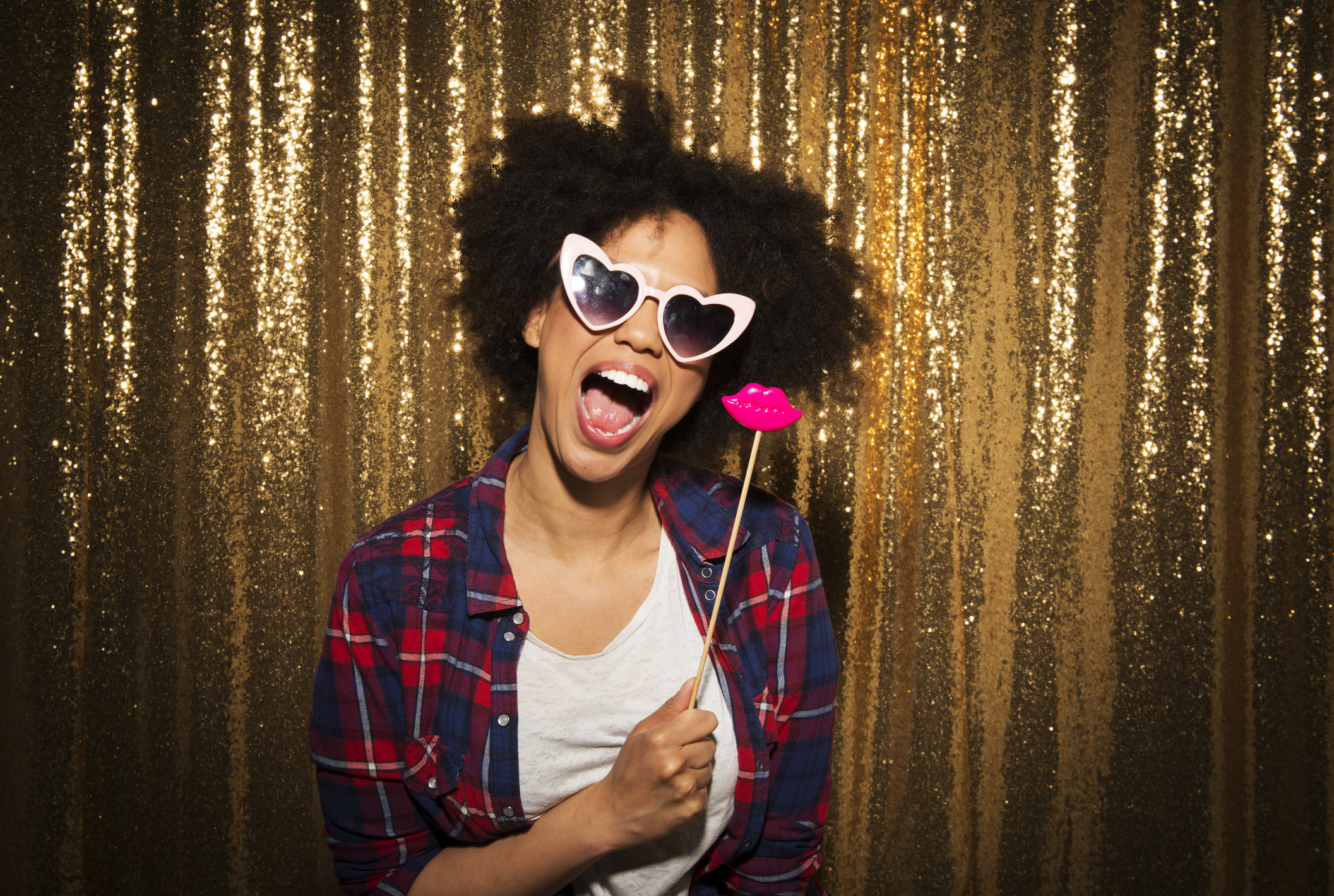 11.
Set the mood with a grad-specific playlist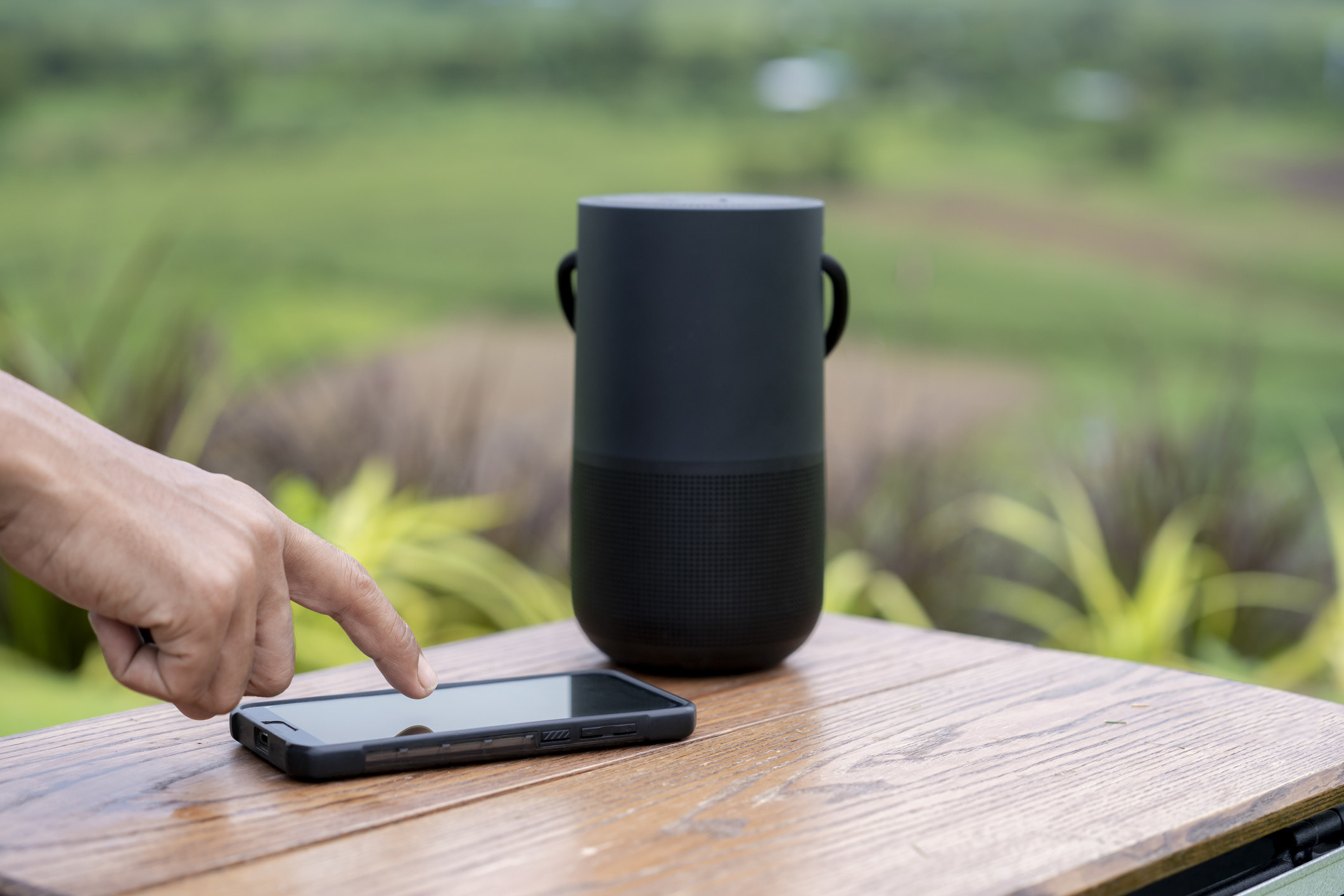 12.
Decide what you're ordering out and making on your own.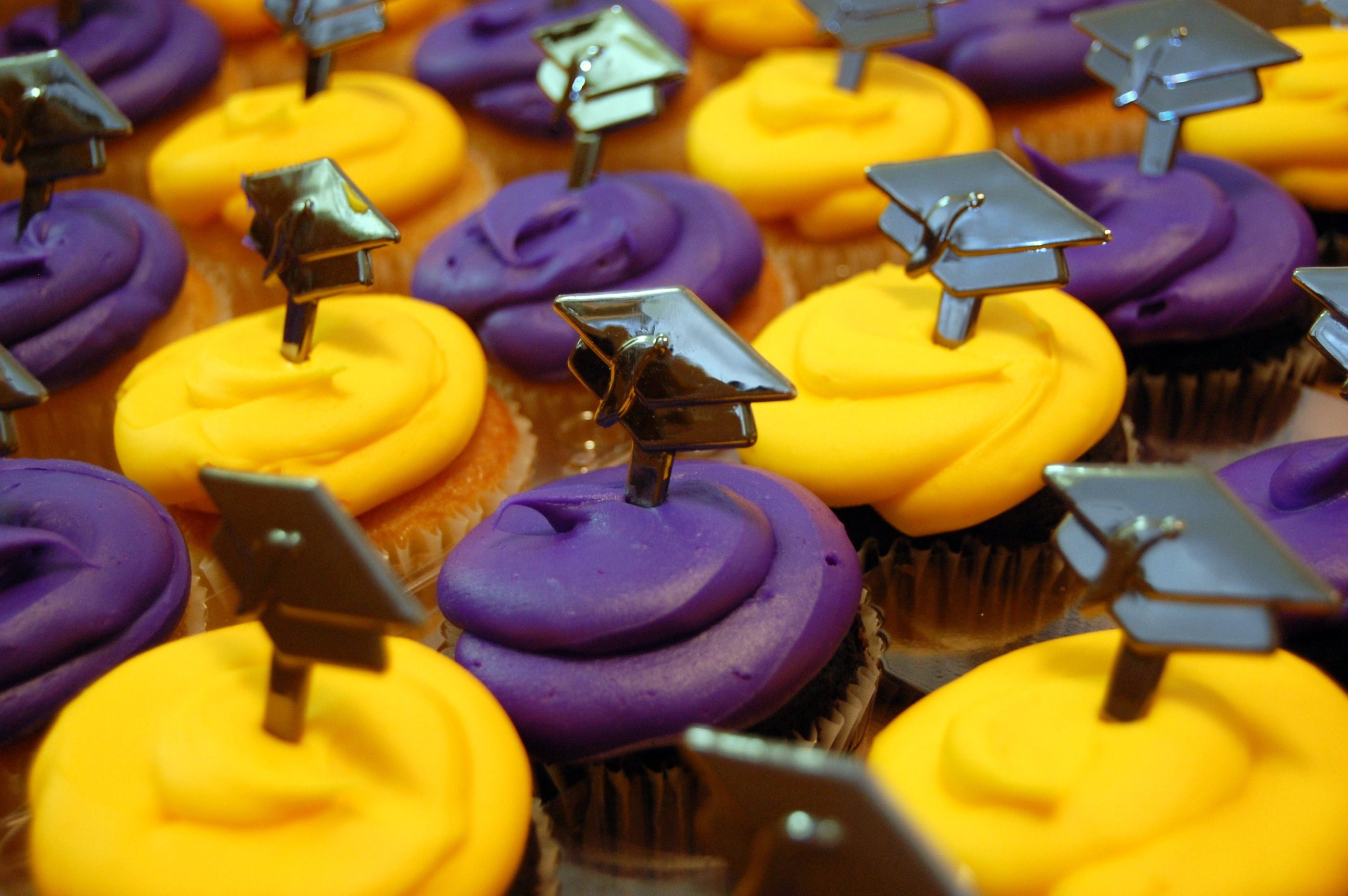 13.
Designate a card drop-off location.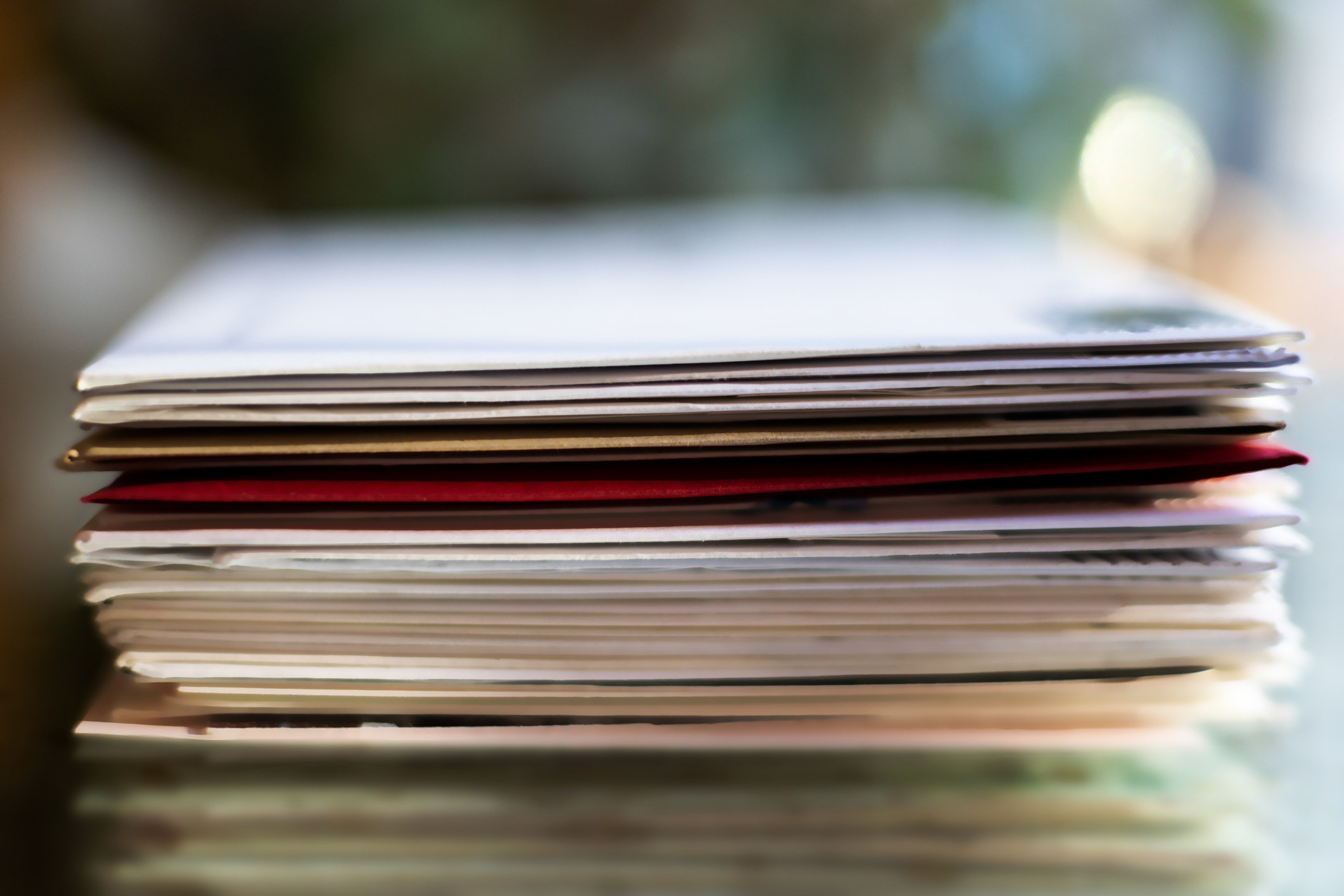 14.
Make a list of the day-of essentials that will need to be picked up.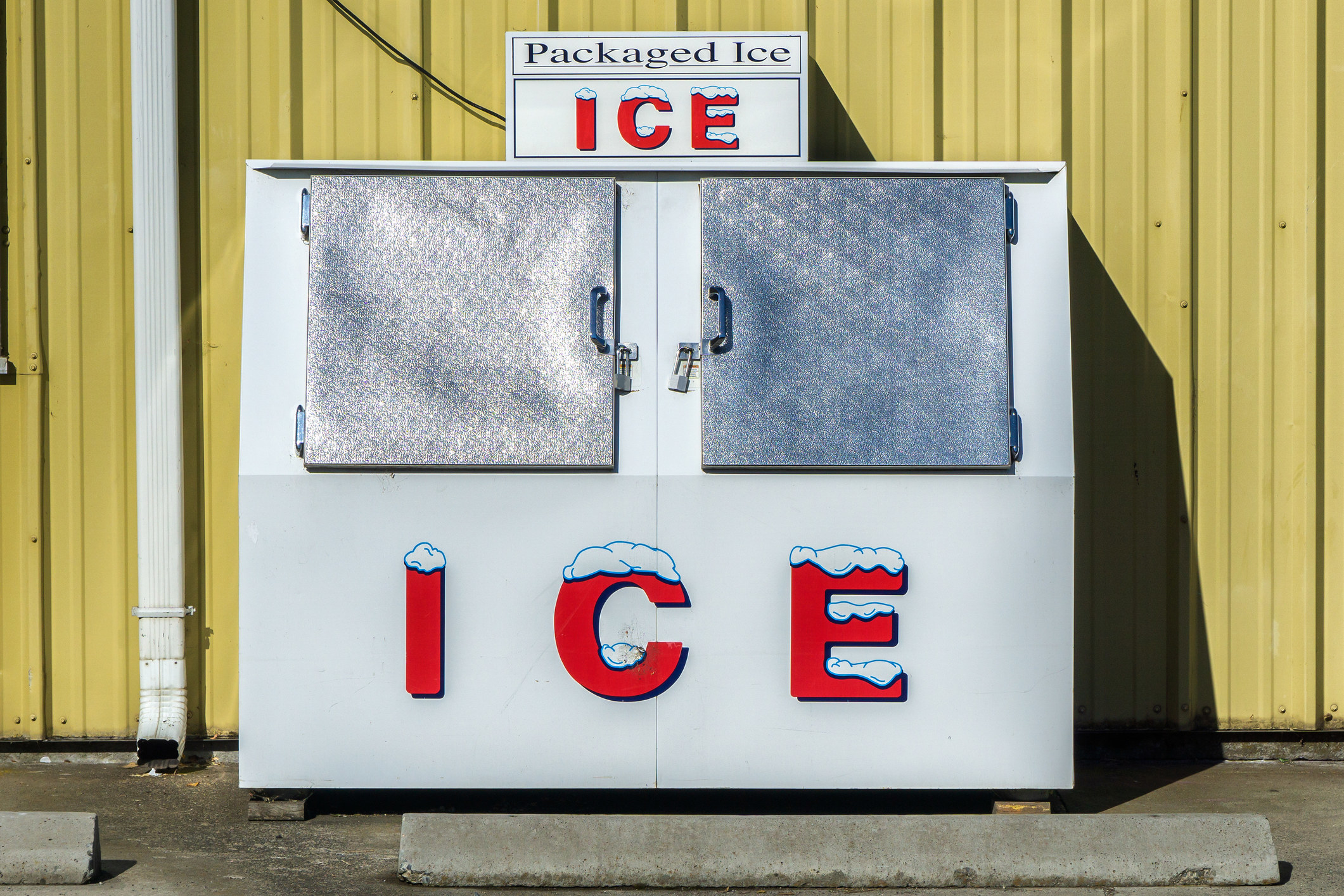 15.
Wrap it all up with thank you cards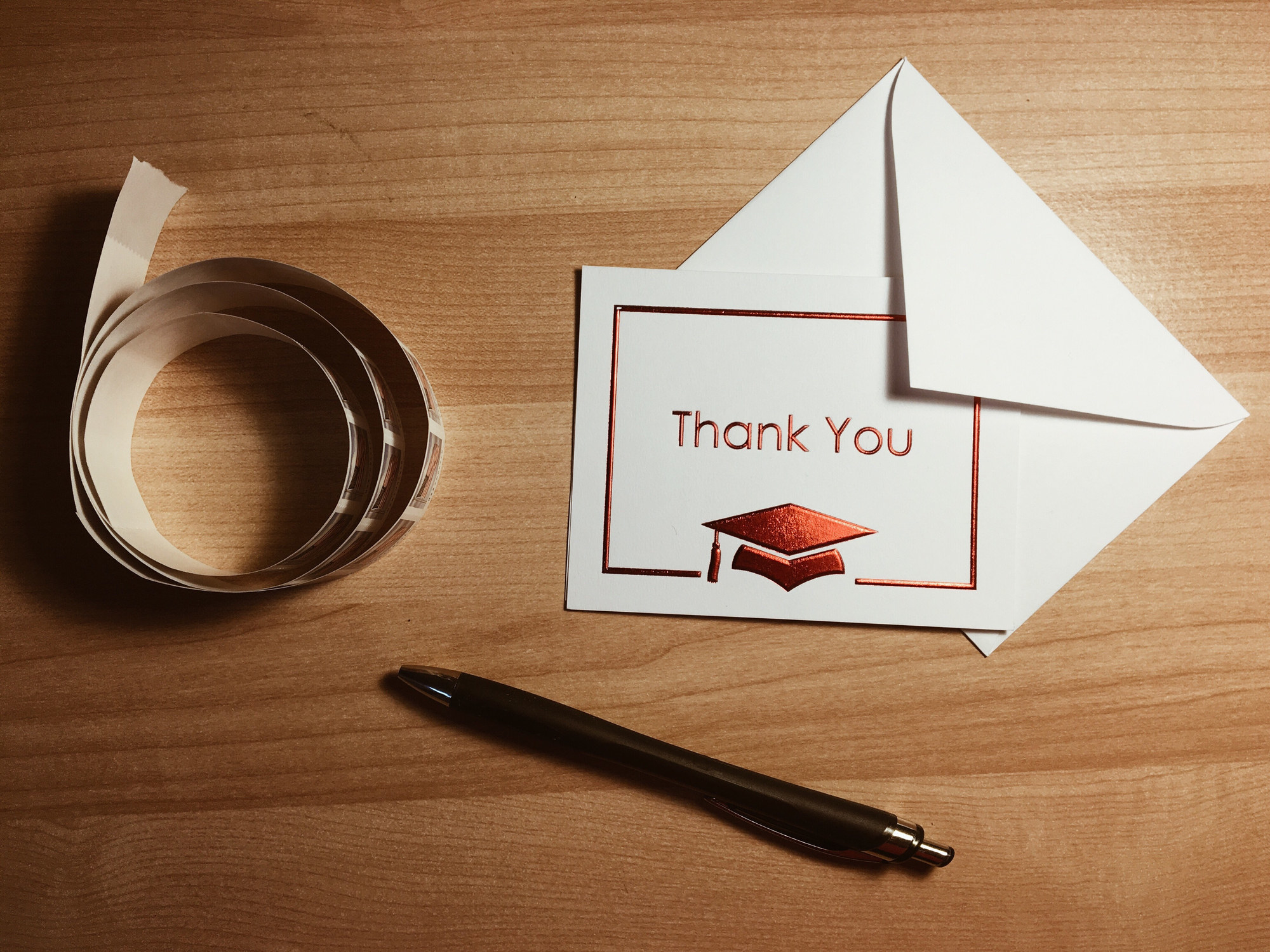 With grad parties and tuition on the horizon, getting a stress free quote from GEICO is one less thing to worry about this summer.