1.
Hate waiting on the phone with customer service?
2.
What about waiting in line?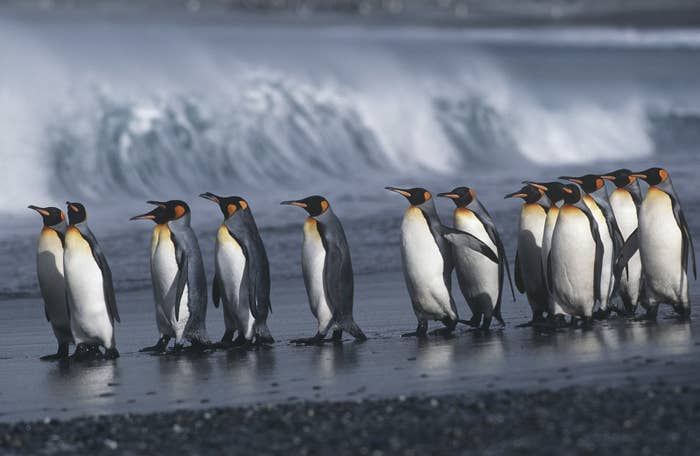 3.
Who likes getting up and resetting their internet router?
4.
Don't you wish you could have coffee right when you wake up?
5.
When you just have no time to listen to voicemail...
6.
Don't you wish you could get your medical questions answered quickly without having to get into a deep WebMD black hole?
7.
Got a test tomorrow and need to get through a lot of material?
8.
Nobody likes sitting around in traffic...
9.
When you just don't have time to split the check...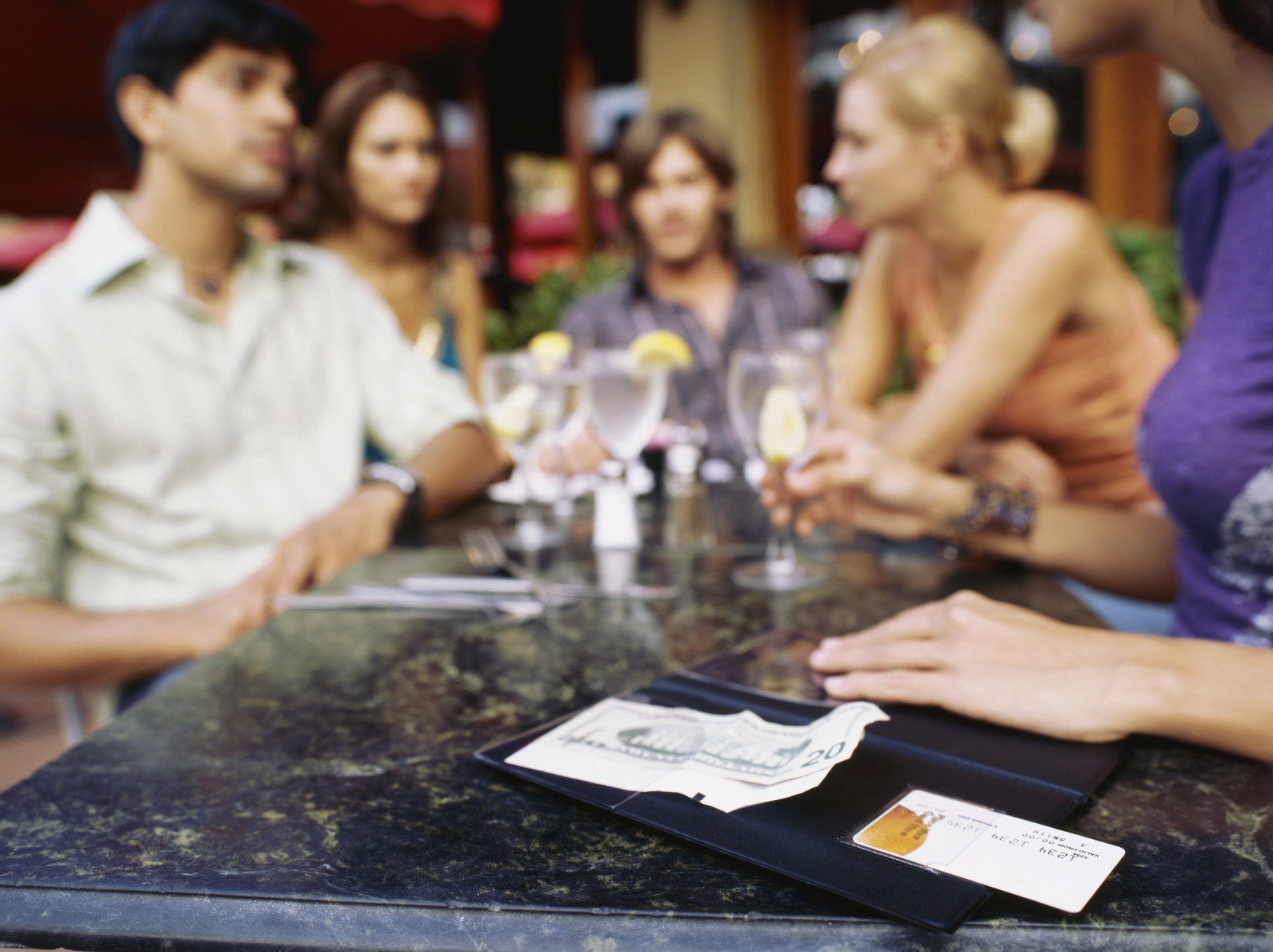 10.
Doing laundry already takes too long, but having to read the labels for washing instructions too?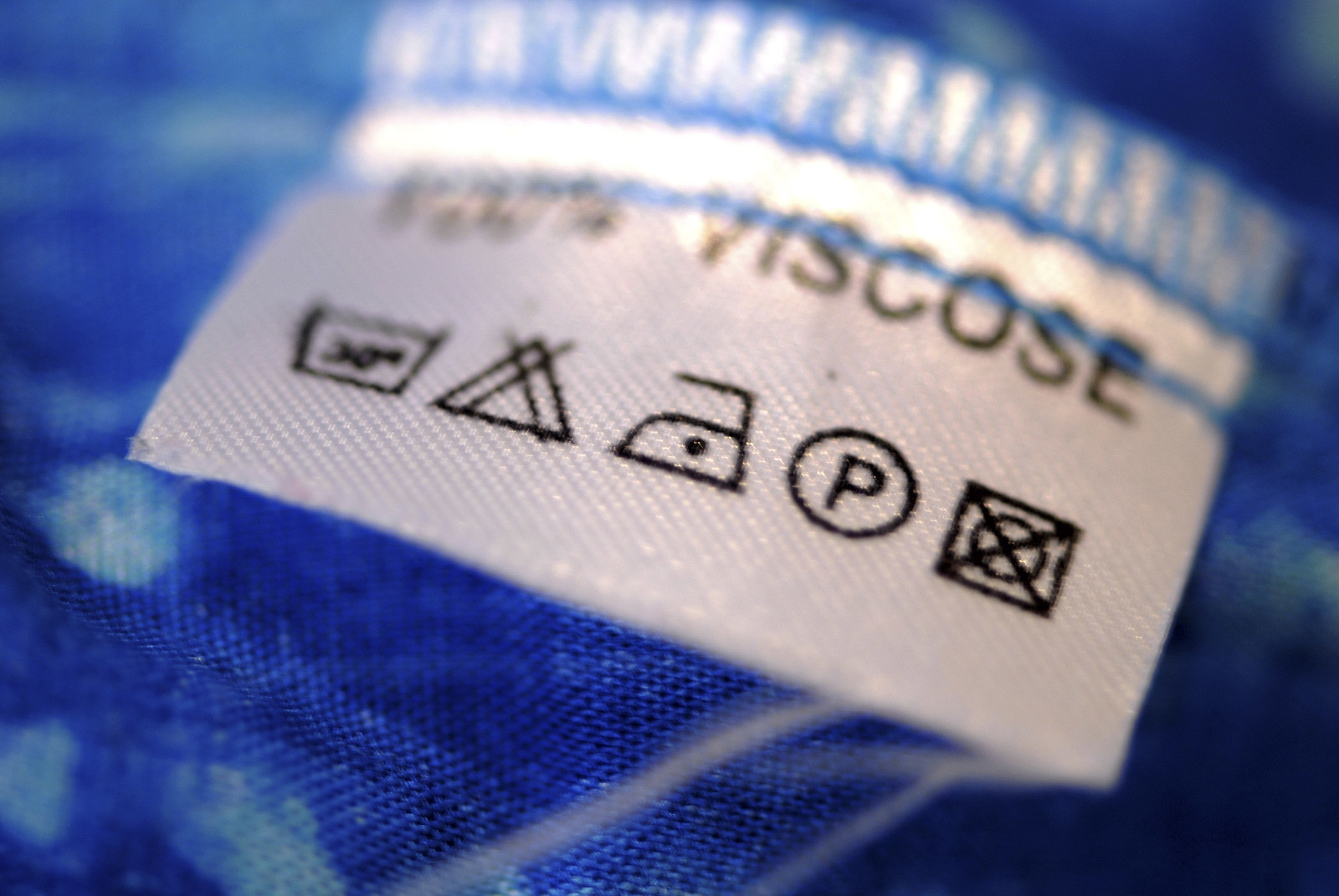 11.
What if instant messaging...were actually instant?