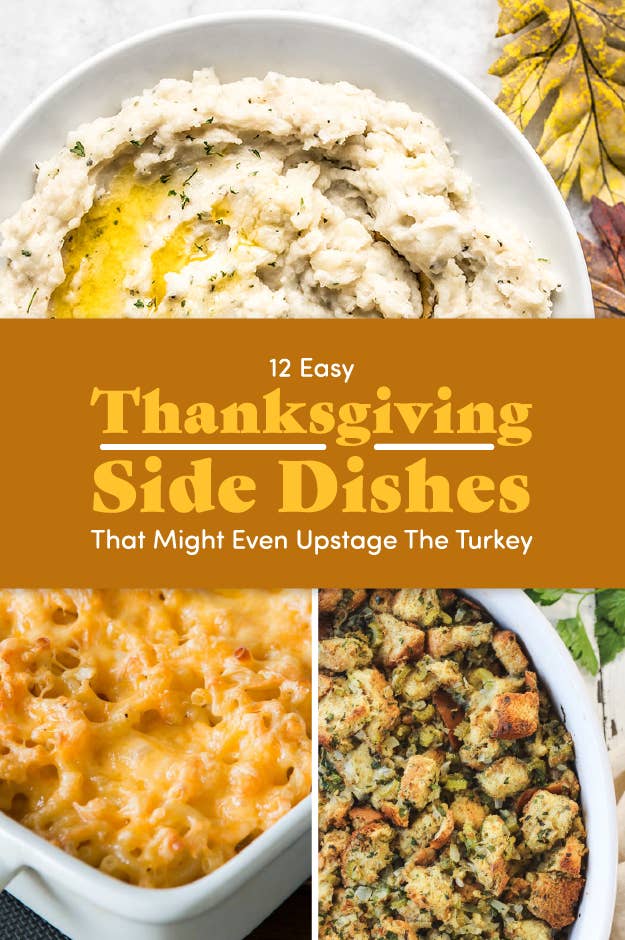 1.
Ginger Whipped Sweet Potatoes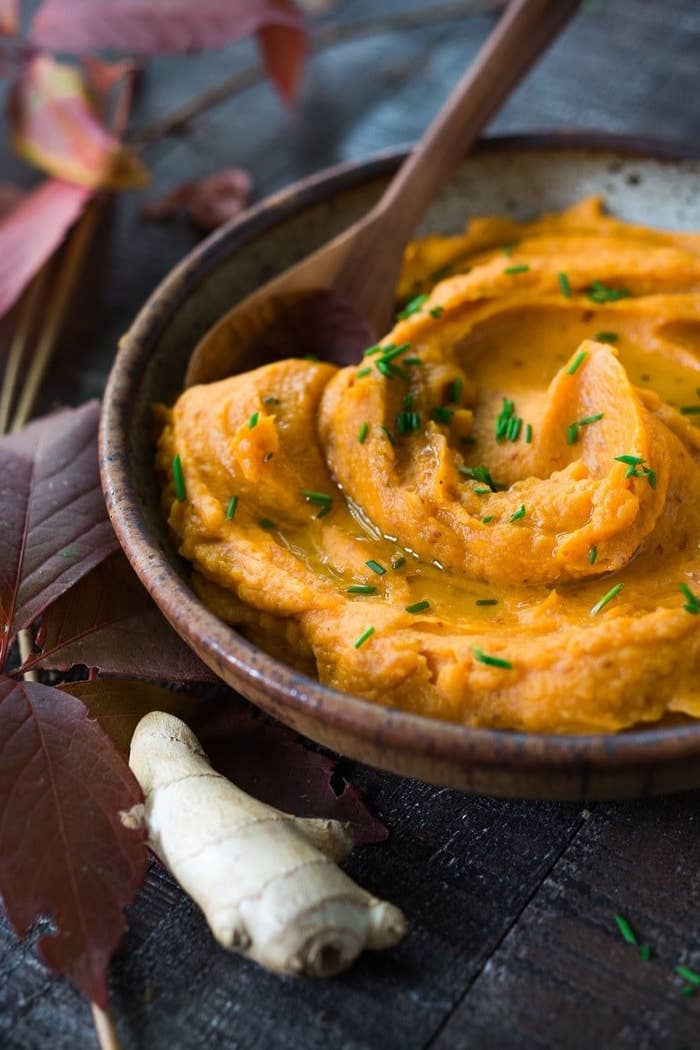 2.
Homemade Vanilla Thyme Cranberry Sauce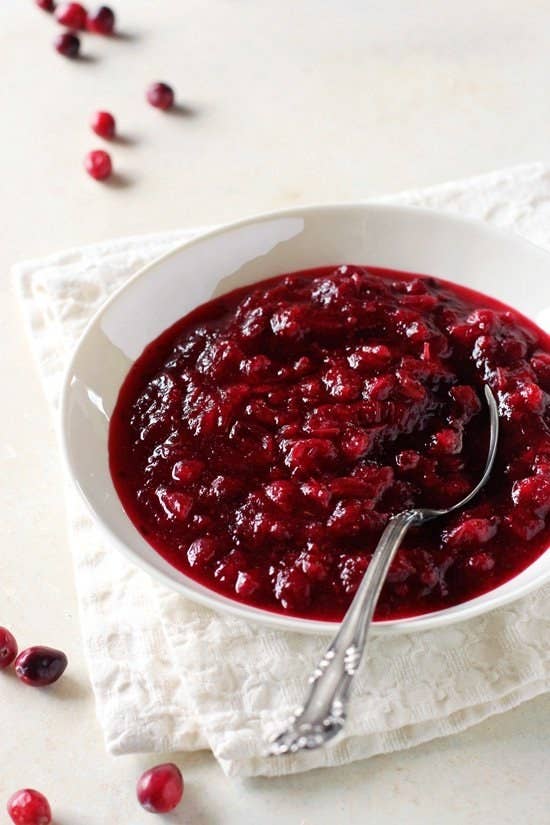 3.
Traditional Homemade Stuffing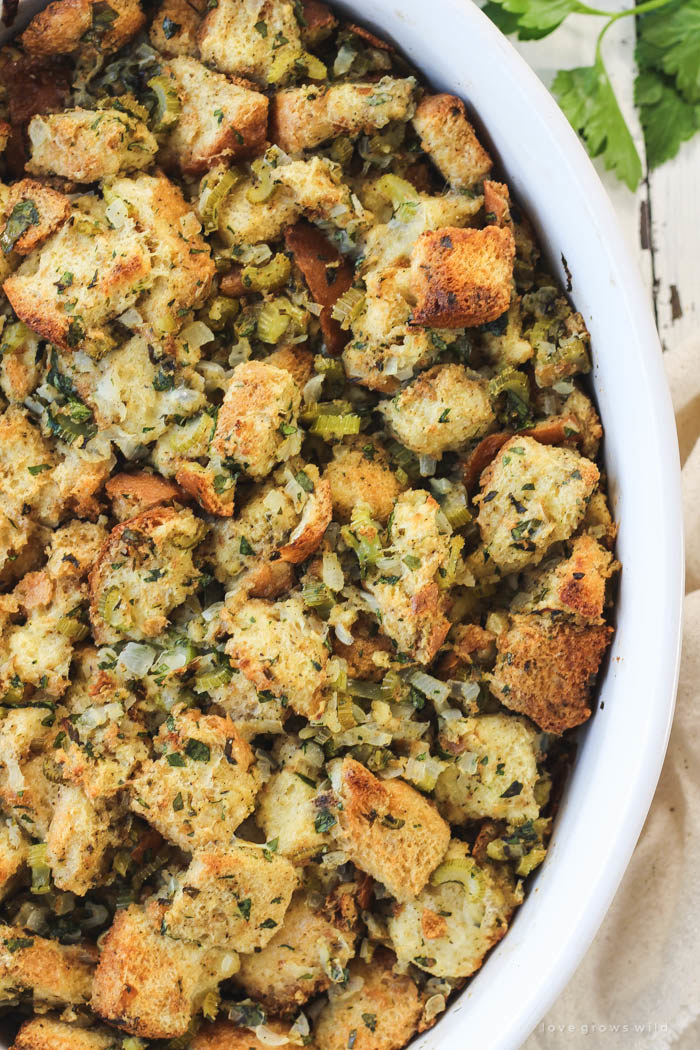 4.
Fluffy Garlic Herb Mashed Potatoes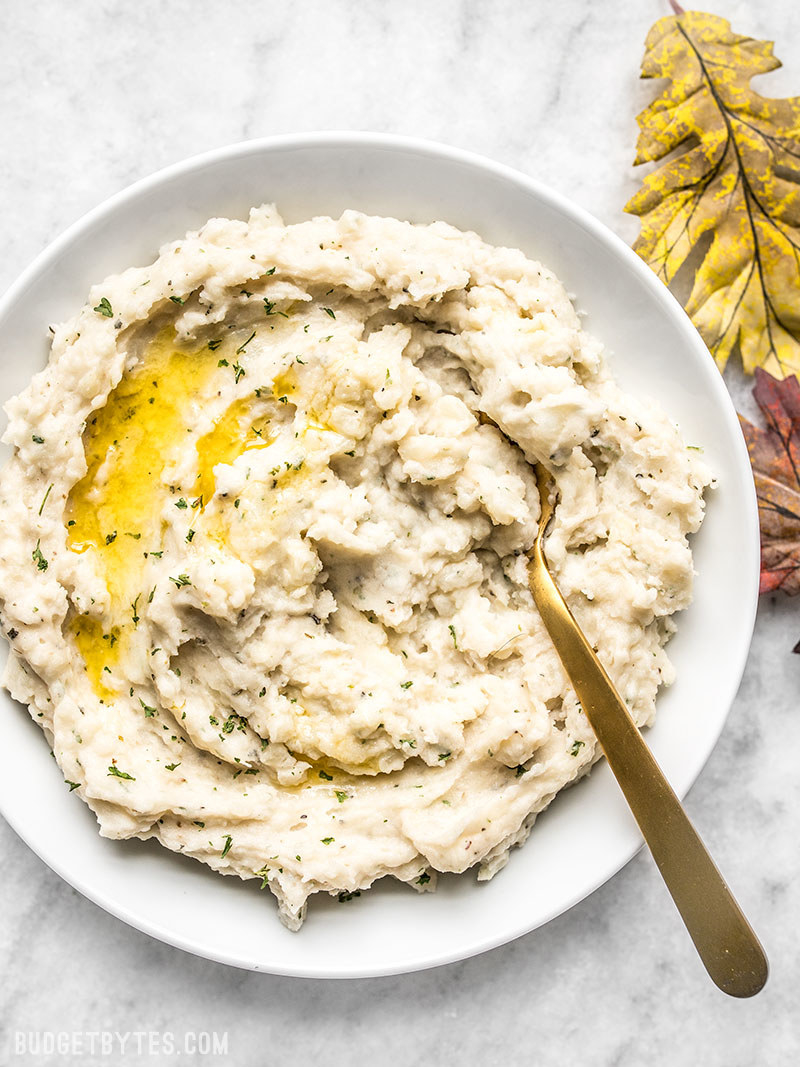 5.
One-Hour Soft and Buttery Dinner Rolls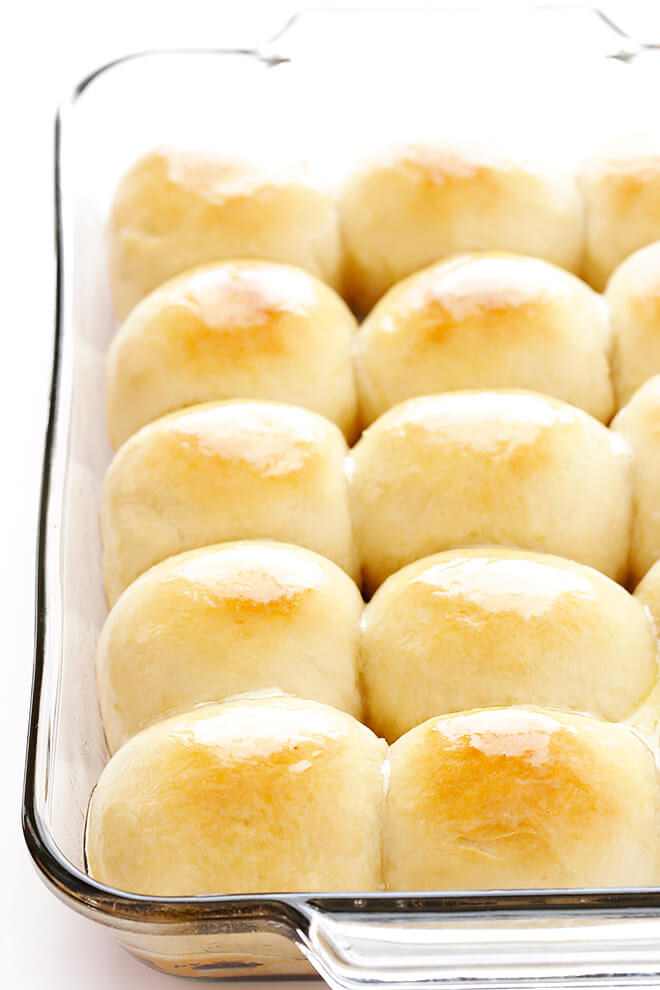 6.
Brown Sugar-Glazed Carrots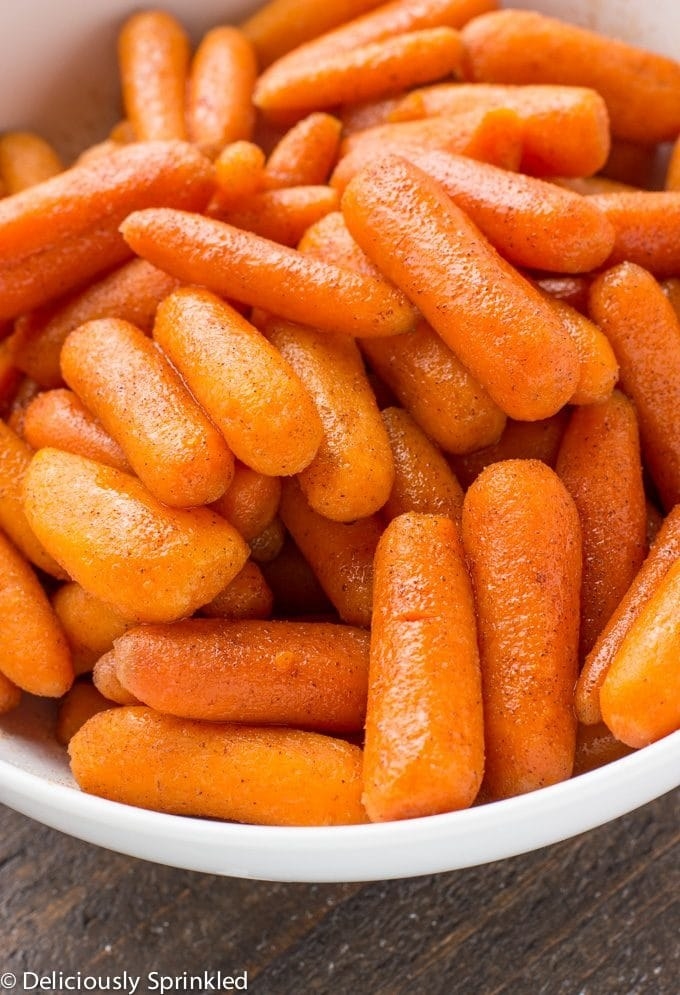 7.
Brussels Sprouts and Farro Salad with Hazelnuts and Goat Cheese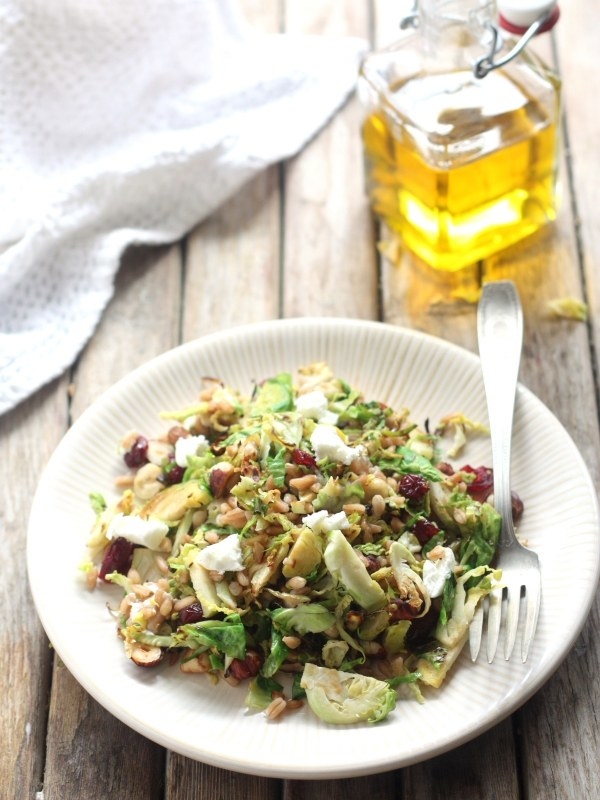 8.
Pumpkin Ravioli with Brown Butter Sauce and Sage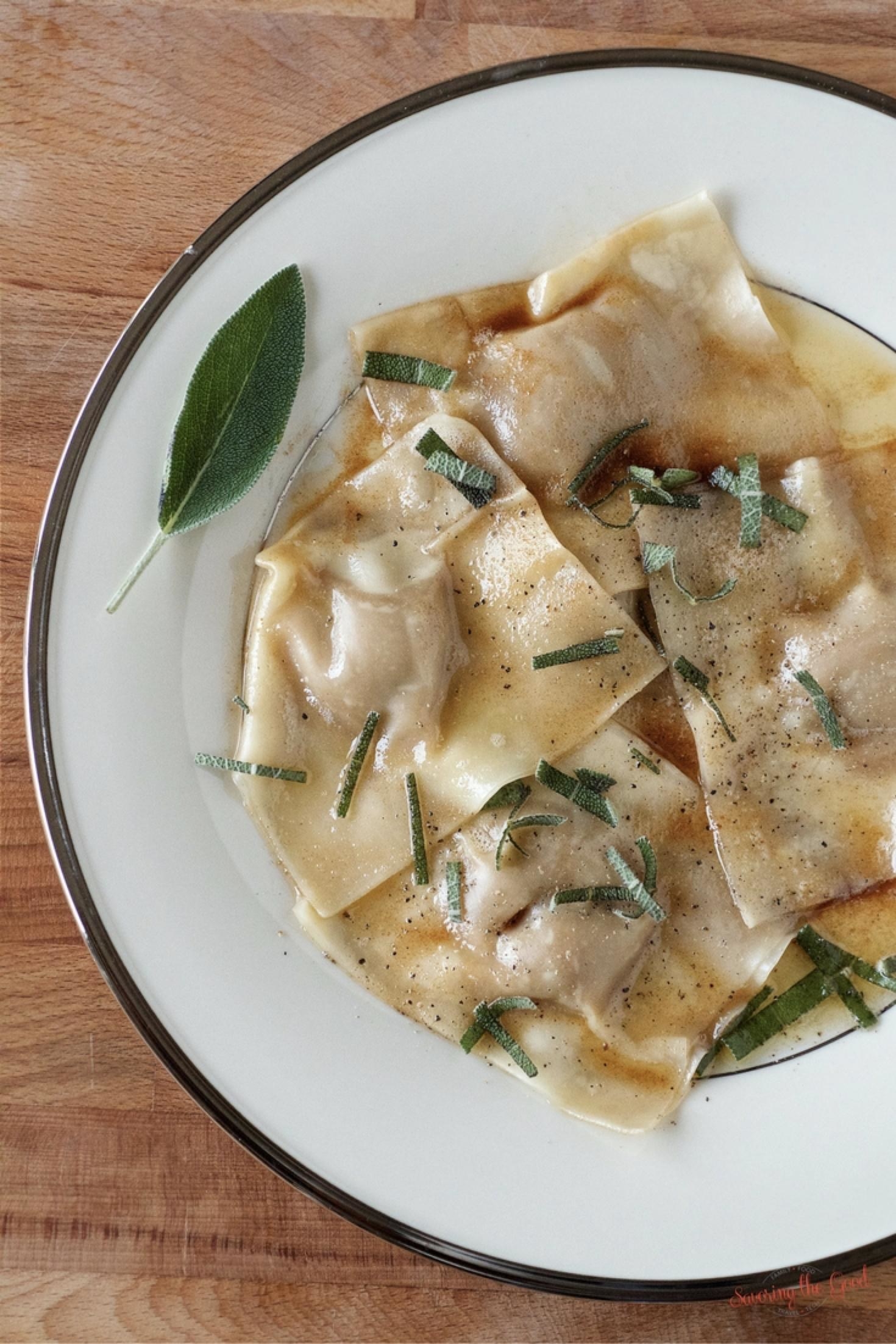 9.
Southern Mac 'n' Cheese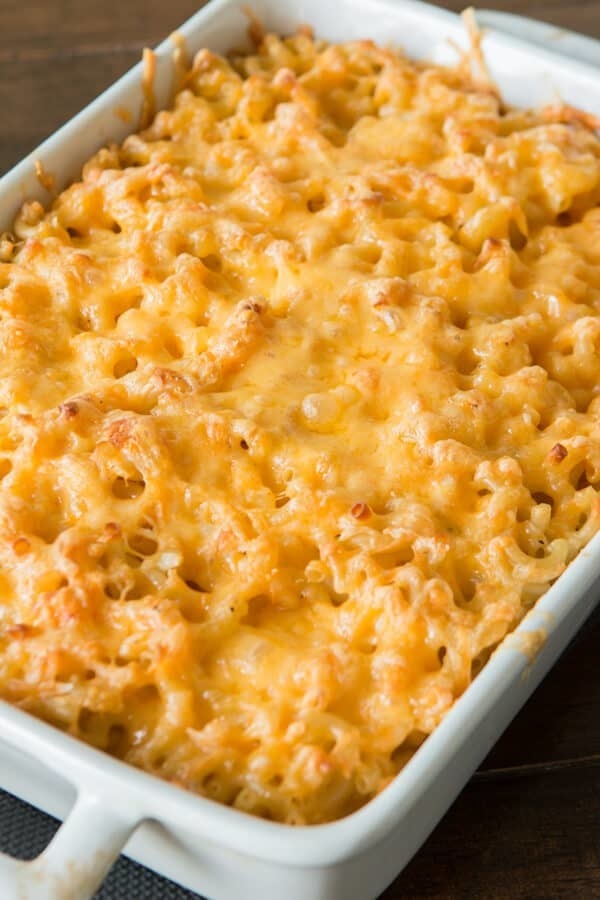 10.
Itty-Bitty Sweet Potato Stacks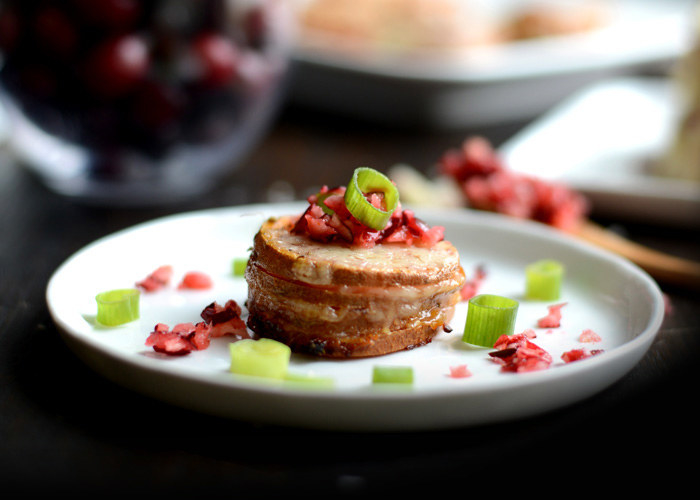 11.
Roasted Brussels Sprouts and Pear with Thyme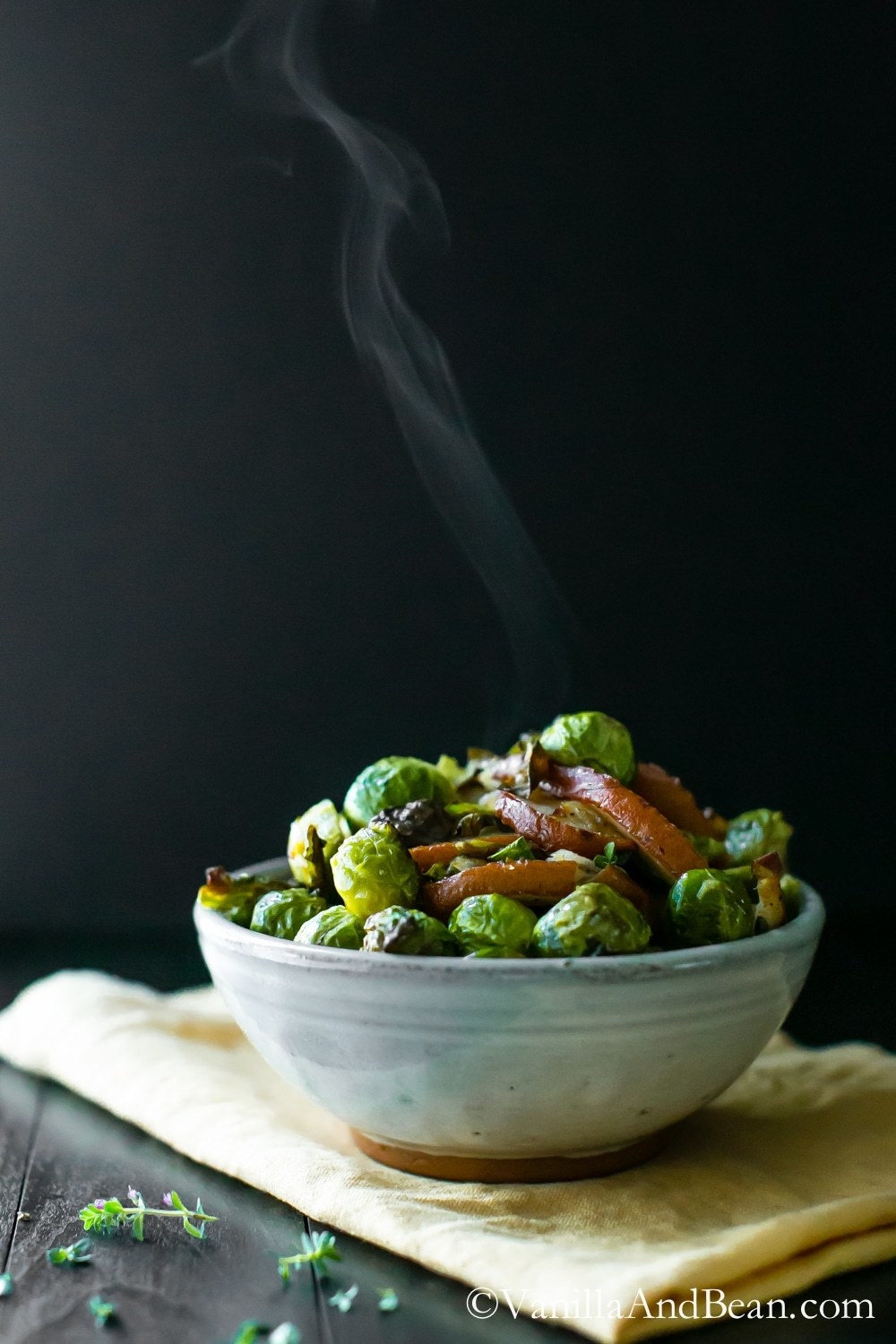 12.
Green Apple and Cranberry Quinoa Salad
Know what else is easy? Switching to GEICO. Get a quote today on renters insurance, motorcycle insurance, and more.