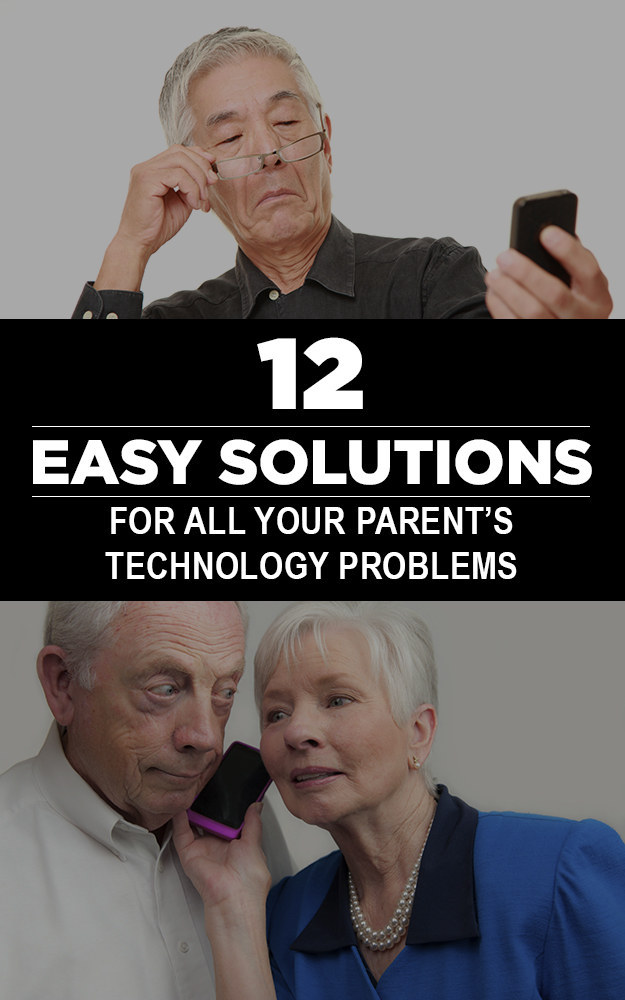 Problem 1:

Problem 2:

Solution: Download Dragon Dictation so they can speak their texts and emails instead of typing.
Problem 3:

Solution: Get them a phone case that doubles as an extra battery.
Problem 4:

Solution: Get them the Cozi app so they can keep track of everyone's activities and appointments.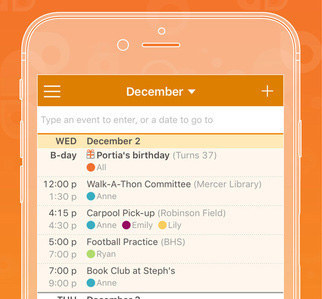 Problem 5:

Solution: Purchase an app like Tile, which uses Bluetooth to track their keys, their wallet, or anything they want!
Even better: They can press on any Tile to make their phone ring, in case they can't find it! So it even works both ways. :)
Problem 6:

Solution: With Urban Dictionary, they'll be up to speed on the newest lingo you use!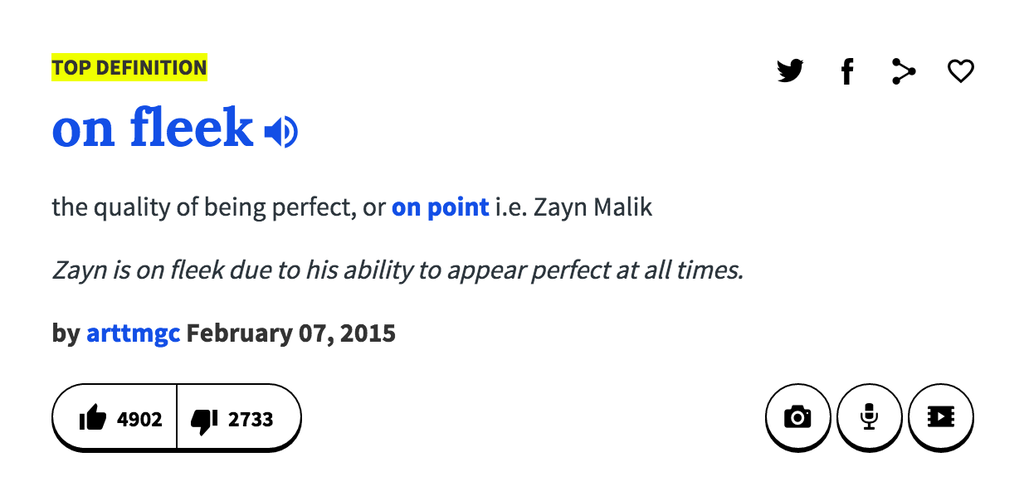 Problem 7:

Solution: Download WhatsApp for the whole family so you can leave each other voice messages instead!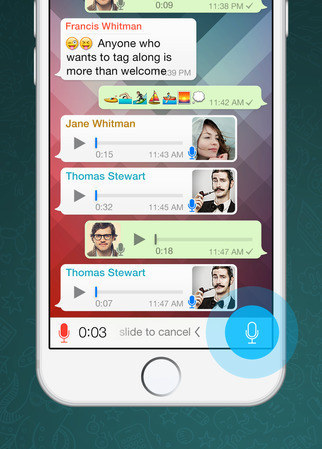 Problem 8:

Solution: Let FastCustomer go on hold for them and automatically call their phone when it's time to speak to someone.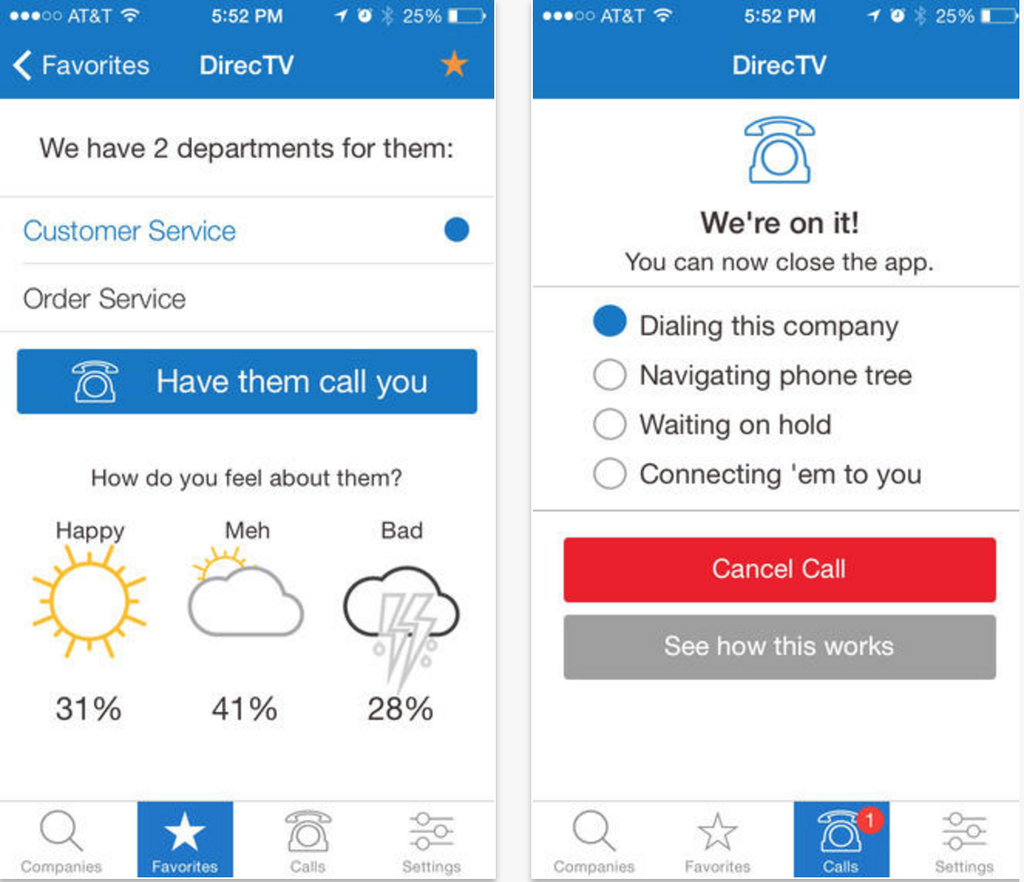 Problem 9:

Solution: Let Waze give them up-to-the-minute updates on traffic before they head out!
Speed traps? Rubbernecking? Traffic congestion? NO PROBLEM.
Problem 10:

Solution: Get them a subscription to Groovebook so they'll receive a monthly flip-book of all the pictures on their phone.
The pages are perforated so they can neatly tear the pictures out to use for something else!
Problem 11:

Solution: Get them RetailMeNot so they'll have thousands of coupons available in their phone.
Problem 12:

Solution: Teach your parents to Shazam it!