If you had resolutions regarding your physical health, try these tips!
1.
Get a water bottle with markings to motivate you to drink more water throughout the day.
2.
When you have the option, take the stairs instead of the elevator.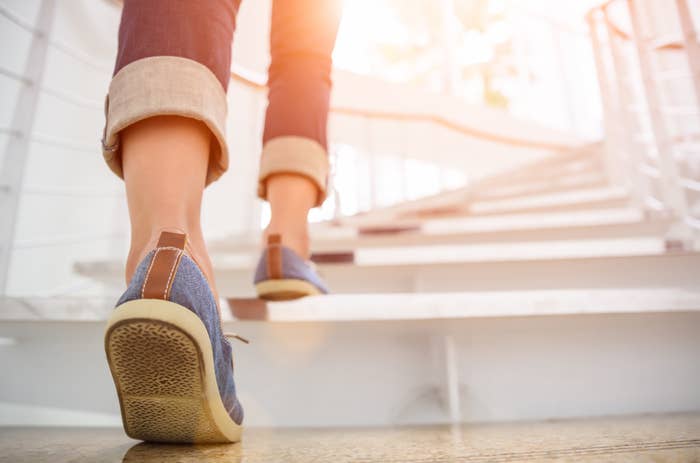 3.
Be mindful about your posture.
If you had resolutions about self-care, take a look at these suggestions.
4.
Spend less time on your phone.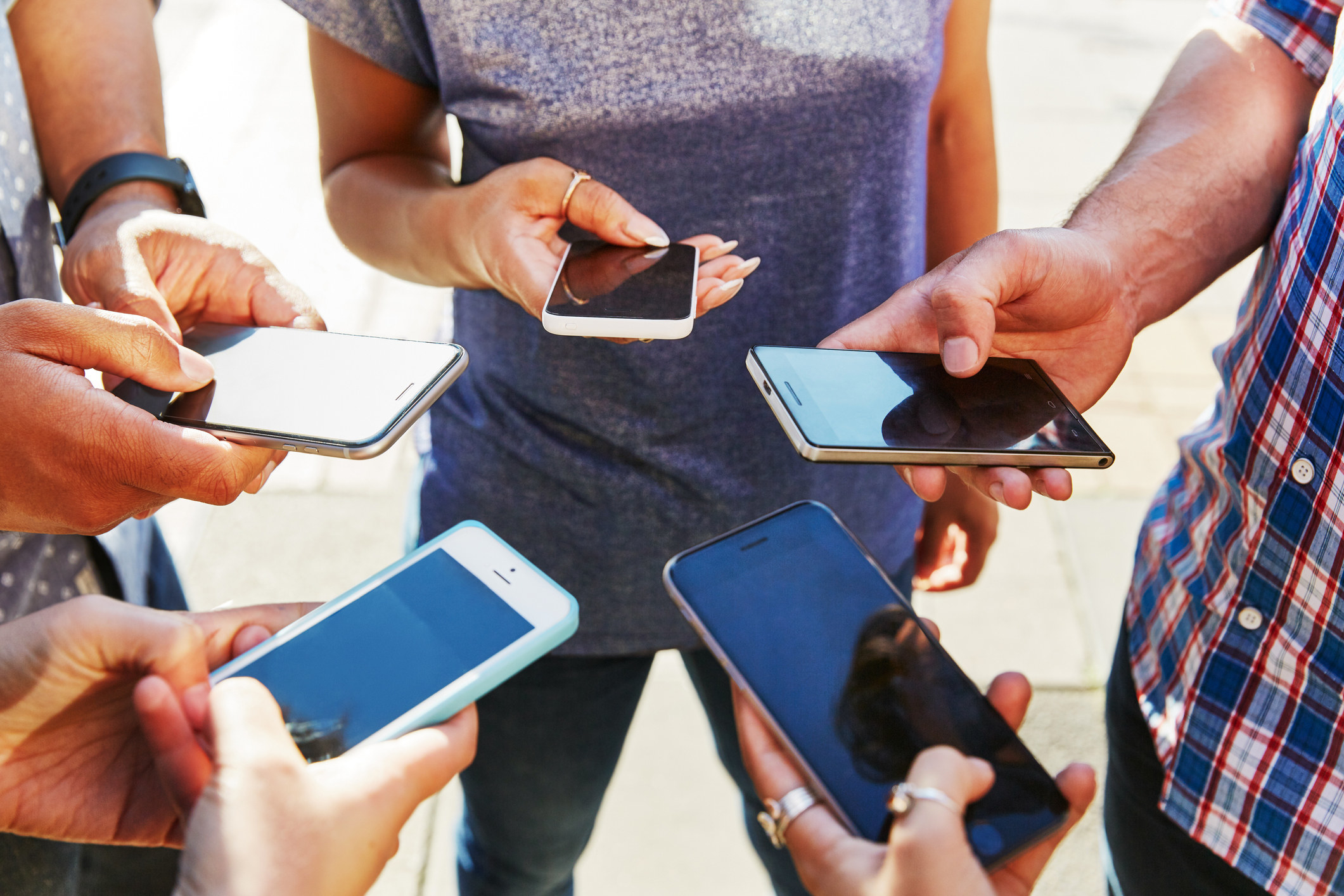 5.
Write one thing you're grateful for every day.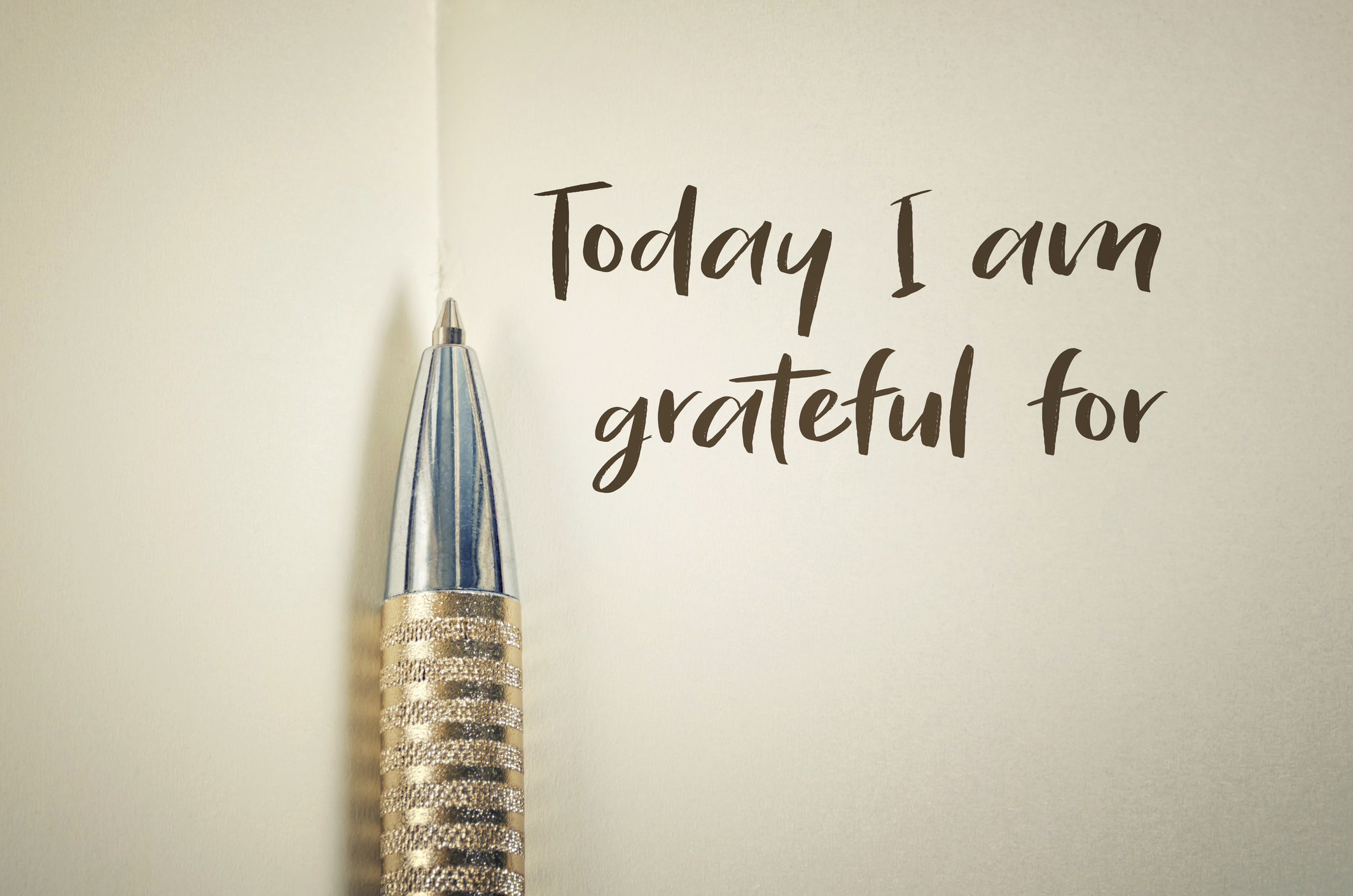 6.
Say no to things that you don't want to do.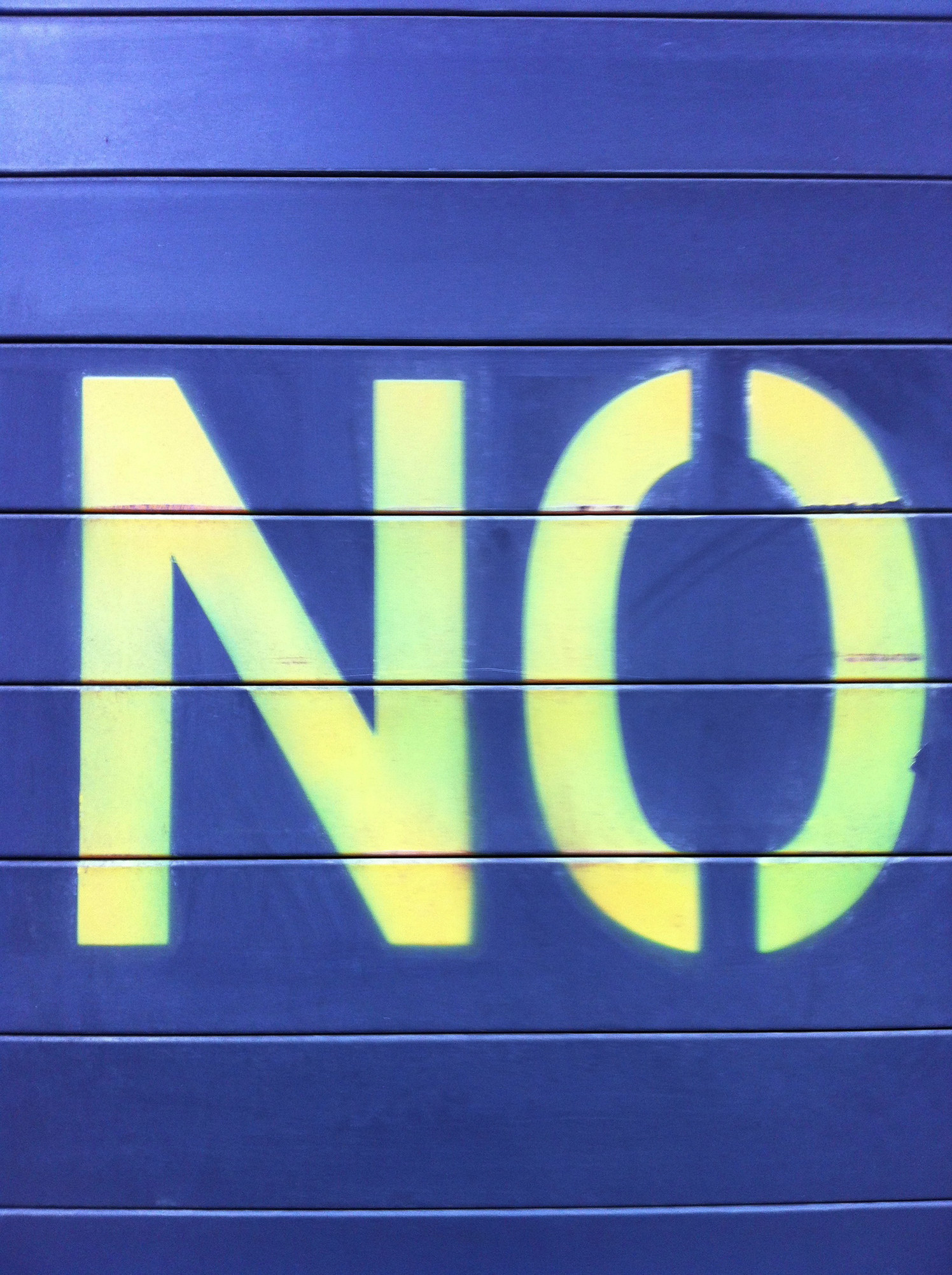 If you wanted to do more for the environment this year, why not try these tips?
7.
Get a collapsible bag so you can always have one for groceries.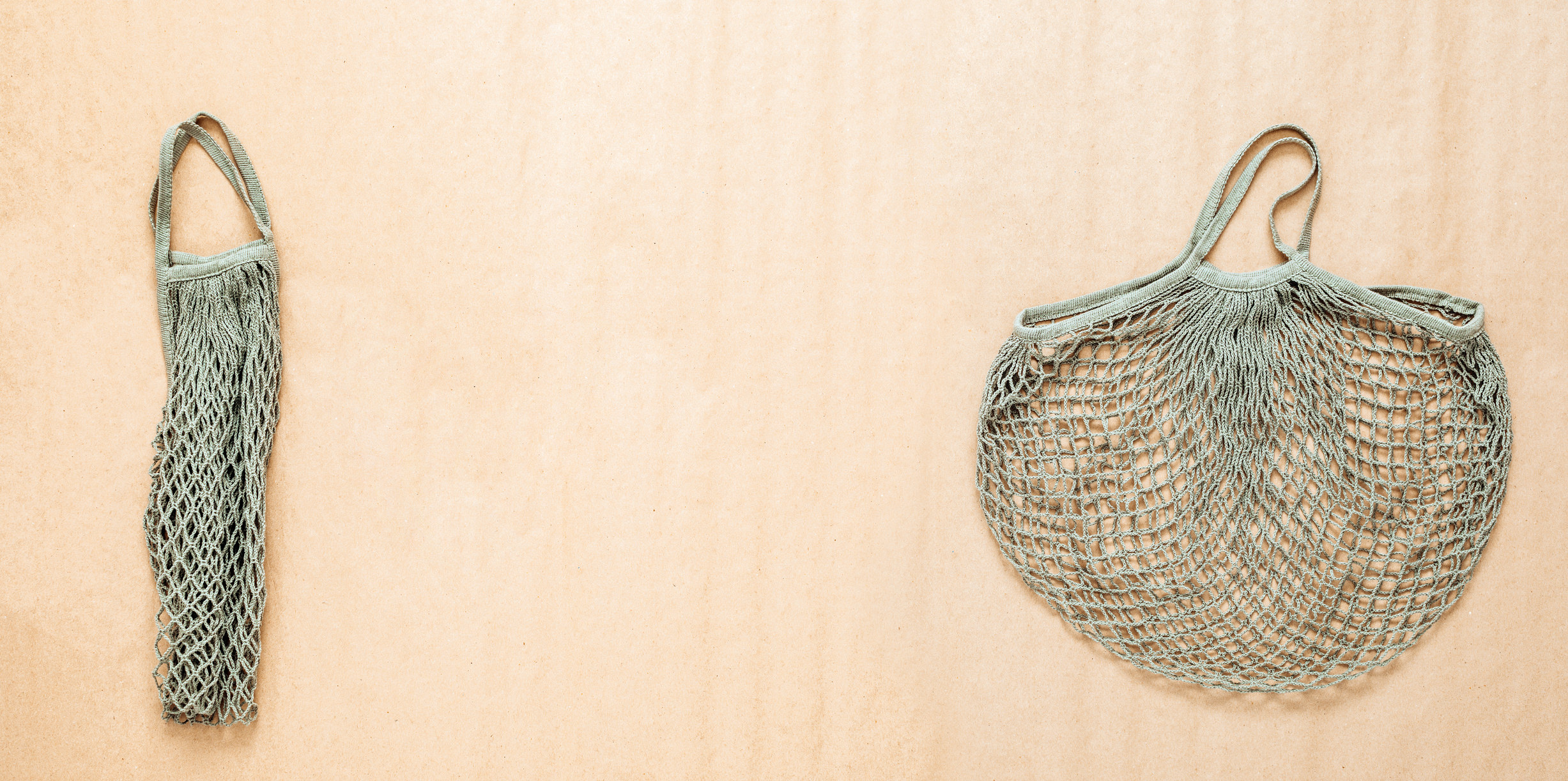 8.
Say no to plastic utensils when you get takeout or delivery.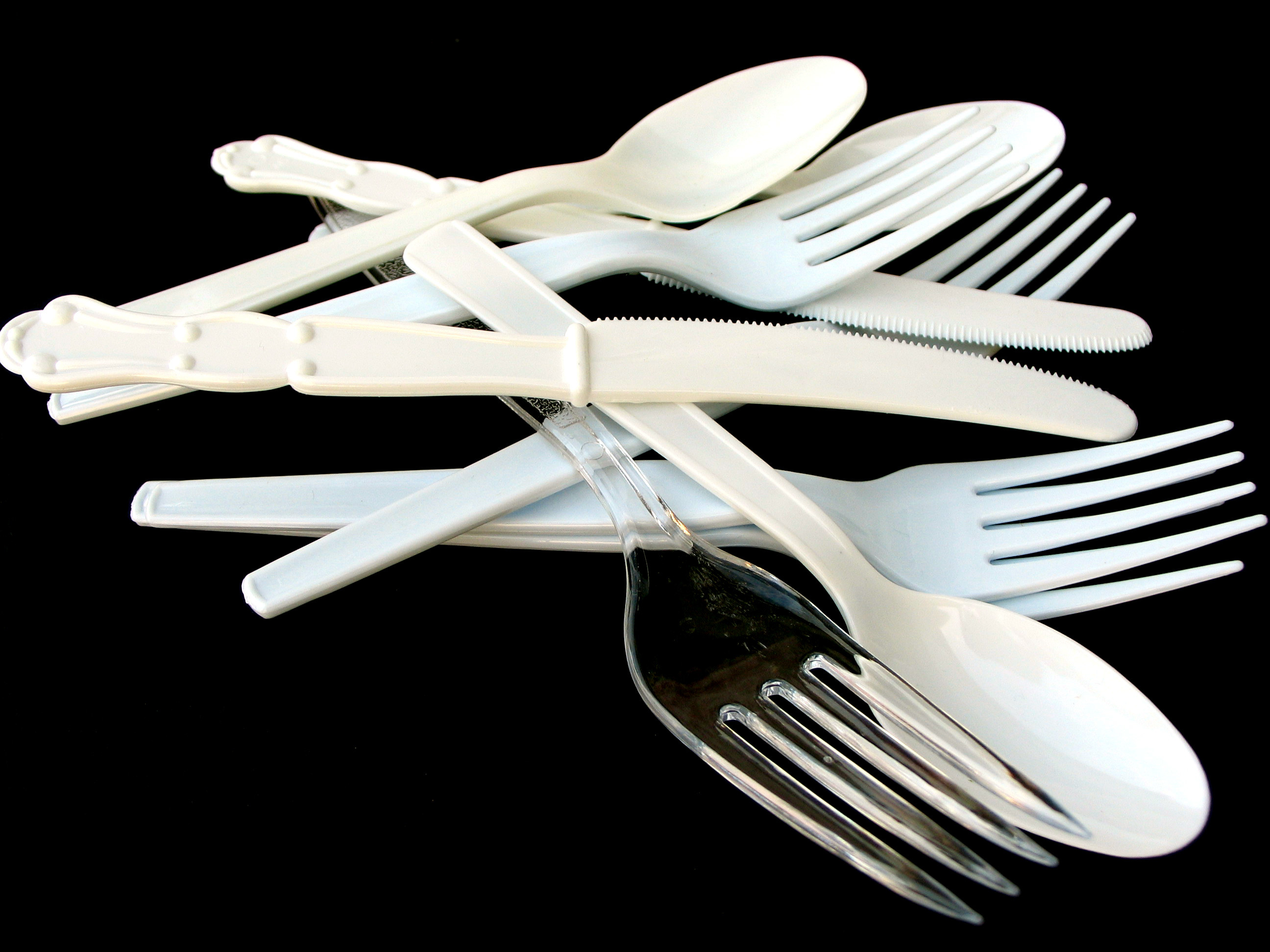 9.
Try meatless Monday.
If you resolved to be better with money this year, take a look below!
10.
Monitor your spending for a month.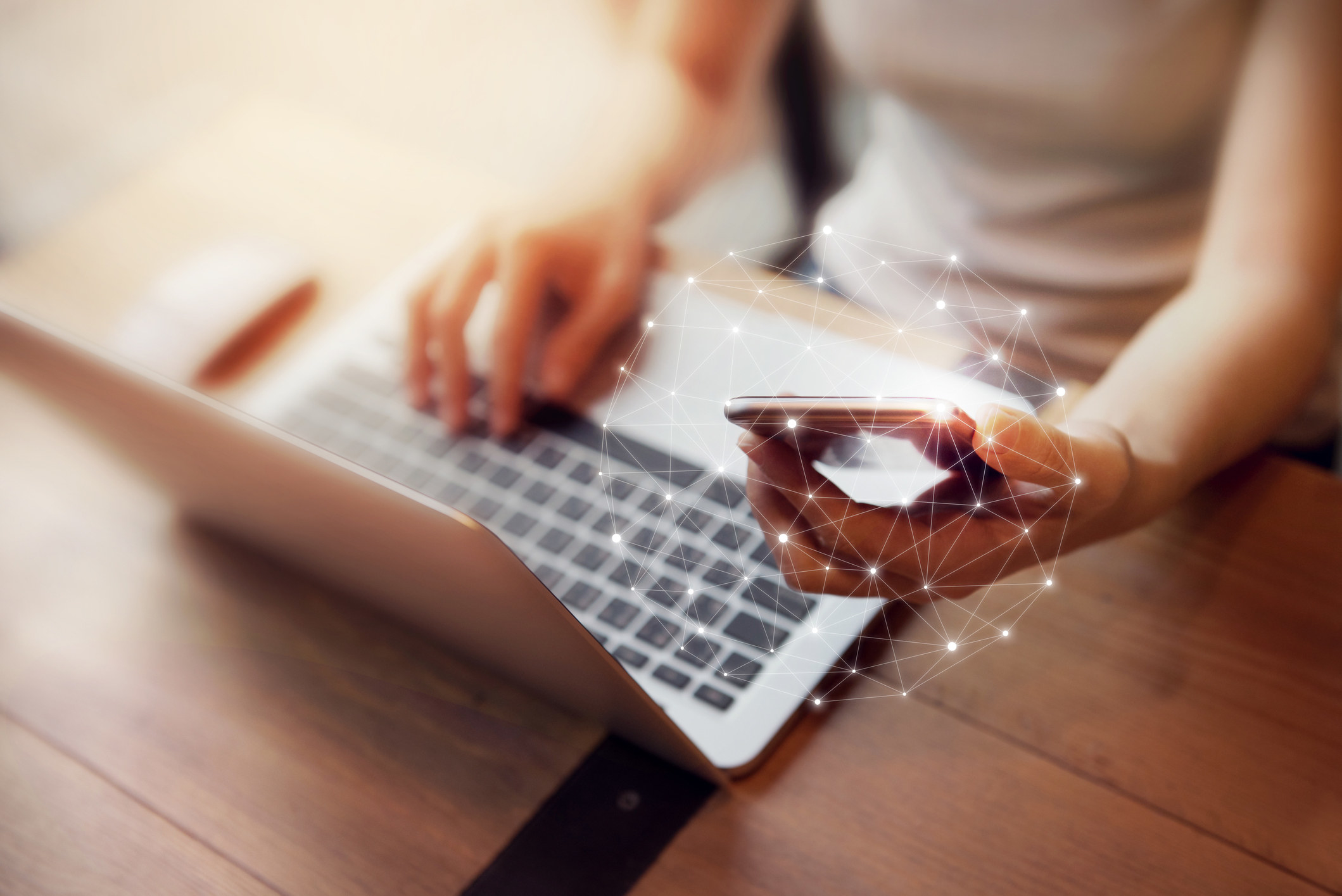 11.
Automatically transfer money to your savings account on a regular basis, so you don't ever have to think about it.
12.
And while you're thinking of savings, find a high-yield savings account that works for you.
Stick to your goal of saving money by switching to GEICO! Get a quote today to see if you could save 15% or more on car insurance.