10 Delightful Ways To Celebrate Halloween At Home With Your Kids
While your actual house may not be "haunted," here are some easy suggestions on keeping the Halloween spirit alive at home! It's as easy as switching to GEICO. Just 15 minutes could save you 15% or more on car insurance.
1.
Decorate your pumpkins beyond just carving!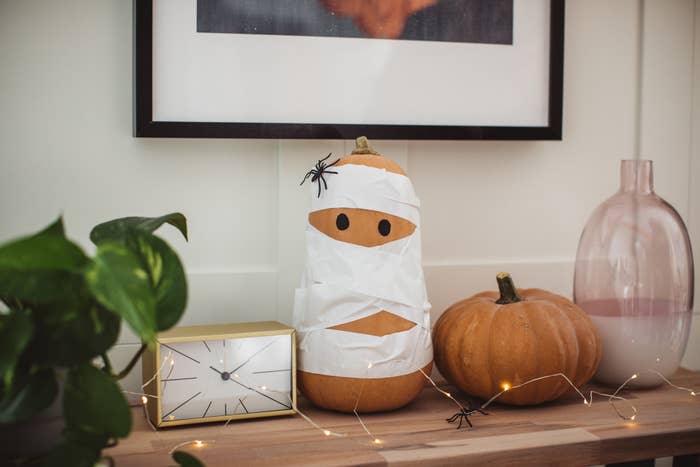 2.
Plan a Halloween movie night...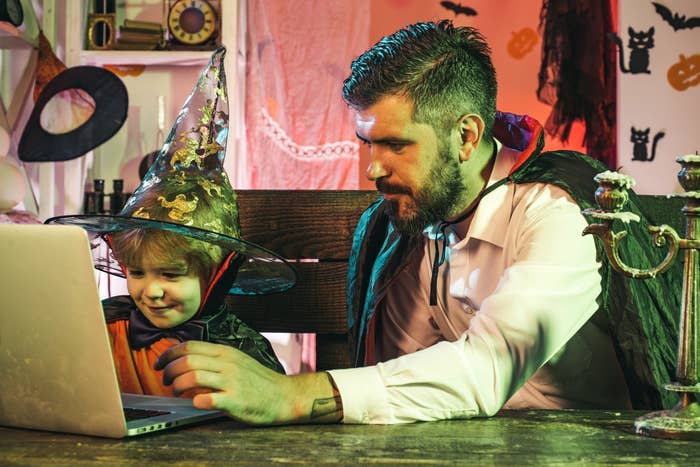 3.
And make a frightfully good pizza to eat!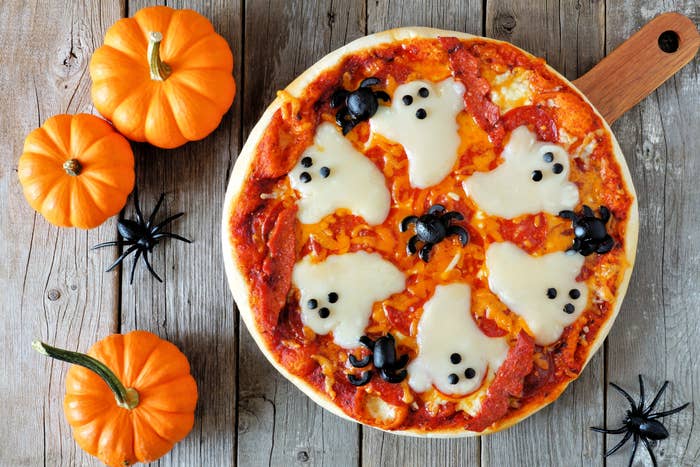 4.
Coordinate with your neighbors to do a Halloween gift exchange.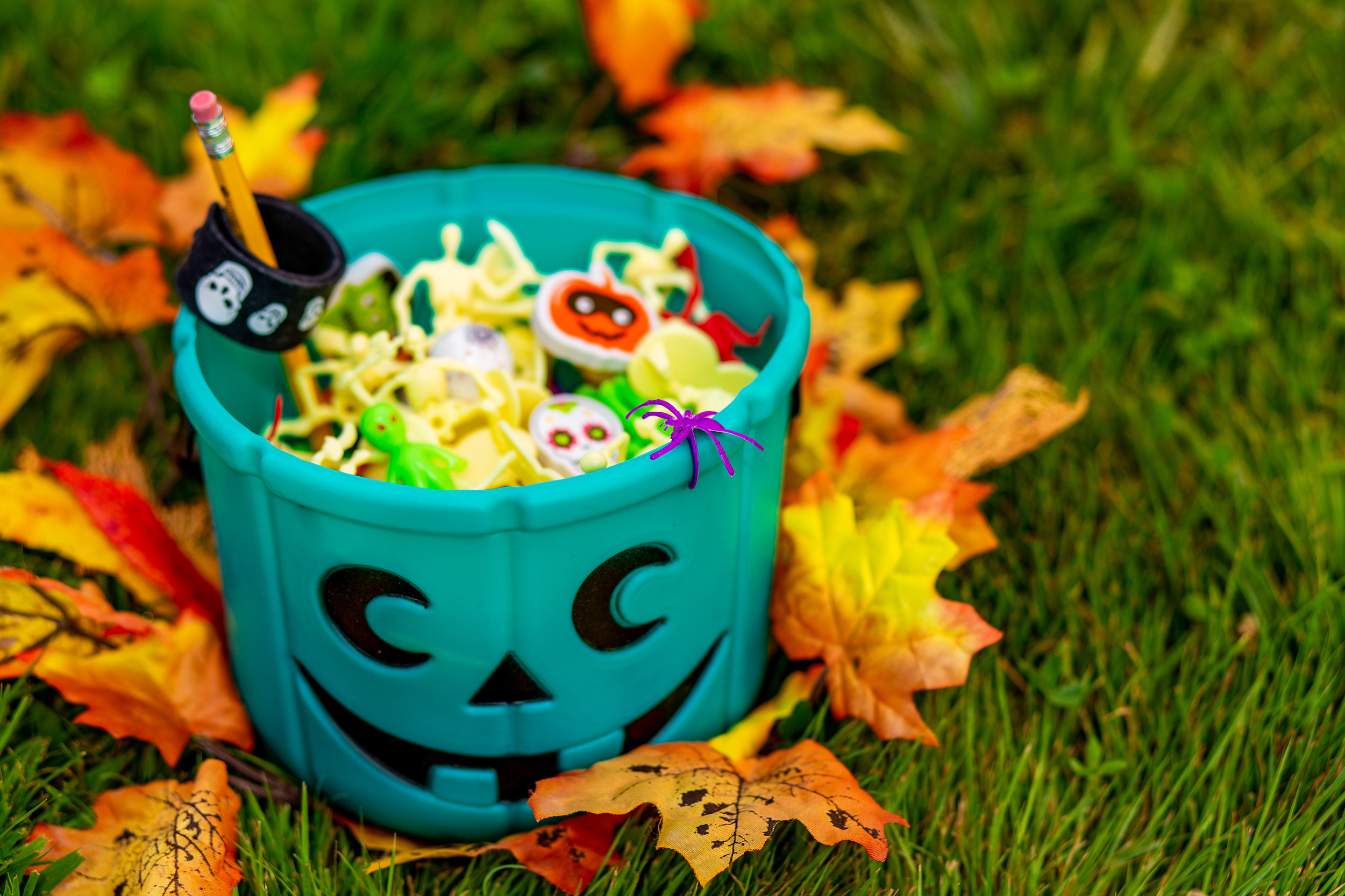 5.
Craft Halloween cards together.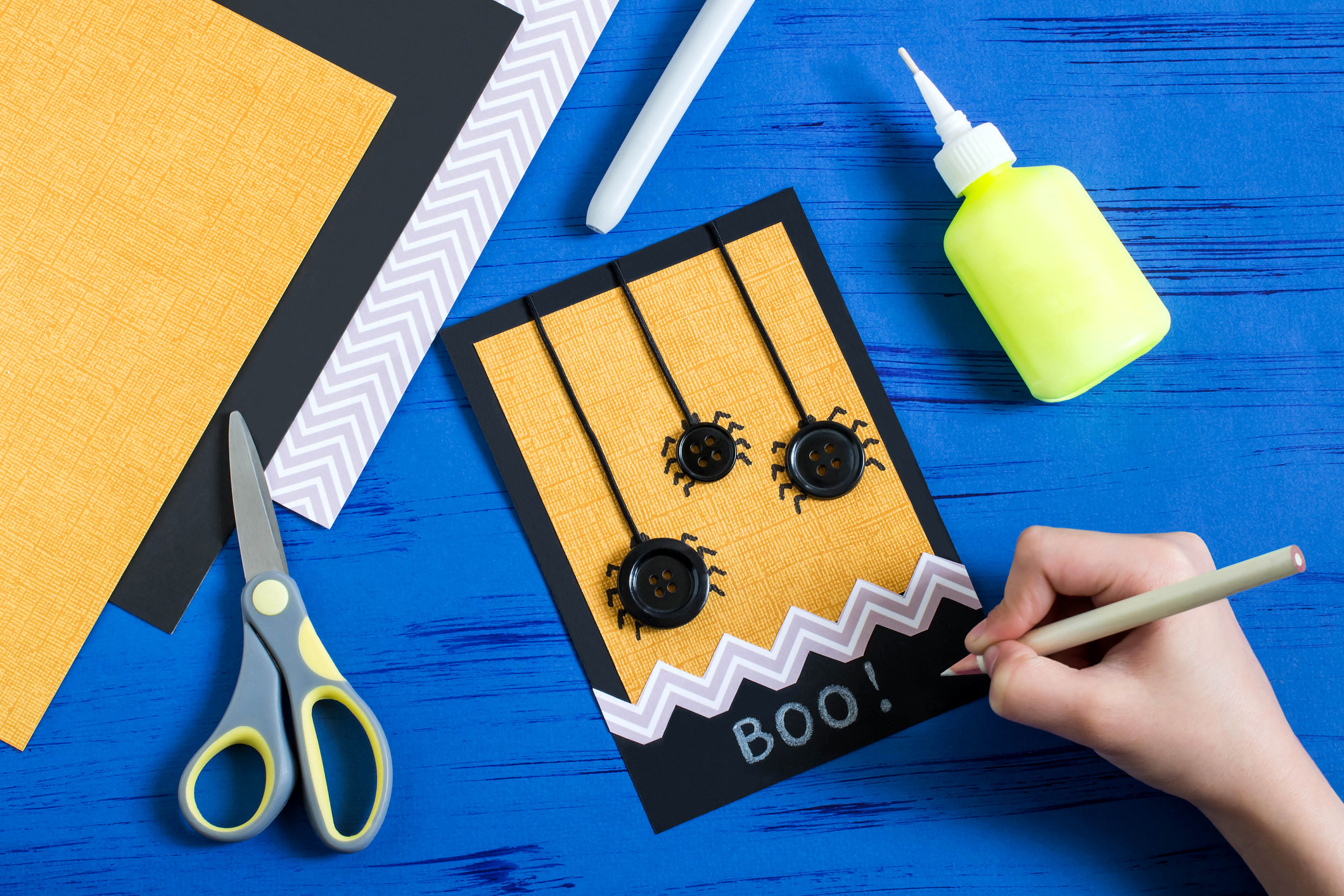 6.
Break a Halloween piñata!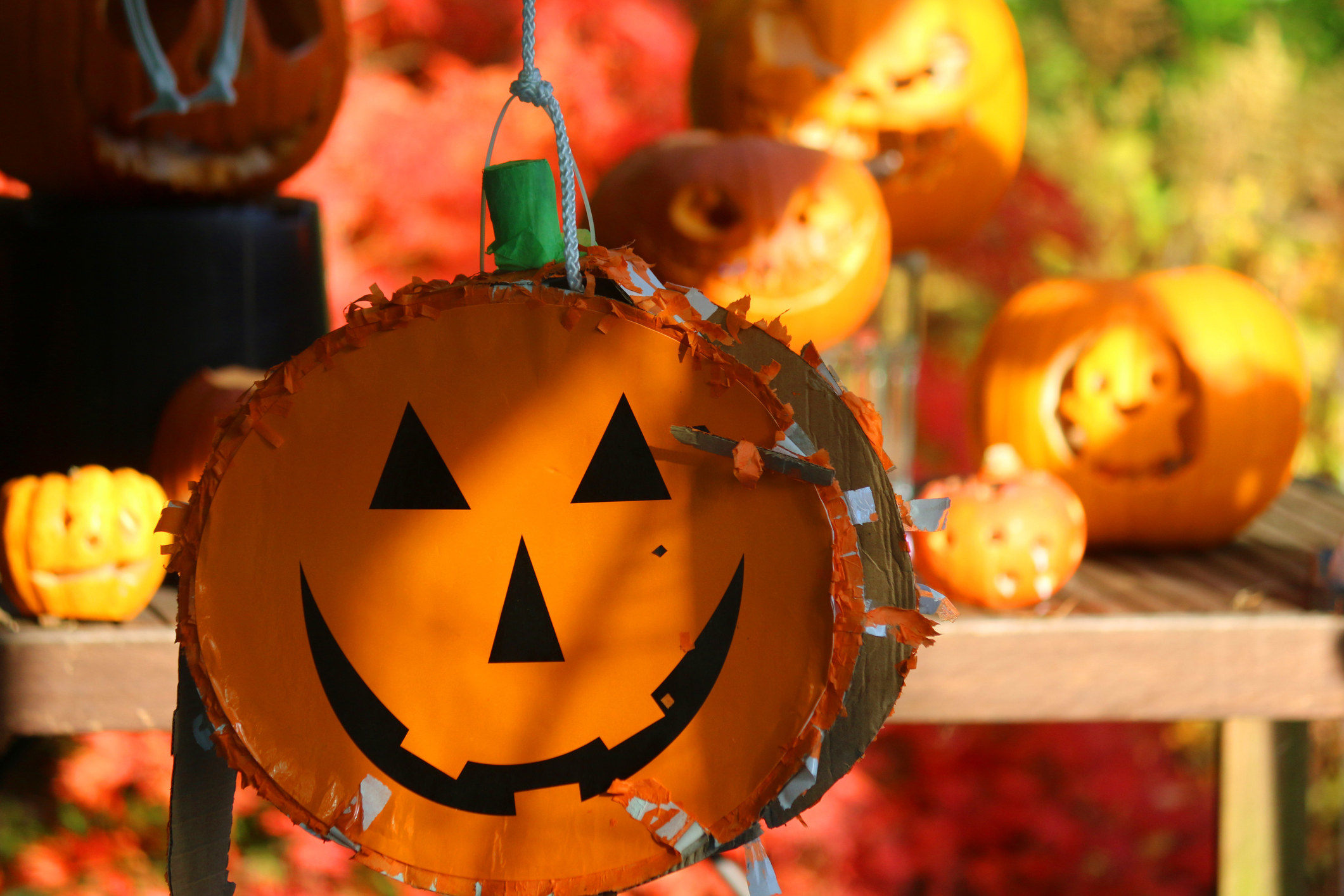 7.
Hold a virtual costume contest.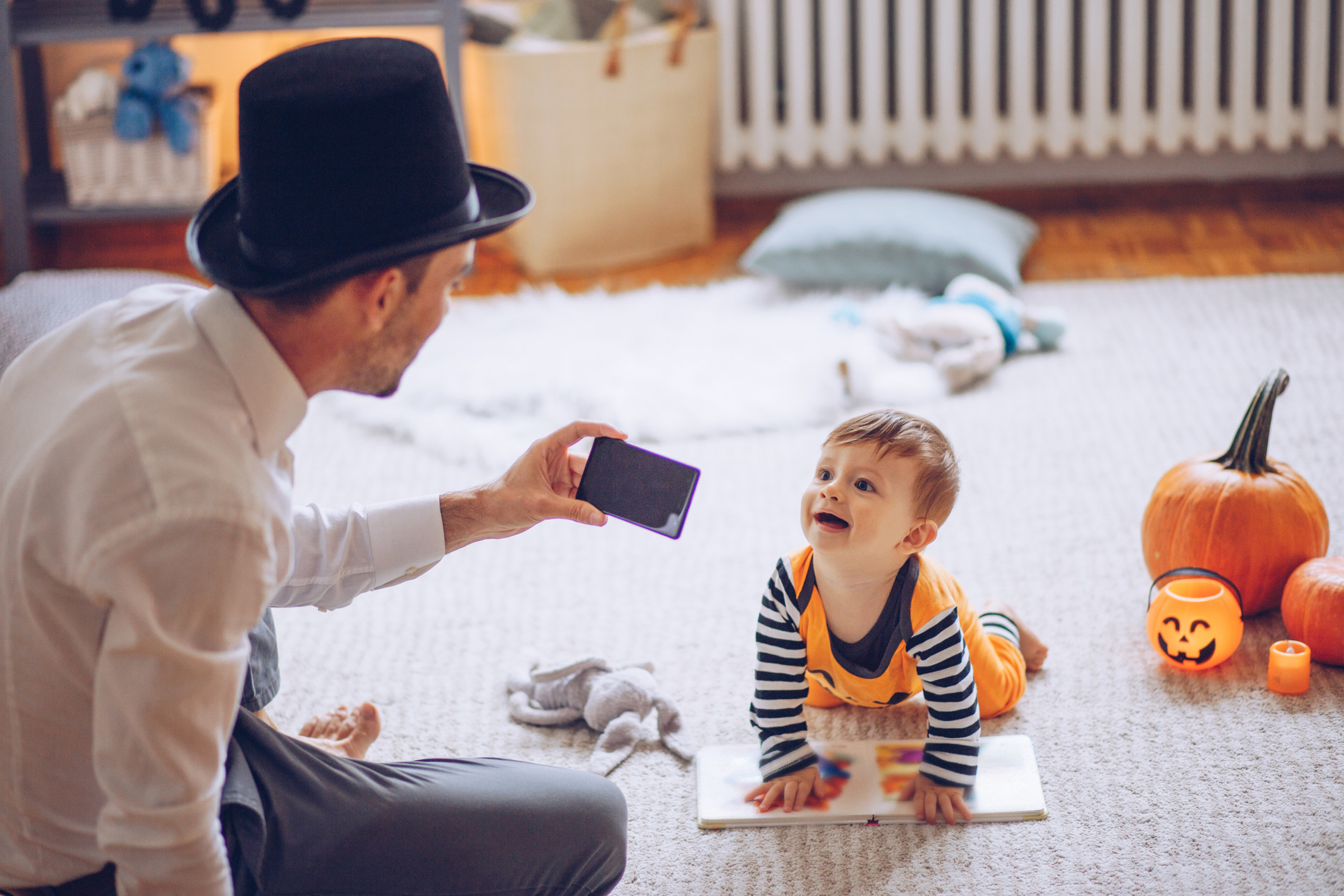 8.
Create a Halloween playlist.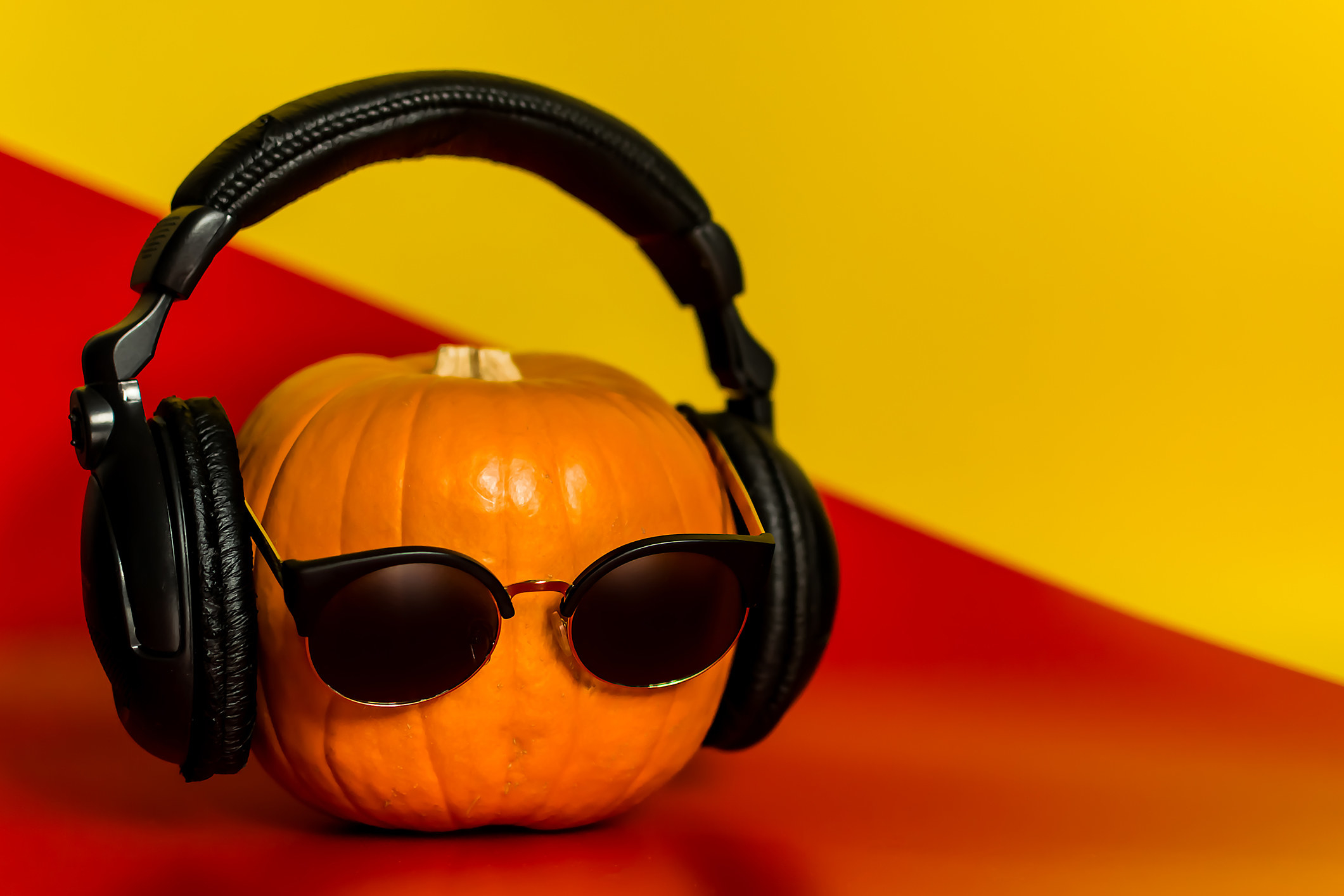 9.
Decorate your front door to get into the "spirit."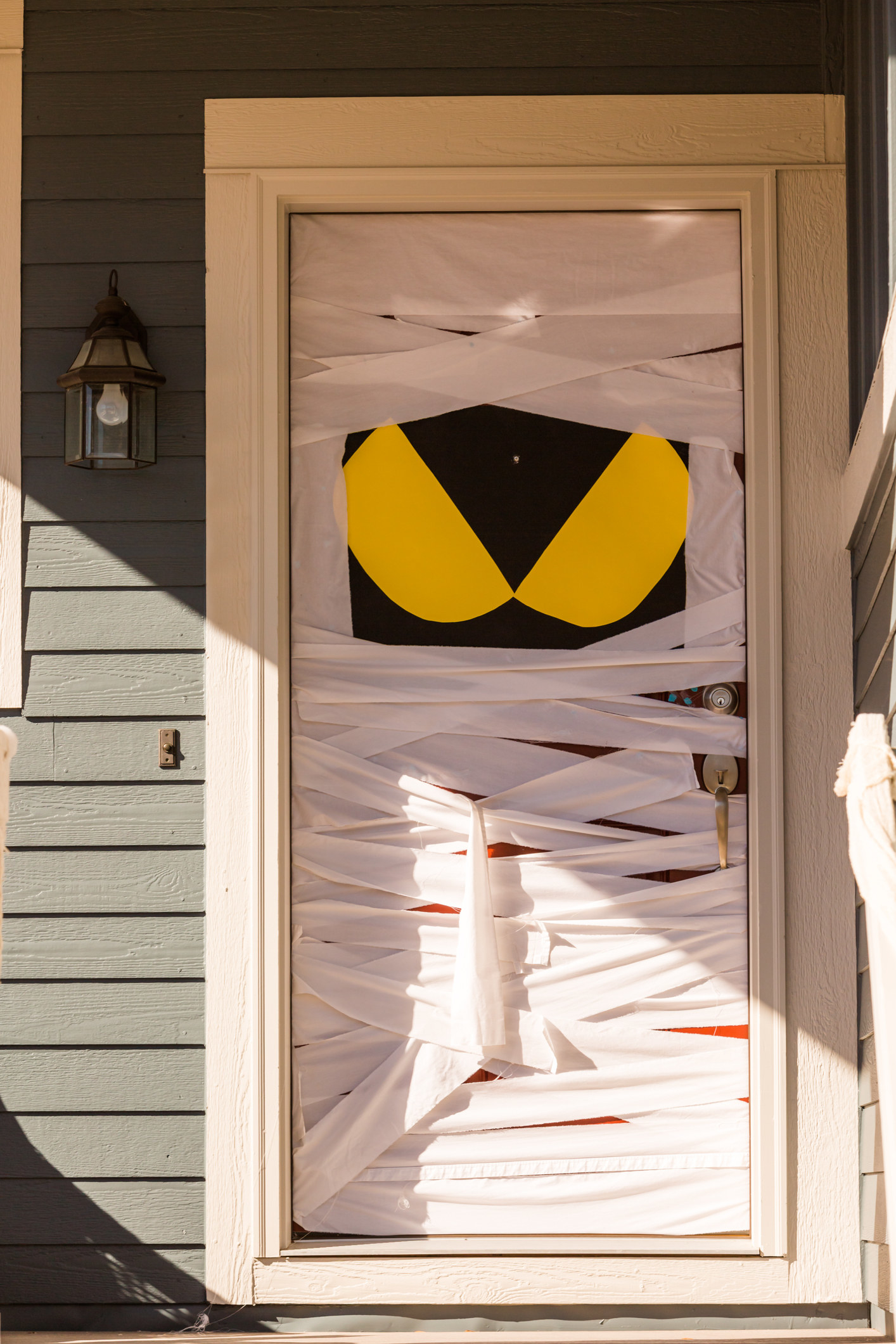 10.
Make a Halloween countdown calendar.