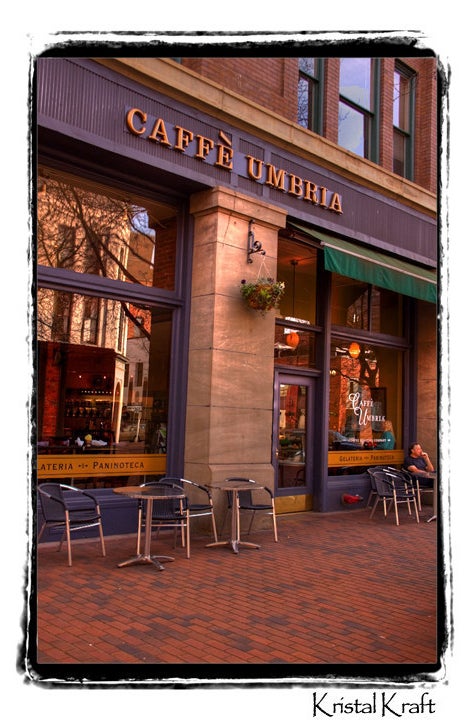 Why: The perfect place to get an Italian-style espresso.
Fun Little Extra: If you order a drink "to stay," you get a free piece of chocolate!
OMG: You can get gelato with a shot of espresso poured on top. YES, PLEASE.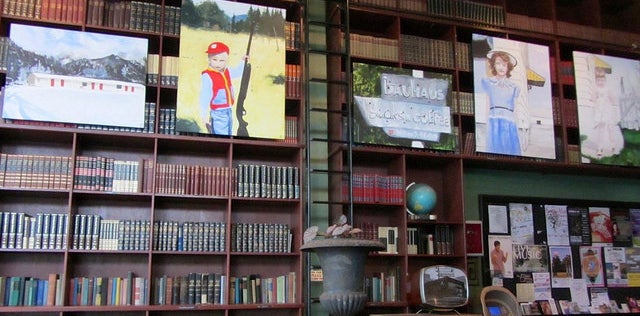 Why: Just check out that decor! And nothing beats opening a book and sipping on some coffee.
What to Eat: They sell the famous Top Pot Doughnuts there too!
Other Fun Things: They have movie nights every month!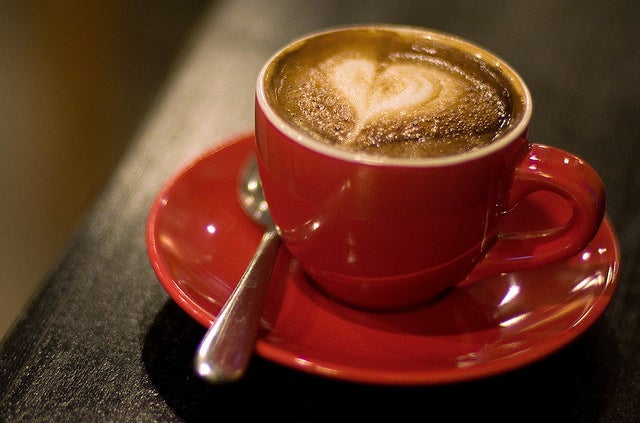 Why: Because if you're a real coffee nerd, this place is your heaven. They have a tasting room where you can try almost any kind of coffee you can imagine. If you want a French-pressed Costa Rican or a pour-over Guatemalan… you can!
What to Try: The Vacuum Pot in "The Slow Bar."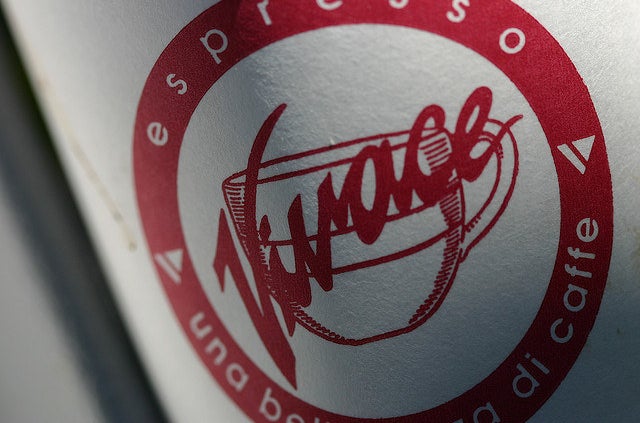 Why: They have been perfecting the art of coffee for over 25 years.
You Should Try: A cappuccino! But don't forget about their lattes because the art is ON POINT.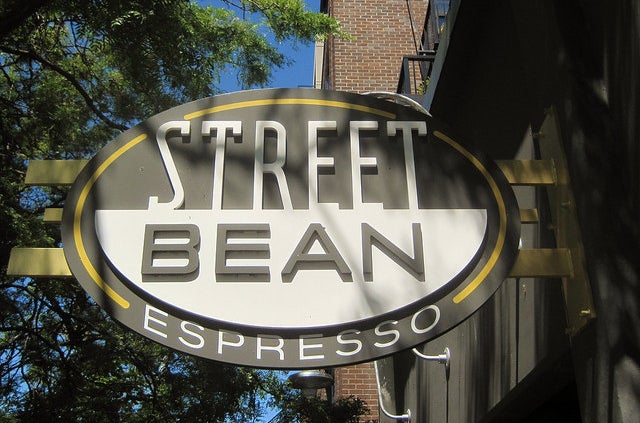 Why: They are a nonprofit organization that provides homeless and street-involved youth with opportunity and employment. They serve sustainably harvested and locally roasted coffee. It's a win-win for everyone!
Bonus: The cafe is very spacious, so it's a good place to get some work done.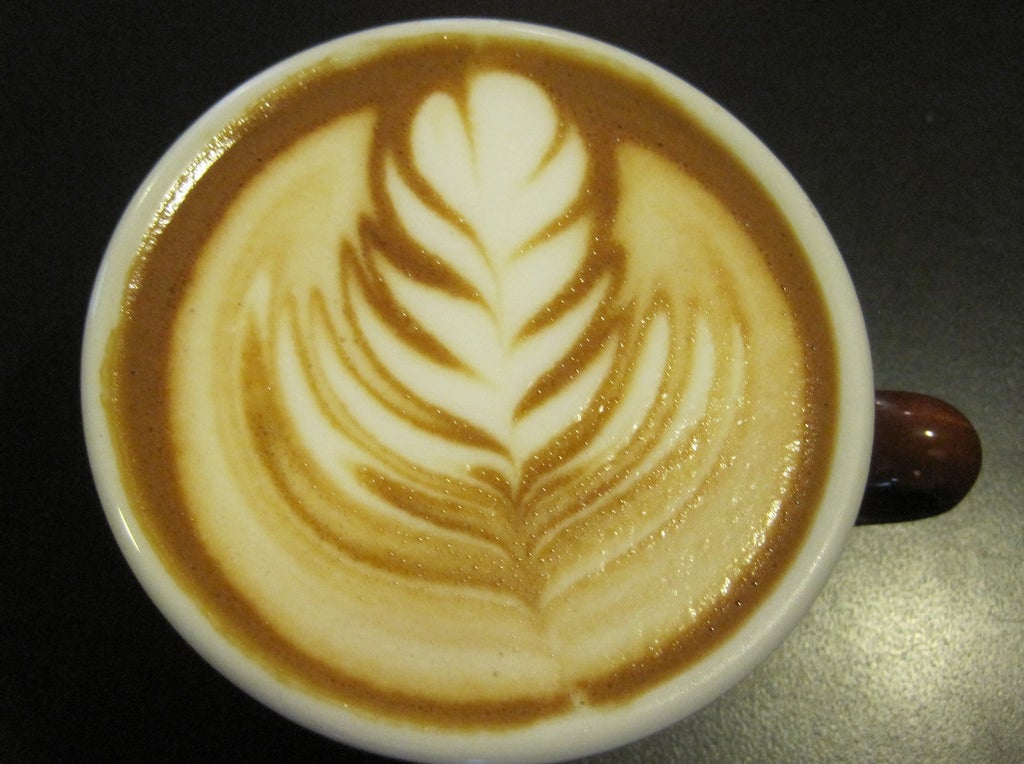 Why: A great atmosphere with a kids' play area and a patio out in the back.
What to Drink: Can't go wrong with their Americano.
Got a Pup: The space is dog friendly too!
Why: It may look like just a stand, but great coffee is produced in the tiny vicinity.
What to Get: An Americano.
What to Eat: Their "chubbie" cookies.
Note: It is cash only though, so hit up an ATM beforehand!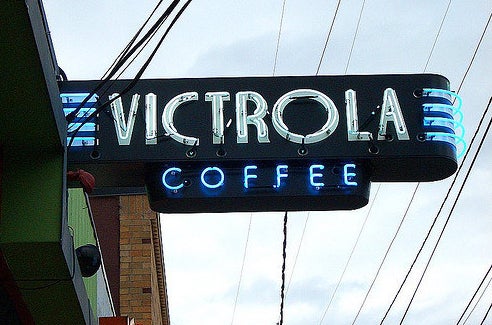 Why: Because not only is their coffee great, your first refill is free! (OMG!)
Come for Coffee Cuppings: AKA coffee tastings on Wednesdays at 11 a.m. You'll become a coffee expert in no time!
Popular Drink: In the summer, try a toddy, a delicious cold-brewed coffee.