1.
They probably don't want you to know about Chestnut Ridge Park, which is home to an amazing eternal flame hidden under a waterfall.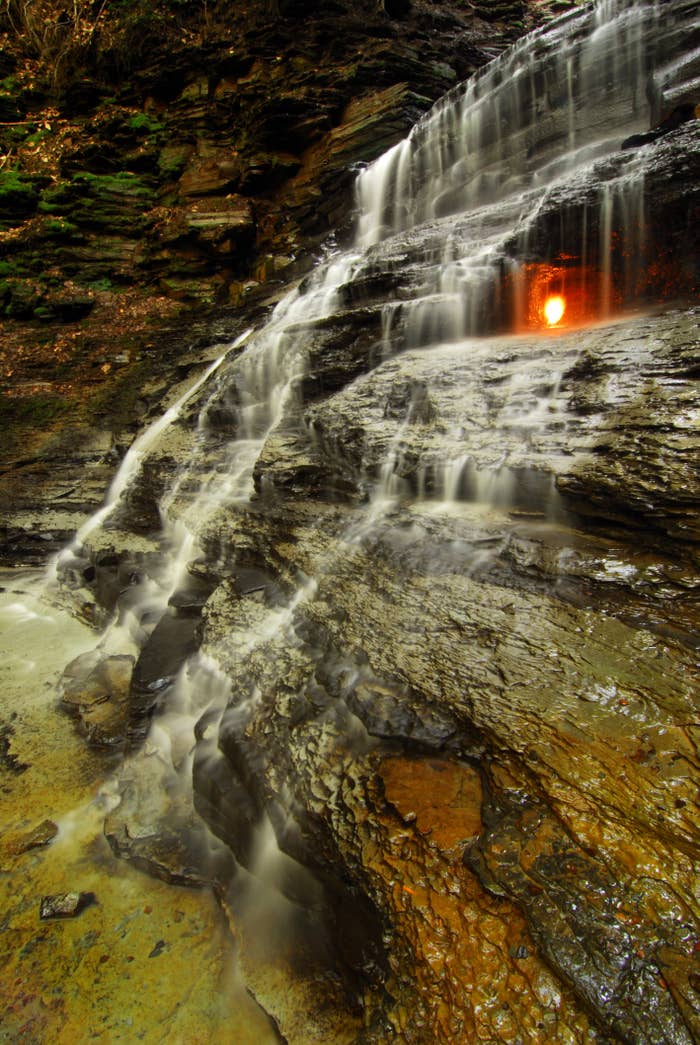 2.
They'll probably stay mum about this ~mysterious~ trail...
3.
They definitely wouldn't want you to fall in love with this park...
4.
They might say, "Don't get too nosy about Gertrude's Nose trail."
5.
They might suggest that this trail at Glimmerglass State Park is a snore...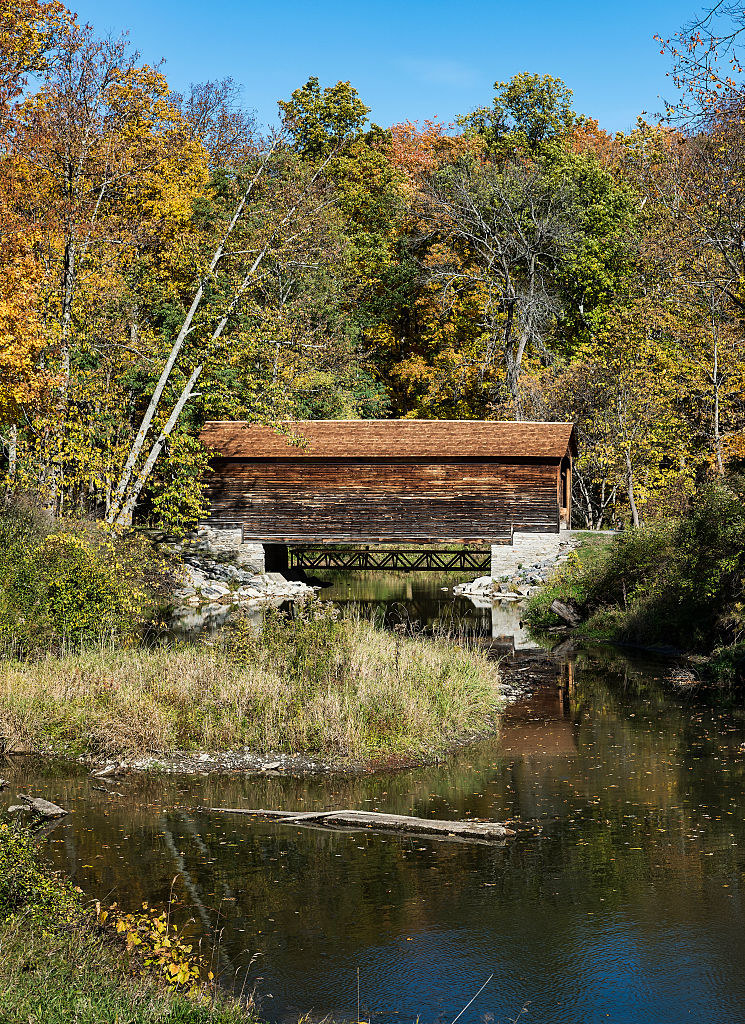 6.
They won't want to tell you about the beautiful views on Bald Mountain...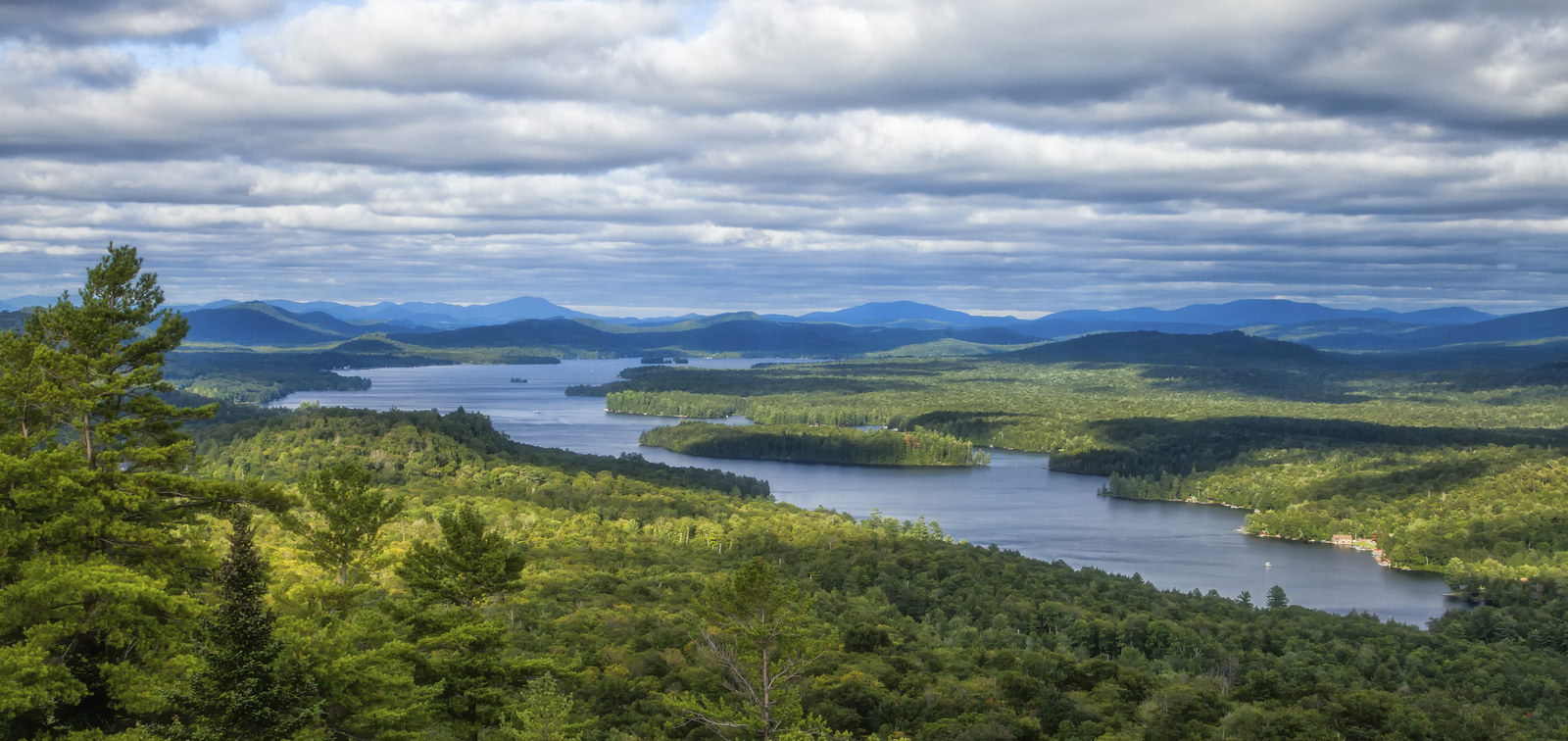 7.
They might say, "Please don't hike here! The only thing interesting about this pond is the name!"
8.
They'll definitely want you to fall asleep and forget all about Kaaterskill Falls…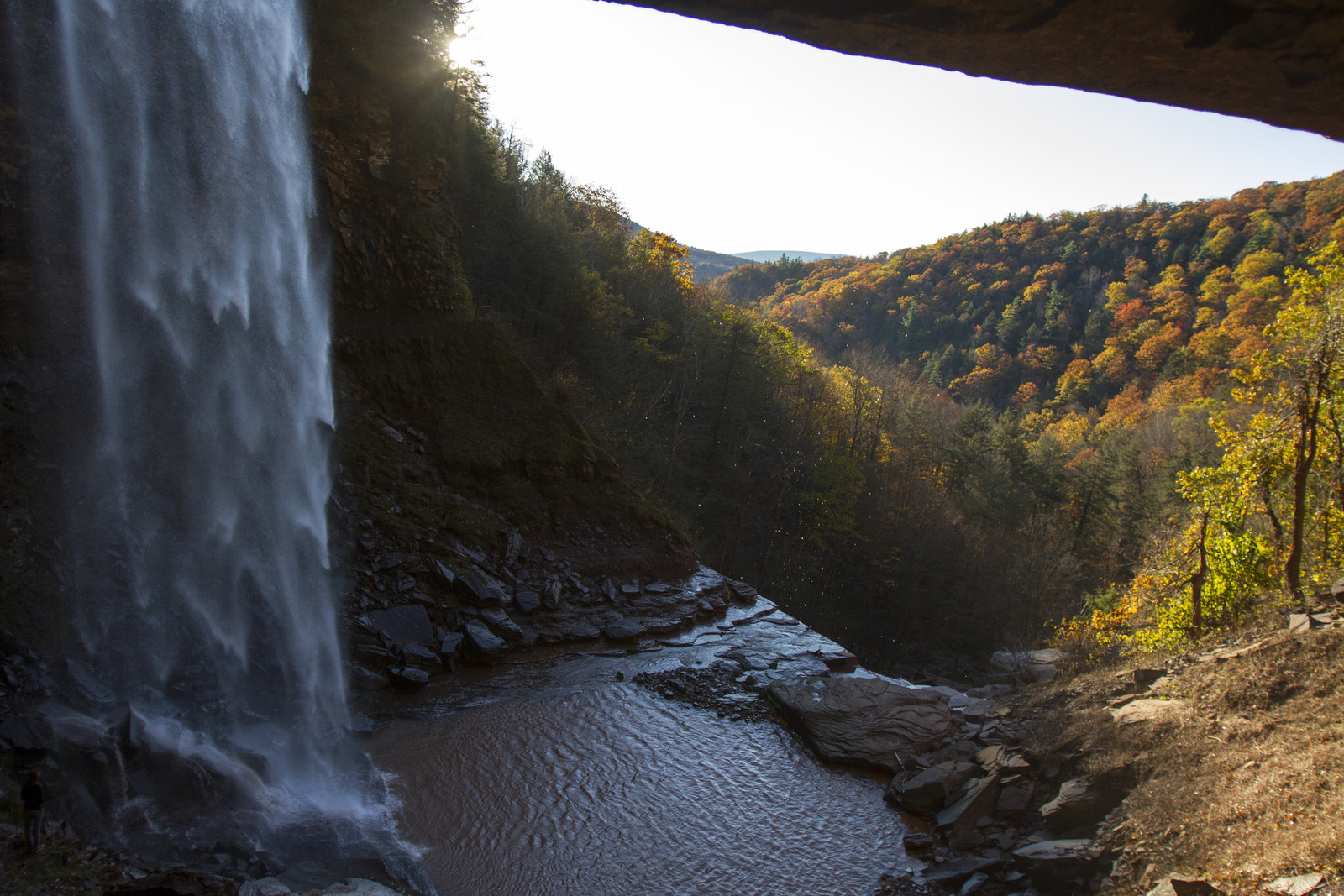 9.
They will direct you AWAY from Bull Hill, right next to the very popular Breakneck Ridge…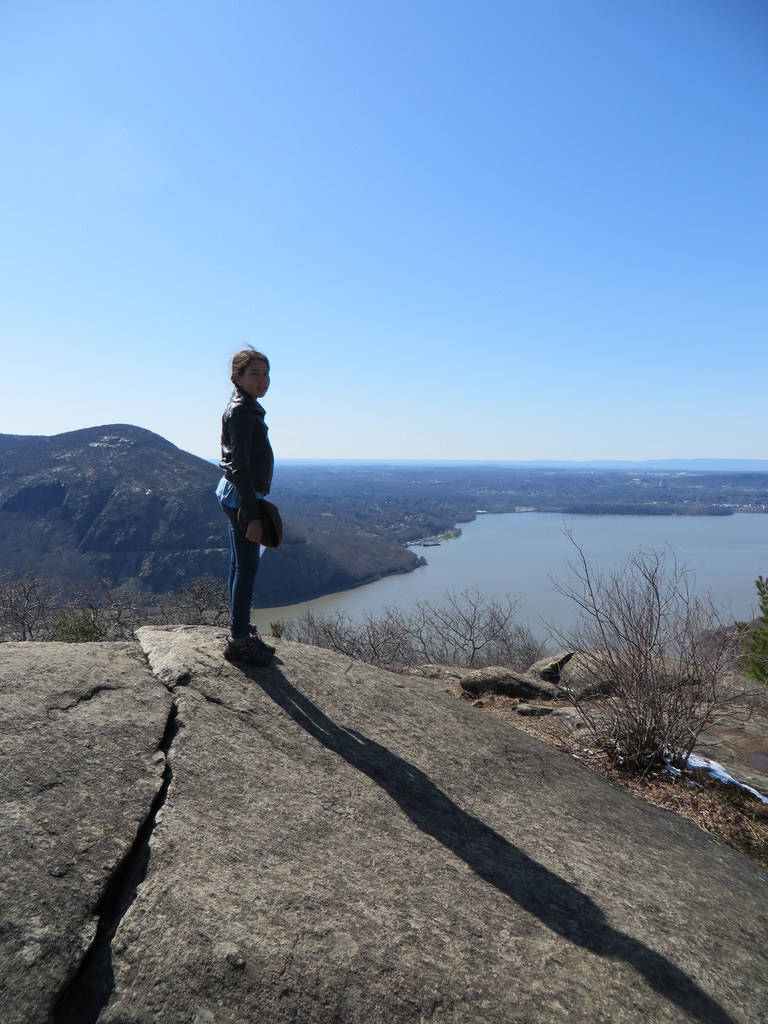 10.
They'll probably say, "Don't try and squeeze your way over here…"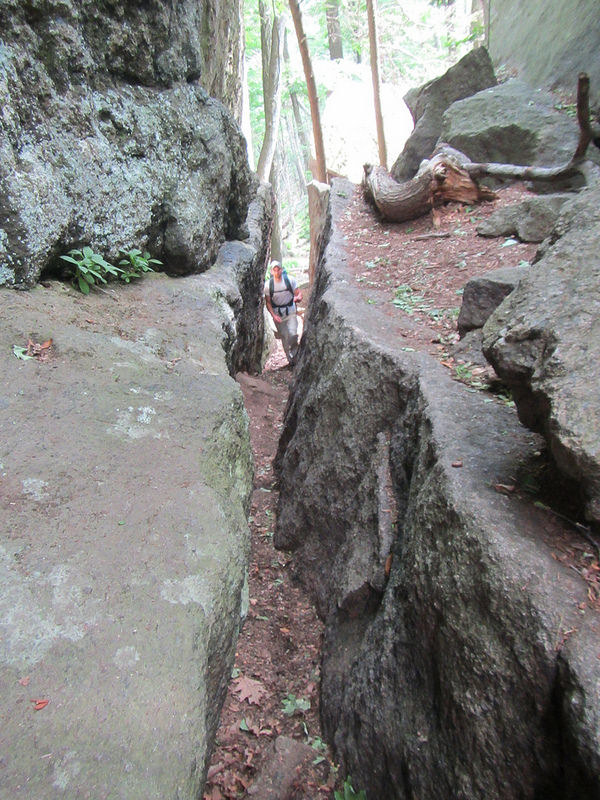 11.
Chimney Mountain? Nothing to see here. Nothing to see.