1.
You know the feeling of waiting approximately 5 million years to load a website that had more than 3 images.
2.
Not knowing who was calling you because you didn't have caller ID yet...
3.
When you really wanted to use "three-way calling" with your friends, but your parents said it cost too much.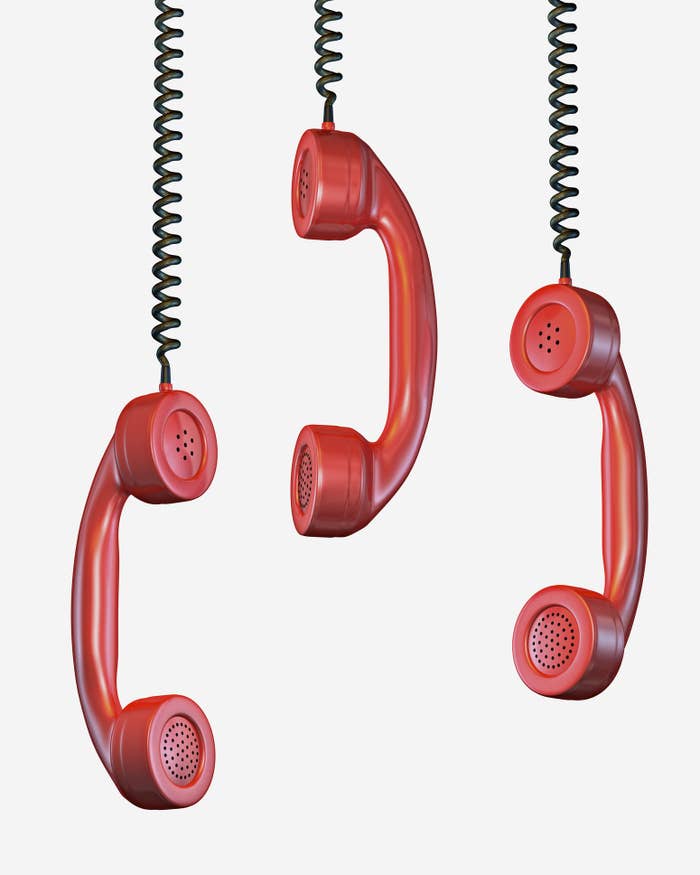 4.
Having to look in a phone book when you wanted to order a pizza for delivery.
5.
Trying to figure out which 12 CDs you should you get from the CD subscription club...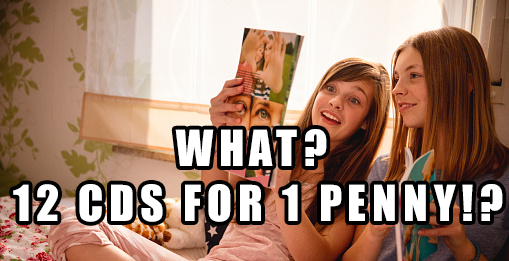 6.
If you had an early cellphone, having to COUNT THE MINUTES on your phone.
7.
When splitting up at the mall, you'd have to agree on a time and place to meet back up again, unless you wanted to get an embarrassing announcement over the intercom!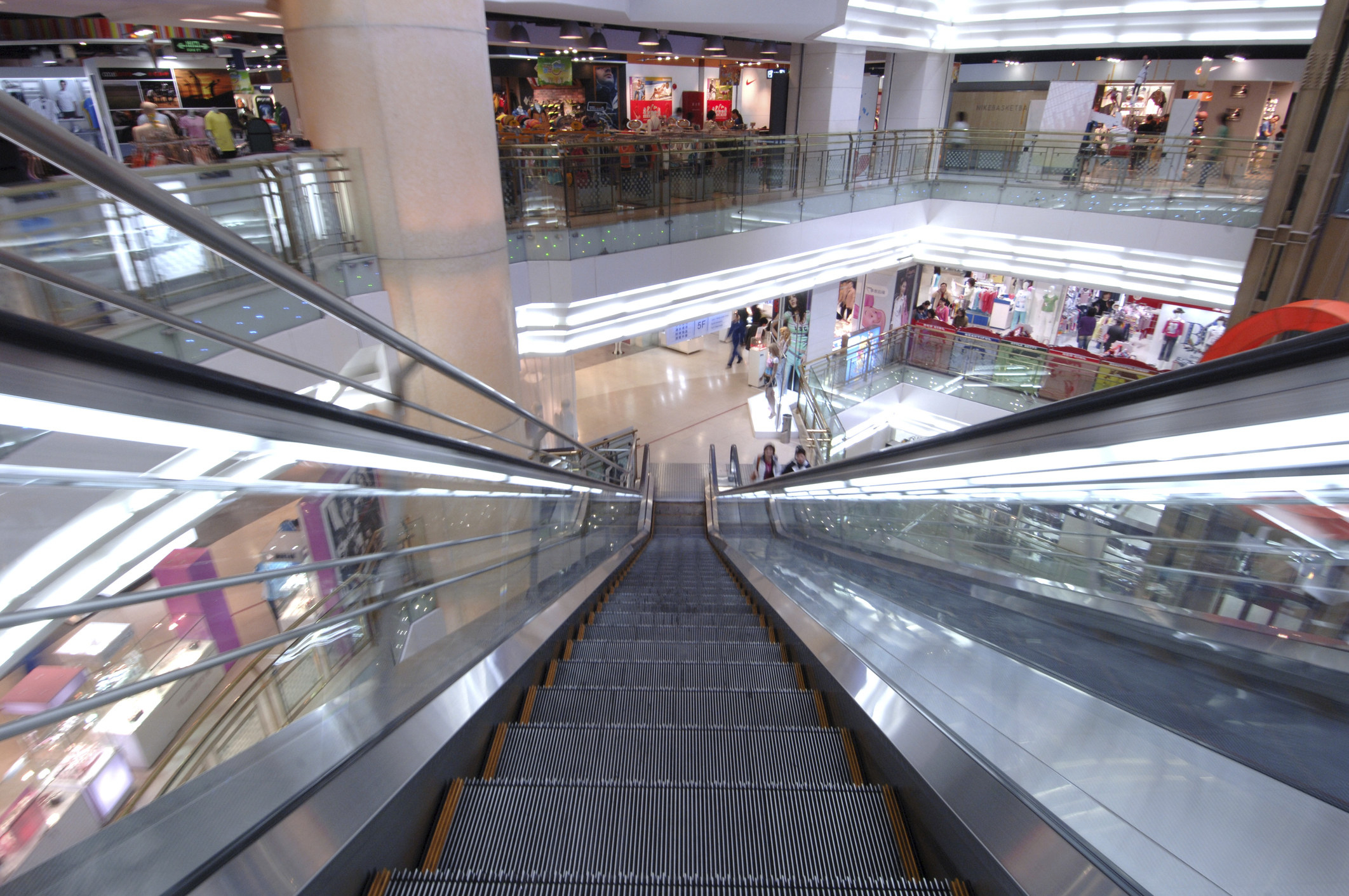 8.
When your virtual pet kicked the bucket...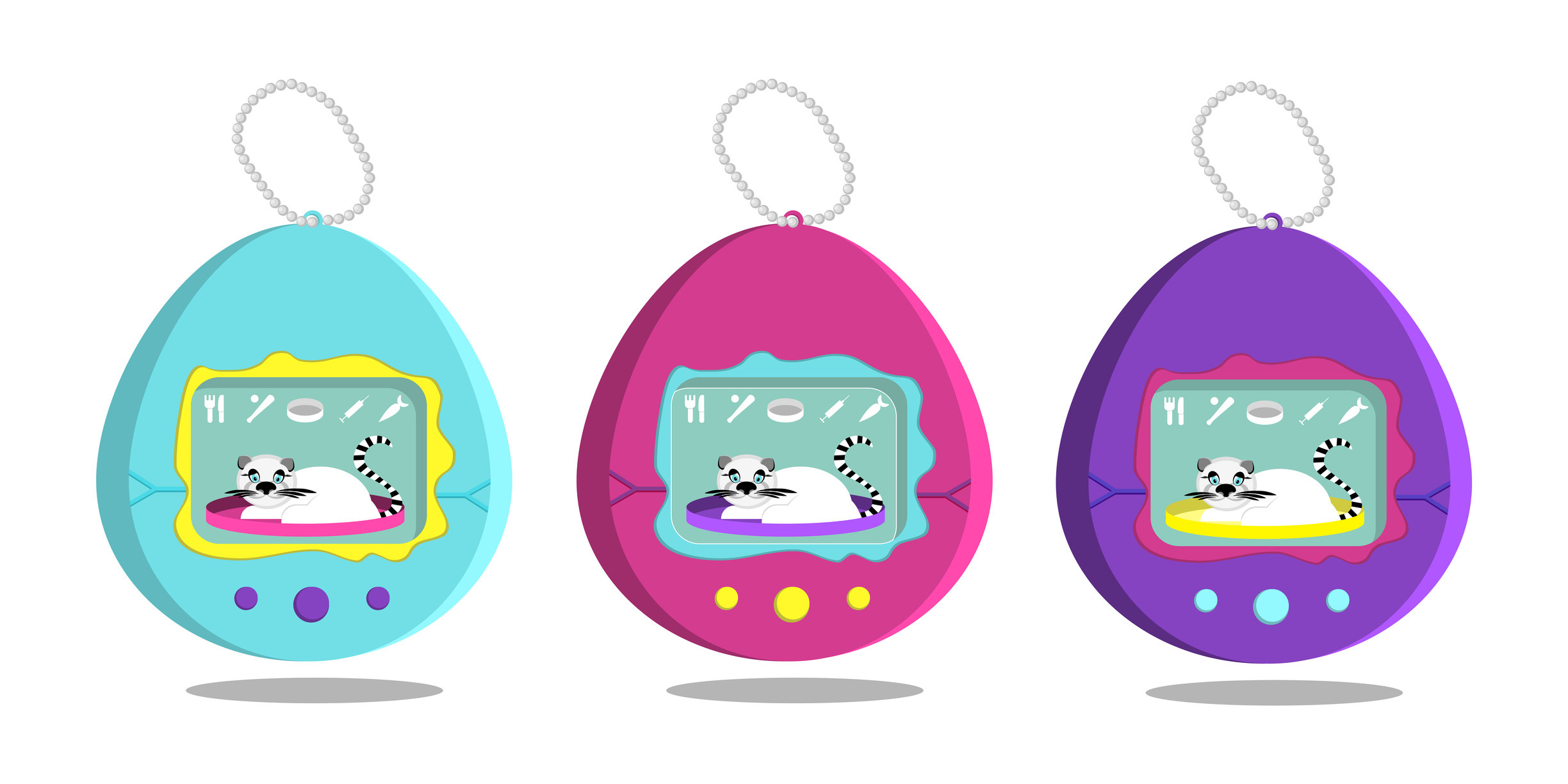 9.
Thinking inflatable furniture was cool...but in reality it was just impractical and uncomfortable.
10.
Having to wait what felt like AGES to see if the pictures you took on a disposable camera turned out okay.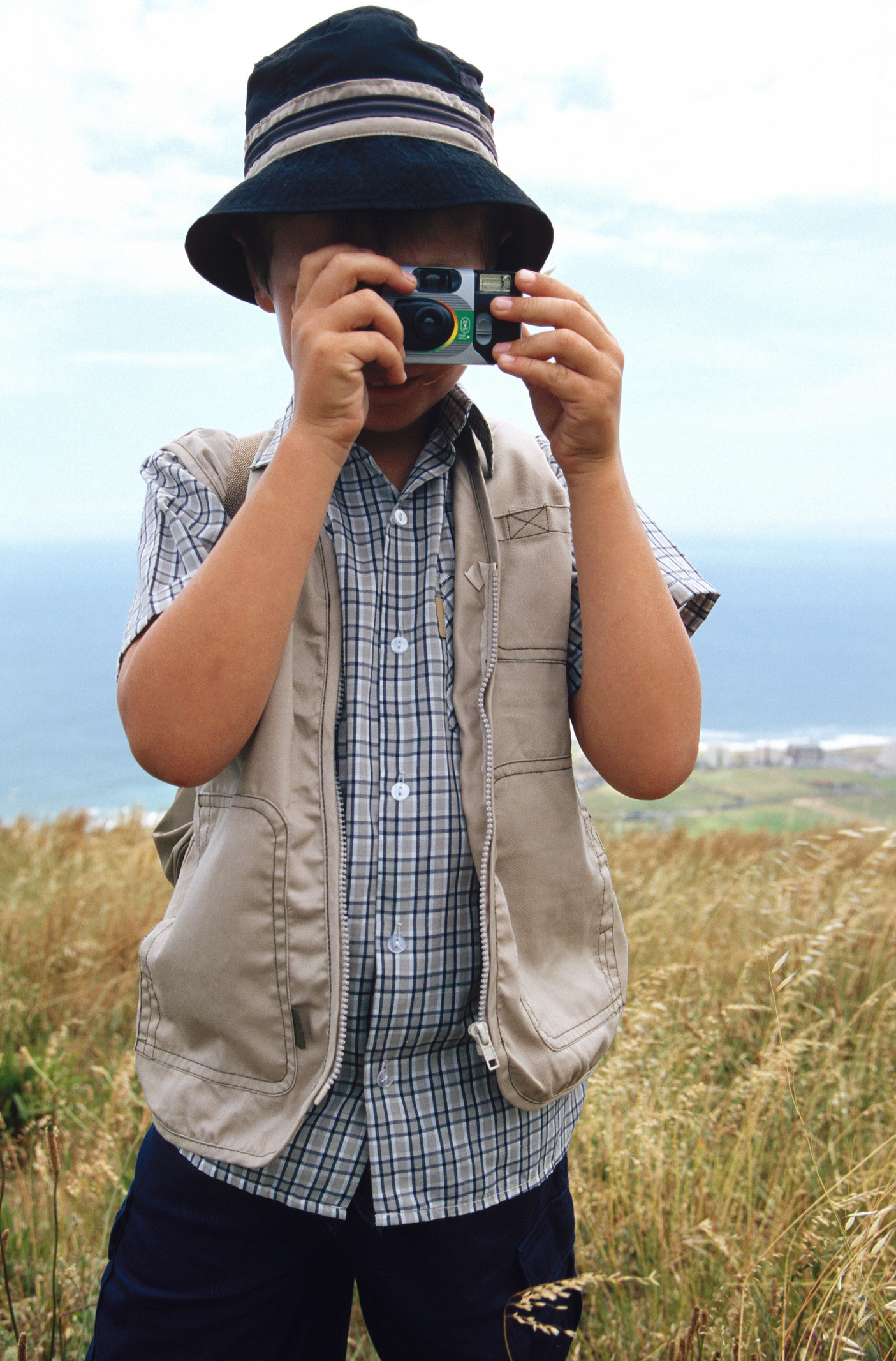 11.
Having to decide between tapes or CDs because the latter was more expensive to buy.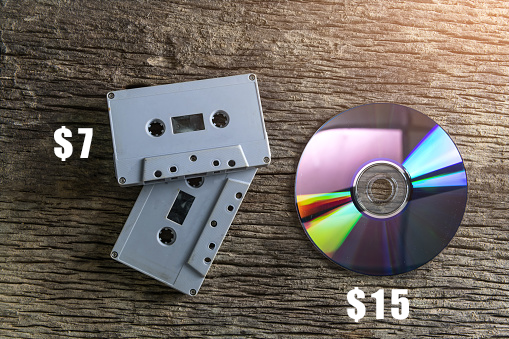 12.
Getting ready to watch a movie but realizing the tape wasn't rewound...
13.
Or finding a random video on a recorded tape you thought was something else...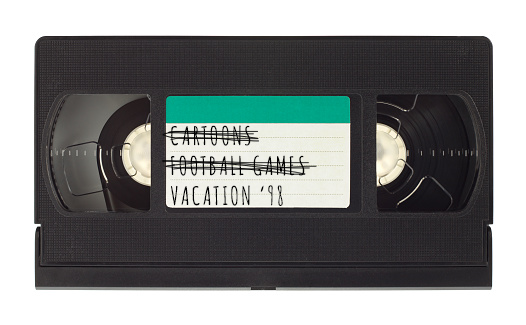 14.
The shock you felt when you realized the new releases at the video rental store were triple the price of older movies.
15.
And then having to pay a fee if you returned those videos late.