1.
Sewer? I hardly know her!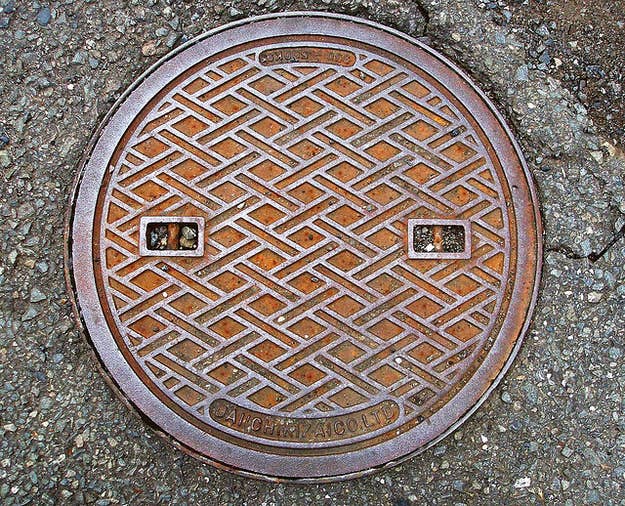 2.
It's weird, but I never have anything to vent about!
3.
This might come as a shock to my brothers down there, but I feel like I'm on top of the world! Always! Shameless plug, I know.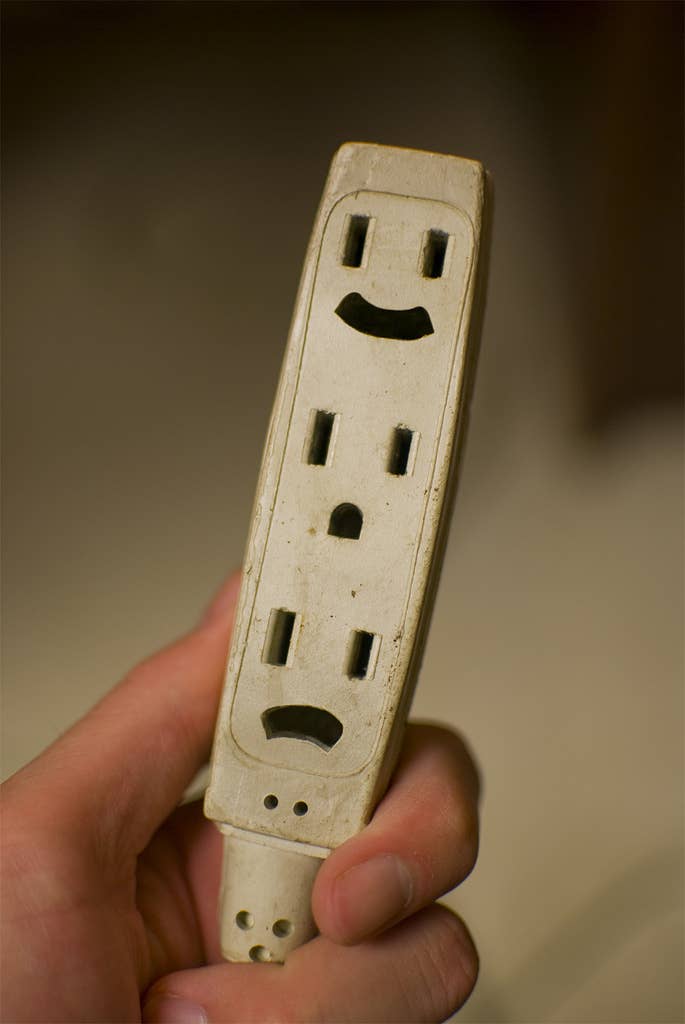 4.
I'm always tipping my cap to strangers. I have more green than I know what to do with!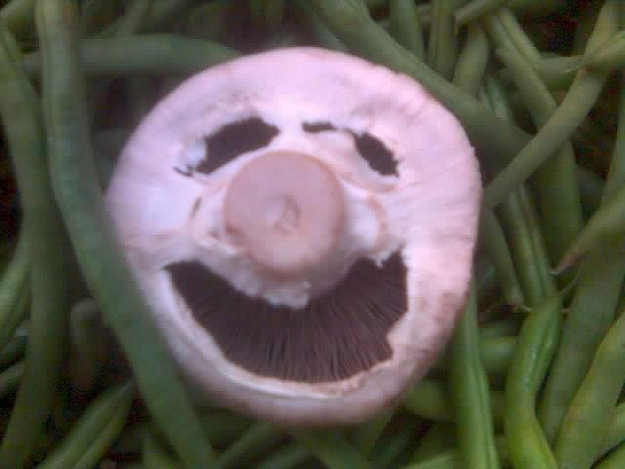 5.
I just want to spread my smile to the world.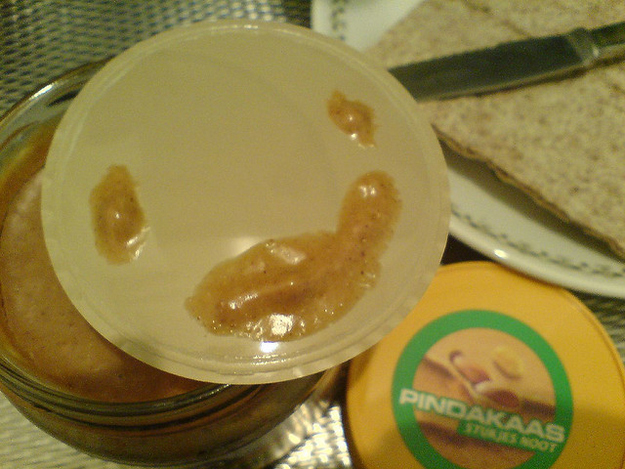 6.
You can call me foam if you want but I KNOW that I'm a dragon.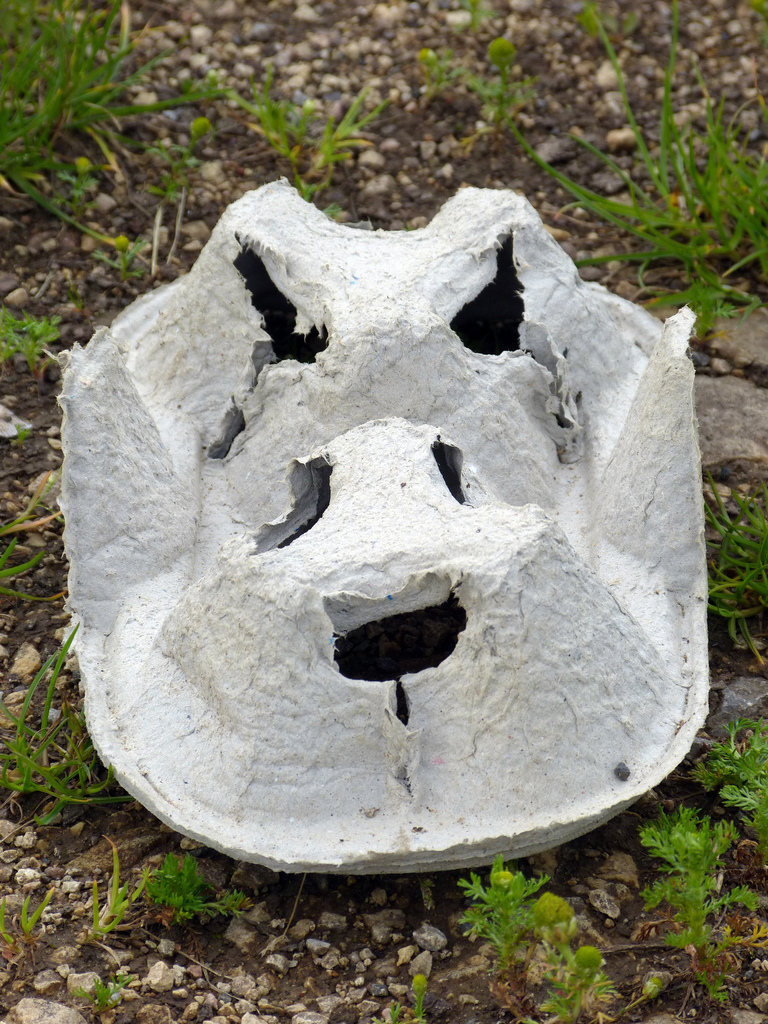 7.
I love it when you push my buttons. And I know you're going to. You can see it on my face.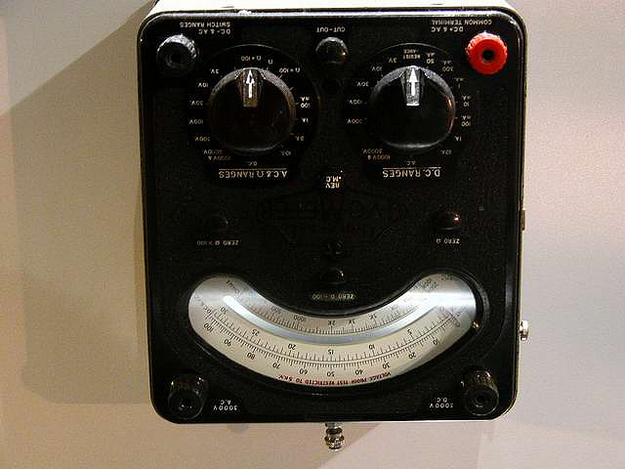 8.
CHECK MY WEAVE. I'VE GOT A HANDLE ON IT.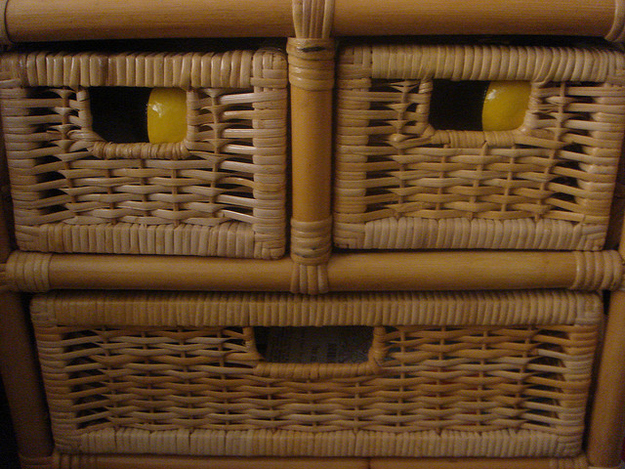 9.
The key to my optimism: Believing things always take a turn for the better.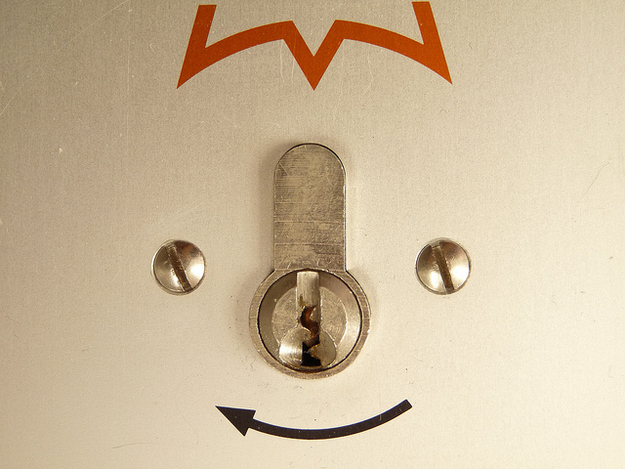 10.
You know you're jealous of my grill.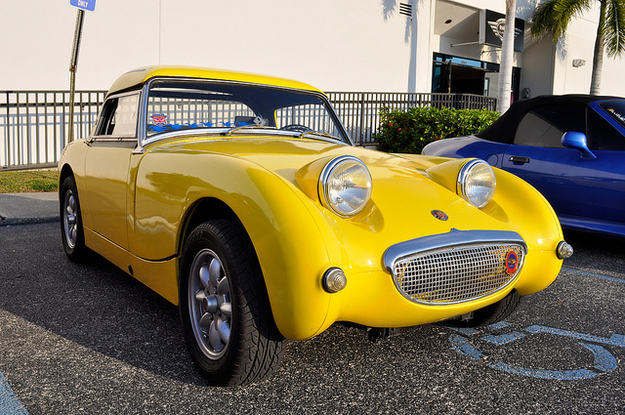 11.
I'm so glad you can finally see the real me. I'm wired!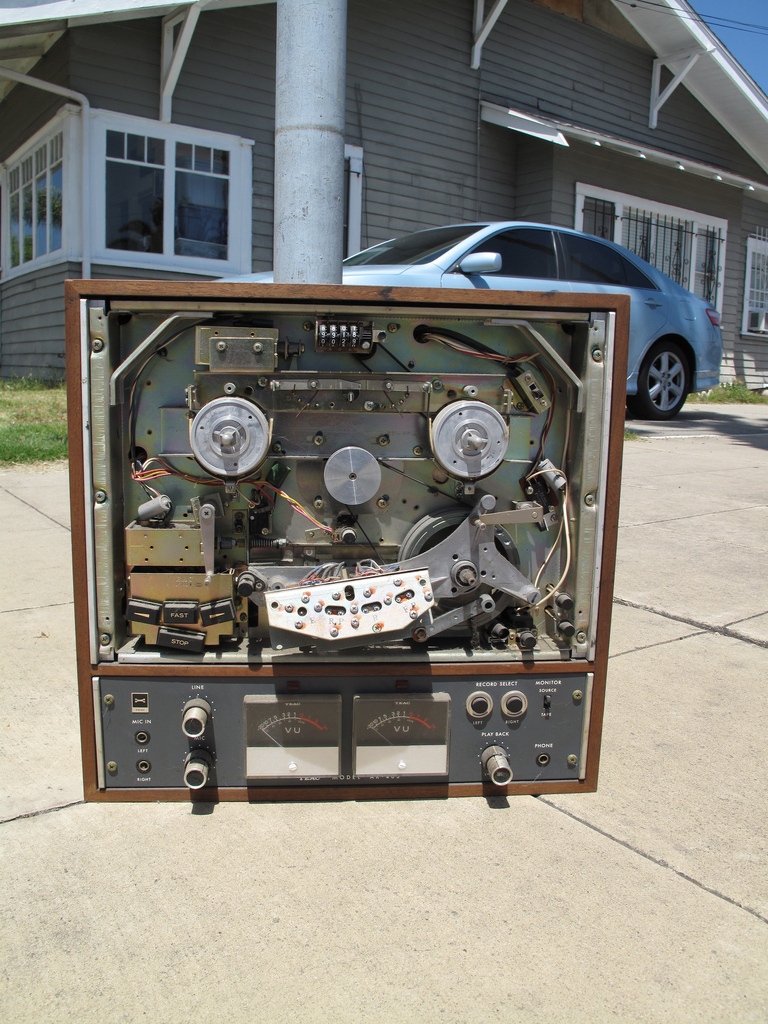 12.
Oh! My favorite hat! And I'm always wearing it! It's the best! It's literally glued to my head. Go on, give it a tug.
13.
You'd be grinning too if you had a crown tattooed on your forehead! I never feel screwed.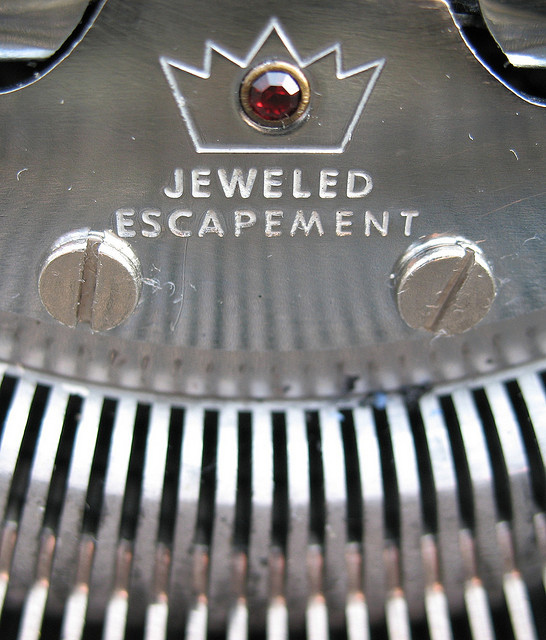 14.
I can't see! Help I can't see! It's probably OK though! Life always delivers.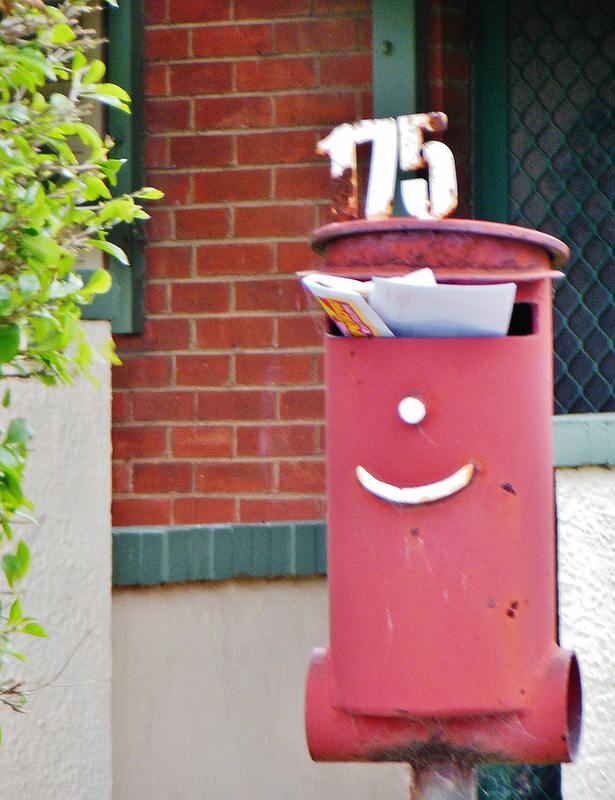 15.
You look great. I'm floored! It must be a sign. Have a great day!