1.
Feel like real life is boring?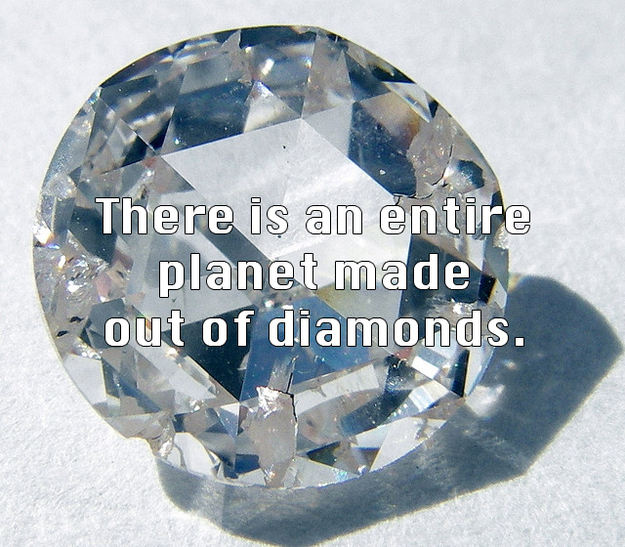 2.
Feeling insignificant?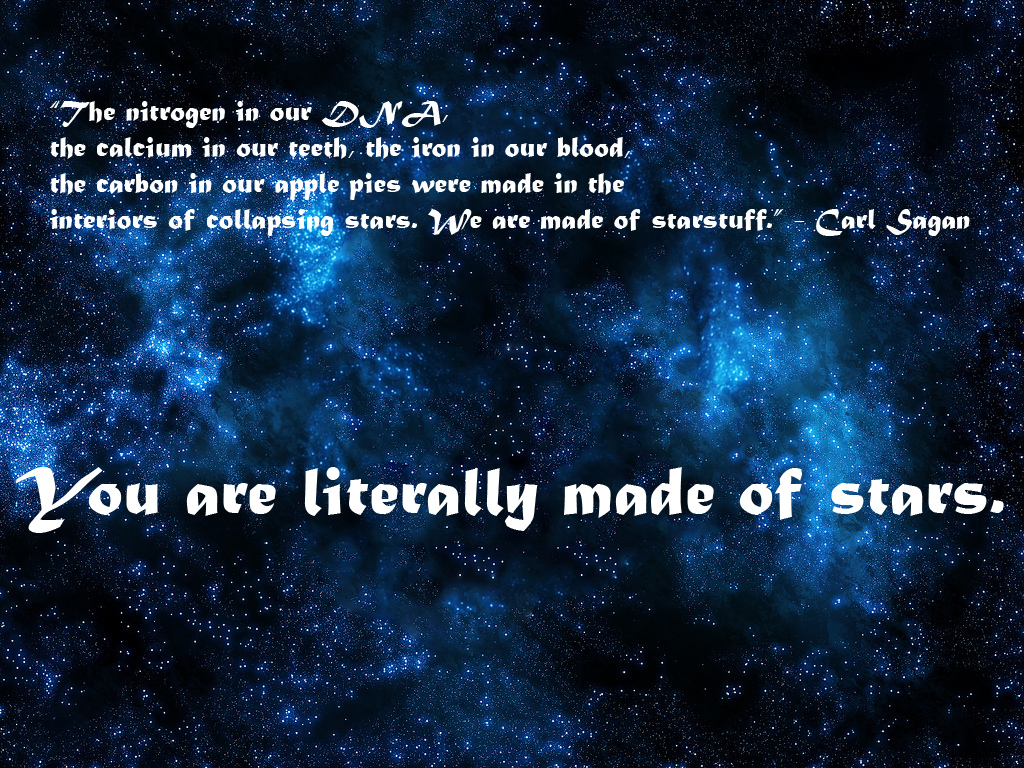 3.
Feeling a little too grown-up?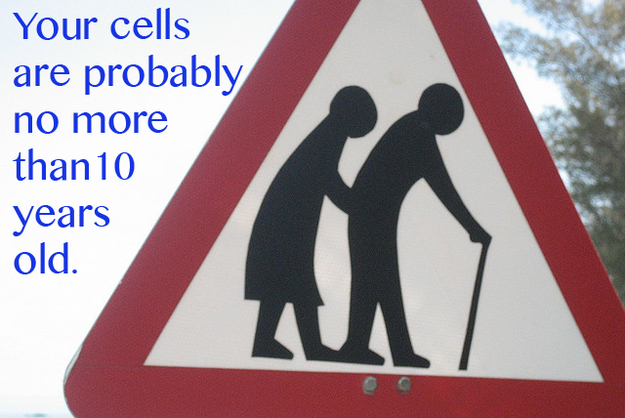 4.
Feeling slow?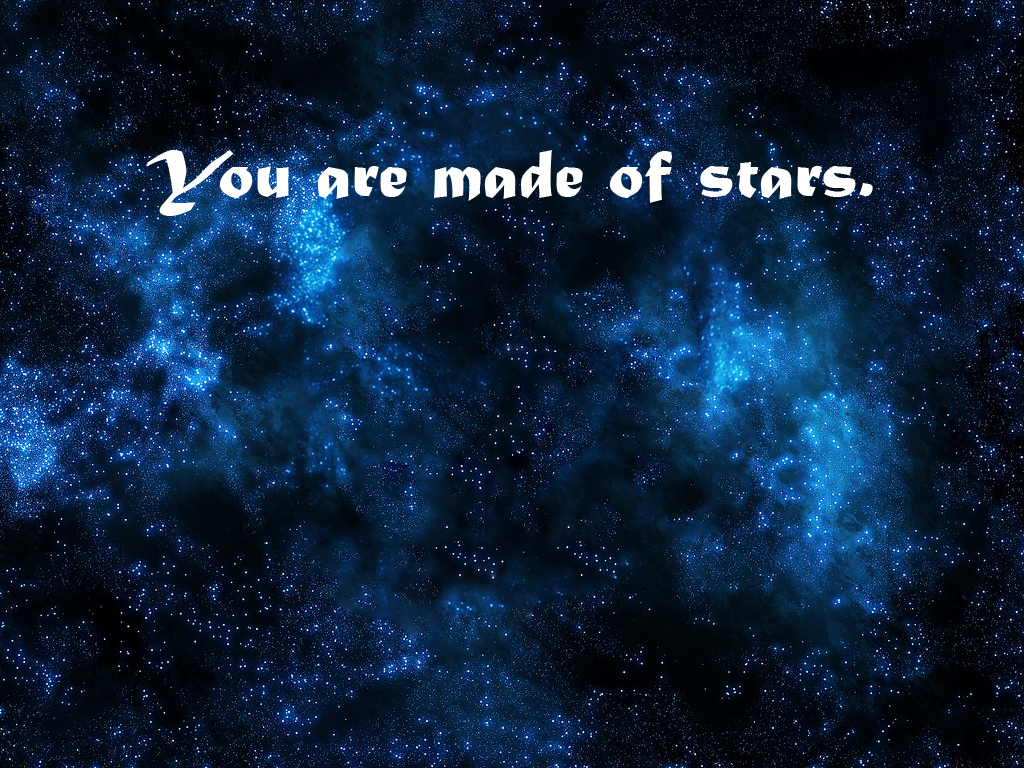 6.
Feeling like the world is out to get each other?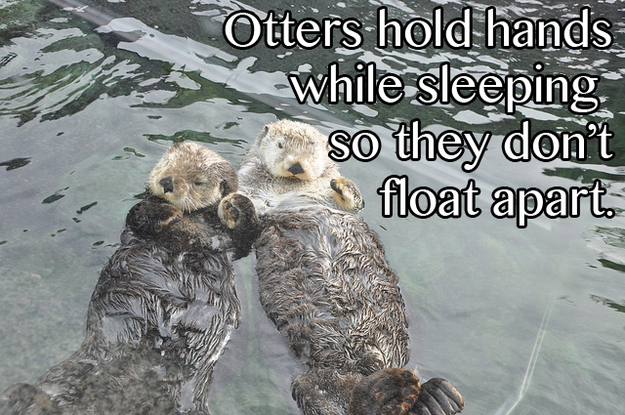 7.
Feeling useless?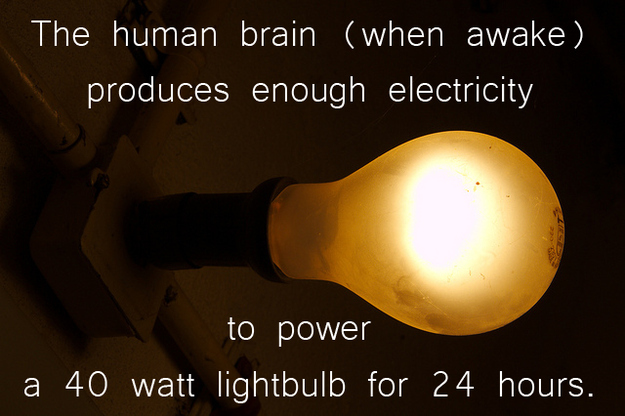 8.
Feeling bummed out about the rain?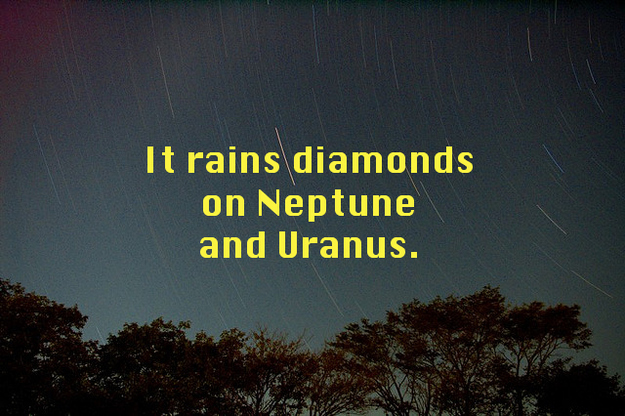 9.
Feel like you slept a little too late today?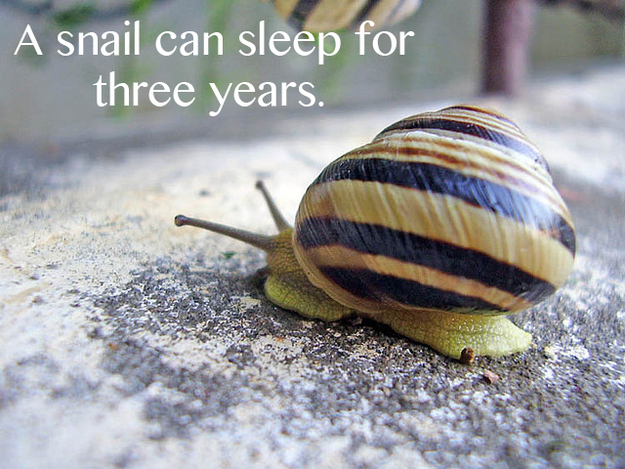 10.
Feeling like the weather is a little too erratic for you?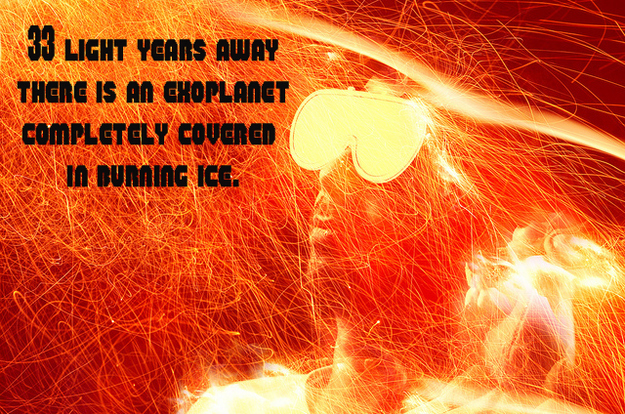 11.
Feeling like everything ultimately succumbs to its own mortality?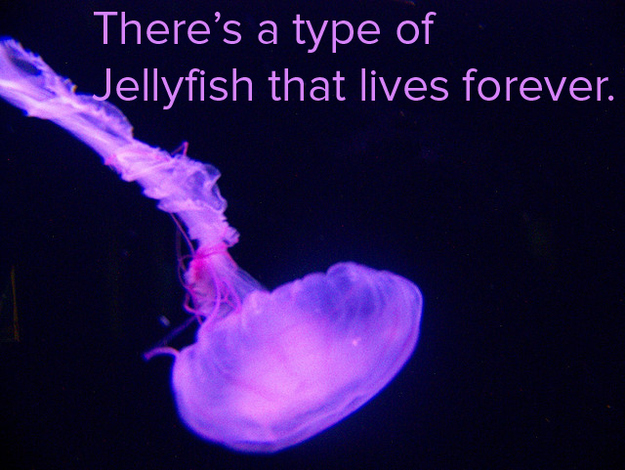 12.
And finally, do you wish you were at least part robot?