1.

Check the box if you've visited the Atlanta neighborhood or attraction. For a better result, check the ones you'd like to visit as well!

mondo.com

Emory University Atlanta Campus

Emory University Oxford Campus

Atlanta Botanical Gardens

Fernbank Natural History Museum

Center for Civil and Human Rights

Sun Dial Restaurant and City View

College Football Hall of Fame

Martin Luther King, Jr. National Historic Site

Emory's Michael C. Carlos Museum

Porsche Experience Center
How Much Of Atlanta Have You Seen?
Congratulations! This means that you've started to explore Atlanta and all that is has to offer, but the good news is: there's so much more to see. Check out some of the attractions and neighborhoods on the list, and explore some of Atlanta's finest restaurants, historic sites, and experiences!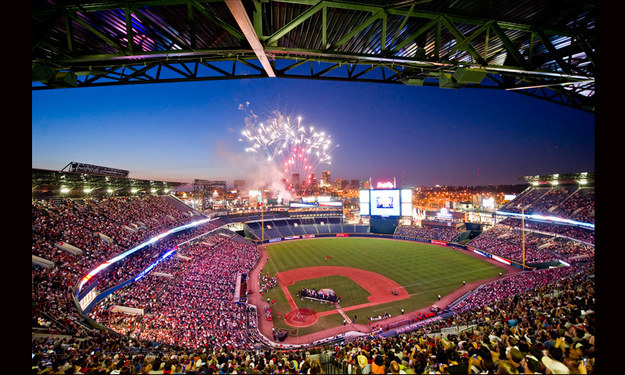 Awesome! It's clear you've visited --or have a desire to visit-- Atlanta and have experienced some of the amazing opportunities it has to offer. Fortunately, there's still more to explore! Feel free to peruse the list and search things that you haven't heard of; you may find things that surprise you. If you visit Emory, stop by one or two of those places as well!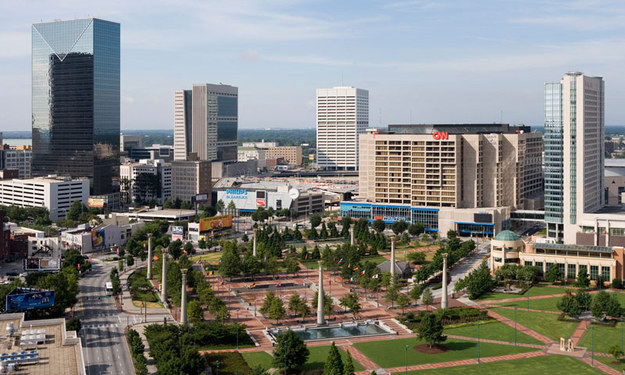 Are you sure you don't already live here? Impressive! You either have seen a ton of what makes Atlanta so wonderful, or you can't wait to do that. There's great news: while this list is awesome, it isn't comprehensive. There is so much more to explore!

This post was created by a member of BuzzFeed Community, where anyone can post awesome lists and creations.
Learn more
or
post your buzz!