Which Trihoe Are You?
You got Trihoe Gabby! Everyone may think you are the biggest Trihoe of them all but little do they know you are the most innocent of them all. You get way to fucked up at every party and blacking out is just the new norm for you. Nose jobs, lip injections, and coming home with no bra are just a few of the things you like to do.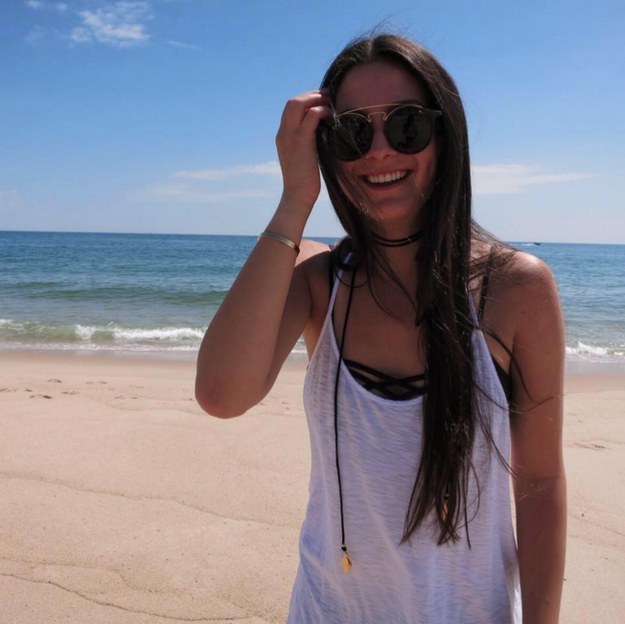 You got Trihoe Sydney! Do you like to give blowjobs without ever hooking up with the kid? If the answer to that question is yes than you are just in luck. Caramel candies and Syracuse clothing are just a few of the things you love. You say shit as it is and never let a bitch cross you.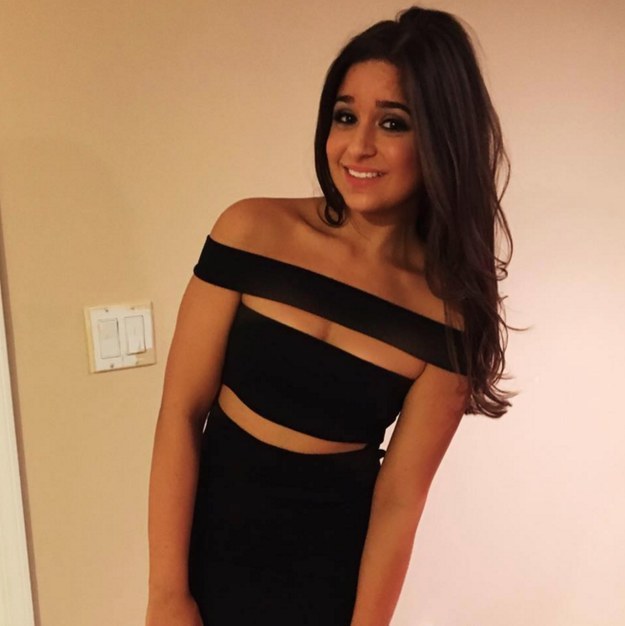 You got Trihoe Jacki! People may think you are one of the innocent ones but they think wrong. You like to fuck in grey sheets and hook up in offices. And your favorite scent? None other but the delicious smell of Aunt Jemima (non organic) maple syrup.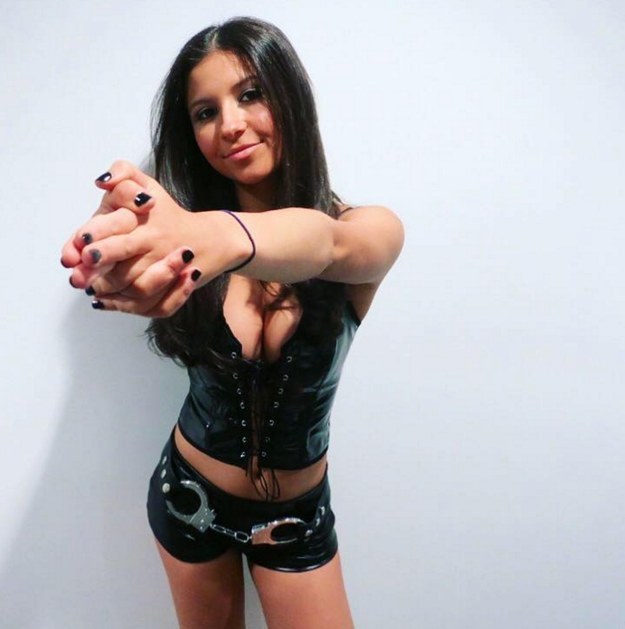 This post was created by a member of BuzzFeed Community, where anyone can post awesome lists and creations.
Learn more
or
post your buzz!