1.
Your "collections" started out innocently enough.
2.
Then you made a *small* jump into container collection.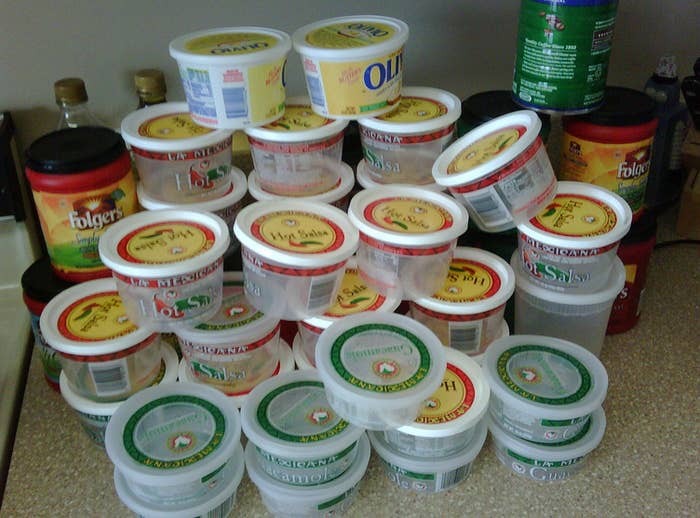 3.
But then your car actually became your outdoor closet.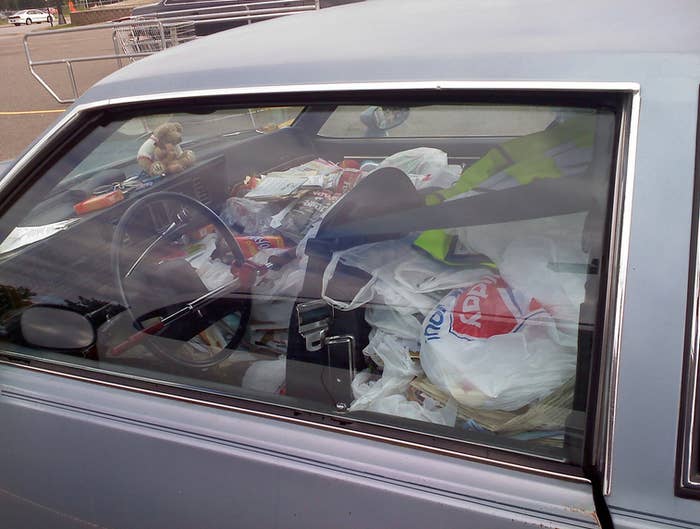 4.
And now you have so many cats they literally just pour out of your house.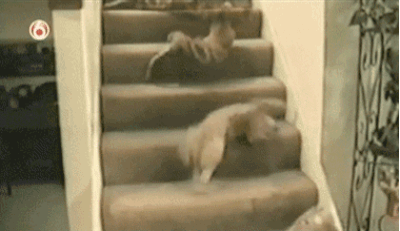 5.
You own every single record ever recorded.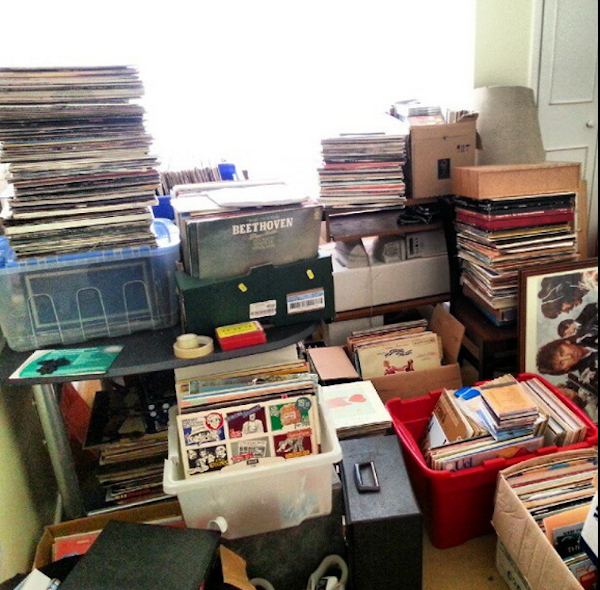 6.
This is now your basement and you don't think it's one bit creepy.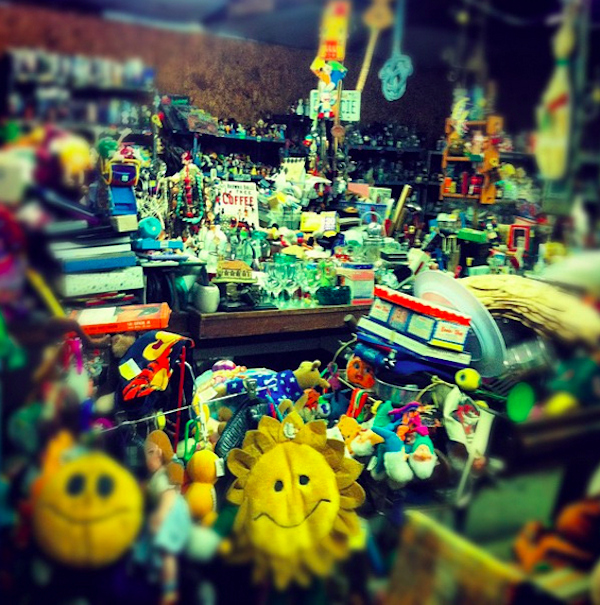 7.
Your favorite time of day is releasing all 100 of your guinea pigs.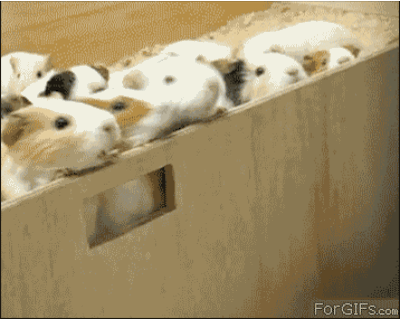 8.
You're no longer allowed in hotels for obvious reasons.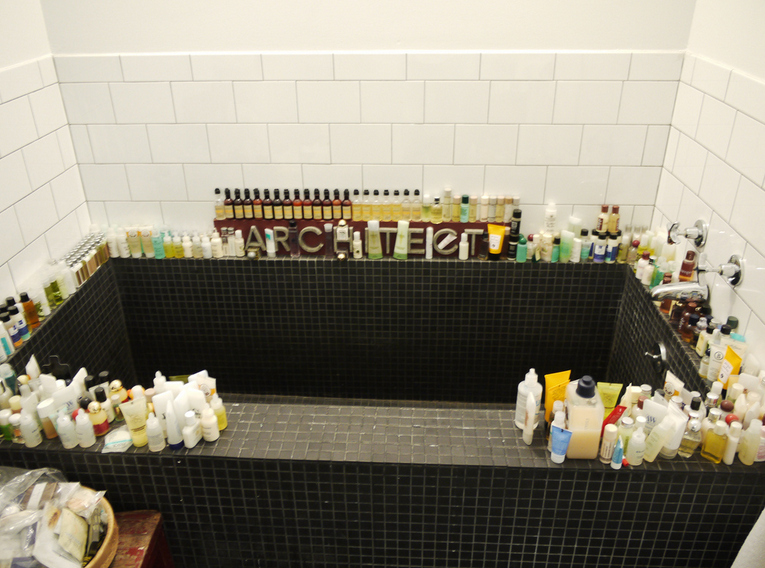 9.
Your living room is where dolls come to die.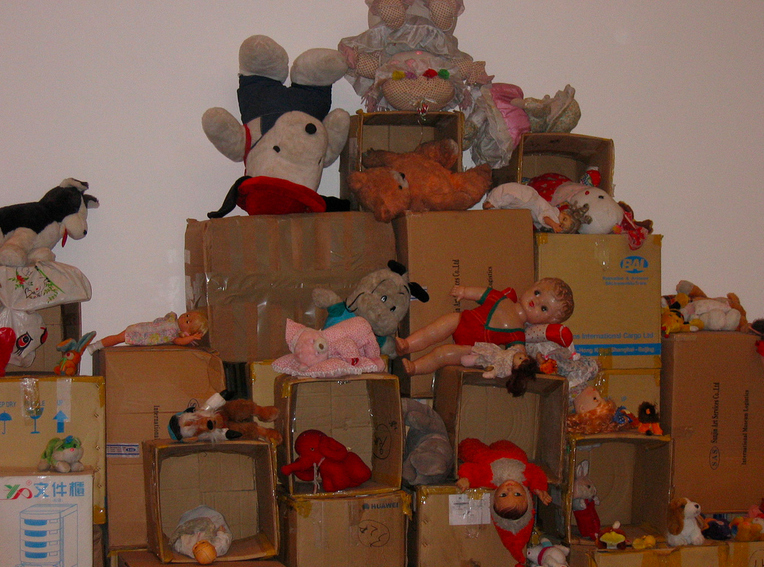 10.
Having just one puppy wasn't enough.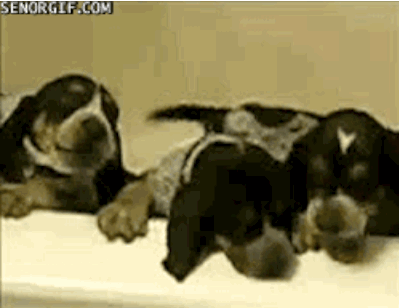 11.
And this is what your place looks like after a little reorganizing.
And when you empty your desk drawer it looks like this.