Chandra Dangi, the Nepalese man declared by Guinness World Records to be the shortest man in the world at 21.5 inches, died on Friday of undisclosed causes, The Kathmandu Post reported.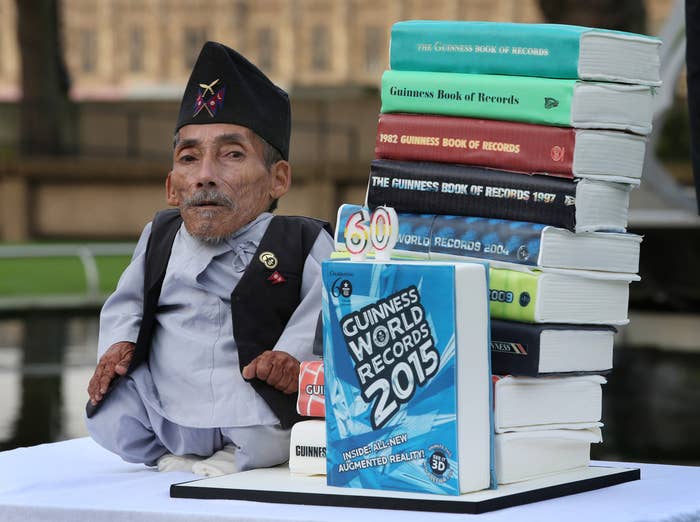 Born Nov. 30, 1939 in the Salyan District of Nepal, Dangi held the title of world's shortest man since 2012. He died at the Lyndon B. Johnson Tropical Medical Center in Pago Pago, American Samoa.
Guinness released a statement saying it "would like to express its sincere and heartfelt condolences to Mr. Dangi's family in this difficult time. He will be remembered forever as an iconic and extraordinary record holder."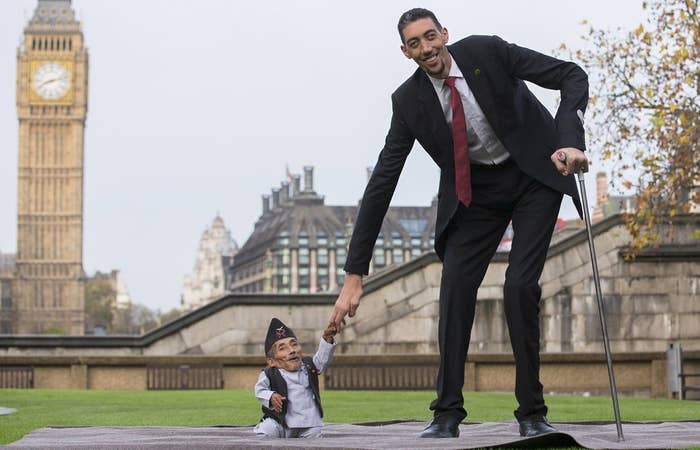 Dangi's Facebook page says he loved playing the madal, a traditional drum used in Nepalese folk music.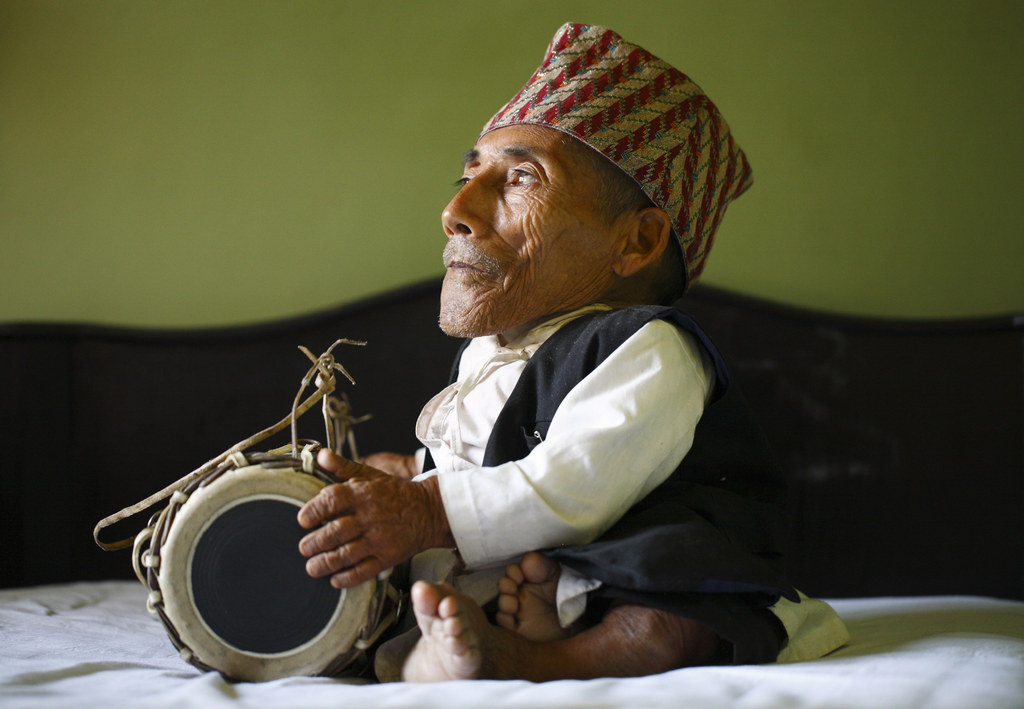 He was also an accomplished traveller, photographed the world over.