If you weren't aware, there is an international competition for playing air guitar. No, seriously. It's in Finland. Every year. Not joking.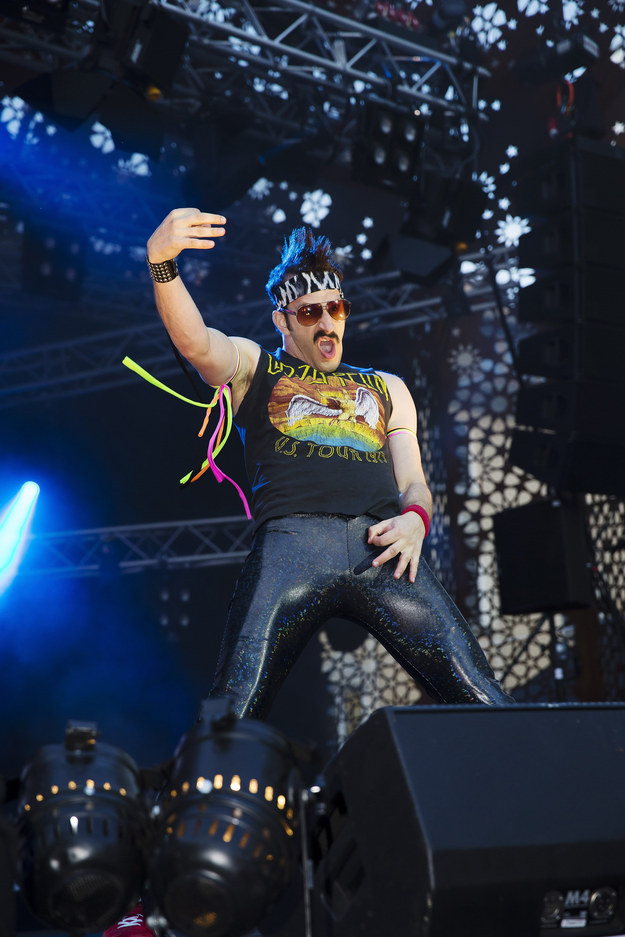 Yes, that's right...the thing most of us are too ashamed to confess we do alone in the shower has been turned into a spectator sport.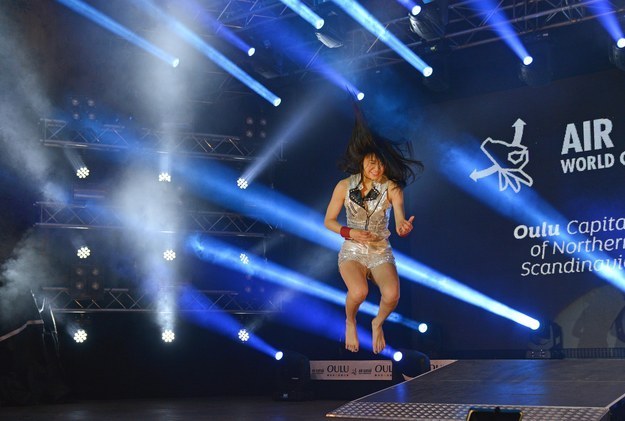 Not only has instrument-less virtuosity been elevated to an oddball Olympic orgy of onanism, it's pretty popular. The Air Guitar World Championships will soon be celebrating its 20th anniversary.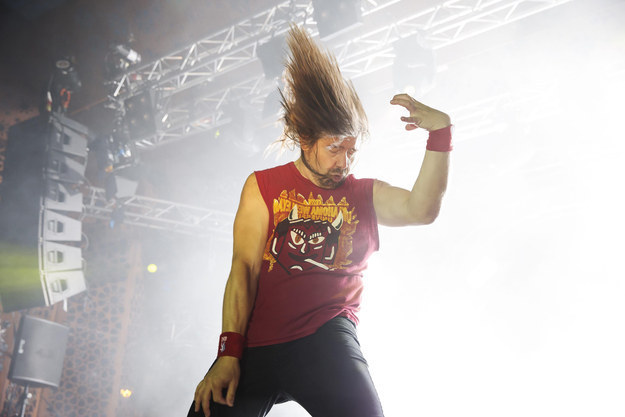 In honor of this pinnacle of competitive pantomime — and also in acknowledgment of how admittedly silly the whole thing is — the Air Guitar World Championships has released a video of mean tweets superimposed on past performances.
The tweets range from the confused...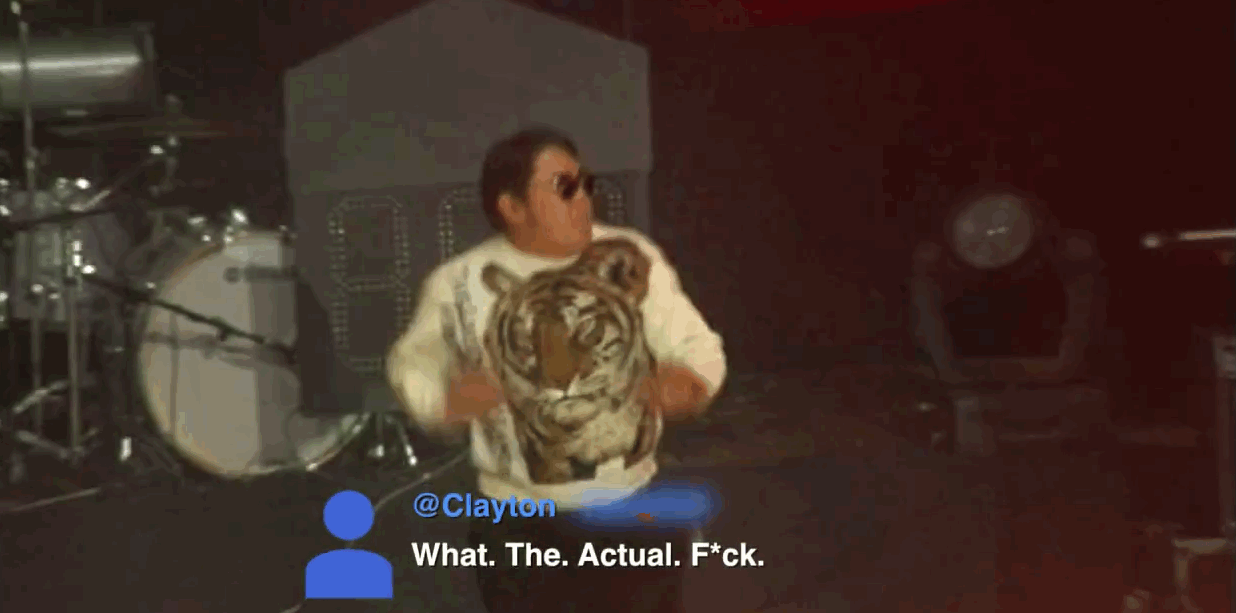 To the cringing...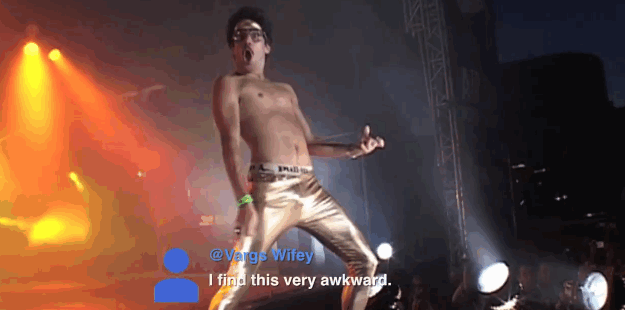 To the caustic...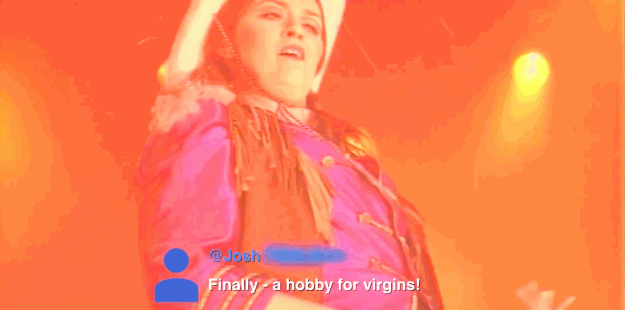 To the c'mon-stop-taking-yourself-so-seriously-it's-just-some-good-old-fashioned-gloriously-dumb-fun.