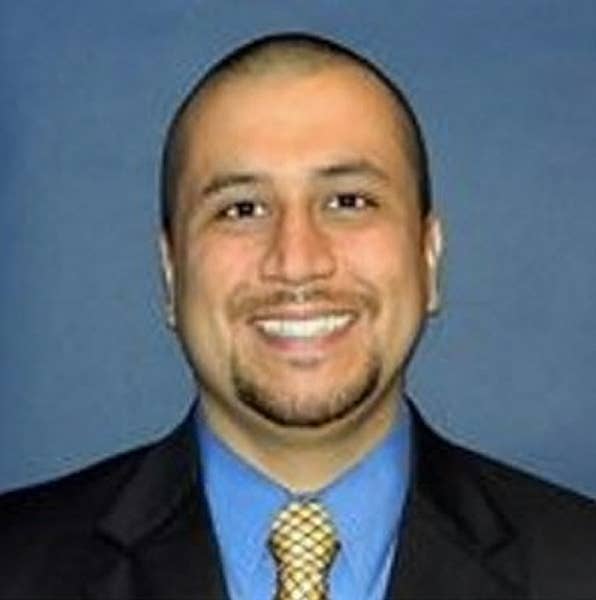 UPDATE: Zimmerman is in custody in Florida and has been charged with 2nd-degree murder, a charge which can carry a sentence of life in prison. Zimmerman's attorney has said his client will plead not guilty.

SANFORD, Fla. (AP) — George Zimmerman, the neighborhood watch volunteer who fatally shot unarmed black teenager Trayvon Martin in Florida, will be charged in the 17-year-old's death, a law enforcement official said Wednesday.

Special prosecutor Angela Corey will announce charges against the 28-year-old Zimmerman at a 6 p.m. Wednesday news conference, the official with knowledge of the investigation told The Associated Press. Corey confirmed that an announcement on the case would be made in Jacksonville but didn't elaborate. The person said Zimmerman's arrest is also expected soon.

The official didn't know the charge and spoke on condition of anonymity because he wasn't authorized to release the information.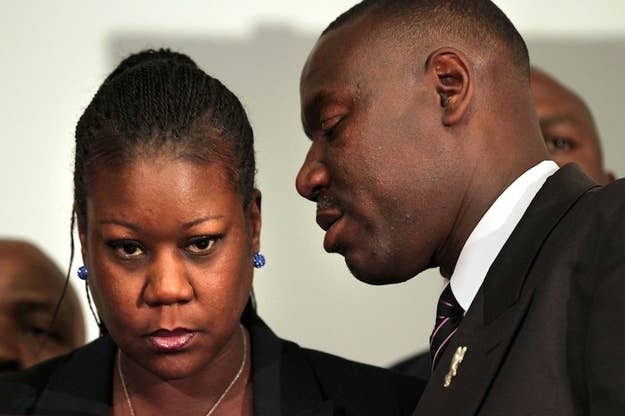 Corey had said late Tuesday, after Zimmerman's attorneys announced they were withdrawing from the case, that she would have an announcement on charges within 72 hours.

The two attorneys said they no longer were representing Zimmerman because they haven't heard from him since Sunday.

"As of the last couple days, he has not returned phone calls, text messages or emails," attorney Craig Sonner said. "He's gone on his own. I'm not sure what he's doing or who he's talking to."

However, the person with knowledge of the case said law enforcement knows where Zimmerman is. His former attorneys have said he is in hiding and suffering from high levels of stress from the intense public scrutiny he is under.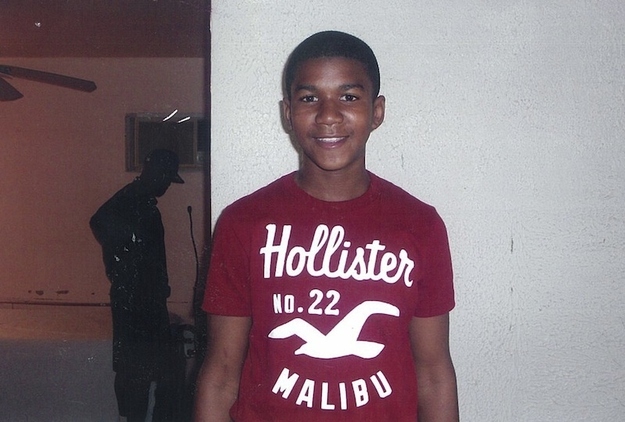 On Wednesday, Attorney General Eric Holder also said the Justice Department is conducting a thorough and independent review of the case after launching its own investigation three weeks ago.

Zimmerman said he shot Martin in self-defense after following the teenager in a Sanford, Fla., a gated community outside Orlando on Feb. 26. He said he was returning to his truck when Martin attacked him and that he shot the unarmed teen during the fight. He wasn't arrested partly because of Florida's "stand your ground" self-defense law, which gives people wide leeway to use deadly force.

The lack of an arrest has led to protests across the nation and spurred a debate about race and the laws of self-defense. Zimmerman's father is white and his mother is Hispanic.