So if you watched the Season 6 premiere of Game of Thrones last night, you're aware that things got a bit stabby in the land of Dorne.
Basically, the Martell clan got liquidated in a typically grisly GoT fashion by the Sand Snakes.
And you had to feel particularly bad for the Prince of Dorne, Doran Martell. Poor guy got it right in the heart.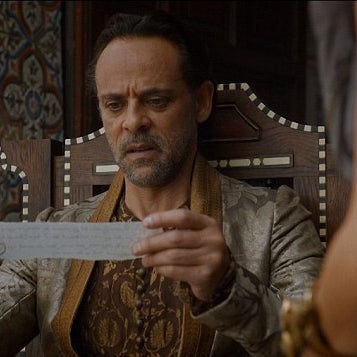 Well, to help commemorate the passing of Doran Martell, BuzzFeed News has obtained an exclusive image of the actor who played him, Alexander Siddig, looking forlorn on the actual Iron Throne. Like, the real one. On the set of Game of Thrones. With his pants around his ankles.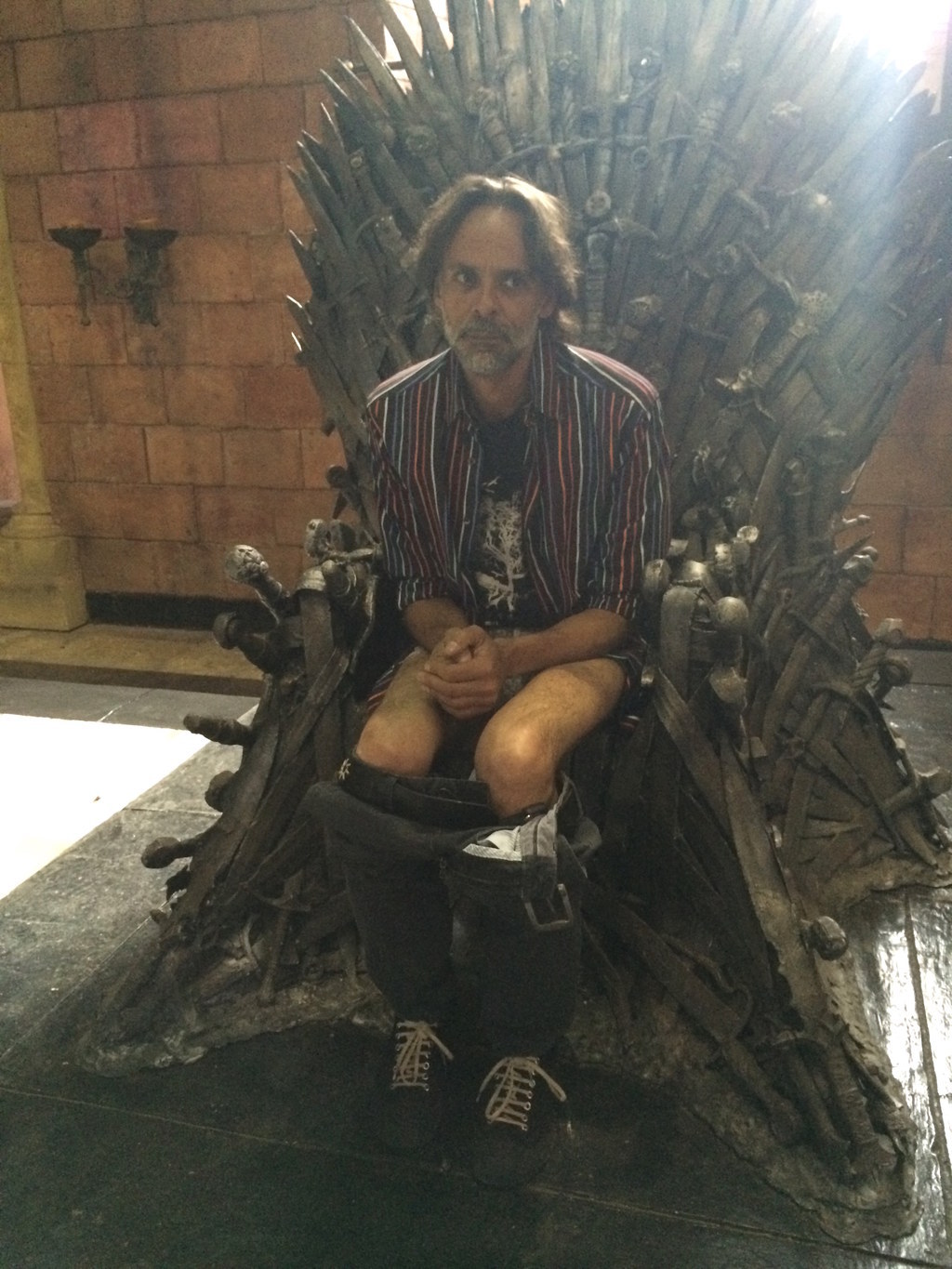 There he sat, brokenhearted...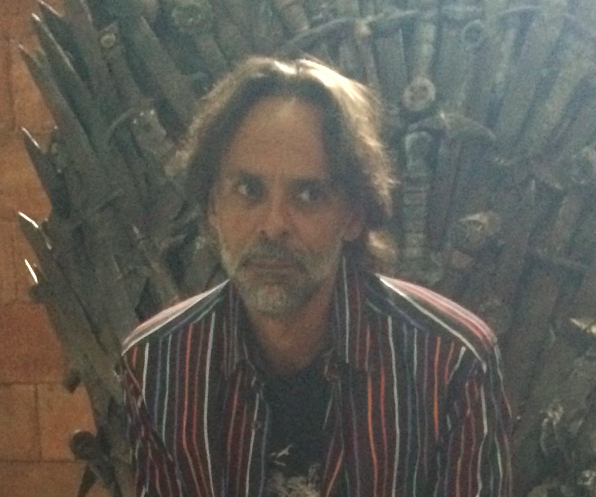 ...tried to avoid getting killed off from Game of Thrones, and only farted.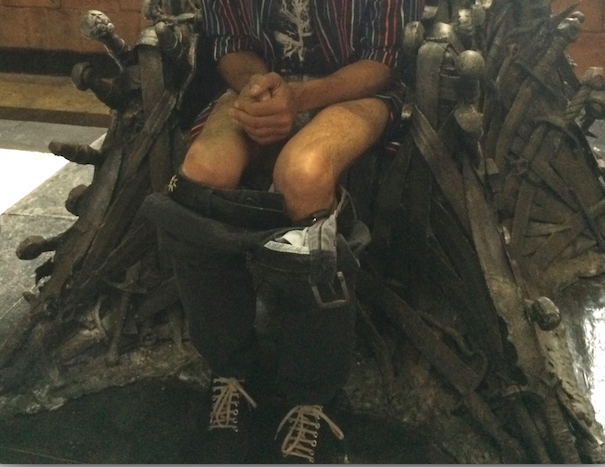 RIP, Doran Martell. While you may have been violently dethroned, we will always remember you as valiantly depanted.
And always remember...he who laughs last, laughs shartest.