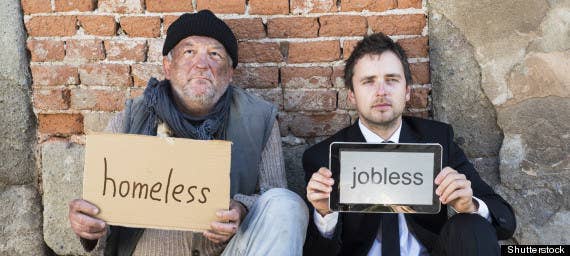 I spend all my days at home, and will continue to do so infinitely since I'm incapable of figuring out how the real world works- I'd much rather stay in my bubble, thankyou very much. My only problem is that each time my mum tells me run an errand for her, I scream back "I have better things to do" and this when reality hits me like a swooshing slap in the face. I don't have better things to do; not really, I don't have anything to do really. I am a literature graduate, with "great potential", that's what all my teacher's said when they were enrolling me into the program, who is now living at home with her parents in an empty house without any of her books. This is going to be the most grueling year of my life.
Last week I got accepted to a Drama School that I had spent the entire last year fantasizing about. In my head it is going to be the most glorious experience of my life. I am going to go there and learn my ass off and amaze everyone around me, including the people that are not around me- this is afterall my fantasy, thus enter the Coen brothers, Lee Daniels, but for real, since this is India Kiran Rao and Zoya Akhtar, because I'm a feminist bitch. I'm going to get off the bus because that's what they do in old hindi films, even though I'm really just going to force my dad to lend me his car and waste his Sunday, and the entire hindi film industry is going to spot me and fall madly in love with me. Keep in mind this all happens as I got off the bus in a place that smells like a trashcan and is currently experiencing 40' C temperature and is humid as hell. In reality I'd probalbly faint out of dehydration before I even got off my imaginary bus and would have to be rushed to a government hospital, where I'd meet my death due to an infection.
The problem is that I realized that getting in, is sort of not as hard as having to pay for it. So I called a senior of mine from school who had also gone to the same school to seek help in terms of how to go about the fee and whether the school was really worth all that money. Just to be clear I've never spoken to this girl before but now I'm texting her all the time for she seems to be involved in all the things that I'd like to be doing in the next couple of years.
Lets make a couple of things clear, the only reason as to why I really want to go to school is because I'm terribly scared of sitting at home doing nothing. It drives me insane. There's also a second reason to be fair which could also be the first reason, I have an uncle who hates my guts, to be honest I have a lot of uncles who hate my guts because I'm a girl who has done things that their respective sons haven't, and they cannot wait to get me married off and lock me up in a kitchen, and I don't mean that figuratively for a change. This is my biggest fear in life, to have to get married.
It doesn't mean that I'm afraid of men or anything or women for that matter, whatever floats your boat mate, but it also does not mean that I want to spend the rest of my life stuck to one person in one place. I am just not ready for that shit. I've got to have sex with a lot of people of lots of different ethnicities and nationalities in lots of unholy places and manners all over the entire fucking world and maybe then I'd want to find that one person that I want to grow old with. To be fair, I could be the kind of person that would go Marilyn Monroe on his ass with my mood swings and tantrums, and then end up committing suicide or dying like Edith Piaf so I'm not very sure at the moment. Every time I try to tell my dad this, he just laughs at my face and then goes back to watching Tv. I can't really blame him because we have a great television, and its beautiful mane often distracts me.
When I called up my senior from school, after her having stalked her rigorously over facebook, I got some great insights into the school and myself as well. She turned out to be great fun to have a conversation with and even in bits acted as a counselor/ shrink. Most importantly she asked me what I wanted to do with my life, only this time I realized that I'd know the answer all along. So my point is that I'm not that scared anymore and I'm not going to go to this drama school. Even if I do go, its not going to be out of fear, but instead because it is what I want to do in the next year. I'm also not going to grow up too fast and worry so much about where my life is going or as to what I am doing with it. I'm pretty sure that I'm not going to be alright over the next few years, and that they're going to be quite difficult, but I'm going to turn out to be one funky person if I make it out in one piece.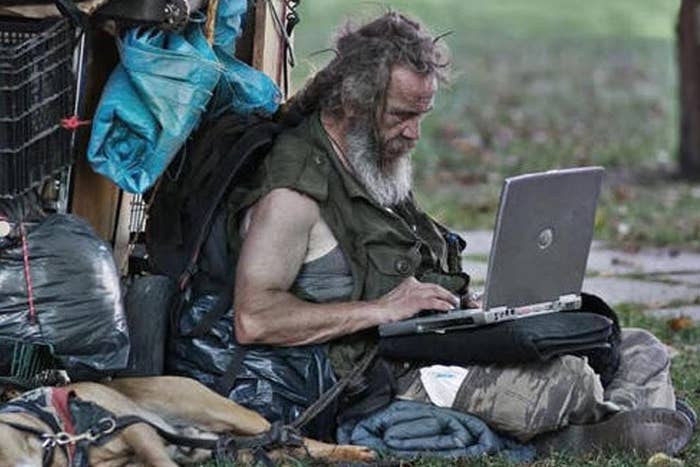 This post was created by a member of BuzzFeed Community, where anyone can post awesome lists and creations.
Learn more
or
post your buzz!