1.
Diversify your routine.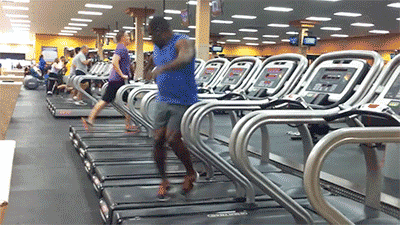 2.
Yoga can give you a competitive edge.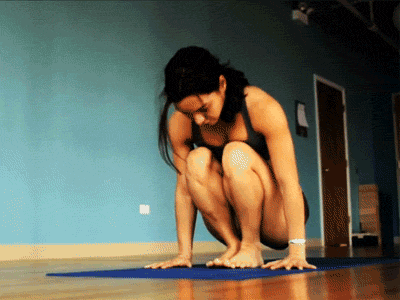 3.
Don't waste your time and energy working on vanity muscles.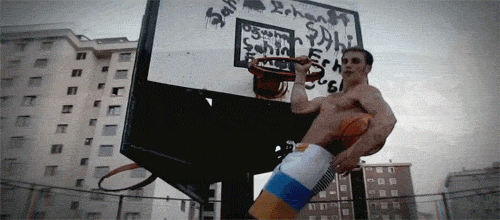 4.
Music will push you to train harder.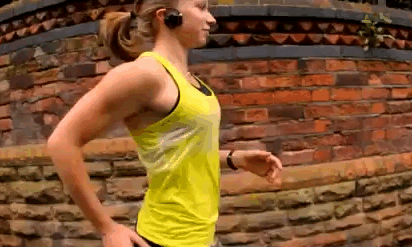 5.
Don't train with your best friend.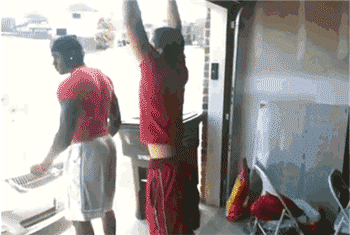 6.
Add a high intensity hill workout into the mix.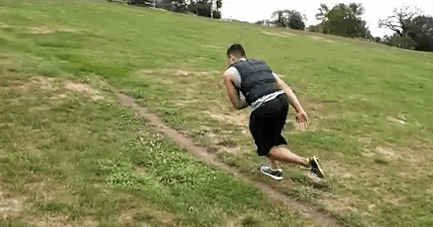 7.
Visualization techniques in the weeks before competition will reduce performance anxiety.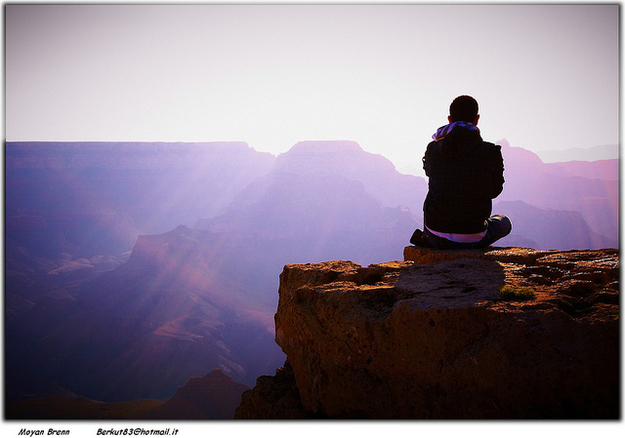 8.
Breathing correctly while you train will improve your performance and increase endurance.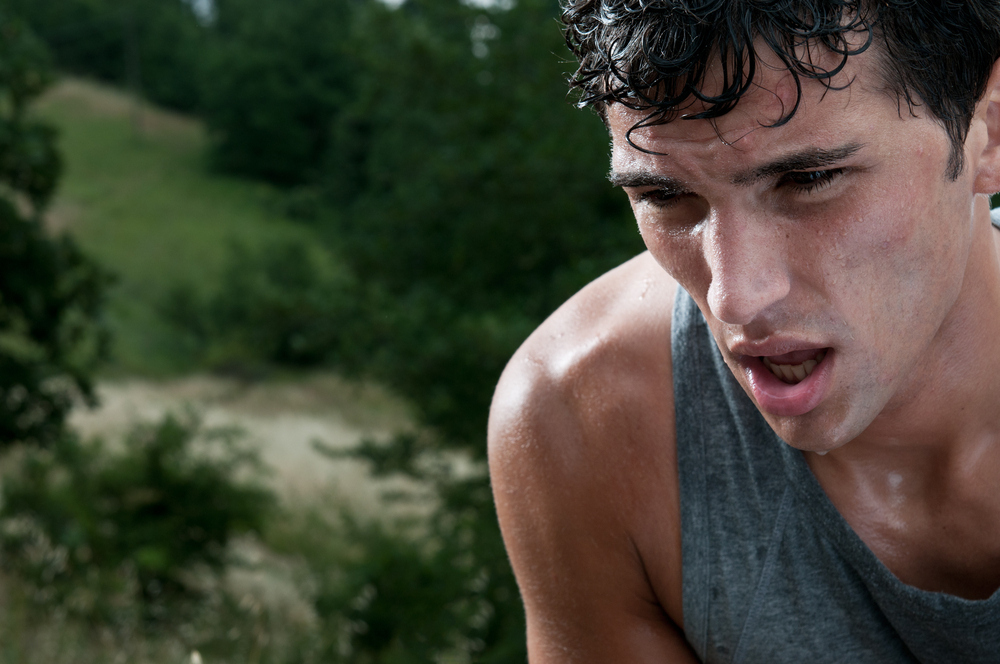 9.
Get off the elliptical machine.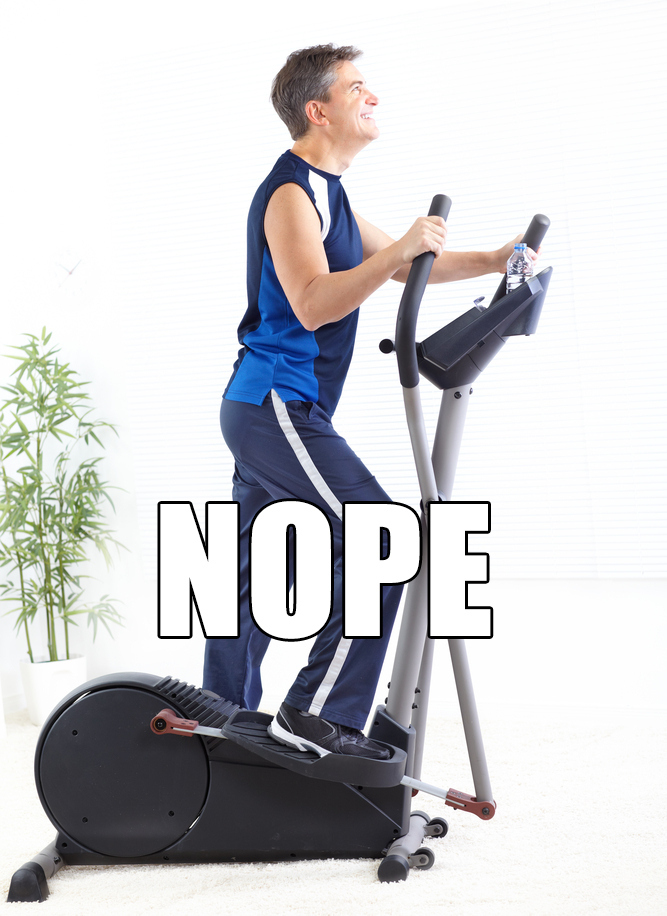 10.
Work swimming into your routine.