1.

When are you most energetic during the day?

Uhm... I'm actually a vampire!

... Only after I eat hehe

2.

How do you take your steak?

Medium, pink is my fave color

Well done. Burn baby burn!!!

I'll eat pretty much anything...

3.

Now... how do you take your men?

In a suit & tie, with a side of flowers.

Nerdy cute, book in hand.

Wild and free, that'll take me on adventures!

4.

Where would you rather be right now?

5.

Eat. Pray. Love. Which one are you?

... why doesn't it include MONEY?

7.

What were you doing most of the week?
We Know What You'll Be In The Mood For This Weekend...
You got:

Drunchies at Tapeo
You deserve a night out with your friends after a long week's work. What sounds better than Spanish "pulutan" to go with a ton of cocktails? Did we mention that Tapeo is also offering wine-all-you-can and 50% off most alcoholic beverages... SCORE!!! Reserve now at www.seats.com.ph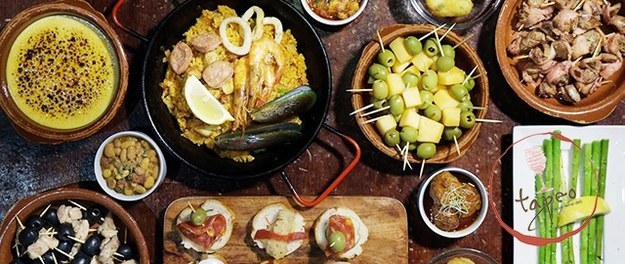 You got:

Binging at NIU Vikings
To hell with your diet, it's your cheat day(s) this weekend! And make the best of it stuffing your face at a buffet. You could never go wrong with NIU Vikings. Hurry coz they're always full, reserve now at www.seats.com.ph!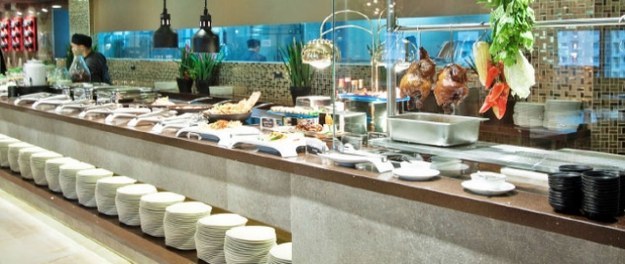 You got:

Brunching at Wildflour Cafe + Bakery
Get a break from your dull office walls and boring "baon" during the weekdays. Take a page from the Brits traditions and take your ladies to brunch at WildFlour Cafe + Bakery. Their breakfast and pastries will never disappoint. Reserve now at www.seats.com.ph!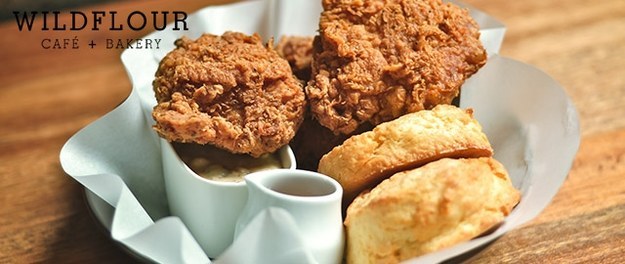 You got:

Chilling at Splice Resto Bar
After all the stresses from the long week, all you want and need is peace & quiet... with a little comfort food of course! Splice Resto Bar serves a fusion of Filipino and European cuisine that'll definitely satisfy your cravings. Reserve now at www.seats.com.ph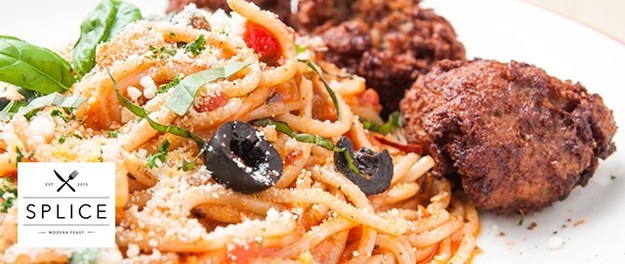 This post was created by a member of BuzzFeed Community, where anyone can post awesome lists and creations.
Learn more
or
post your buzz!