Where are you going in 2016?
When booking a flight can take a few taps on a phone, it can be easy to overlook some holiday spots that are being passed up on. When there are so many common holiday spots that are a cheap flight away from home, a trip to Amsterdam/Paris/Rome can quickly descend in to fighting for Wi-Fi in Starbucks and settling on a Maccy D's when arguing over what to do for dinner.
So what undiscovered hotspots around the world should be on your radar this year?
Here are 8 perfect getaways you've probably not even thought of!
8.
Sligo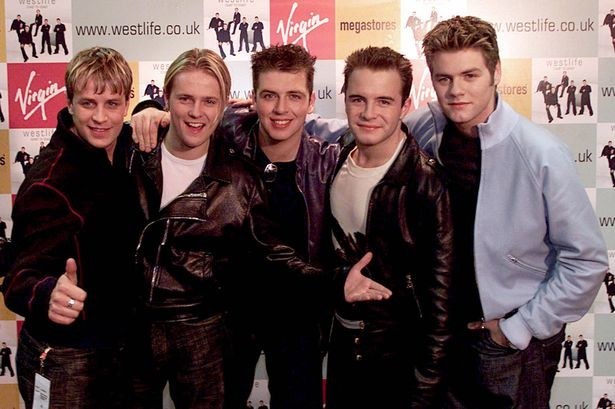 7.
Varadero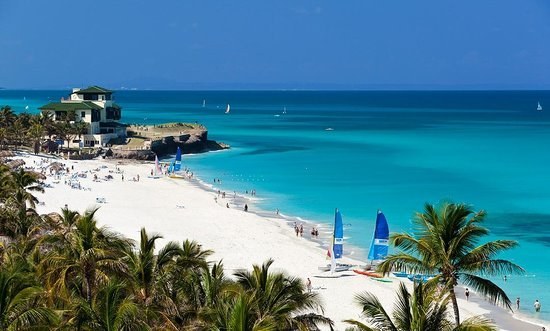 6.
Rhodes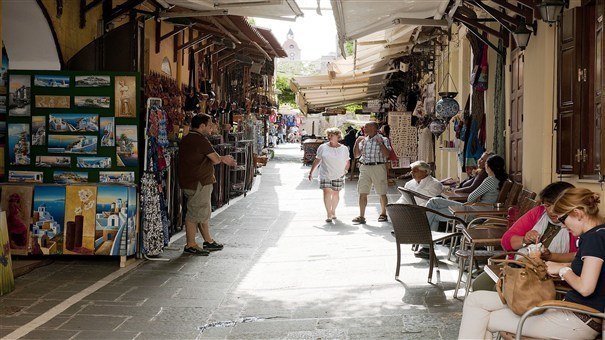 5.
New Orleans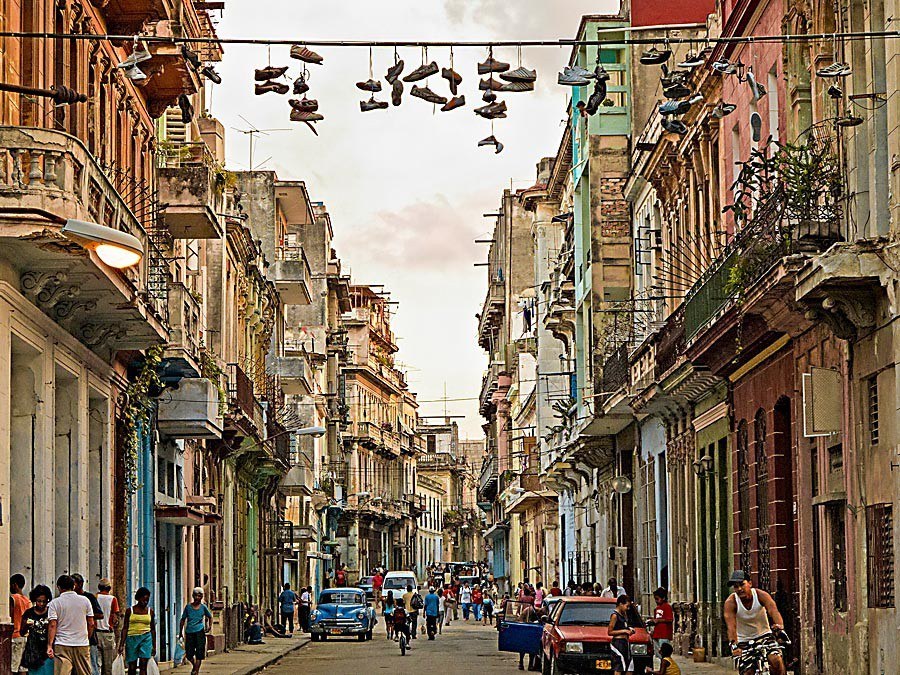 4.
Canberra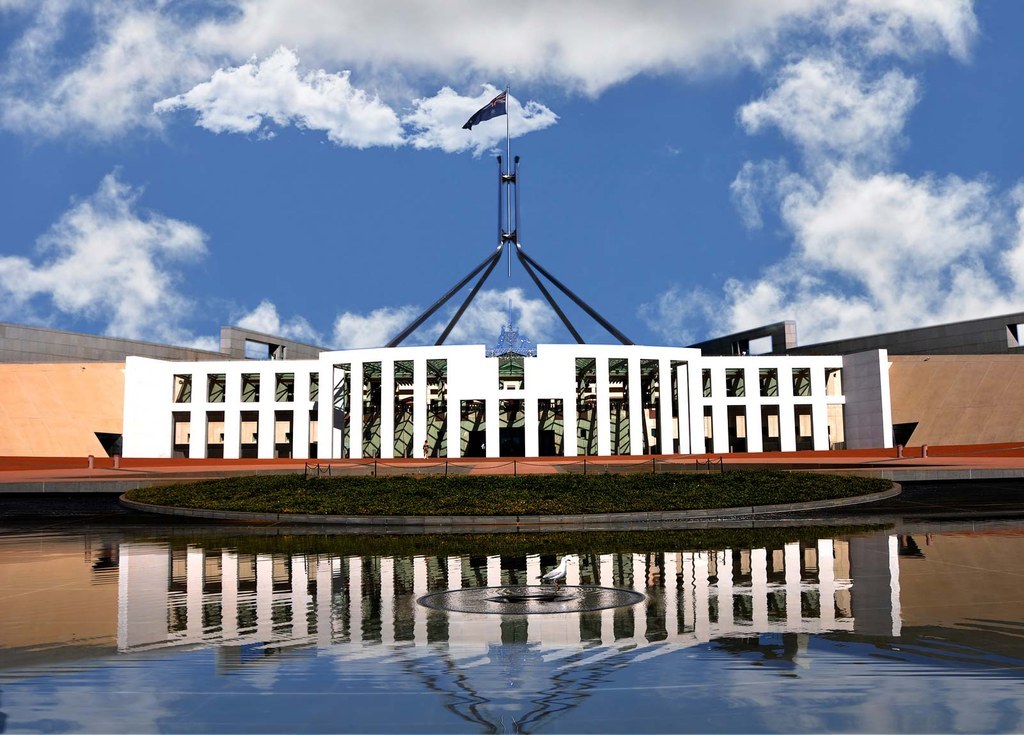 3.
Vienna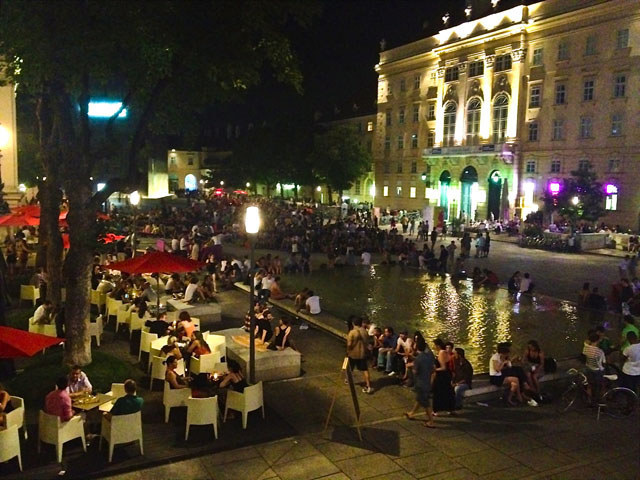 2.
Seattle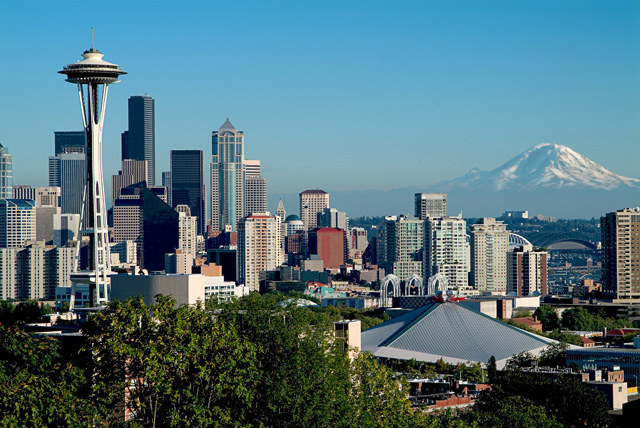 1.
Malta (All Of It)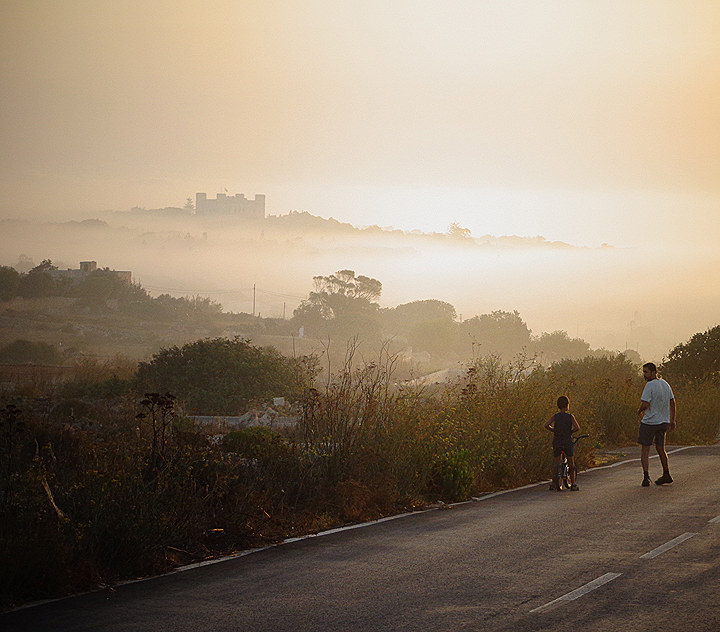 This post was created by a member of BuzzFeed Community, where anyone can post awesome lists and creations.
Learn more
or
post your buzz!