1.
Use your radiator as a cat holder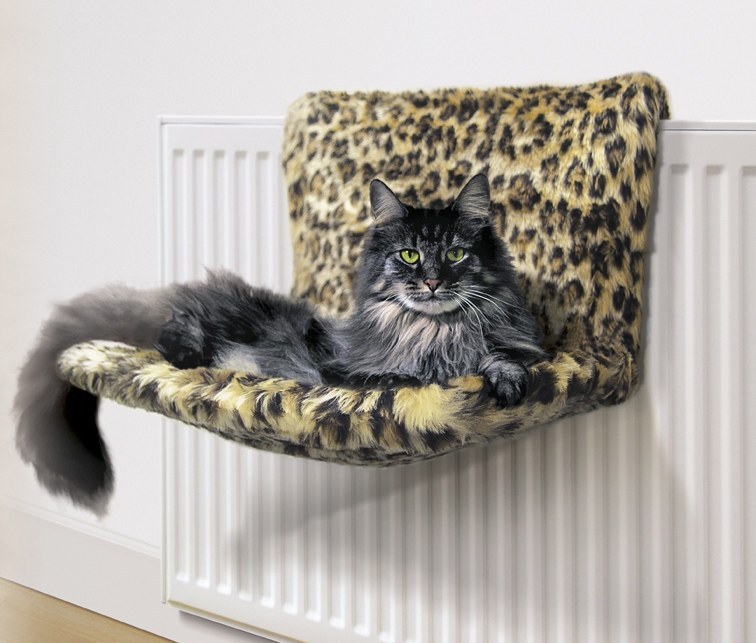 2.
Use your radiator as a tea holder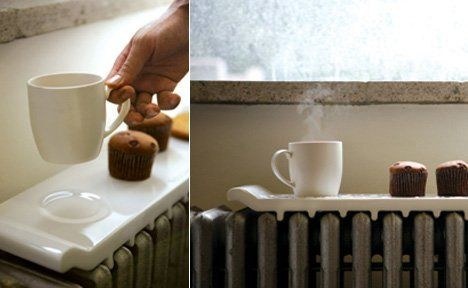 3.
Use it as a chair
4.
Use it as one big LEGO set
5.
Use it to become a graffiti artist
If you're a bit sick of staring at the same old boring white radiator every day, why not take it off the wall, lay some sheets outside and grab some cans.
Most radiators are painted with a basic heat resistant paint that helps to heat rooms up faster, so a little colourful layer of spray paint won't do any harm.
Just please remember to paint it in a big open space and not while it's still on the wall or else you'll be left with a big multicolour grid on your wall.
6.
Use it as a massive puzzle board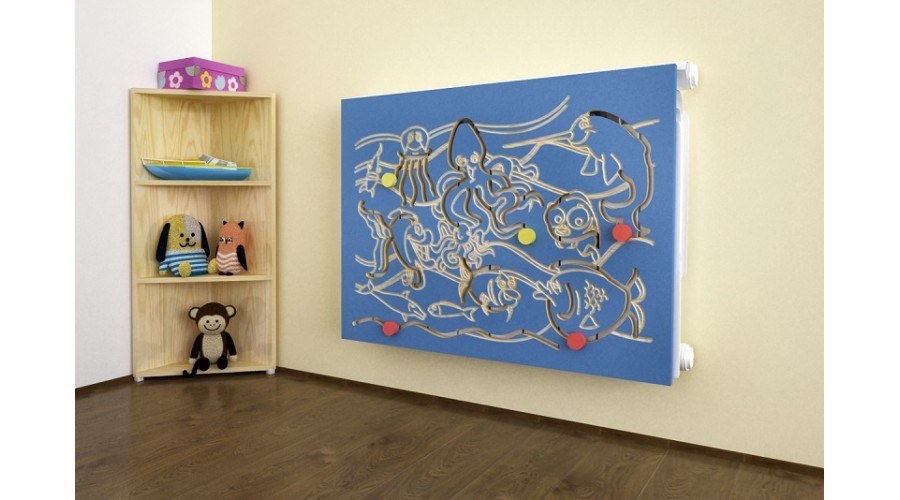 7.
Use it in a nightclub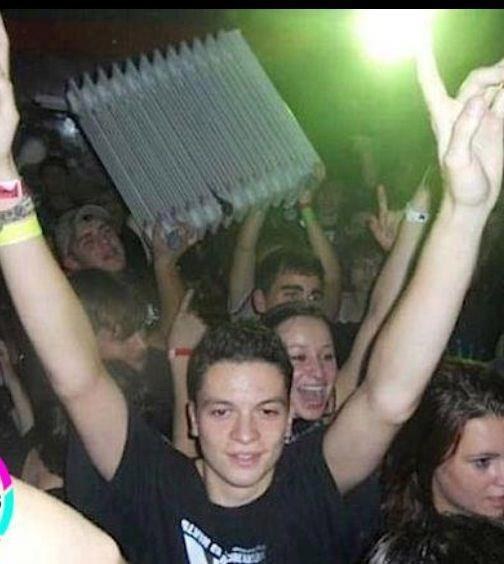 8.
Use it to cook breakfast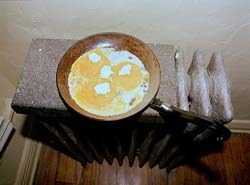 This post was created by a member of BuzzFeed Community, where anyone can post awesome lists and creations.
Learn more
or
post your buzz!