Via Lush USA

Via Lush USA

Via Lush USA

Via Lush USA

Via Lush USA

Via Lush USA

Via Lush USA

Via Lush USA

Via Lush USA

Via Lush USA

Via Lush USA

Via Lush USA
Go Shopping At Lush And We'll Tell You Which Disney Princess You're Most Like
Like Belle, you have an active imagination and an extraordinary mind. You are confident and sometimes outspoken, though you always stand up for what you think is right.
Like Ariel, you are curious about the world around you and always ready for an adventure. You are extremely open-minded and welcoming of people (and creatures) that are different from you.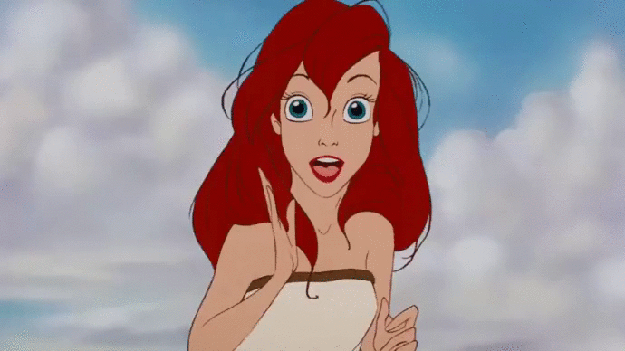 Like Jasmine, you value independence. You are never afraid to stand up for what you believe in, even if it may get you into trouble. You are incredibly strong and demand the utmost respect from your peers.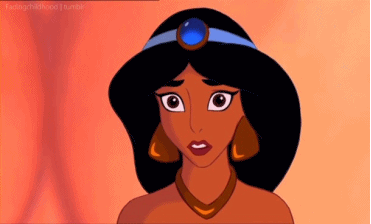 Like Mulan, you are self-reliant and courageous. You find yourself exceeding others' expectations of you because oftentimes you don't fit into one certain model or stereotype.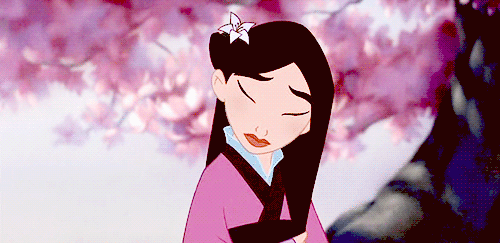 Like Cinderella, you are a dreamer and often picture what life is like outside your current home. You are not fond of confrontation and tend to find yourself behaving the way you're expected to. Your main focus is making the people around you happy, though every now and then you try to treat yourself.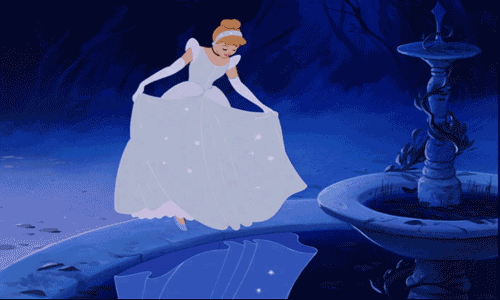 Like Tiana, you have strong opinions and are not afraid to voice them. You have big dreams and even bigger determination. You are loving, patient, and never let your accomplishments go to your head.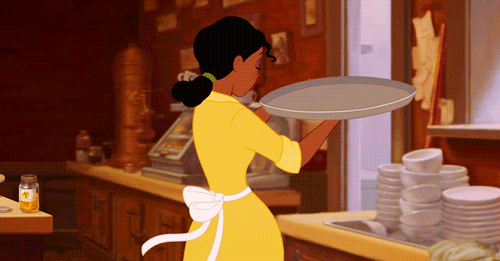 Like Rapunzel, you have a kind heart and playful nature. Your bright charisma makes the people around you immediately fall in love. You are extremely loyal to those you love.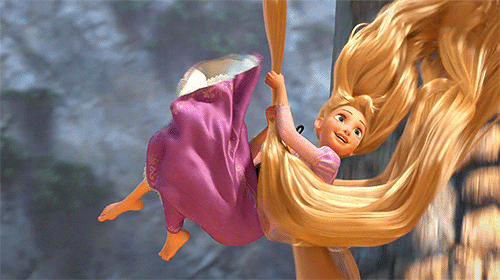 Like Merida, you are incredibly bold and daring. You are never one to stray away from a challenge and always stand for what is right. Though, sometimes your bold attitude can cause you to be a tad stubborn.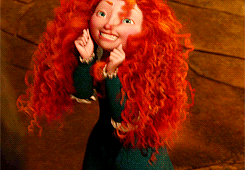 Like Snow White, you have a kind and caring heart. You are often considered to be the mother of your friend group because of your protective nature. Your unwavering optimism is your greatest quality.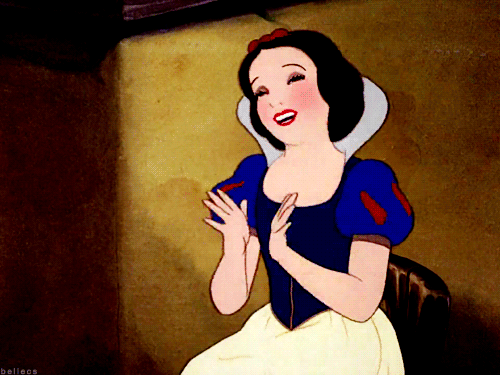 This post was created by a member of BuzzFeed Community, where anyone can post awesome lists and creations.
Learn more
or
post your buzz!