1.
There's the perfect valentine for your other half,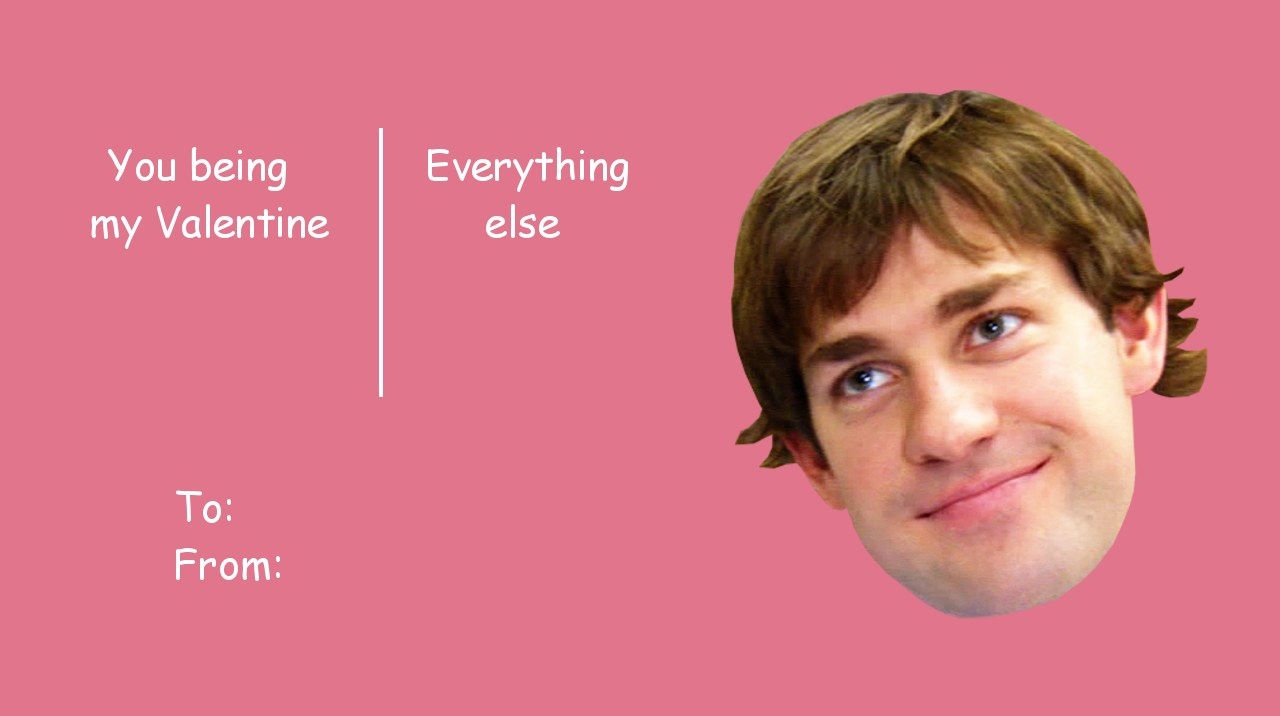 2.
Or your favorite human trainwreck.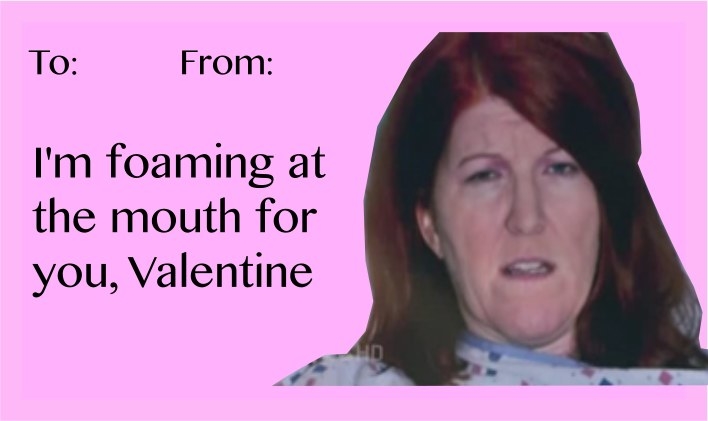 3.
And even a valentine that says what we're all feeling.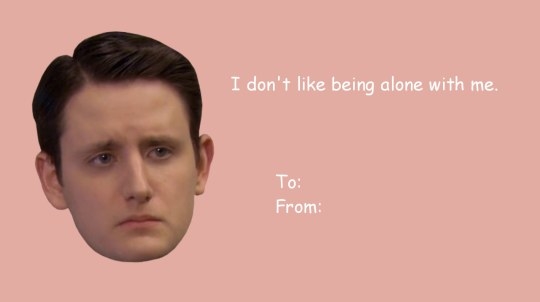 4.
There's one that spells out the perfect combination,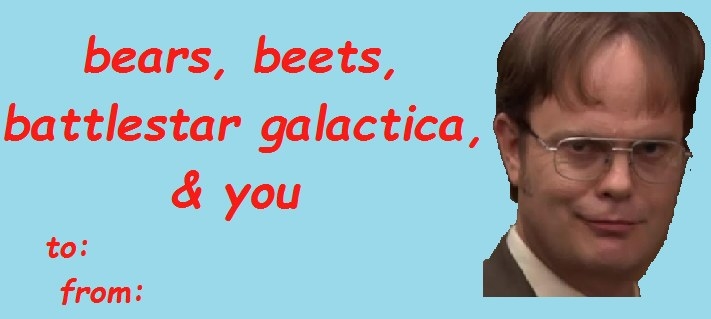 5.
Because it's okay to have standards.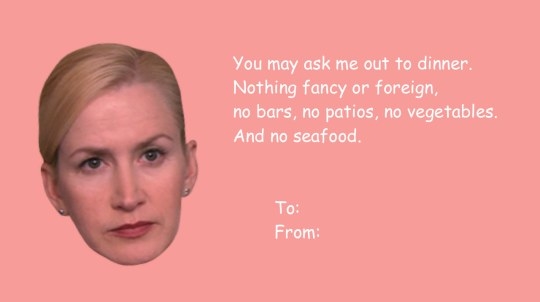 6.
Everyone loves a good "that's what she said."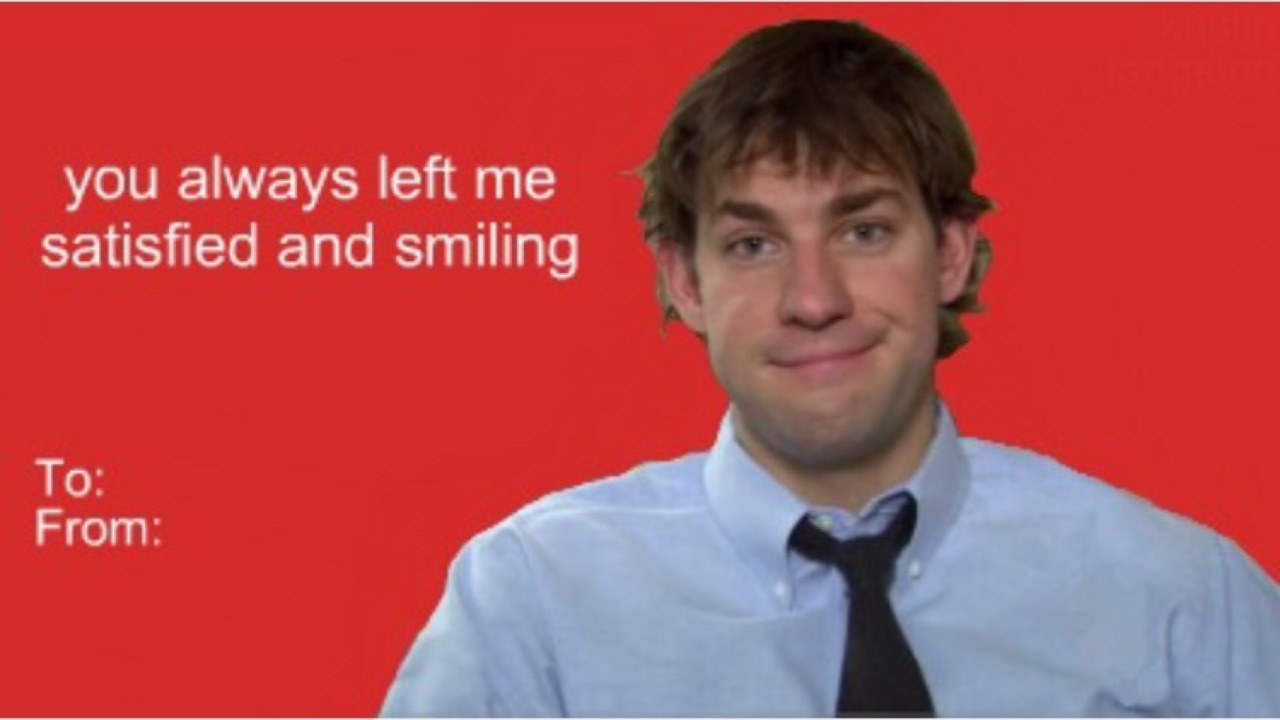 7.
And deserves a day to feel pretty.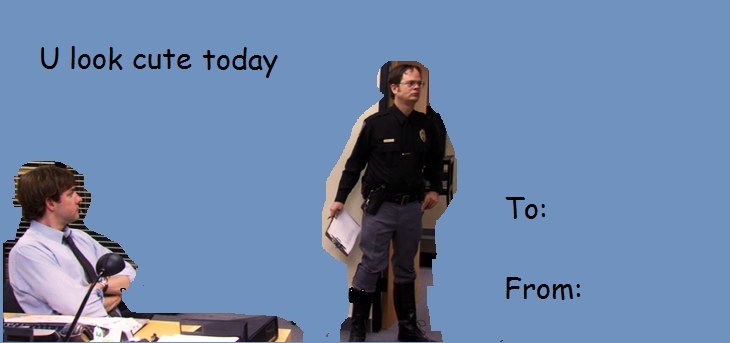 8.
A simple compliment goes a long way,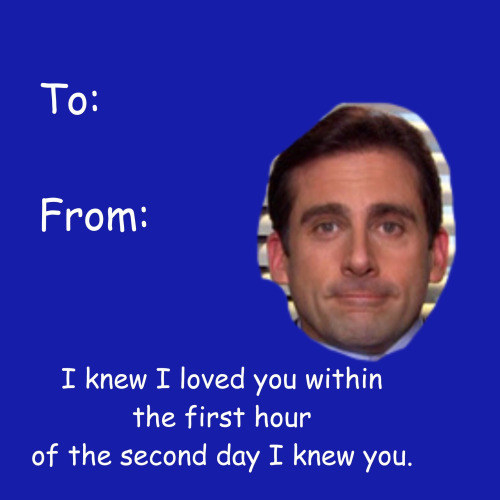 9.
And no one can say it better than Michael Scott.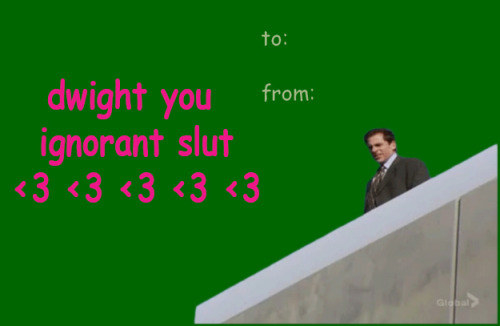 10.
It's nice to know someone loves you.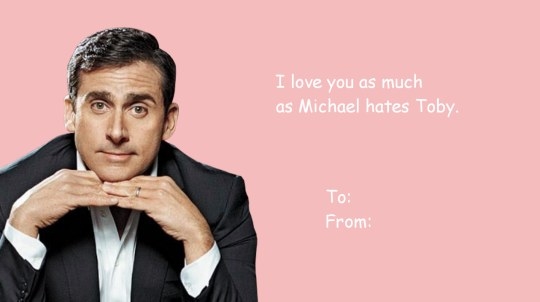 11.
So on this Valentine's Day, let your sweetheart know how much they truly mean to you.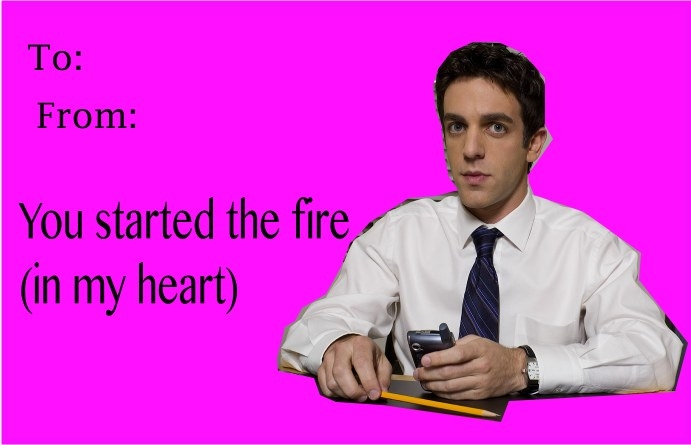 This post was created by a member of BuzzFeed Community, where anyone can post awesome lists and creations.
Learn more
or
post your buzz!