1.
Get your caffeine fix by keeping matcha powder at your desk.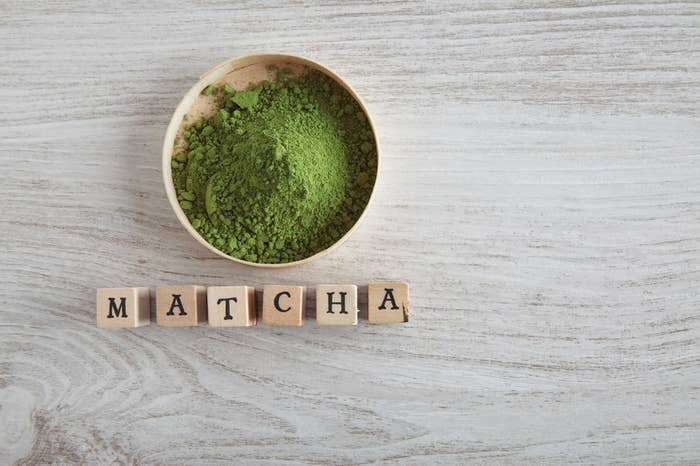 2.
Jazz up your oatmeal with unique toppings like blood oranges or even soy sauce.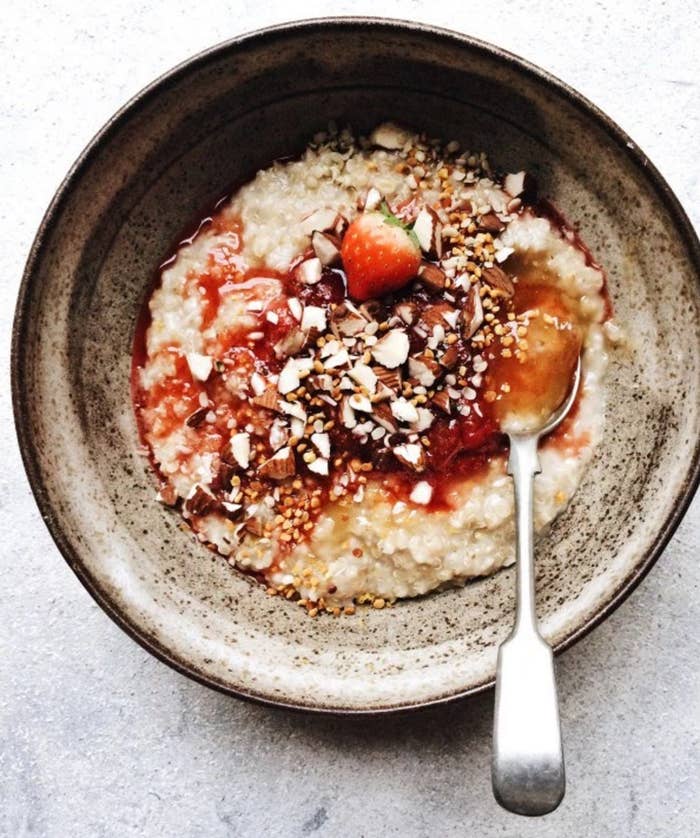 3.
Avoid daytime fatigue by staying hydrated with infused water!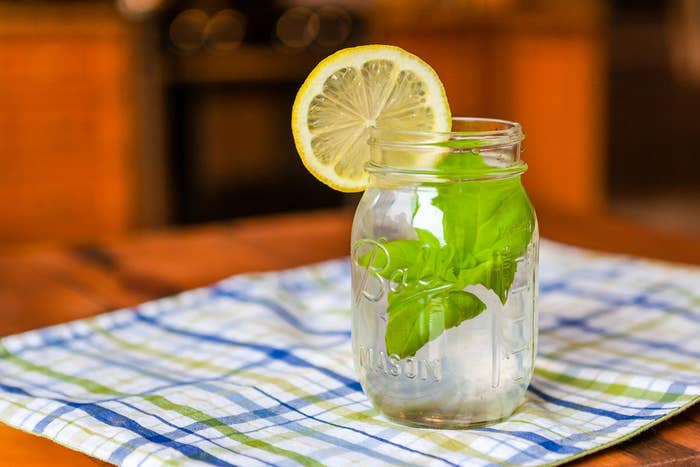 4.
Satisfy your sweet tooth with protein-packed treats.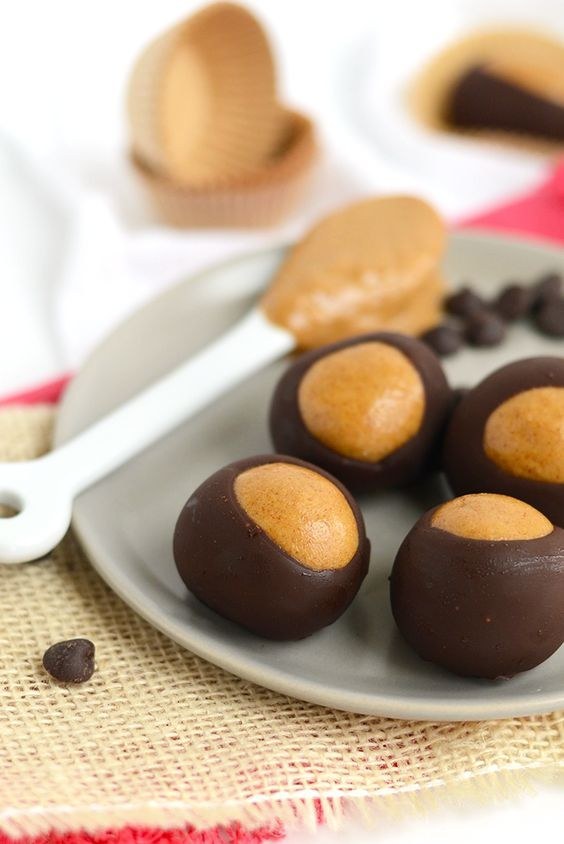 5.
Preplan your 3 p.m. hunger by packing precut fruits and veggies.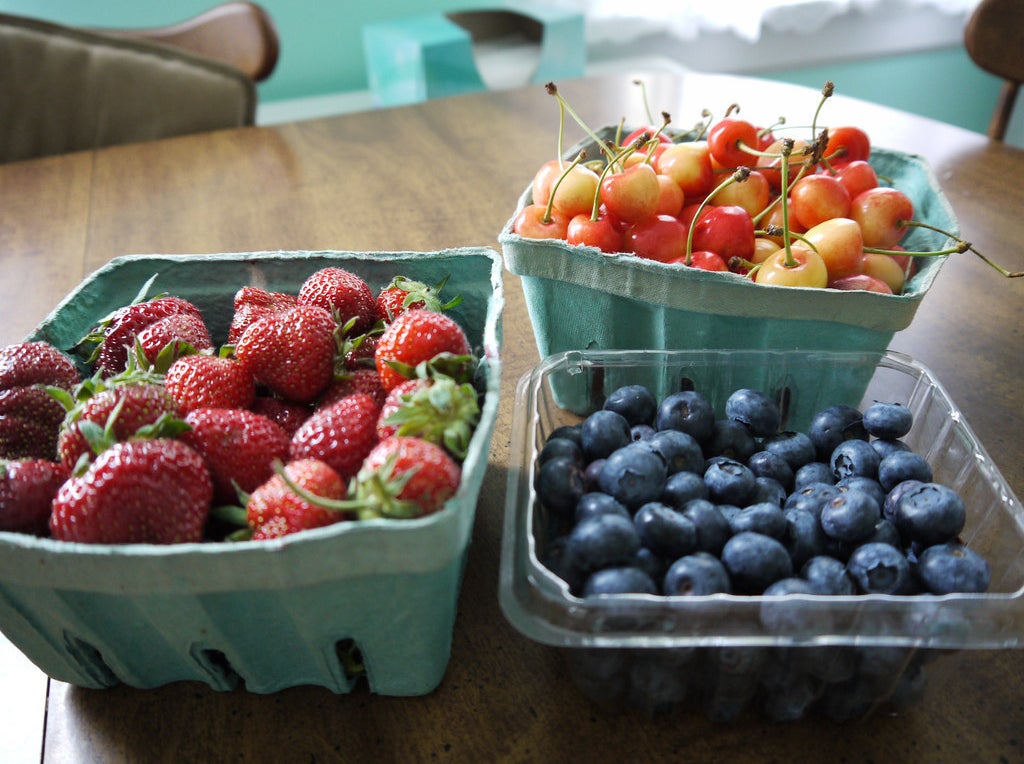 Fruits and veggies are way more nutritious than your typical office snack and way more effective at curbing afternoon munchies. Make sure to buy cute little plastic containers to put them in, of course.
6.
Boost your confidence with a snack that'll make you feel fancy, like stuffed dates: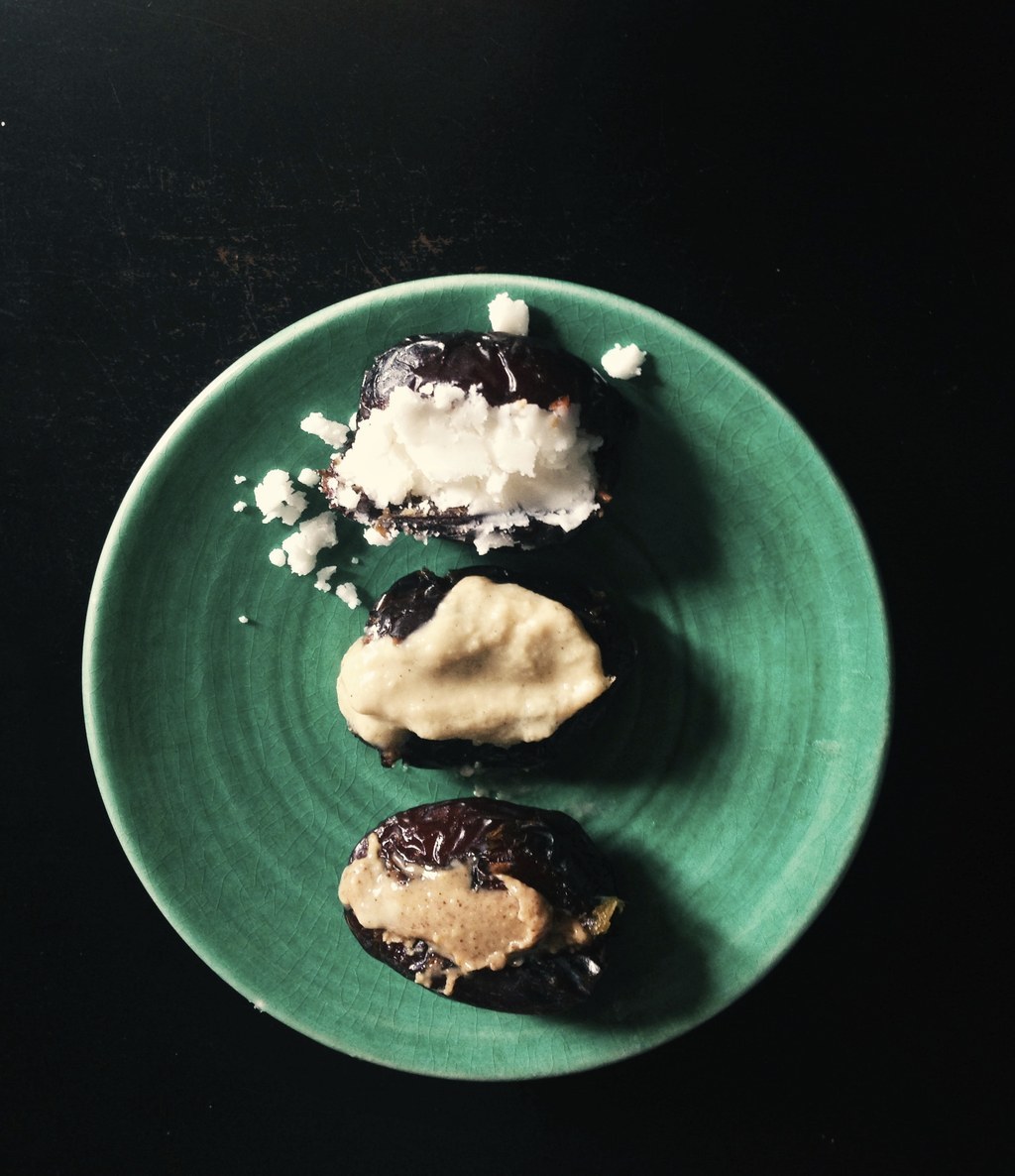 7.
Sprinkle chia seeds on everything for added nutrients and awesome texture.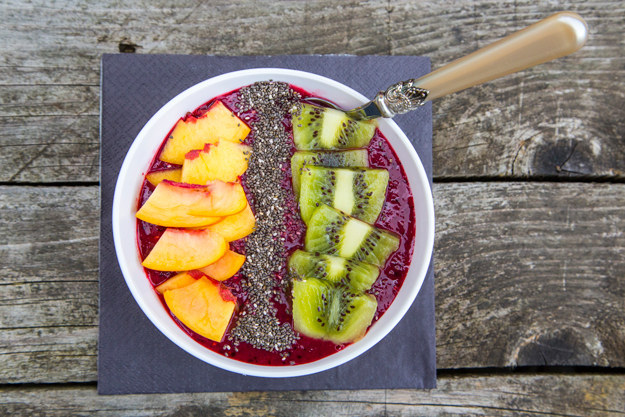 8.
Bring more flavor to any sad desk lunch with a dollop of kale pesto.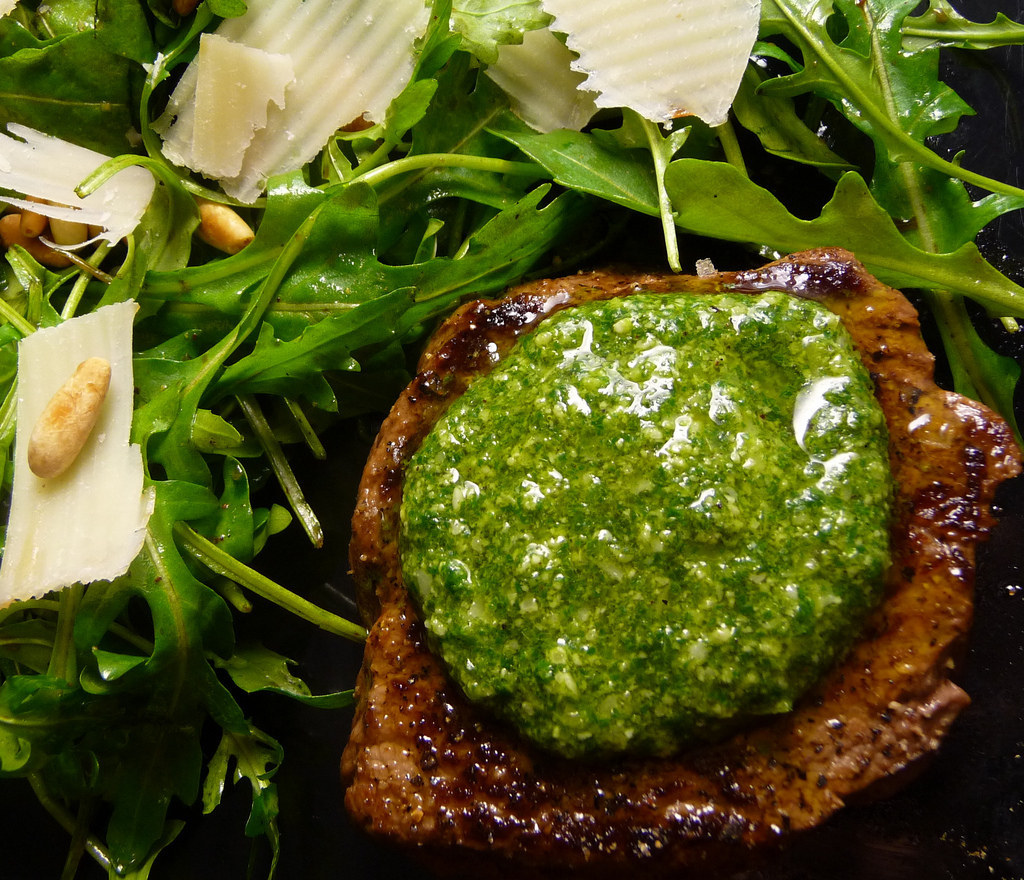 9.
Channel your inner kid with "adult" ants on a log.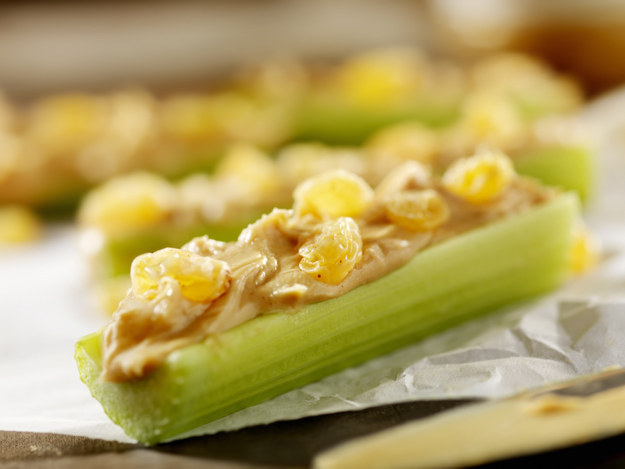 10.
Incorporate more protein into your day with a satisfying frittata lunch or breakfast.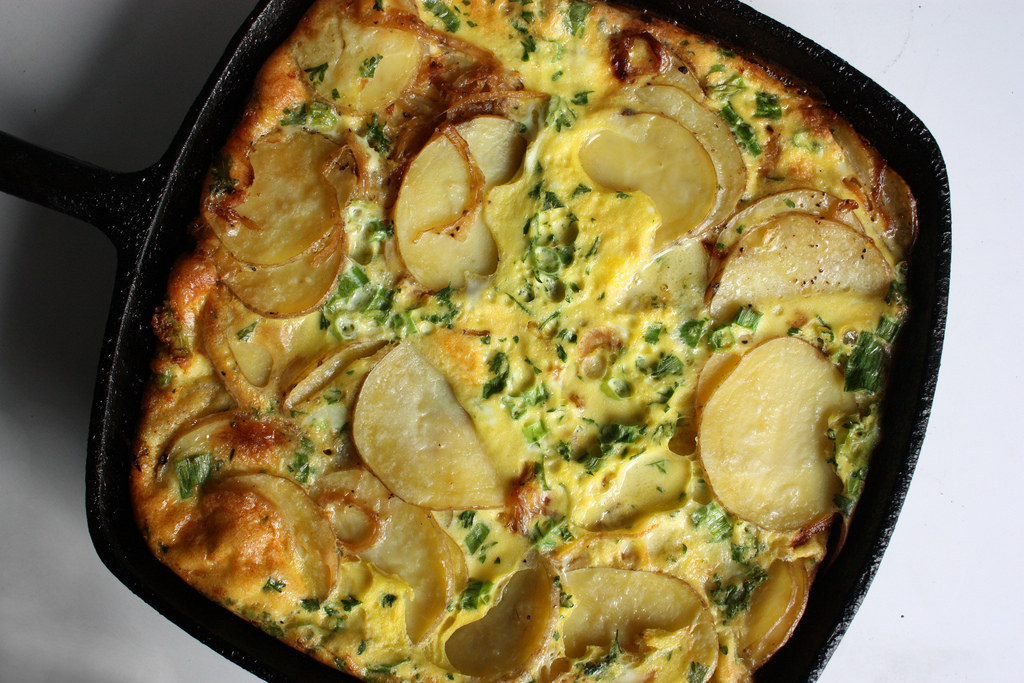 11.
Add some crunch into your routine by bringing homemade veggie chips.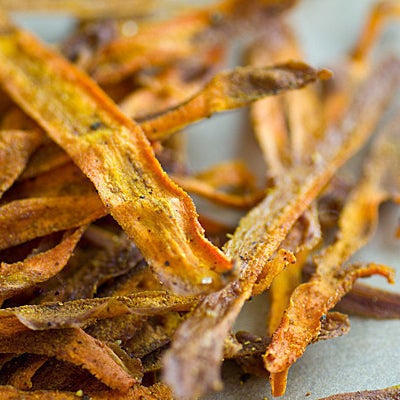 Soft foods get boring fast. Crunchy veggie chips offer some much-needed texture. This curried baked carrot chip recipe also offers a kick of spice, and kale chips are another flawless choice.
And stock up on some veggie-packed Garden Lites Chocolate Muffins for a a treat that's both convenient and delicious.