The 10 Absolute Best Moments From College Gameday
Fire up the grill and grab some head shaped cardboard because College Football is back, baby! Wake up and catch all the action on College GameDay now starting every Saturday at 9:00am EST on ESPN.
1.
Lee Corso totally psyching out West Virginia.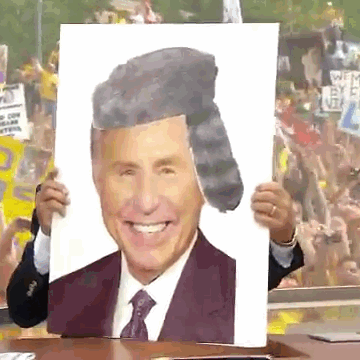 2.
...or when he faked out Wisconsin so hard, Turtle almost had a heart attack.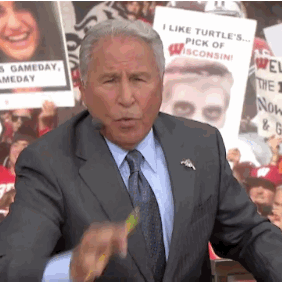 3.
When the crew held a bunch of little Buckeyes hostage.
4.
Brian Wilson joined the crew and got in a disagreement with ...um... Brian Wilson?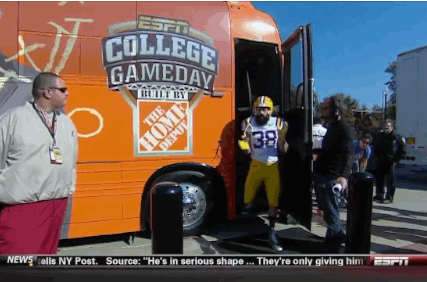 5.
The time when the crew wore creepy coach masks and gave everyone nightmares.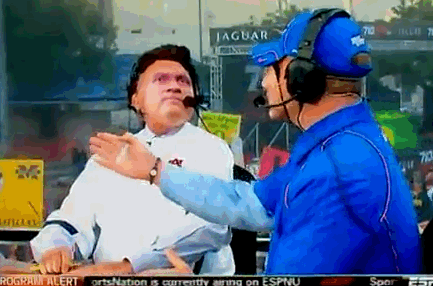 6.
Whenever the picks get dangerous.
7.
The time Ryan Lochte learned how hard it is to pick a winner.
8.
This Saturday morning history lesson at UPenn.
9.
When Will Ferrell disagreed with the Lee Corso pick and beat him with his own face.
10.
The Georgia Bulldog was also not amused.