2.
Some people responded to the article by commenting on her weight. (It doesn't really matter how many people, any number more than zero is too many.)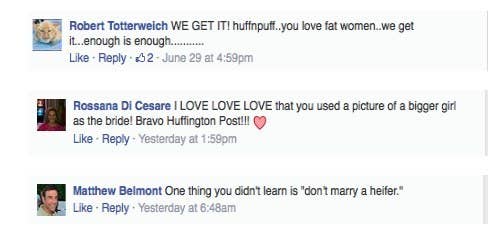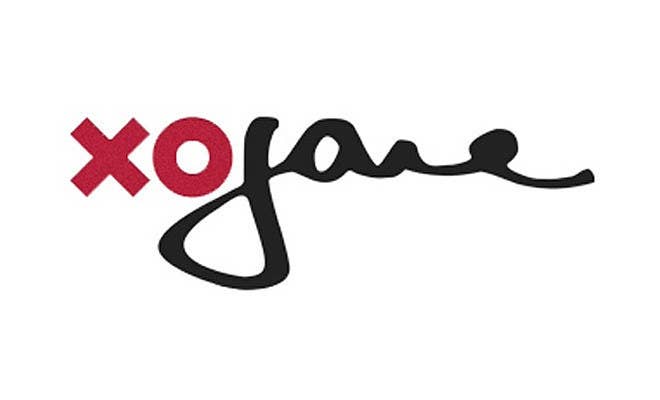 4.
Less than 24 hours later, a producer from The Today Show tweeted Galit to ask if they could discuss her story on their show. (She said yes.)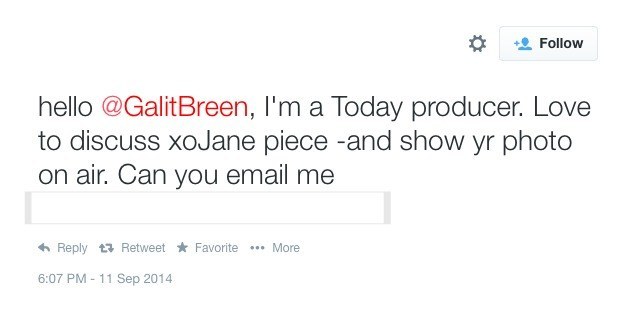 5.
One hour after the Today Show segment aired, the Entertainment Producer at Inside Edition messaged Galit to ask if she and her husband Jason would like to tell their story on their show. (She said yes.)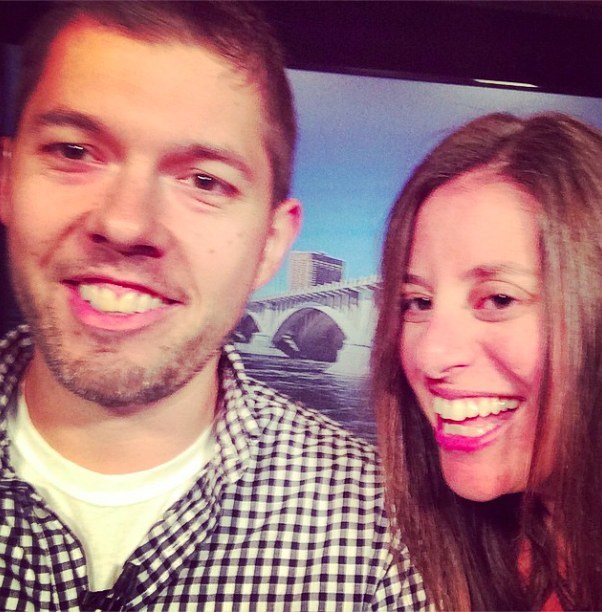 6.
After the segment aired, Galit knew that standing up to her cyberbullies was the right thing to do. She wanted to do more, but she didn't know what. Until, that is, her tweens began asking to post, pin, tweet, and share photos online.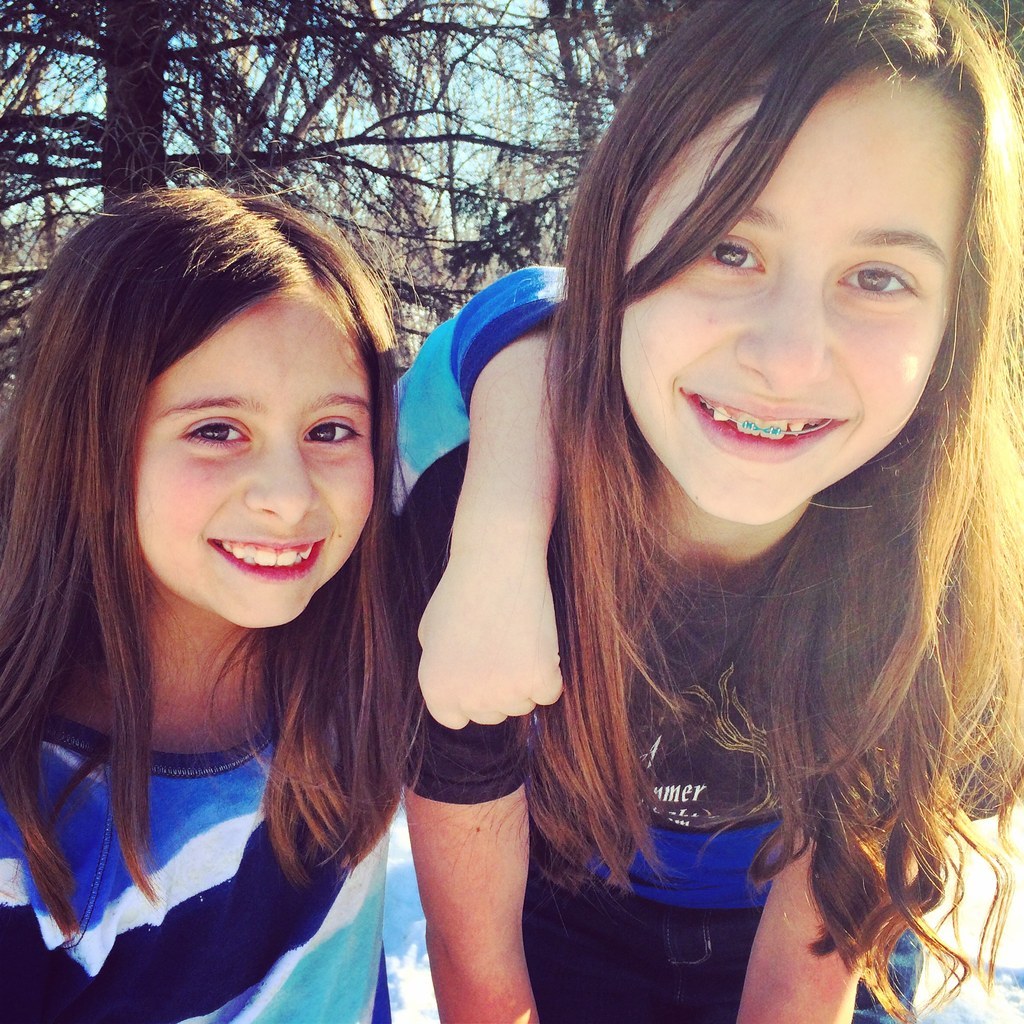 7.
When Galit took a look at social media as a mom, she immediately saw that there's a ridiculous amount of kindness terrain to teach and explain to kids―and some adults―before letting them loose online.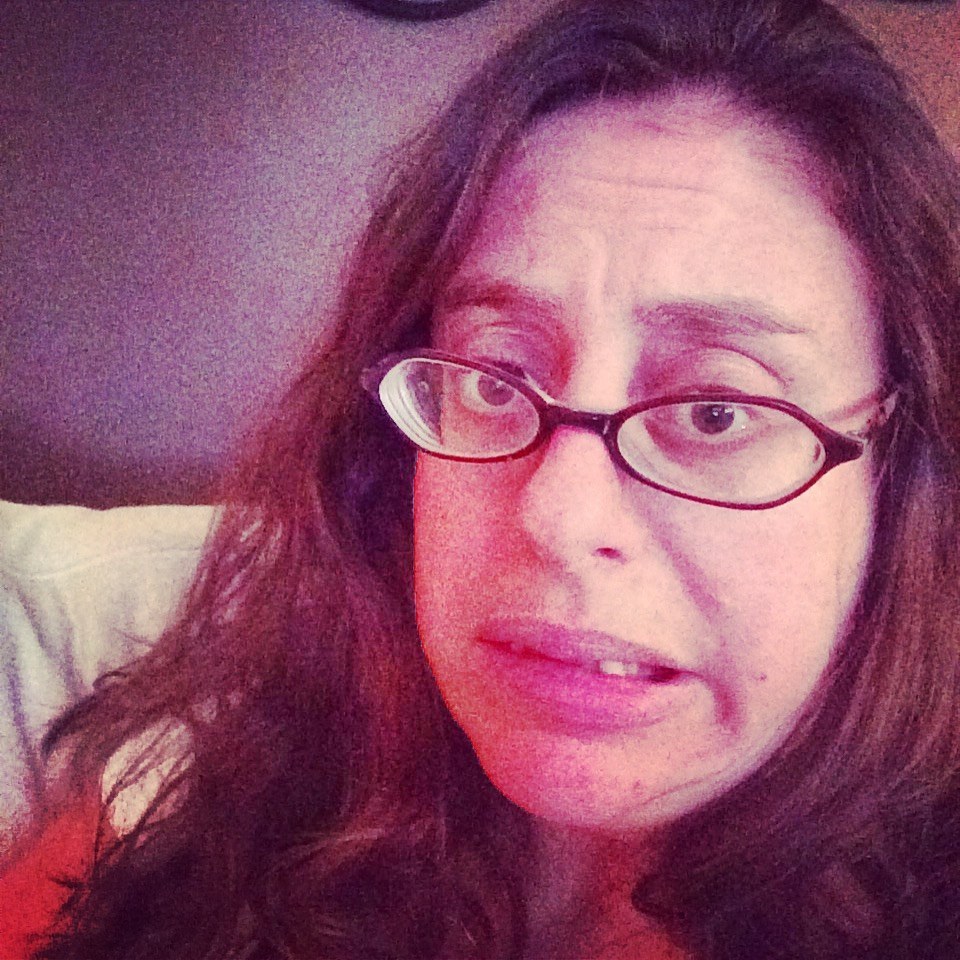 8.
So she pitched a publisher with a novel idea: "I can write a book on how to teach kids to be kind online!" (The publisher said yes.)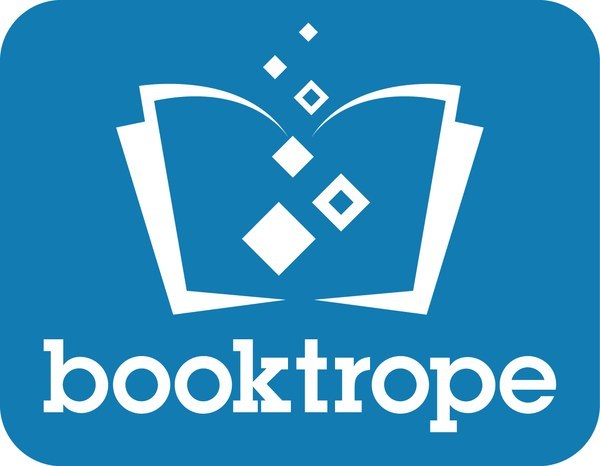 9.
That book is now called Kindness Wins and is an Amazon.com Hot New Release proving, once again, that good always prevails over evil.