Which 406 Resident Are You??
If you are obsessed with dogs, you might be a Galen. If you can quote full Disney movies, you might be a Galen. If you get too drunk on a Friday night and punch your roommate in the face, you are Galen. You are without a doubt a complete mess in everything you do in life, but hey you're making it through and making a lot of stories along the way! You're consistently questioning your life decisions, but you've got a badass best friend who is a dog, so your decisions can't be too bad!!!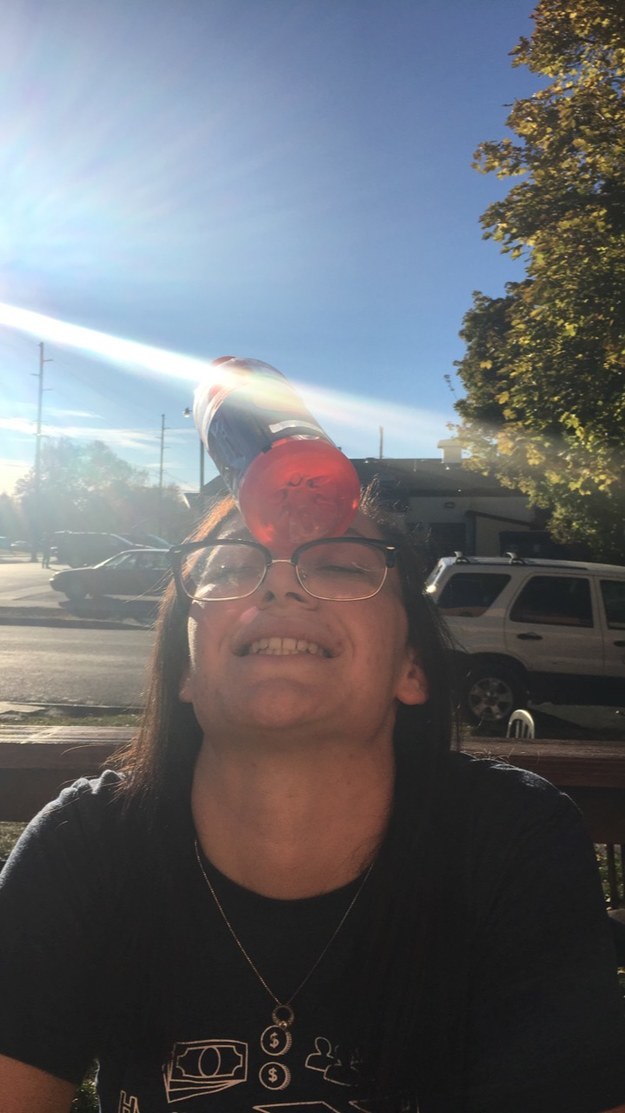 You are the fucking best. You have the most fun, the best ideas, and the coolest life. You make questionable decisions but always have an extra llama on hand. No one knows where you are because you don't even know where you're going. You are a tall tale and you fucking know it.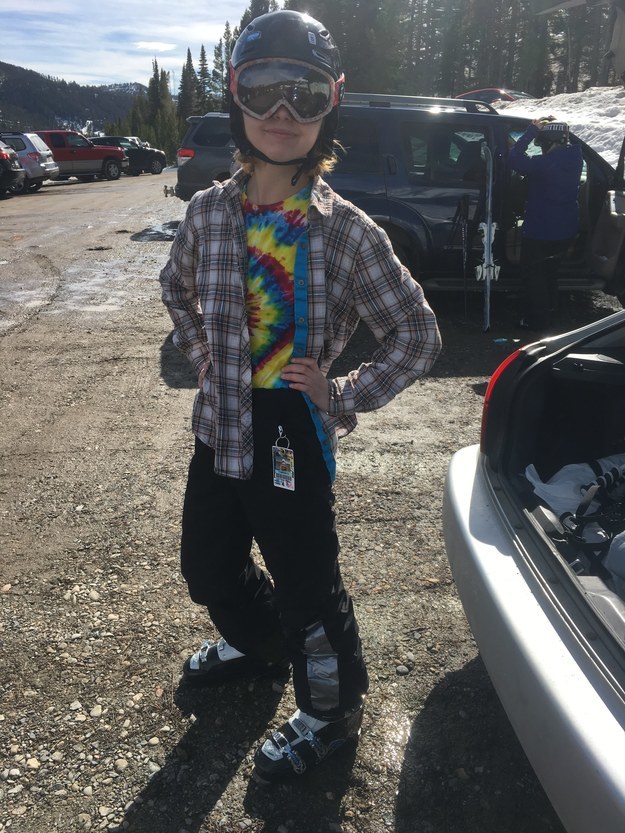 "Were you talking about me? I heard the word perfect used several times." -Nate
UNCONTROLLED SPENDING HABITS!!!!! If you got this result ...... PLEASE HELP ME WITH MY ROOMMATES!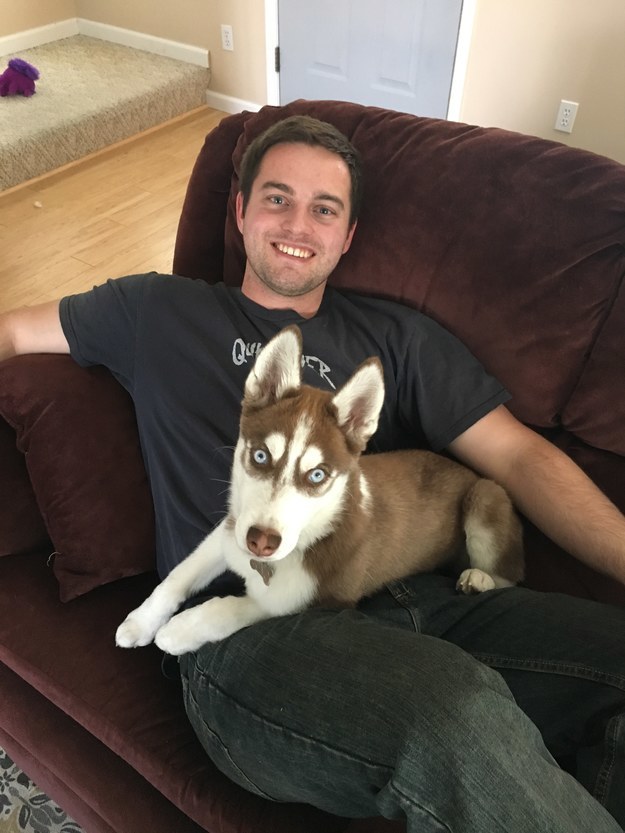 This post was created by a member of BuzzFeed Community, where anyone can post awesome lists and creations.
Learn more
or
post your buzz!